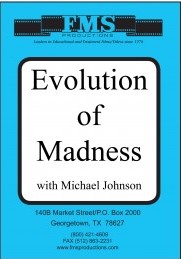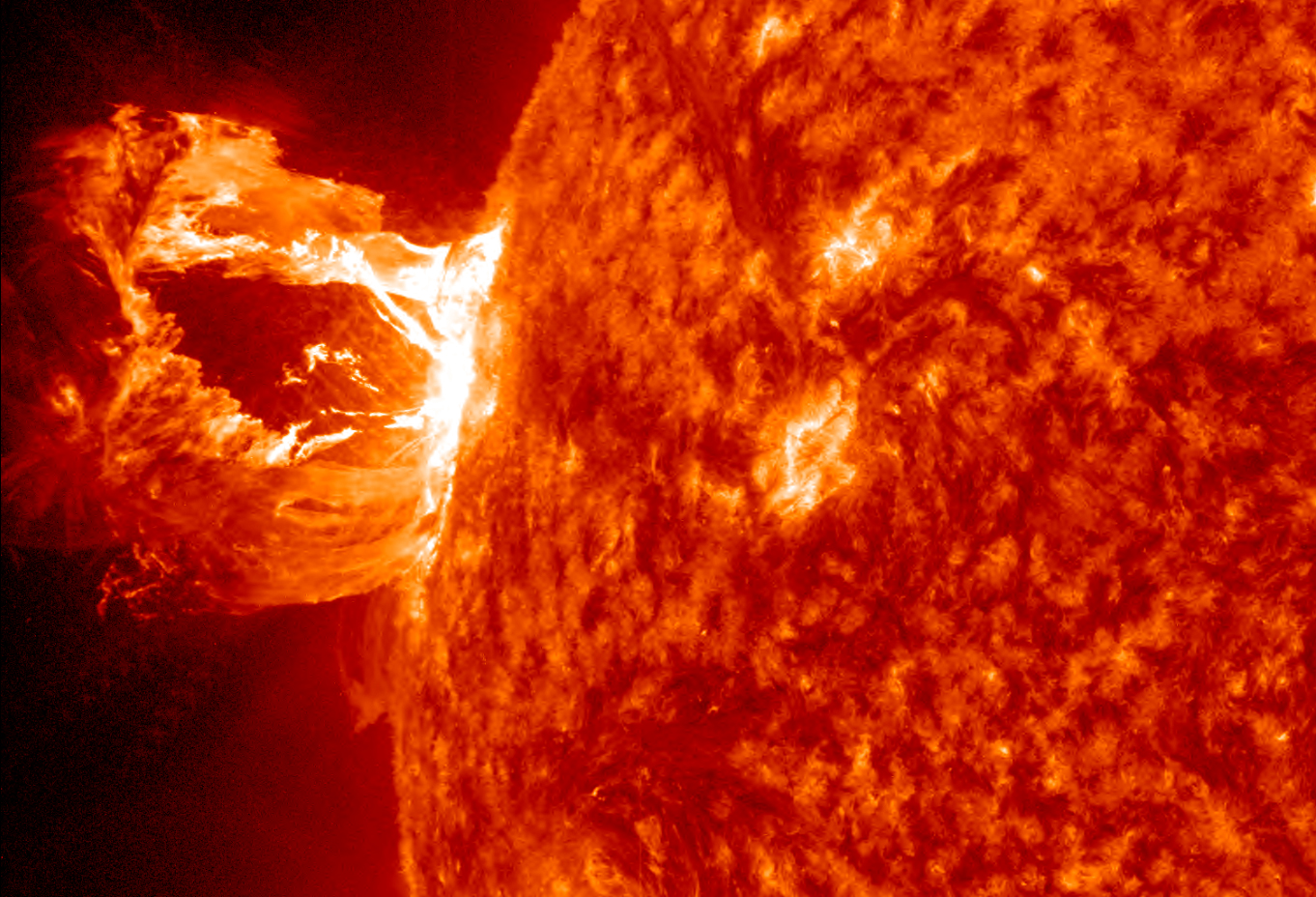 DVD Categories
---
---
---
---
Customer Service
Melanin Network
Quick Links
Thank You for Shopping!

"As always, we appreciate your business!"

All rights reserved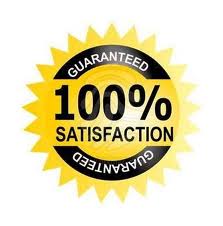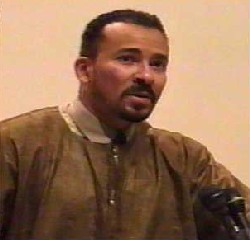 JOSÉ VITTORIO PIMIENTA-BEY was born in New York to parents of Bermudian, Cuban, Barbadian and Moroccan ancestry. He received his B.A. in History from Gettysburg College (Pa.) in 1984 and his M.A. in History from Shippensburg University (Pa.) in 1987. He later earned his Ph.D. in African American Studies from Temple University (Pa.) in 1995. Since 1985, Pimienta-Bey's primary research interest has been the study of African ("Moorish") influences upon the development of "Western" academic and social institutions. From 1991-2001 he served as an Assistant Professor of History at West Virginia University (WVU), where he taught courses within the History department as well as in the Africana Studies Program. At WVU he also participated and served as a consultant to the Center For Black Culture & Research's Saturday School Academy, which mentored secondary school students and talk them about the historical significance of African peoples.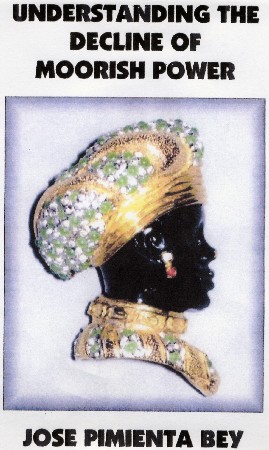 Understanding The Decline of Moorish Power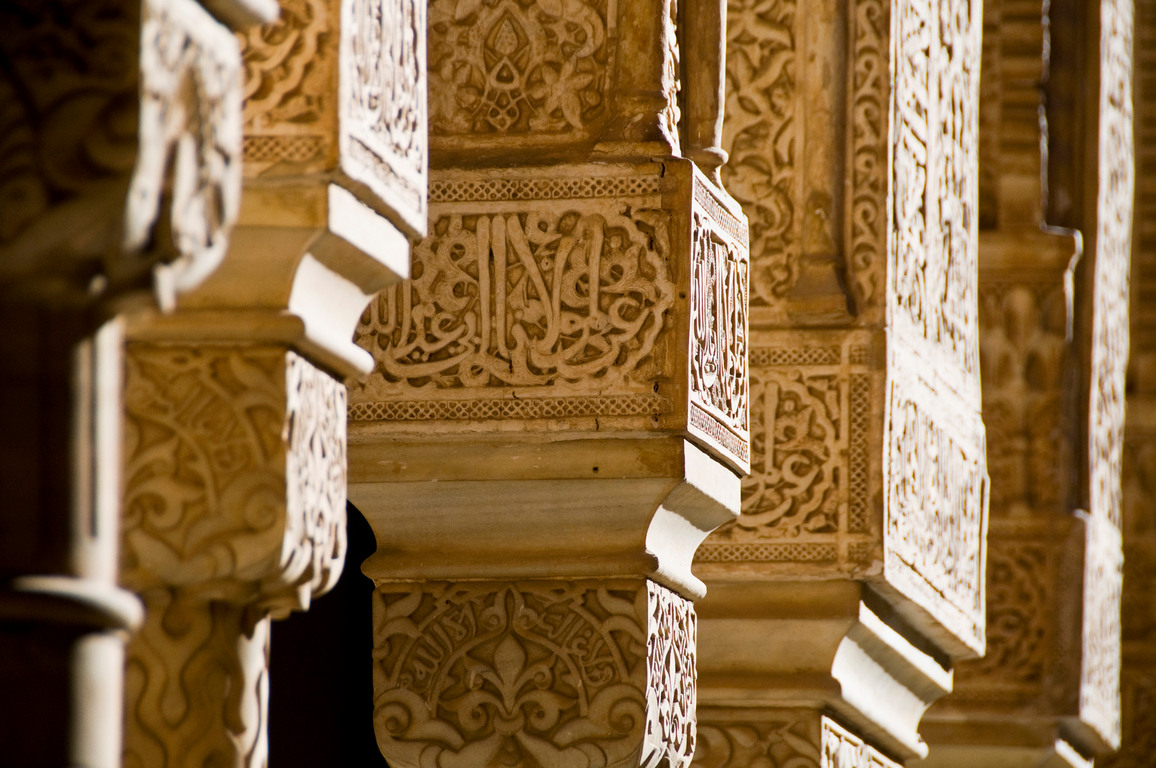 Moorish Legacy
I.D. Legacy of
The Moors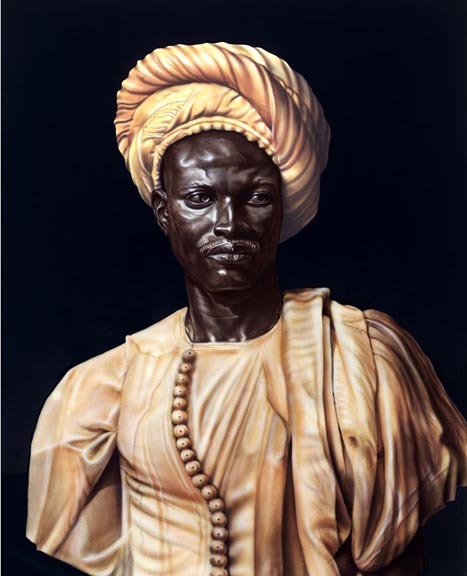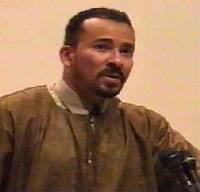 All of Dr. Jose Pimenta Beys DVDs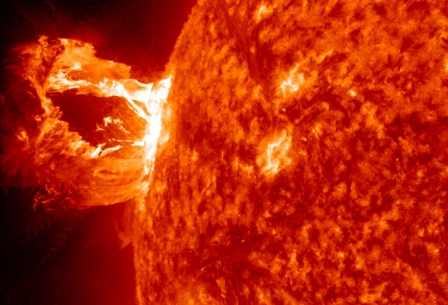 Moors & Native
Americans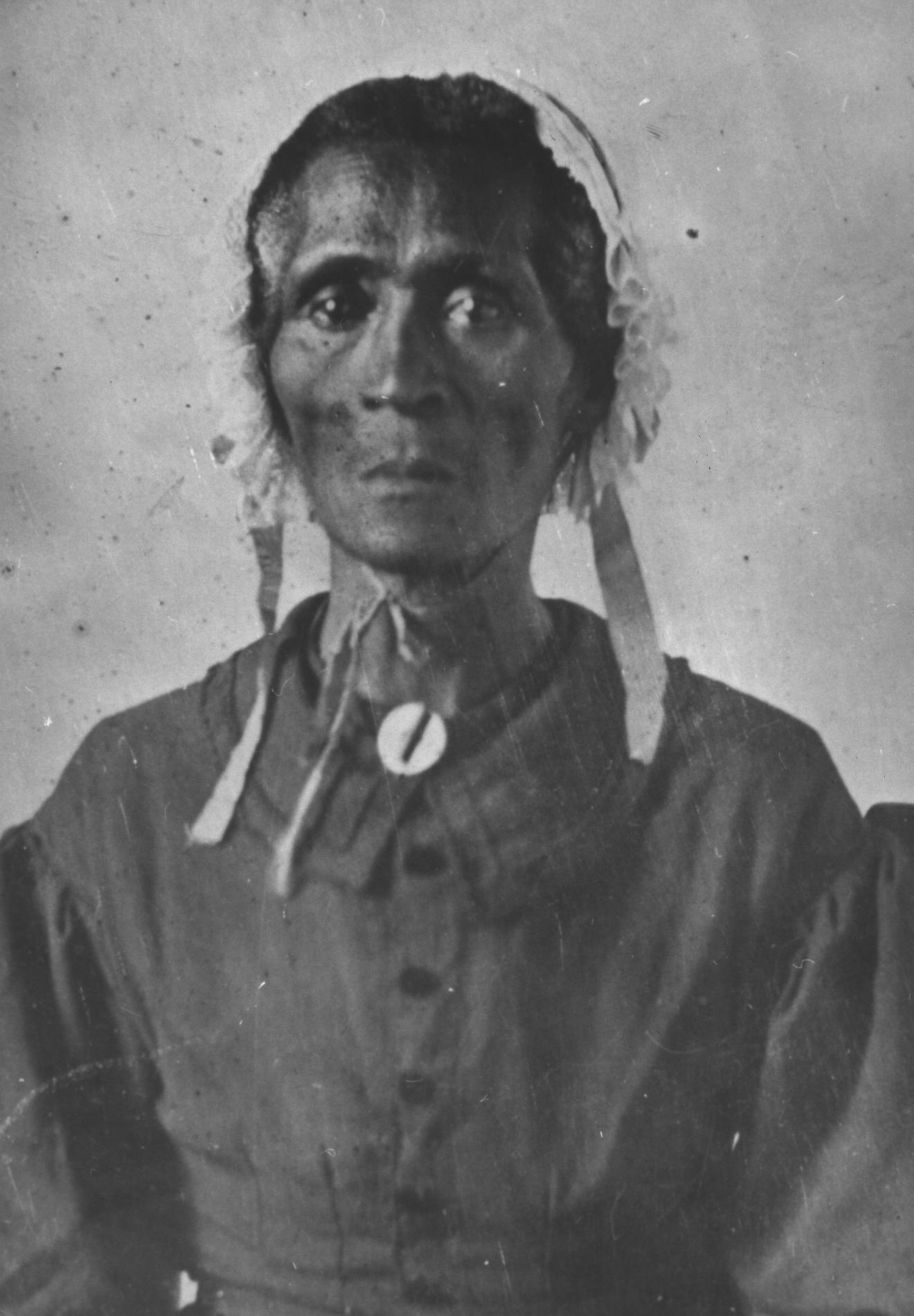 Download
Download
Download
Download