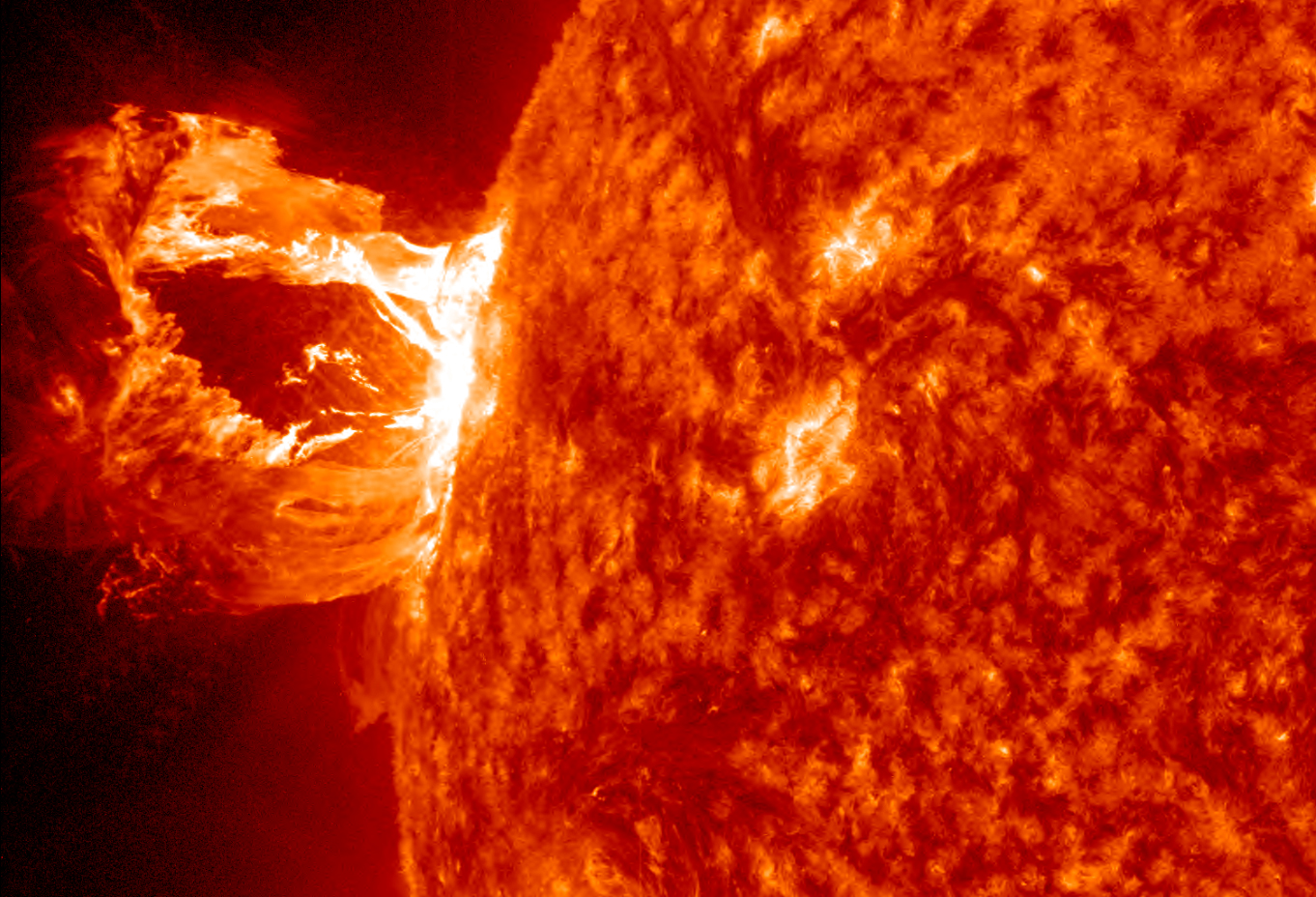 DVD Categories
---
---
---
---
Customer Service
Melanin Network
Quick Links
Thank You for Shopping!

"As always, we appreciate your business!"

All rights reserved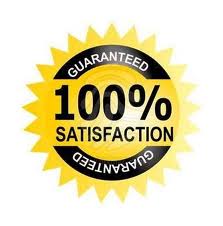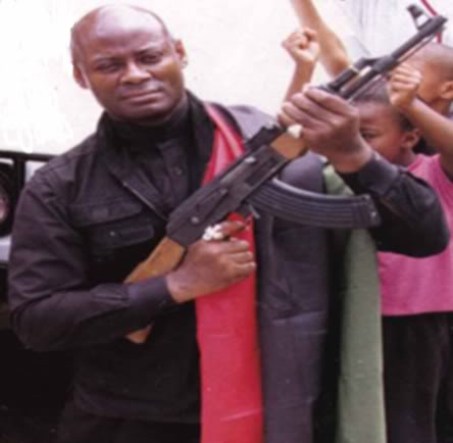 Khalid Abdul Muhammad (born Harold Moore Jr.; January 12, 1948 – February 17, 2001) was an African American activist who came to prominence as the National Assistant to Louis Farrakhan of the Nation of Islam (NOI). After a 1993 speech at Kean College Muhammad was condemned and removed from his position in the Nation of Islam by Louis Farrakhan. He was also censured by the United States House of Representatives. After being removed from the Nation of Islam he served as the National Chairman of the New Black Panther Party until his death in 2001. Despite the controversy that followed him, his strong denunciations of white power gained him the support of some black youth.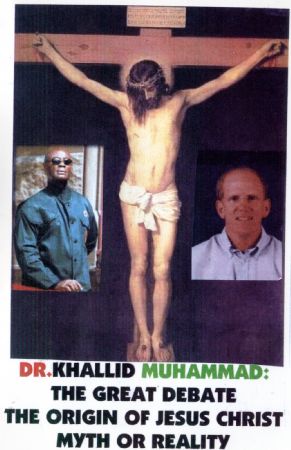 The Great Debate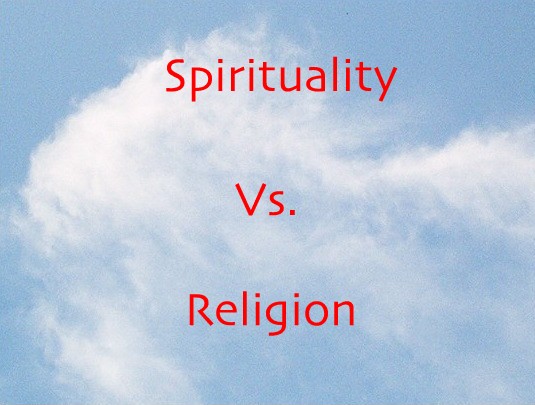 Religion v.s.
Spirituality
Secret Relationship between Jews & Blacks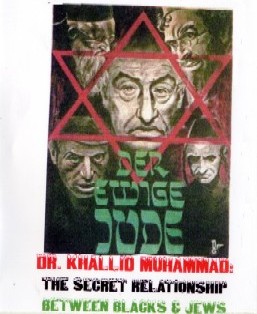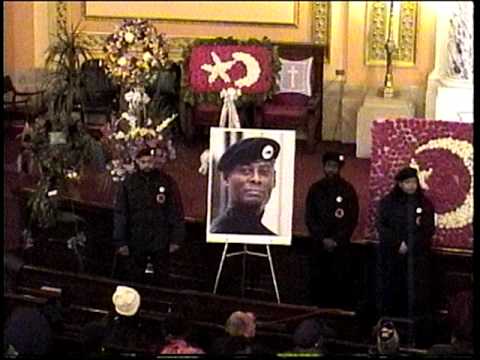 Khalid's Funeral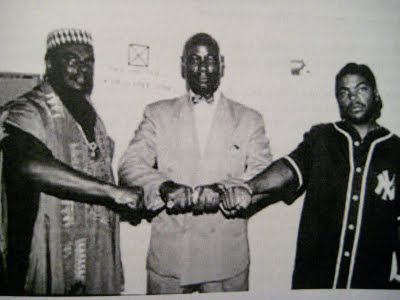 Metaphysics
Conference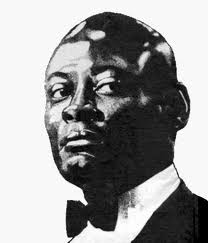 The White Woman
is a Bitch
Debates 2
Jewish Rabbis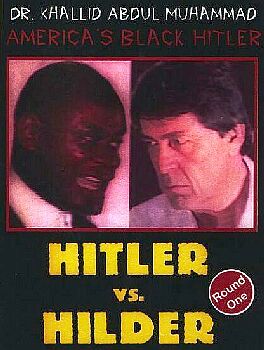 Khalid Muhammad v.s.
Anthony Hilder 2 Discs
Interview
Real Niggas
Dont Die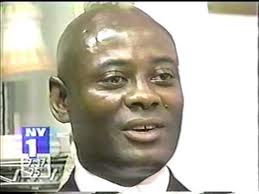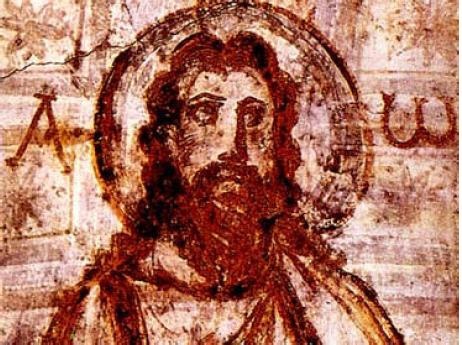 Origin of Jesus
The True Teachings of Hon. Elijah Muhammad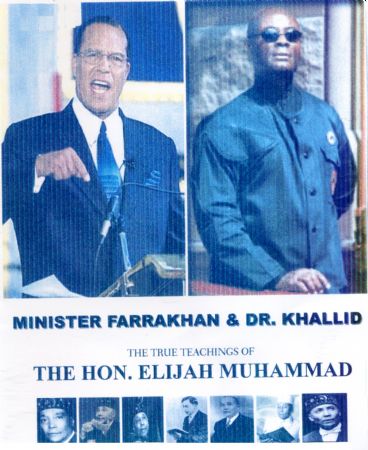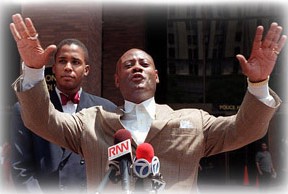 Dean College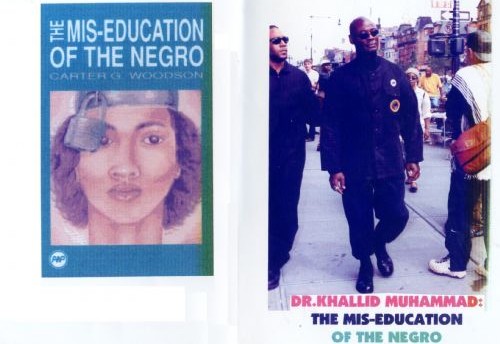 The Mis-Education of
The Negro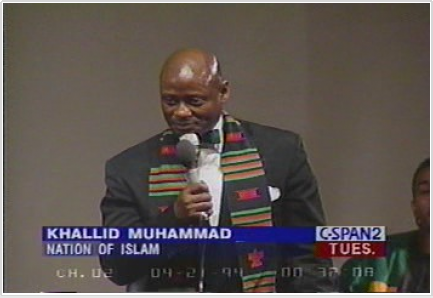 The State of
The Black Race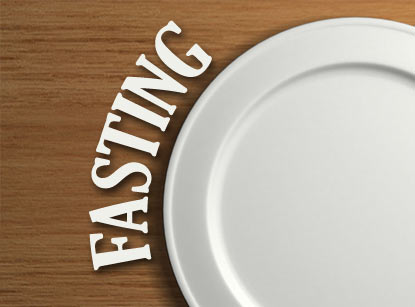 On Phil Donahue
Show
God Damn
Uncle Sam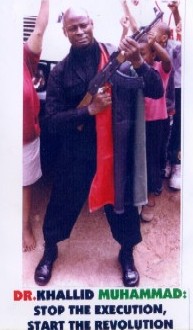 Stop the Execution,
Start the Revolution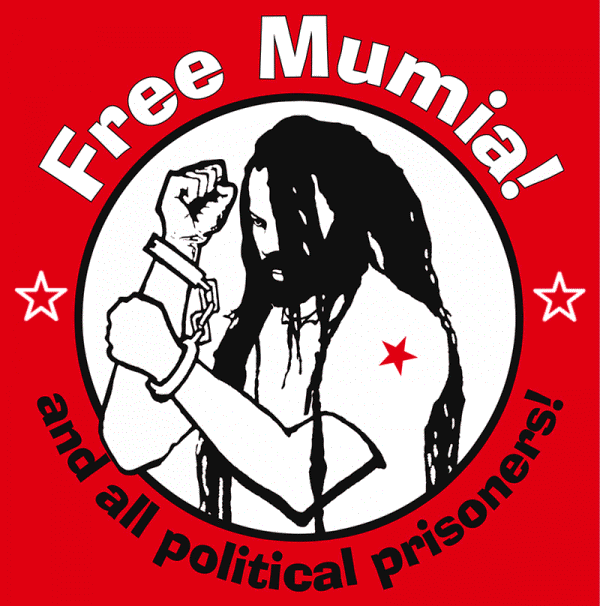 Free Mumia
Abu Jamal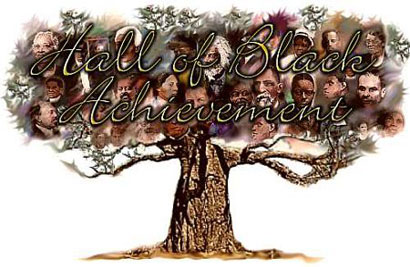 Black Achievement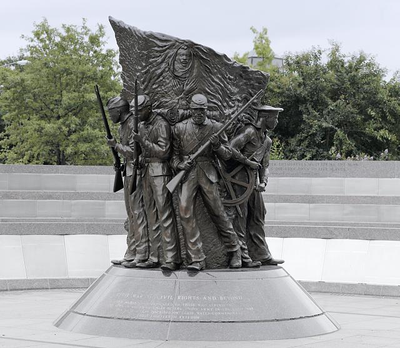 Honoring
Black Heroes
Black Holocaust
2 Discs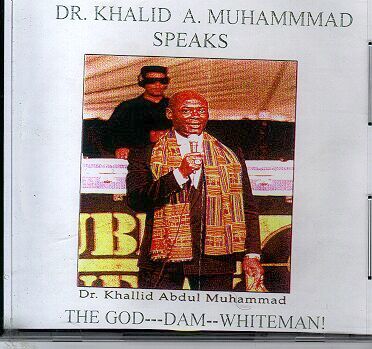 God Damn
White Man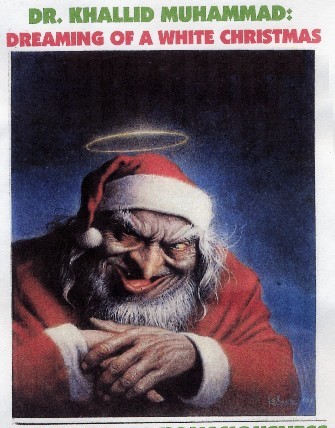 Dreaming of
A White Christmas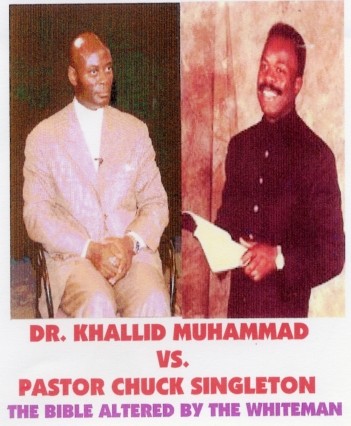 Khalid v.s.
Pastor Chuck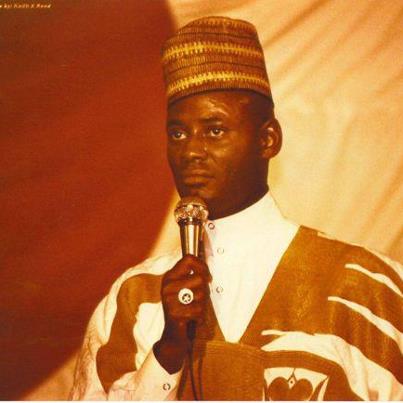 Enough Negro Stuff
( His Last Speech )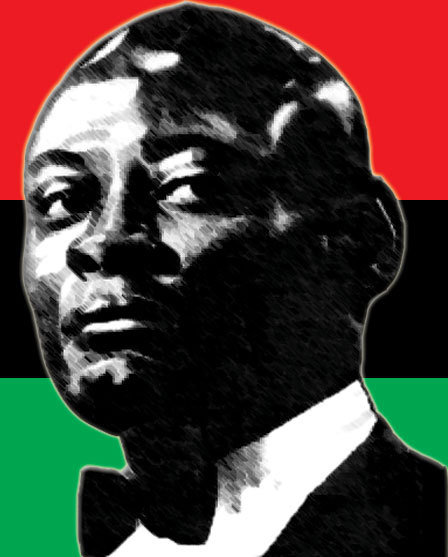 All of Dr. Khalid Muhammad's DVDs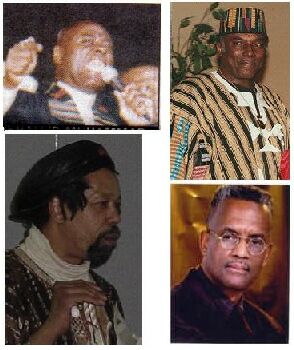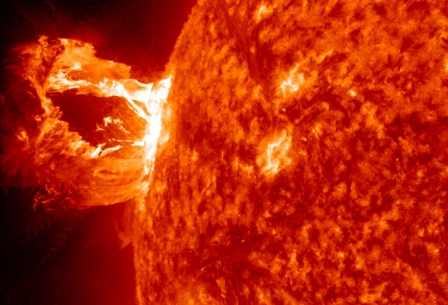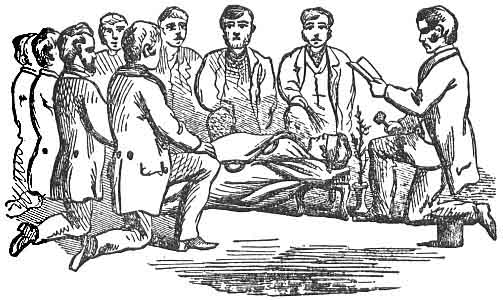 Theres No Hope for
The Poor Widows Son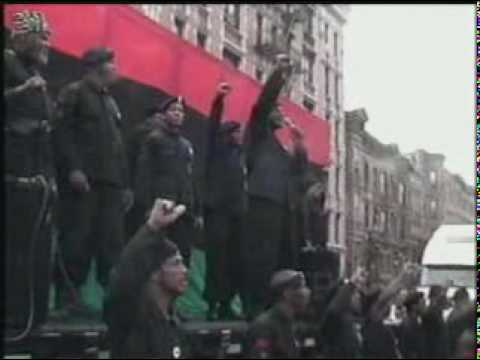 Master Blaster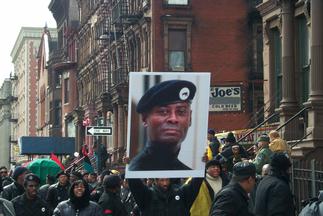 Jasper, Texas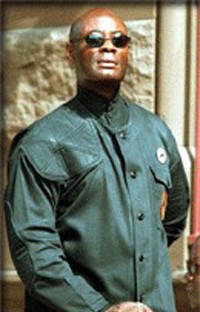 West Philly 1996
Fathers Day
For The Black Man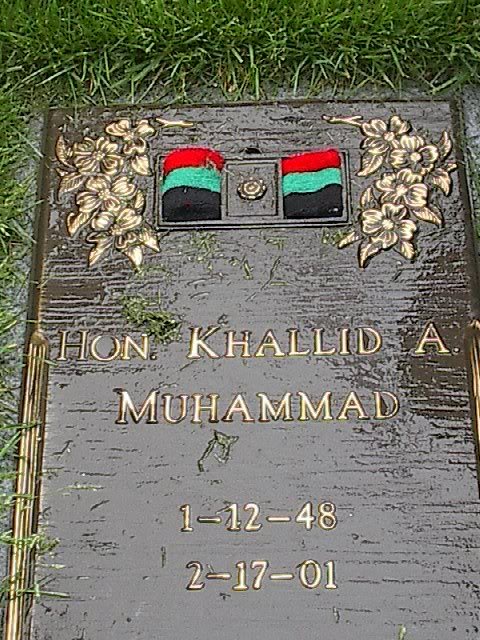 No Love
for The Otherside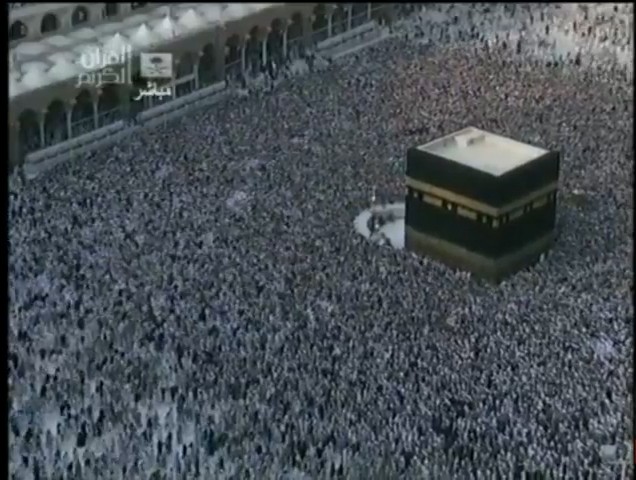 Sunni v.s. NOI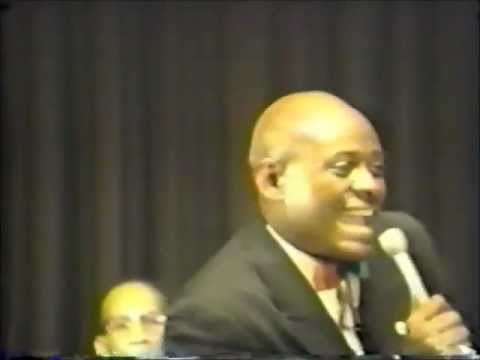 No More
Jungle Fever