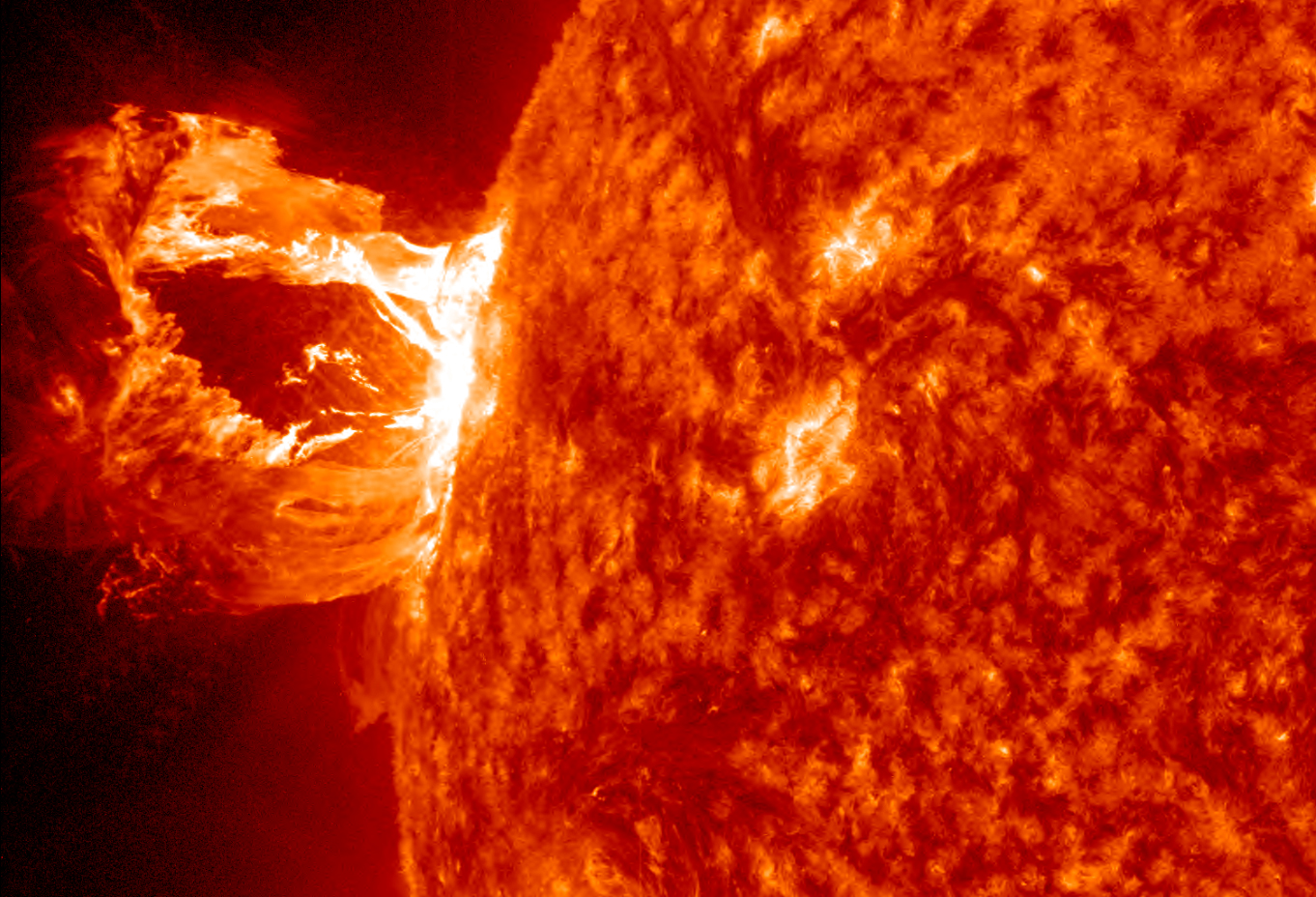 DVD Categories
---
---
---
---
Customer Service
Melanin Network
Quick Links
Thank You for Shopping!

"As always, we appreciate your business!"

All rights reserved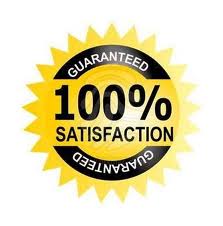 .The Black Dot released his first album in 1988 on the infamous B-Boy record label with the group, Tall, Dark, and Handsome. He released his second album on his own independent label B.I.B. Records with the group called, The Lethahedz. In 2005, he released the book called, Hip Hop Decoded, which was viewed by most as controversial, yet was labeled as an underground classic by Hip Hop purist. Today, the Black Dot lectures on the history and philosophy of Hip Hop at colleges and universities.