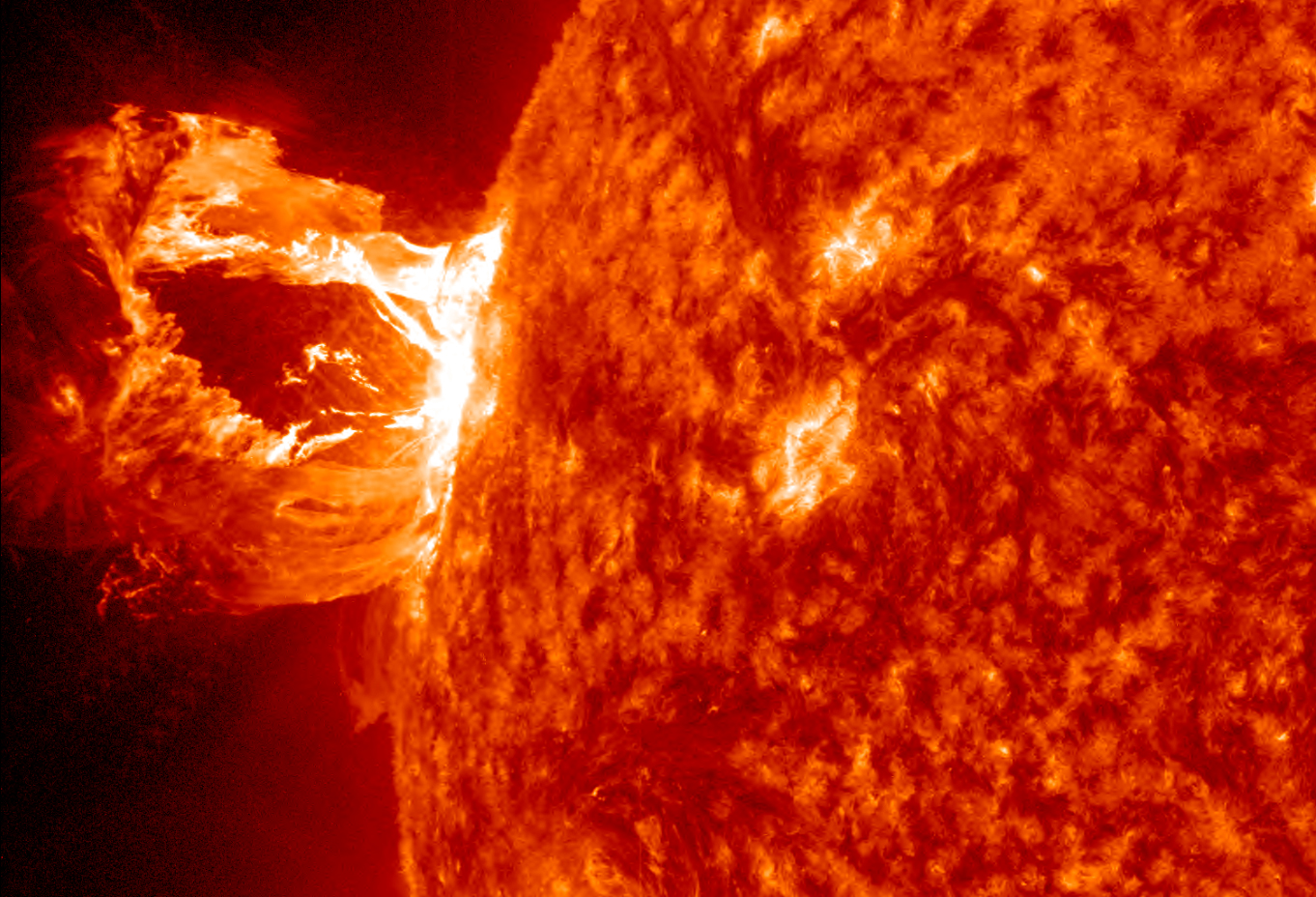 DVD Categories
---
---
---
---
Customer Service
Melanin Network
Quick Links
Thank You for Shopping!

"As always, we appreciate your business!"

All rights reserved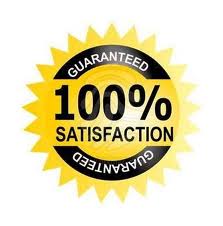 How to Eat to Live
2 Discs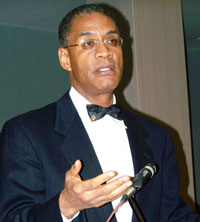 Doctors Orders
Fast Ideal Weight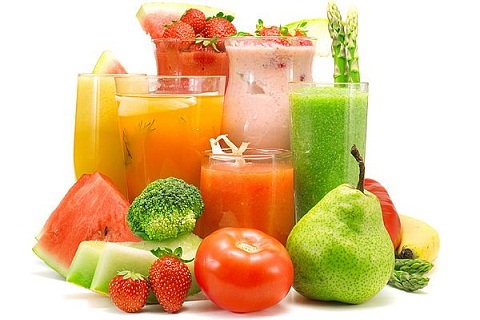 AIDS 2000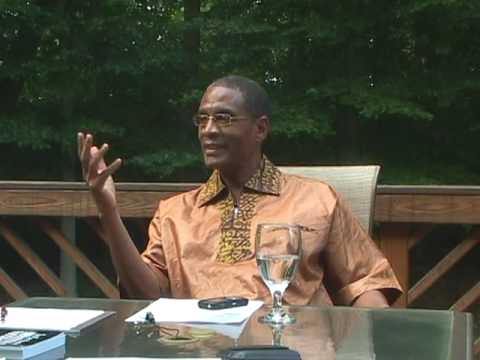 Dr. Abdul Alim Muhammad is Minister of Health and Human Services of the Nation of Islam. He is a minister and surgeon who has held several teaching positions at various medical centers and universities. In 1986, he founded the Abundant Life Clinic in Washington, D.C., which enabled him to pursue community-based alternative medicine. He is known around the world for his clinical research in HIV/AIDS.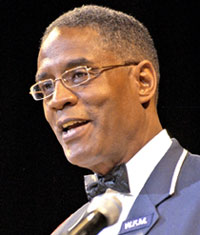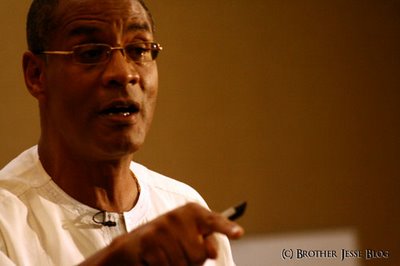 All of Dr. Abdul Alim Muhammads DVDs