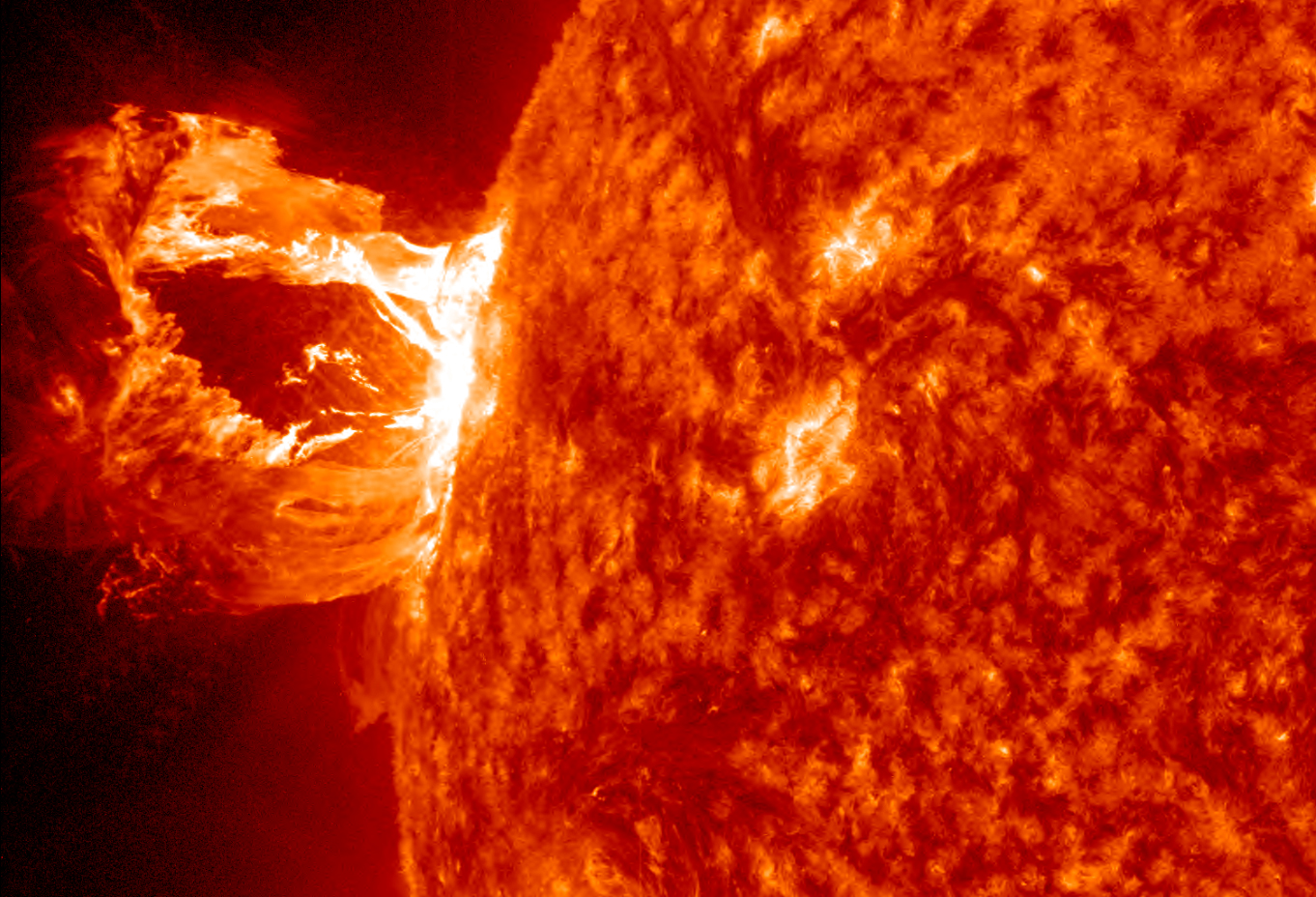 DVD Categories
---
---
---
---
Customer Service
Melanin Network
Quick Links
Thank You for Shopping!

"As always, we appreciate your business!"

All rights reserved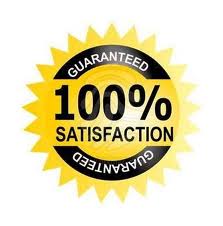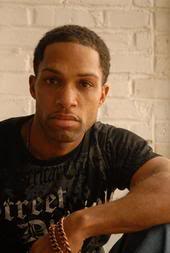 Prof. Sabir Bey has given lectures at the University of D.C., Long Island University and at the Philadelphia International Locs Conference. He produces the incredible and extremely informative CIVIL ALERT Newspaper. His DVD series consists of 29 exciting lectures, filmed at various locations from Detroit to New Jersey, from Washington D.C. to New York, including the widely popular Critical Thinking presentation filmed in Chicago. Sabir is currently head researcher of the upcoming Stop The Violence Movement featuring KRS One. SABIR BEY is the founder and host of the groundbreaking and revolutionary CIVIL ALERT Talk Radio Show. CIVIL ALERT is an open informational forum that is designed to bring critical awareness of the science of CIVICS to the community at large.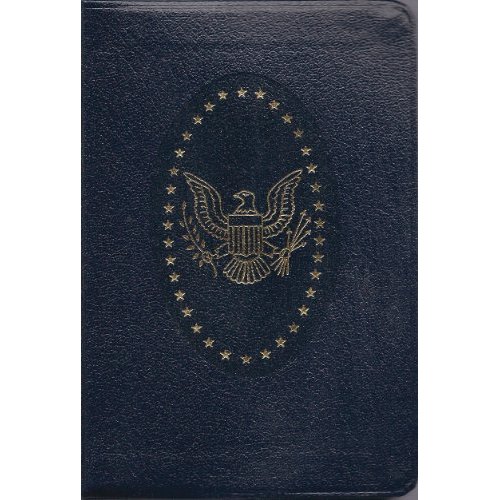 Civics Law Primer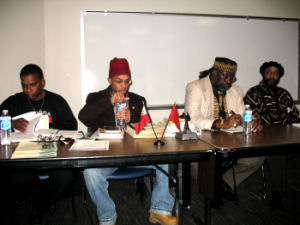 Reparations 101
All of Prof. Sabir Beys
DVDs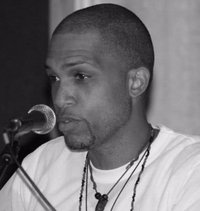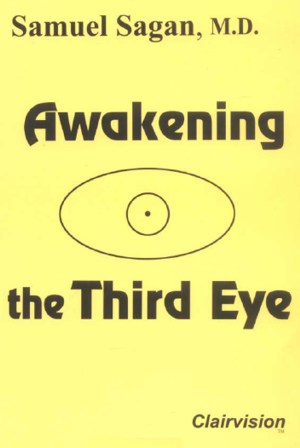 Awakening of
The 3rd Eye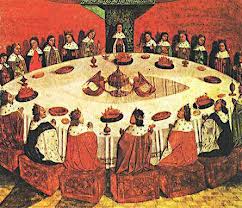 Civil Alert Roundtable
in N.Y.
Critical Thinking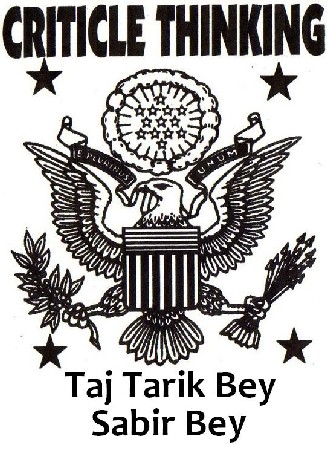 Rights & Priveleges