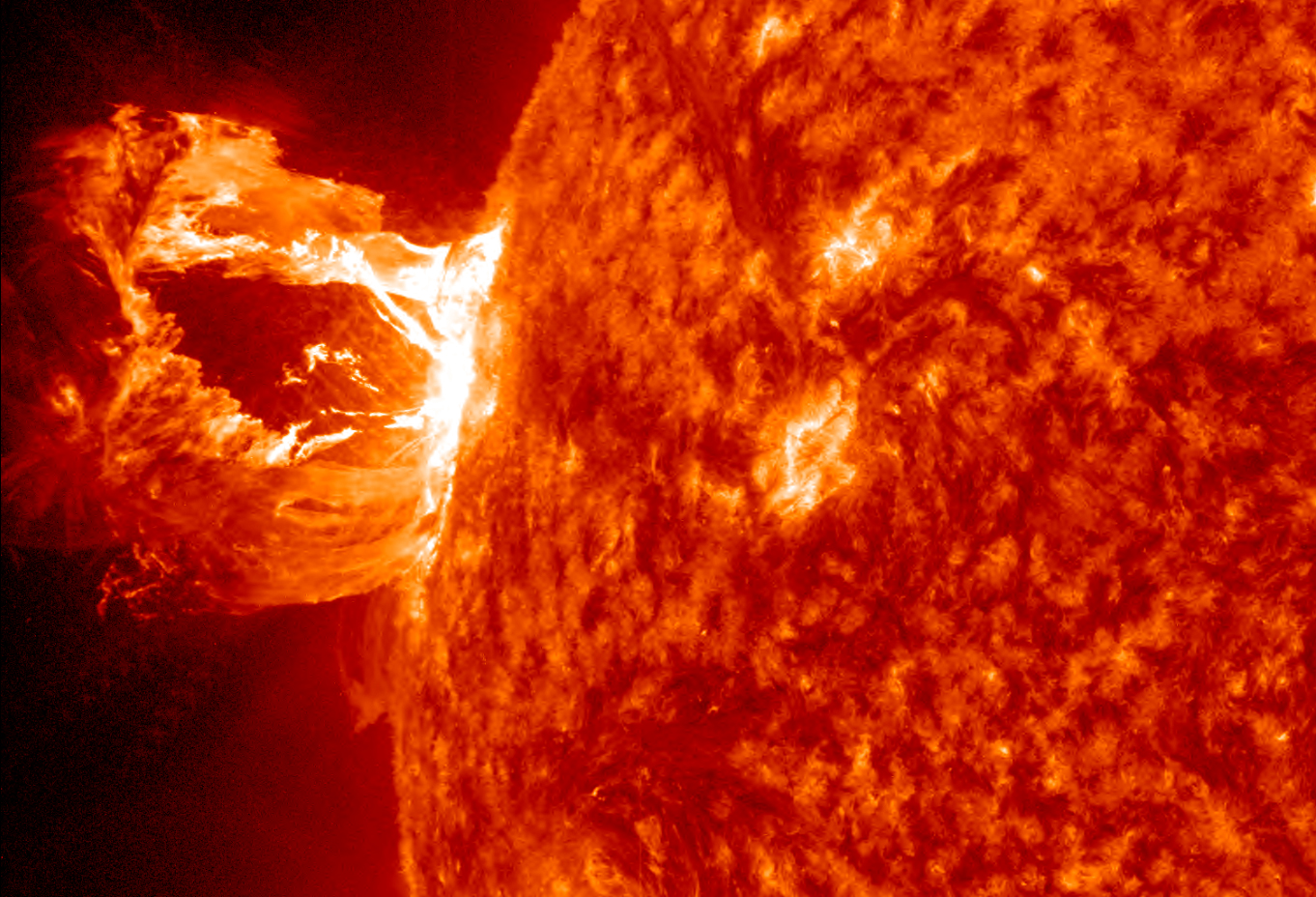 DVD Categories
---
---
---
---
Customer Service
Melanin Network
Quick Links
Thank You for Shopping!

"As always, we appreciate your business!"

All rights reserved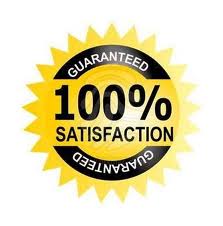 Can Blacks achieve Freedom Under The U.S.
Constitution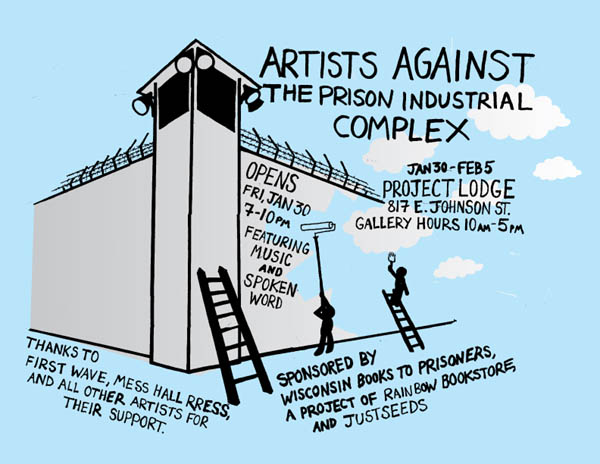 The Prison Industrial Complex
All of Alton Maddox
DVDs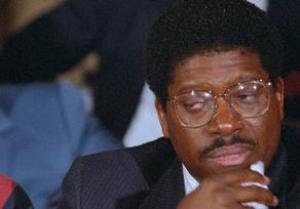 Alton H. Maddox, Jr. (born 1945, in Newnan, Georgia) is an African American lawyer who was born and raised in New York and was involved in several publicized cases in the 1980s before his law license was indefinitely suspended in 1990 by the New York State Supreme Court. Maddox began practicing law in 1976 after graduating Howard University and Boston College Law School. Maddox is a former Director of the National Conference of Black Lawyers Juvenile Defense Project. He is also the founder of the Center for Law & Social Justice at Medgar Evers College and co-sponsored the 1983 Congressional hearings on Police Brutality in New York City. A 2006 resolution passed by the Council of the City of New York supported Maddox's reinstatement, but the New York State Attorney General's office has not acted on this request.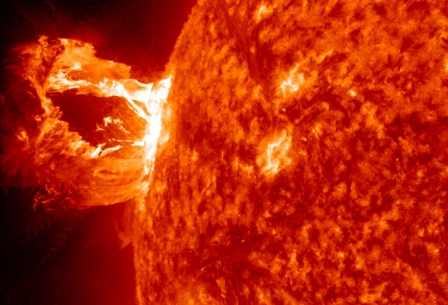 Download
Download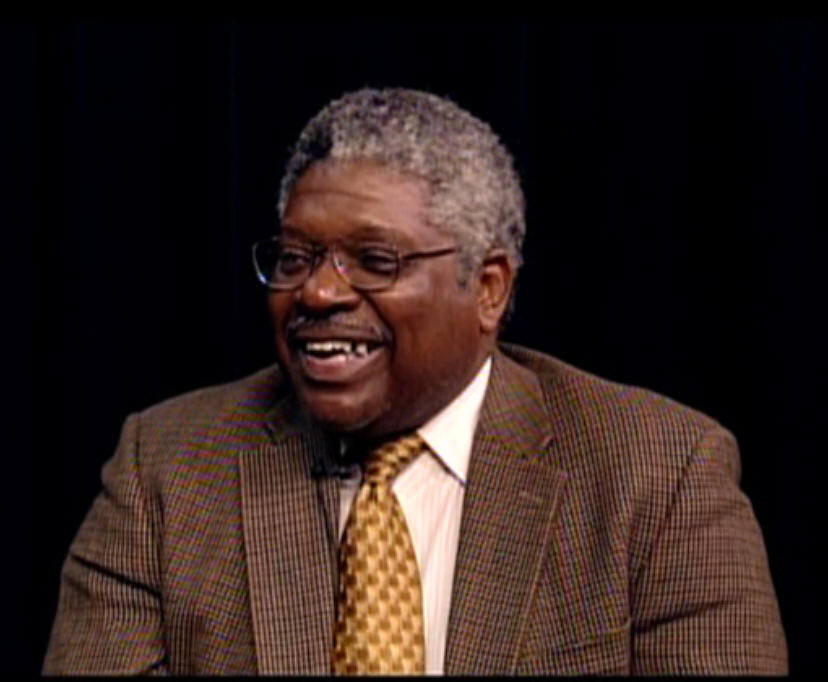 The American
Legal System