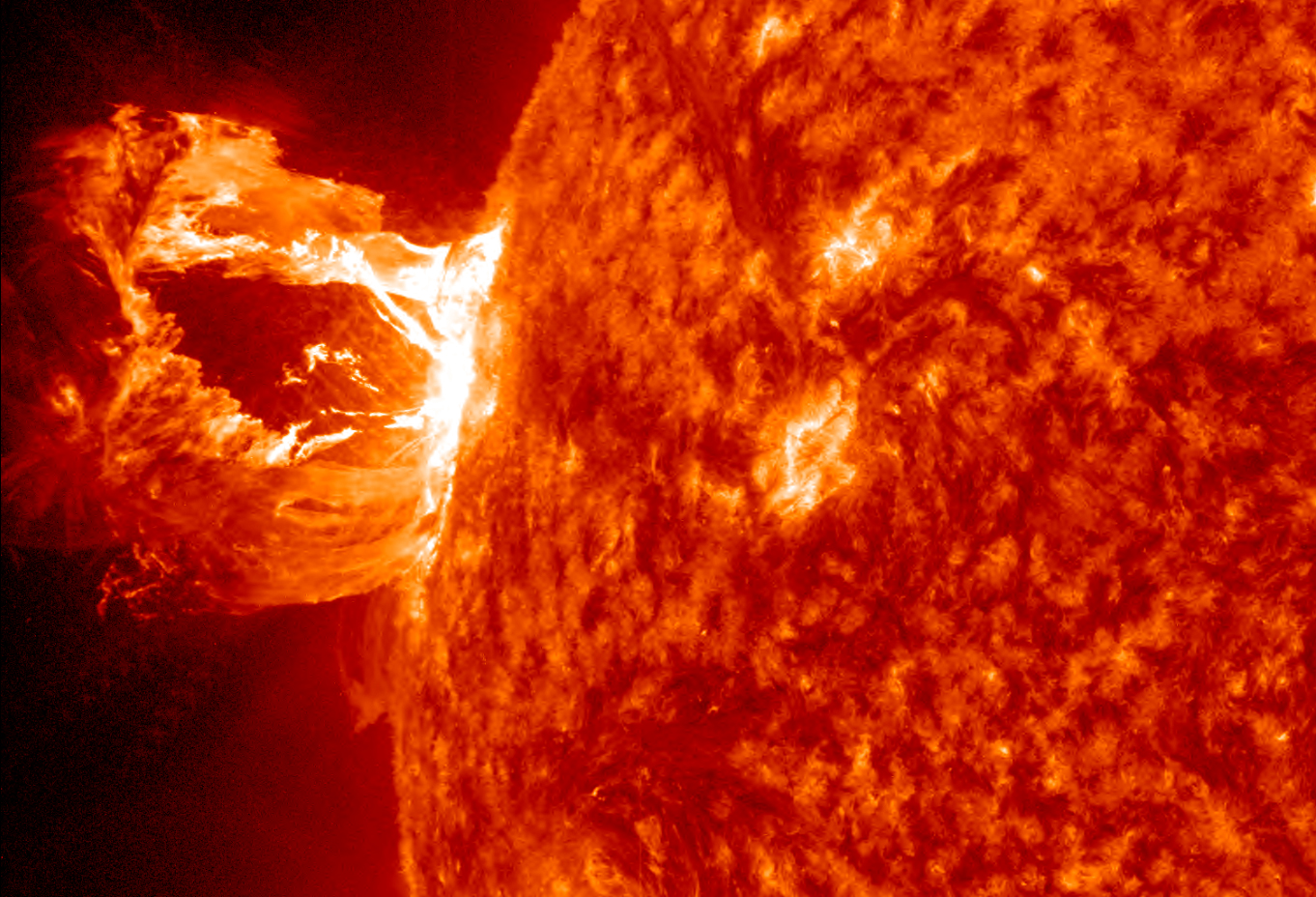 DVD Categories
---
---
---
---
Customer Service
Melanin Network
Quick Links
Thank You for Shopping!

"As always, we appreciate your business!"

All rights reserved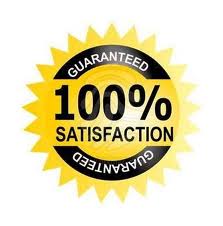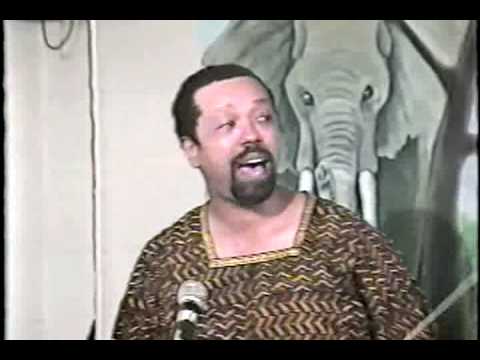 Steve Cokely died on April 11, 2012. Steve was born June 17, 1952, and was the father of 3 children. Steve Cokely is a political researcher and lecturer who has lectured nationally on political and economic issues especially as they relate to the Black community.
Cokely has given over 5,000 lectures in the past decade alone on the topic of global warming and corporate conspiracies, The Trilateral Commission, The Bilderberg Group, Rothchilds, Rockefellers,Boule etc. Cokely's research delves into the history of Marcus Garvey, the Black Panthers and other areas of African-American history. Cokely has lectured at many college campuses nationally and is also known for his conspiracy theories involving the Black Male elite organization known as the Sigma Pi Phi and the Assassination of Martin Luther King Jr by the hands of Rev.Jesse Jackson and the C.I.A.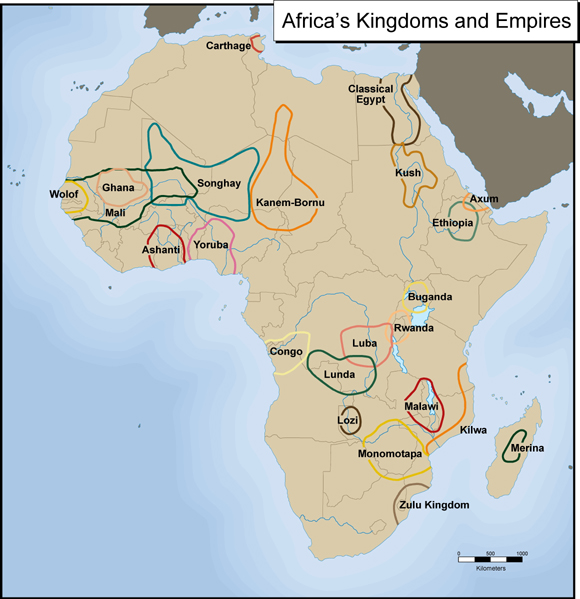 Moral Bank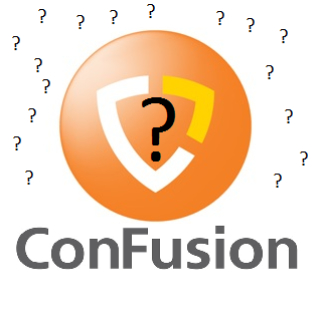 Confusion on The Battlefield
White Financed
Negro Leadership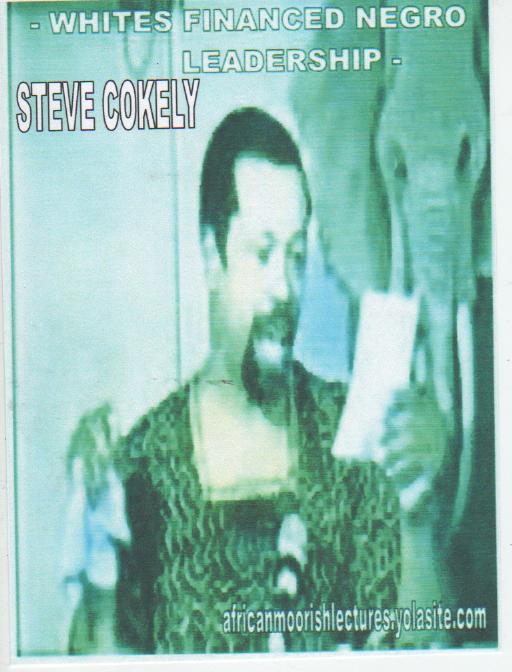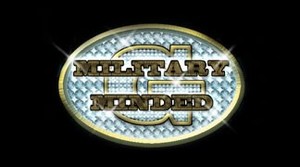 Military Minded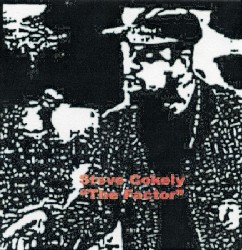 The Factor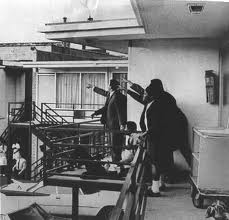 SCLC & King Assassination 2 Discs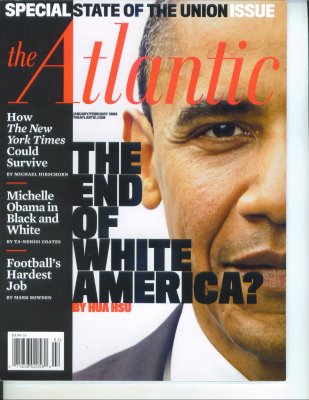 The End of
White America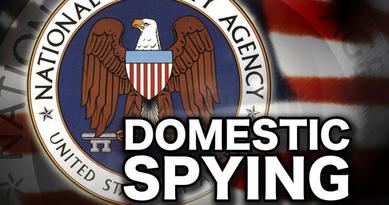 Domestic Spying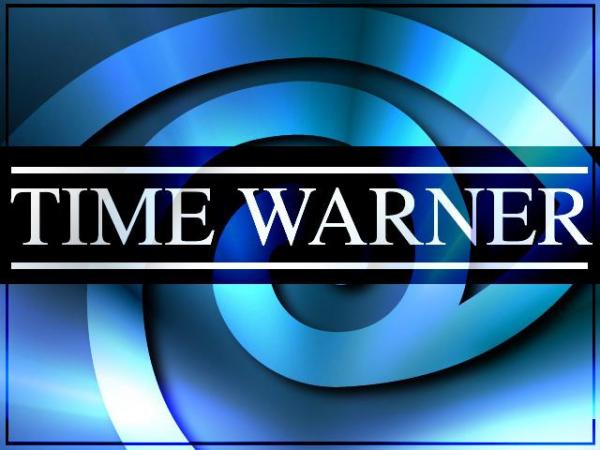 Time Warner With
O.J. Simpson
King Assassination
3 Discs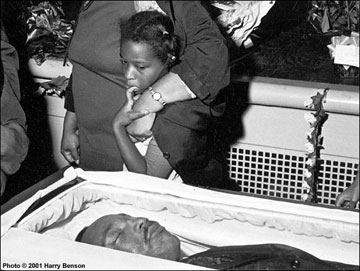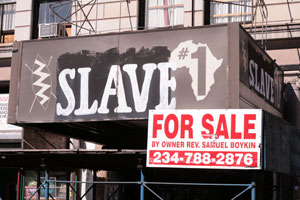 Rape of The Black Community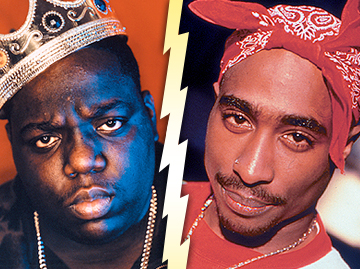 2pac & Biggie
with Khalid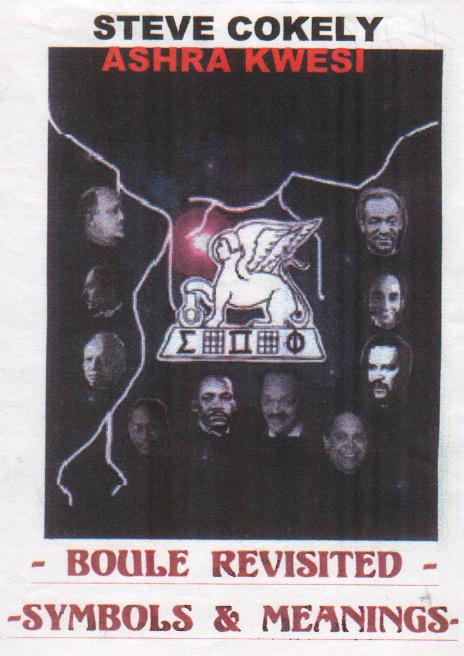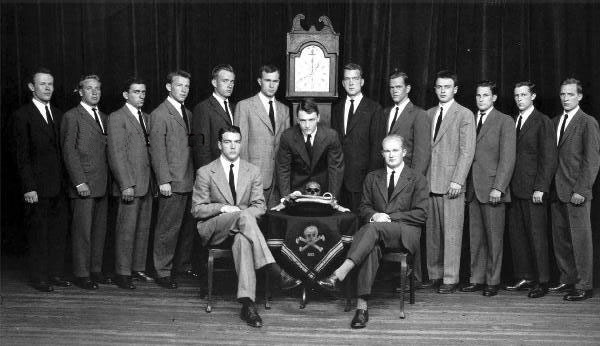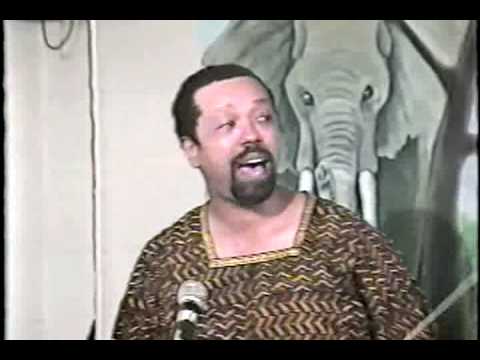 All of
Steve Cokelys DVDs
Uncensored at
Slave Theater
Post Trauma of 911
2 Discs
The Boule Revisted
2 Discs
Secret Societies
2 Discs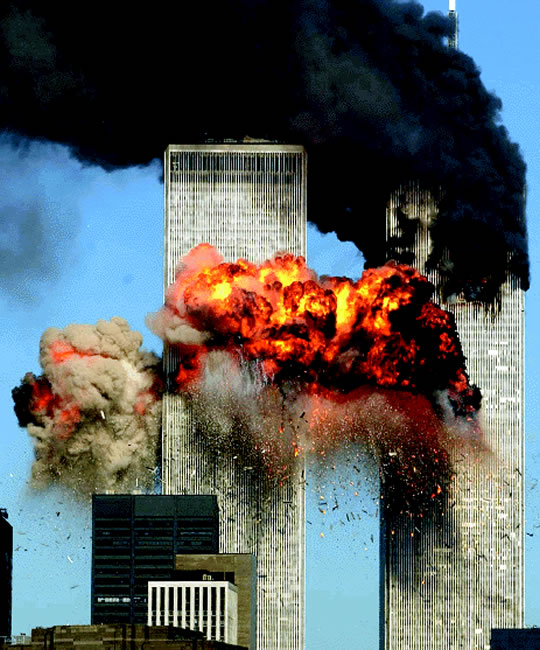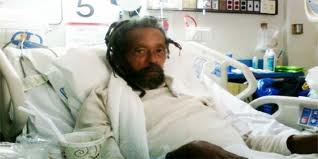 Hi-Tech Hits