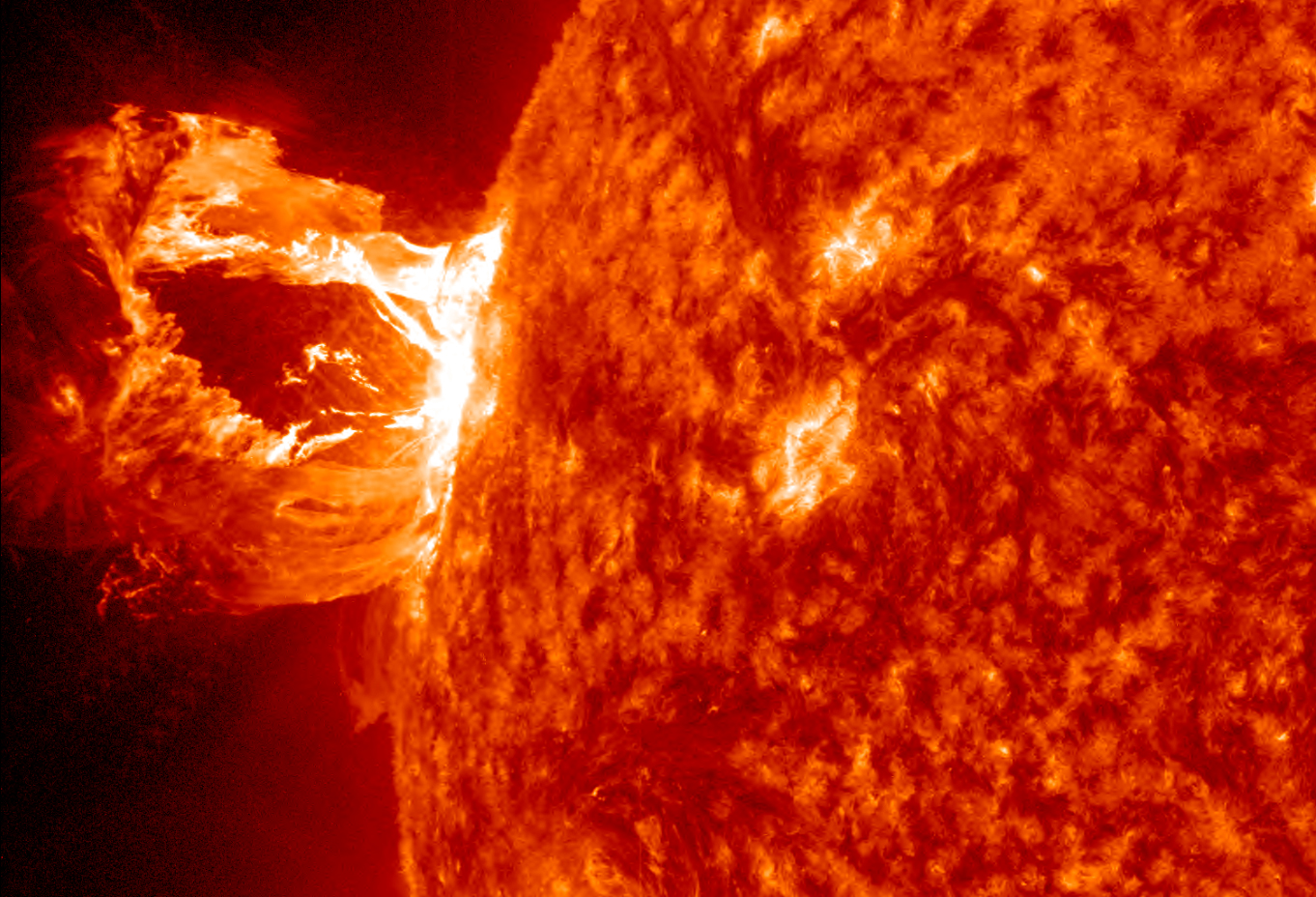 DVD Categories
---
---
---
---
Customer Service
Melanin Network
Quick Links
Thank You for Shopping!

"As always, we appreciate your business!"

All rights reserved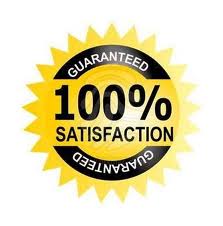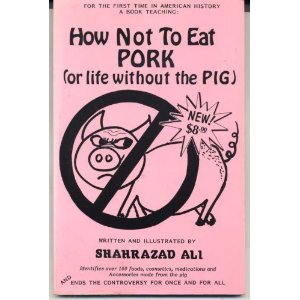 Life Without The Pig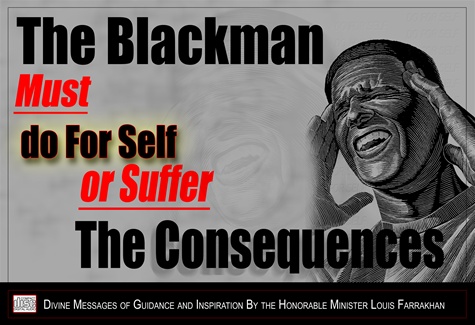 Black Man
Do For Self
Black Relationships
Ft. Ray Hagin 2 Disc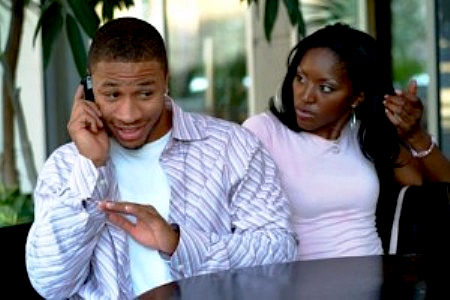 Black Mans Guide to Understanding The Black Woman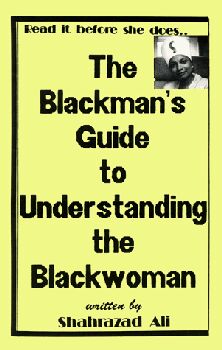 Shahrazad Ali was born in 1954. Shahrazad Ali is an African-American author, responsible for books such as The Blackmanís Guide to Understanding the Blackwoman, Are You Still a Slave? and How Not to Eat Pork (Or Life without the Pig), all of which are heavily influenced by her belief in Faradian Islam and membership in the Nation of Islam, which owns Civilized Publications, the company that publishes her books.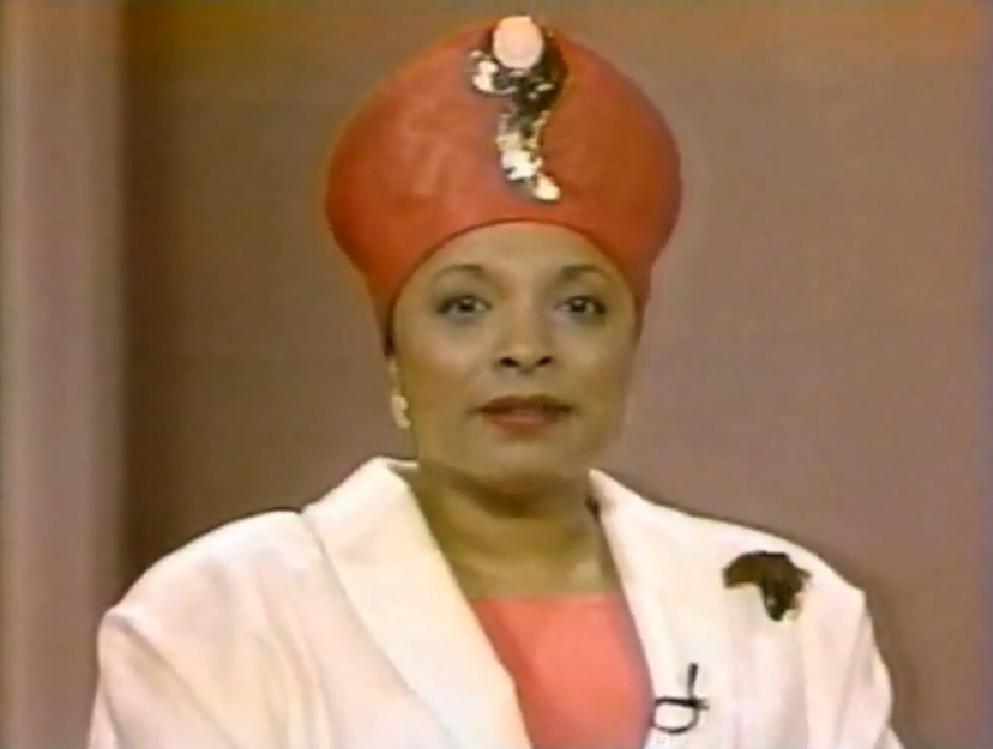 All of Shahrazad Alis DVD's