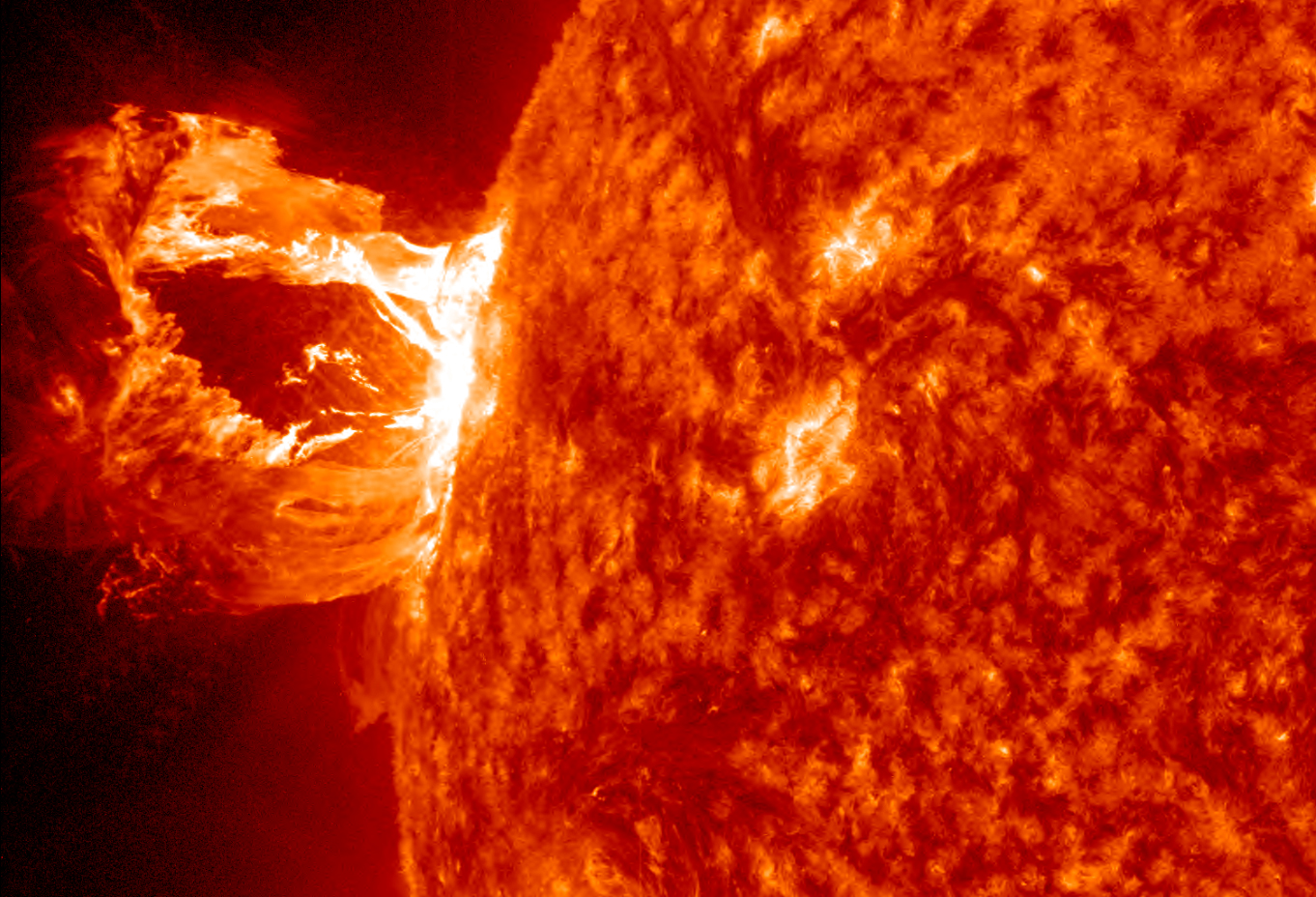 DVD Categories
---
---
---
---
Customer Service
Melanin Network
Quick Links
Thank You for Shopping!

"As always, we appreciate your business!"

All rights reserved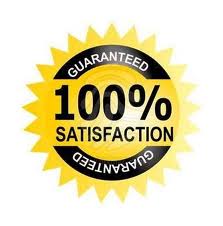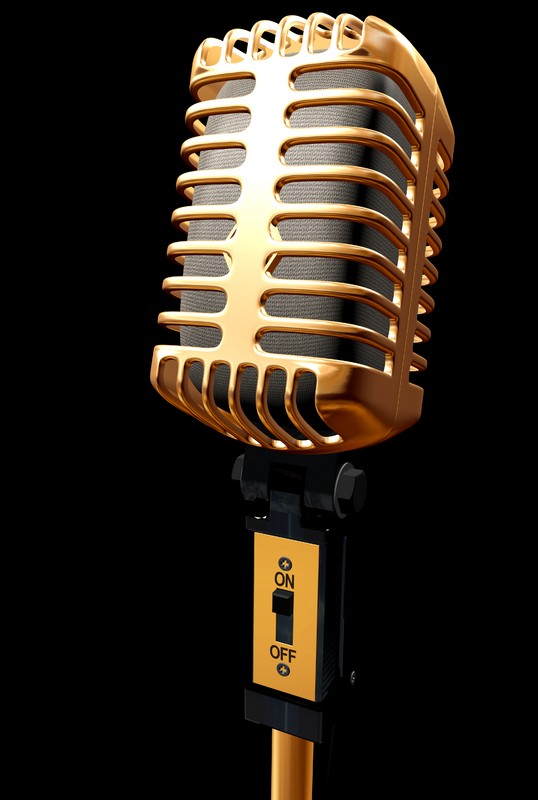 It's no secret that sometimes Black Comedy is taken a bit too seriously. Comedy obsessives love not just the jokes, but the mechanics and emotions of the comedy world. There are a raft of comedy documentaries exploring comedy and comedians, but do they really have anything significant to add to the discussion? This series looks at comedy documentaries and whether they're interesting, insightful, and possibly even…funny? Black comedians are having a great deal of success in the comedy world and this website features some of the hottest acts in America today! Comedians you know and many more. Some comedians you may not know but we hope you do get to know them through this website.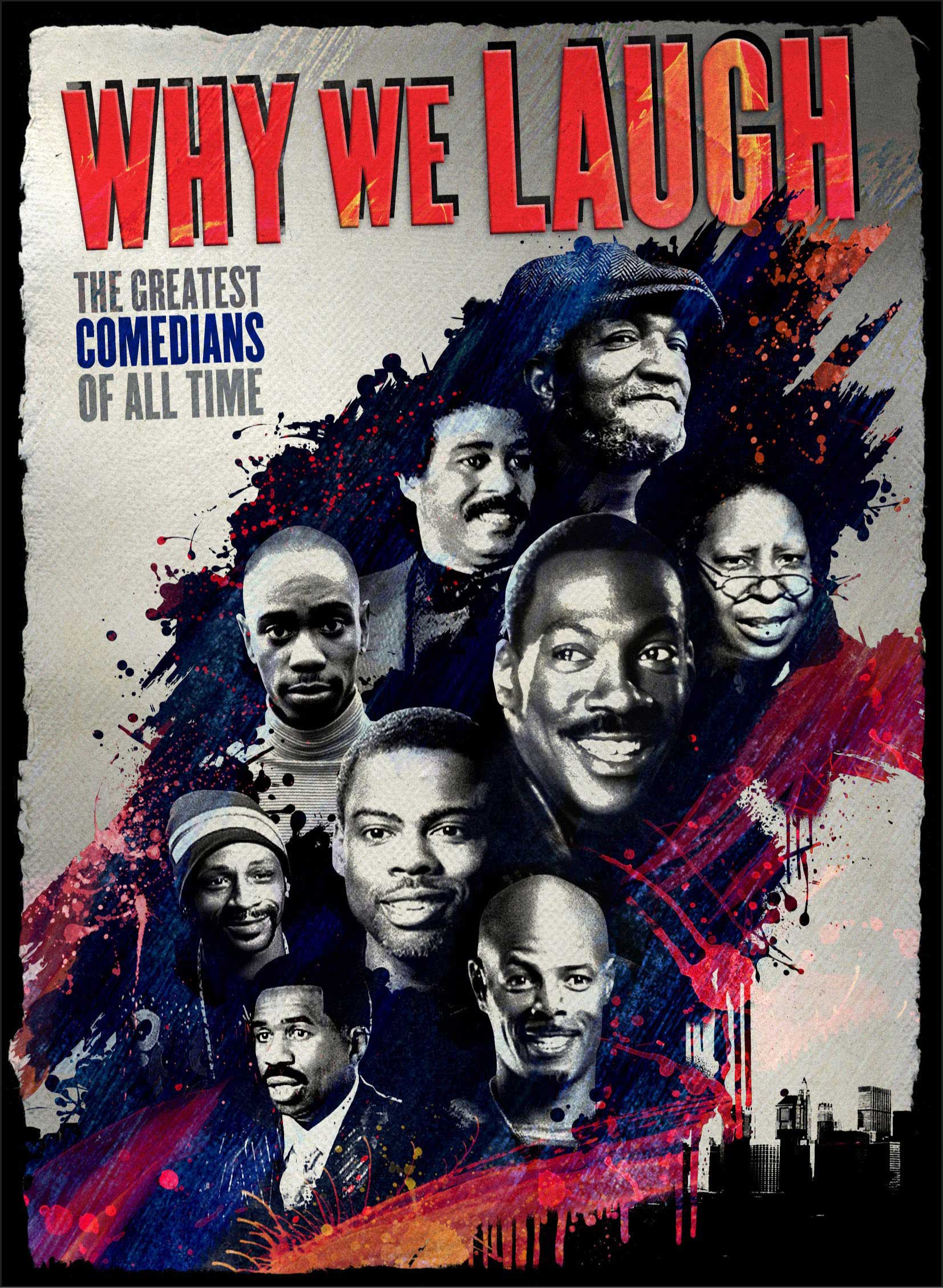 Why We Laugh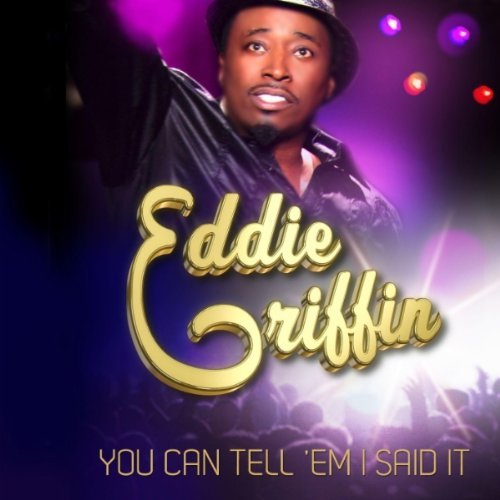 You Can Tell Em I Said It
Eddie Griffin
Freedom of Speech
Eddie Griffin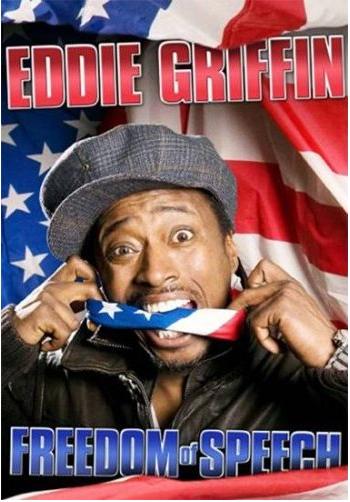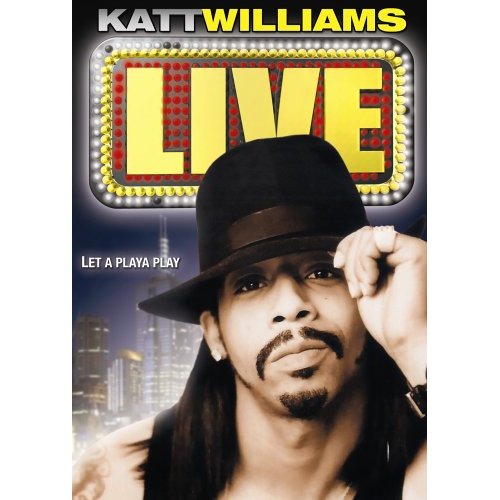 Katt Williams LIve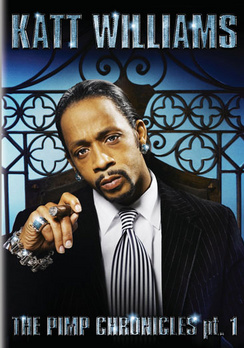 The Pimp Chronicles
Katt Williams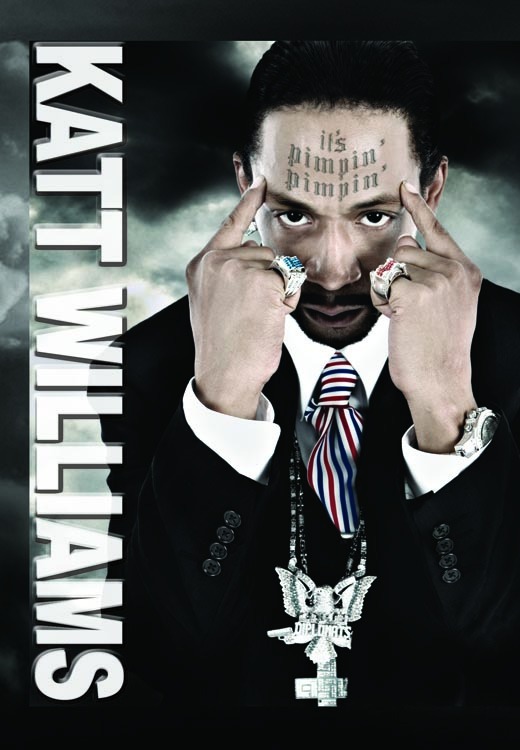 Pimpin Pimpin
Katt Williams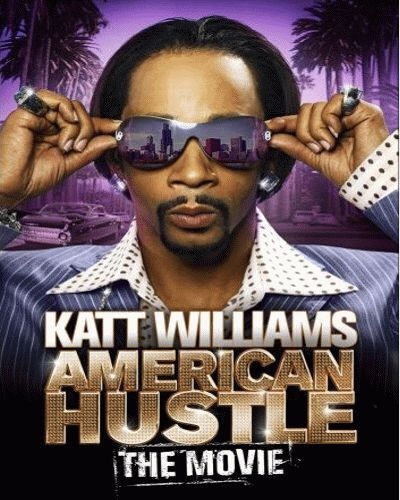 American Hustle
Katt Williams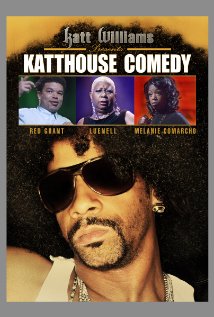 KattHouse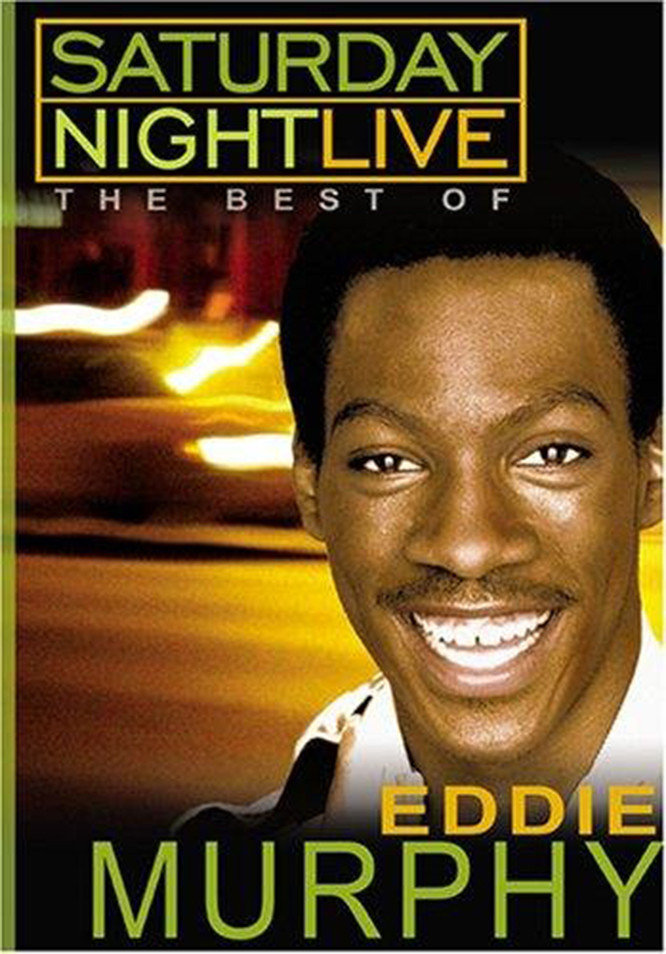 Best of Eddie Murphy
SNL
On Location
Redd Foxx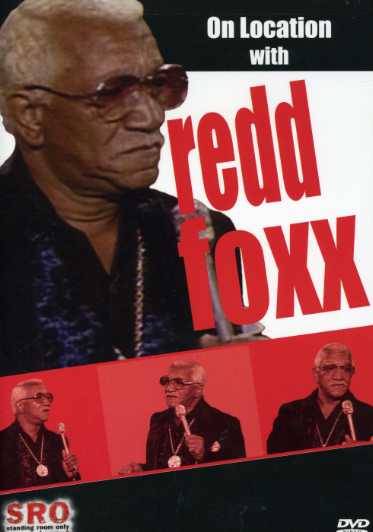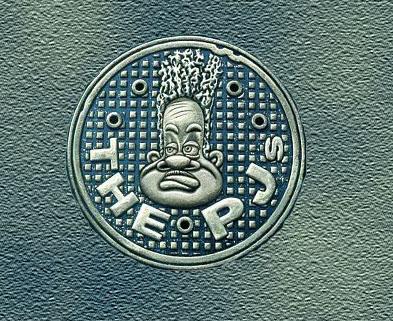 The PJs 2 Discs
Where u Been:
Sinbad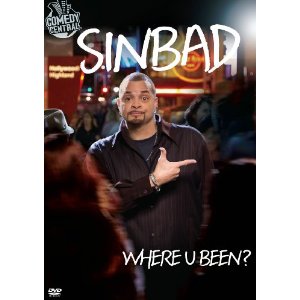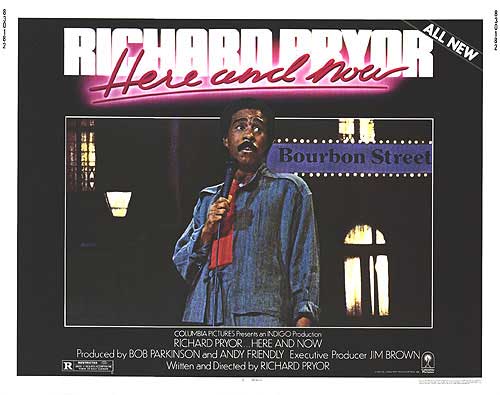 Here and Now
Richard Pryor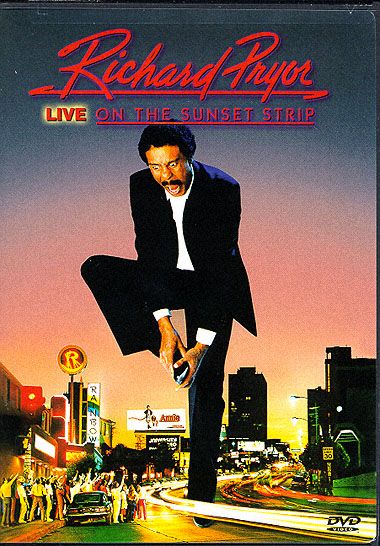 Live on Sunset Strip:
Richard Pryor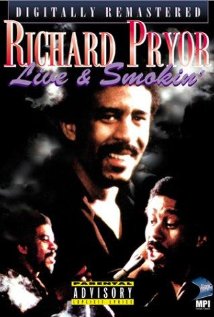 Live & Smokin
Richard Pryor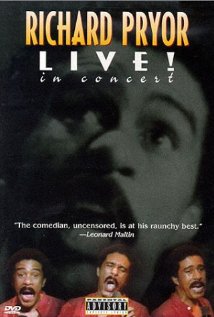 Live in Concert
Richard Pryor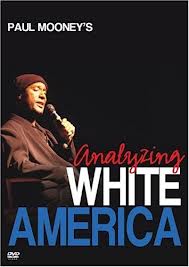 Analyzing White
America: Paul Mooney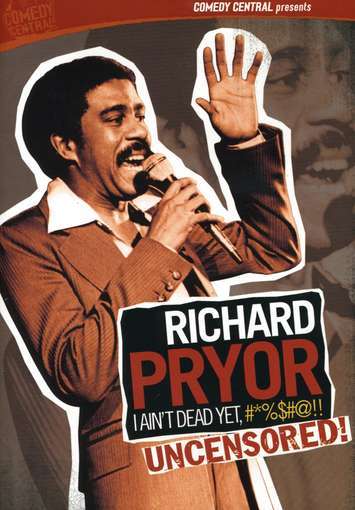 I Aint Dead Yet
Richard Pryor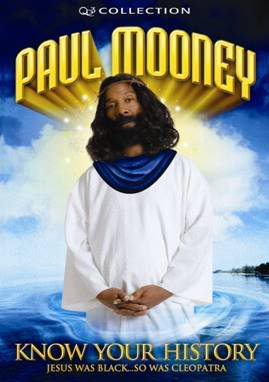 Jesus is Black
Paul Mooney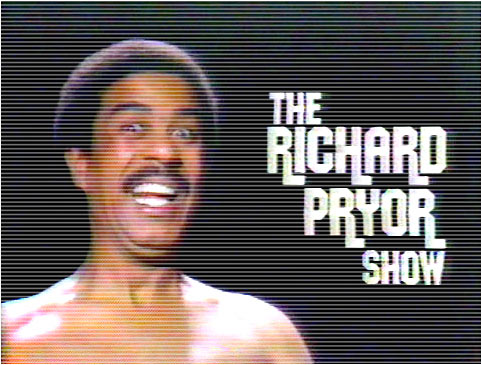 Richard Pryor Show
3 Discs
Its The End of The World
Paul Mooney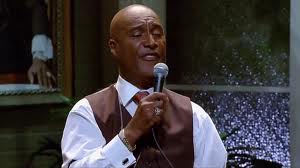 The Godfather of Comedy
Paul Mooney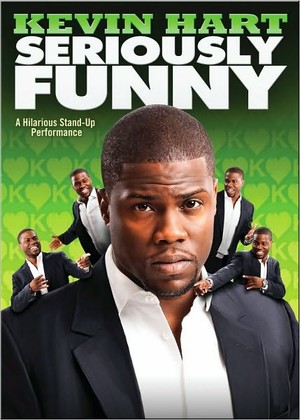 Seriously Funny:
Kevin Hart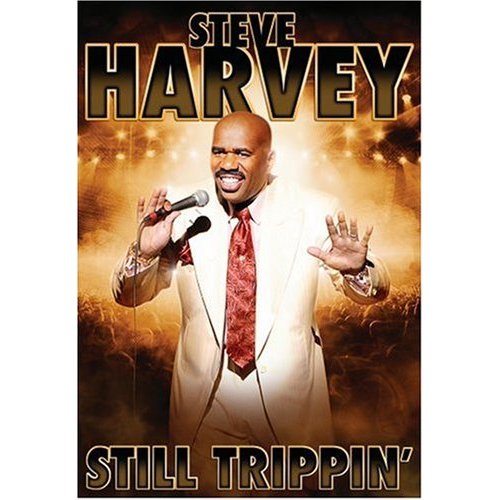 Still Trippin
Steve Harvey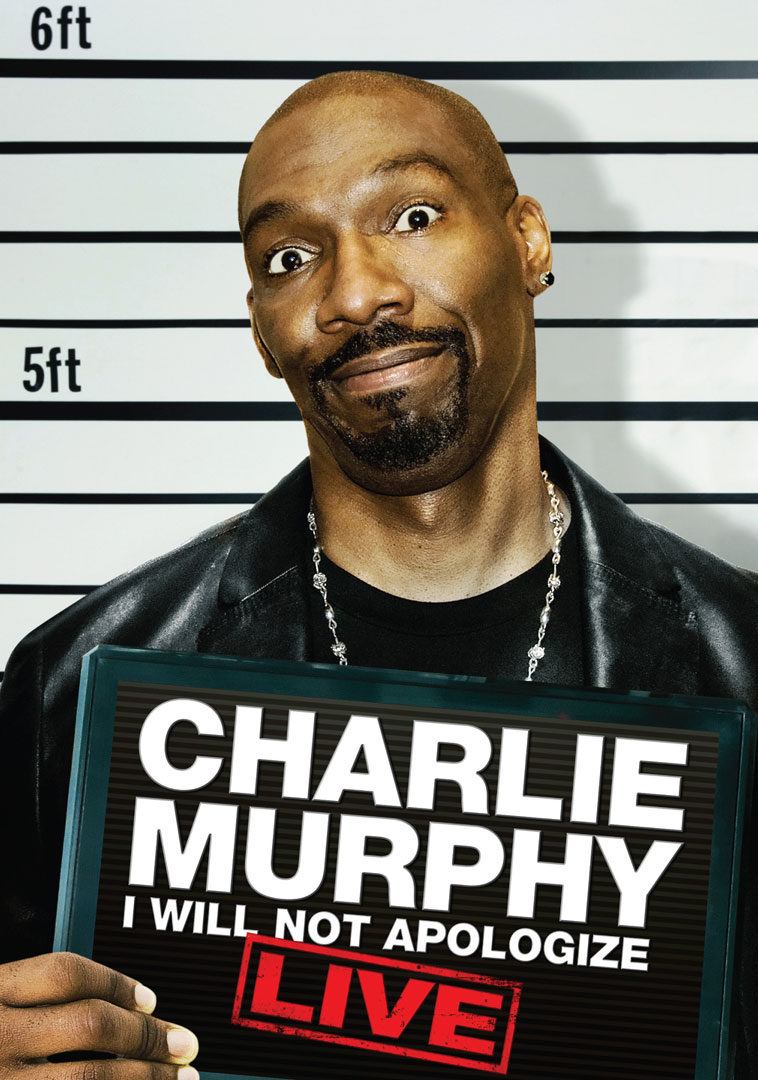 I Will Not Apologize: Charlie Murphy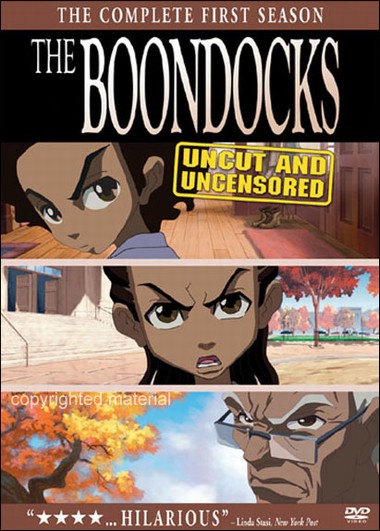 Boondocks Season 1:
3 Discs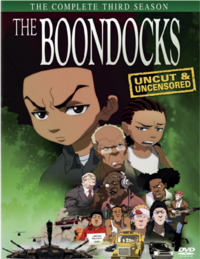 Boondocks Season 3:
3 Discs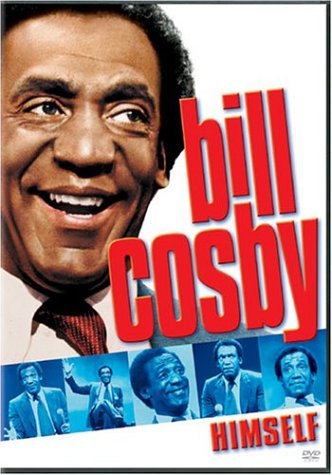 Aging:
Bill Cosby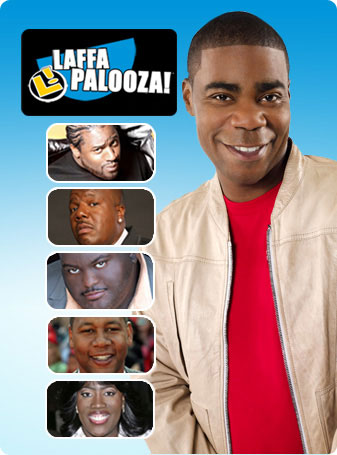 Laffapalooza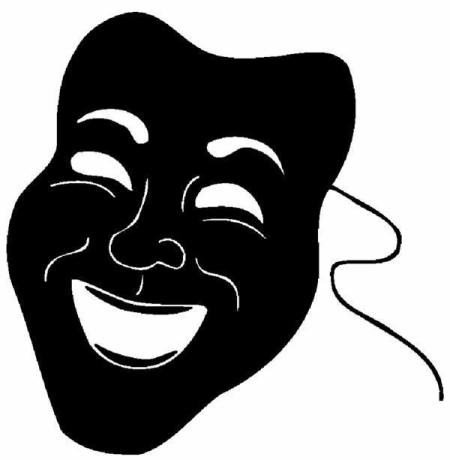 All of The Black Comedians DVDs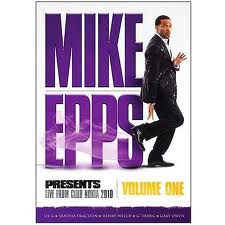 Club Nokia:
Mike Epps
1st Amendment Standup
Martin Lawrence
2 Discs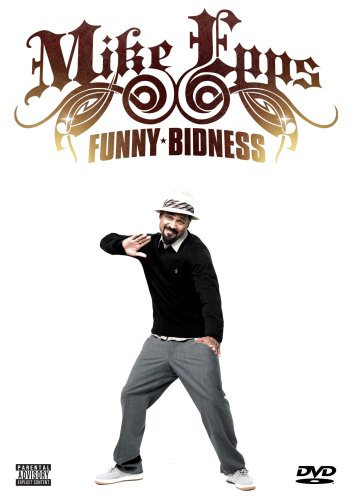 Funny Bidness:
Mike Epps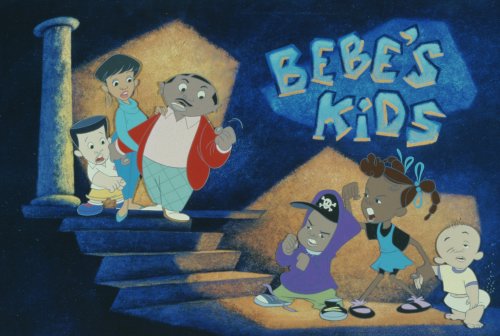 Bebes Kids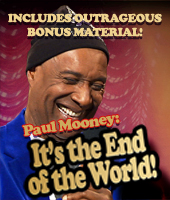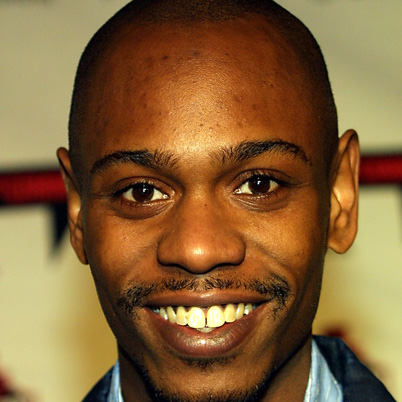 Biography:
Dave Chappelle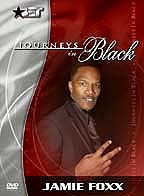 A Journey In Black
Jamie Foxx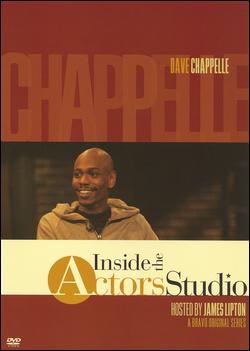 Inside The Actors
Studio: Dave Chappelle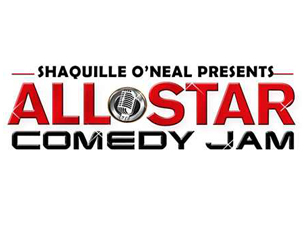 Shaqs All Star
Comedians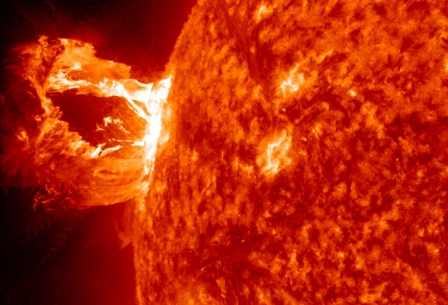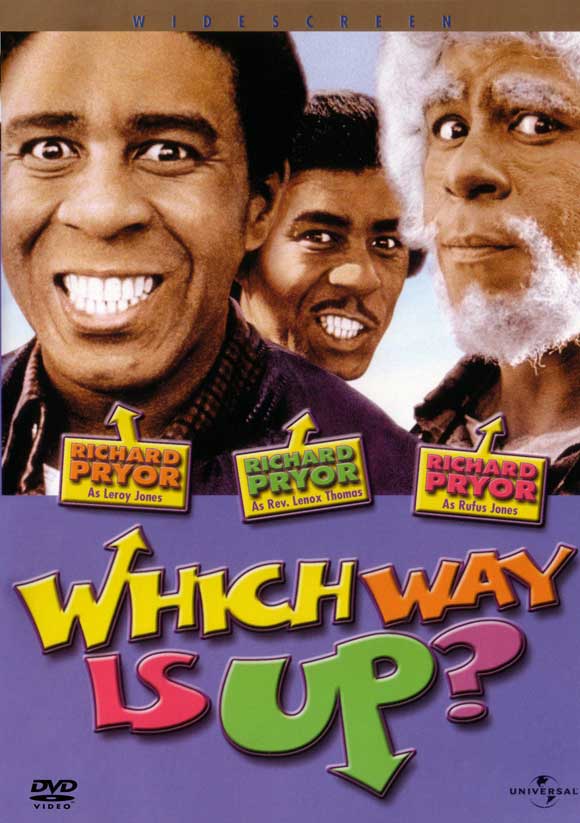 Which Way Is Up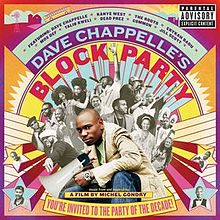 Dave Chappelles
Block Party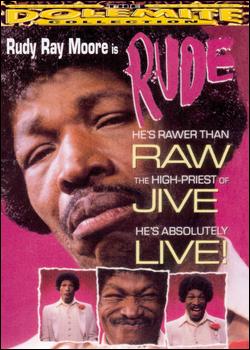 Rude
Rudy Ray Moore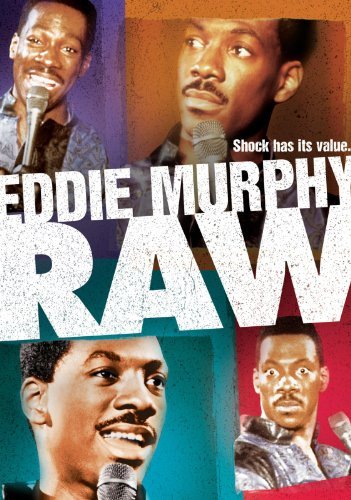 Raw
Eddie Murphy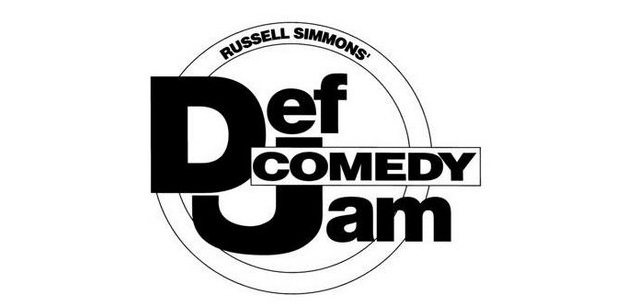 Def Comedy Jam
5 Discs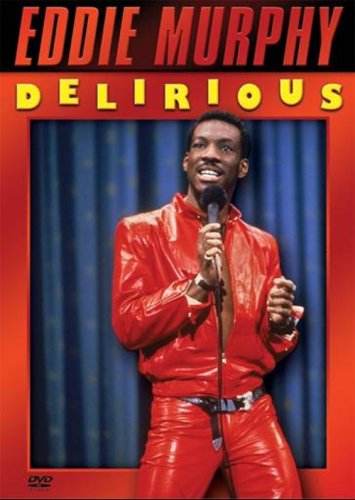 Delirious
Eddie Murphy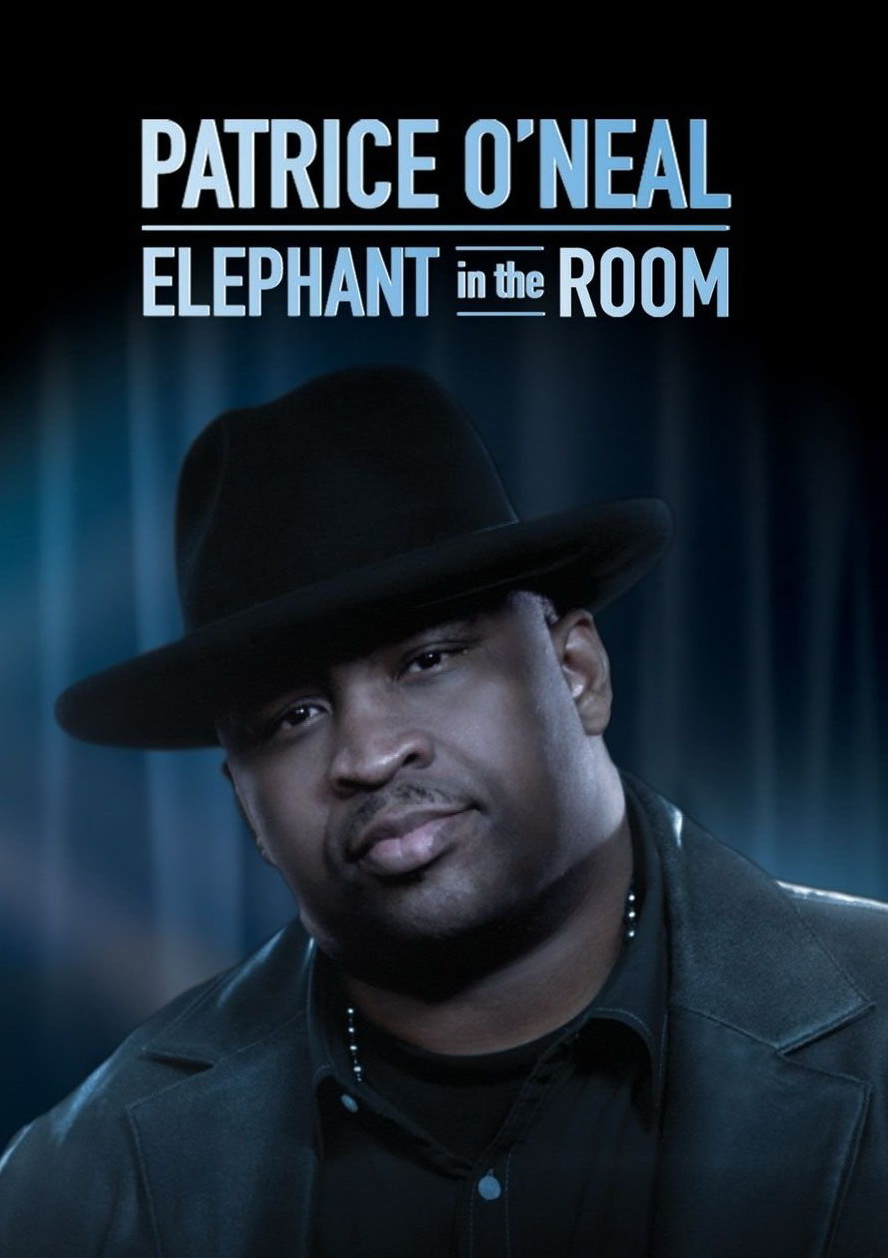 Elephant In The Room
Patrice Oneal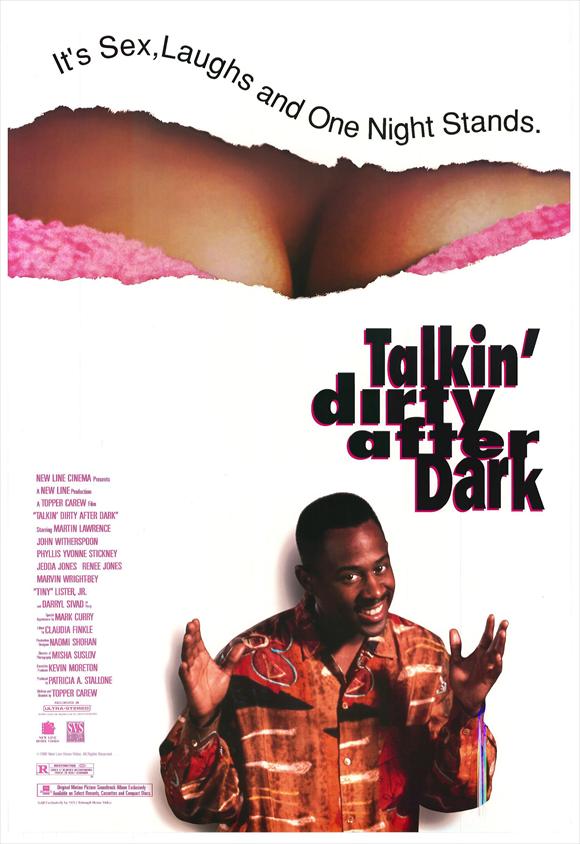 Talkin Dirty
After Dark