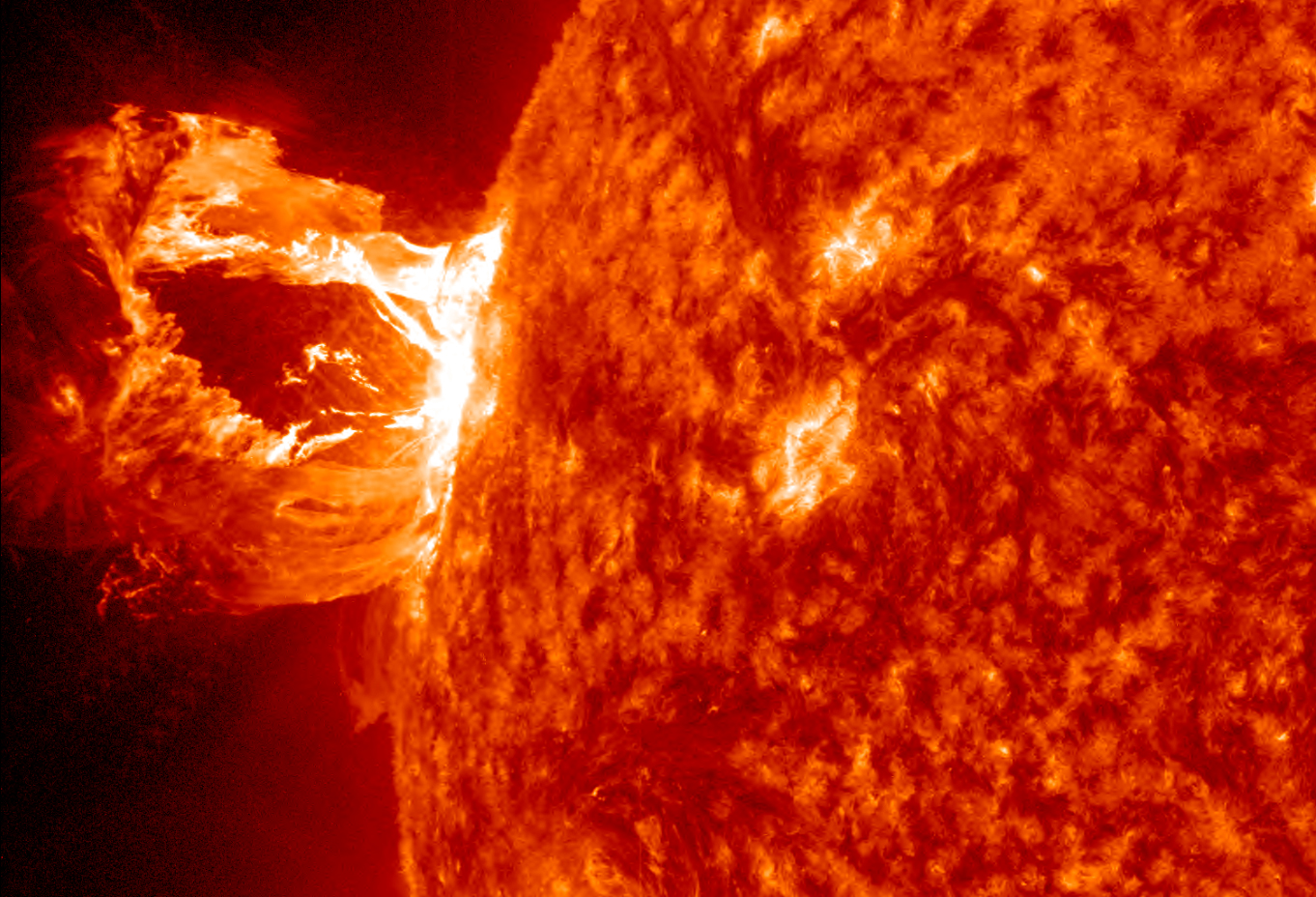 DVD Categories
---
---
---
---
Customer Service
Melanin Network
Quick Links
Thank You for Shopping!

"As always, we appreciate your business!"

All rights reserved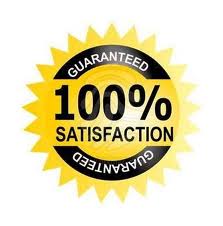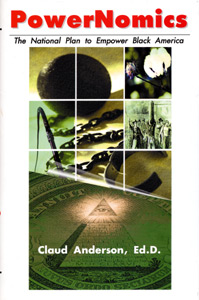 Powernomics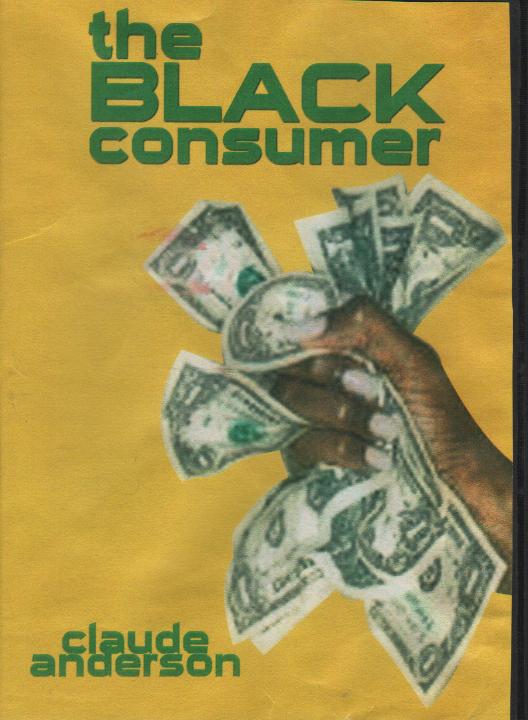 The Black Consumer
Inappropriate Behavior
A Road Block to Empowerment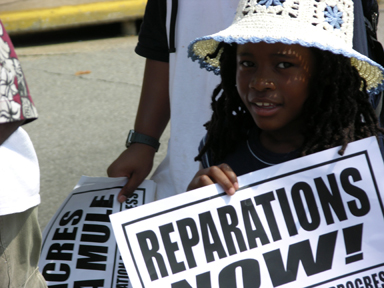 Reparations
Now or Never
The Power
of Blackness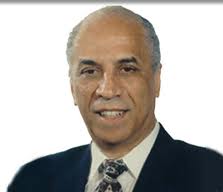 Prof. Claude Anderson has a broad and varied base of experiences spanning education, business, federal and state politics and successful social reform. During integration, he served as State Coordinator of Education for Governor Reubin Askew of Florida. While serving in that capacity, he founded the State Action Council, a coalition of black leaders for political action in Florida. Dr. Anderson, appointed by former president Jimmy Carter, served as Assistant Secretary in the U.S. Department of Commerce where he headed the Coastal Plains Regional Commission and funded and directed economic development activities for governors in the Southeastern states. He was executive director of two economic development corporations for the city of Miami, Florida. As special assistant to the 1988 Democratic Convention, he awarded 37% of the contracts to blacks, a record that has not been reached or broken.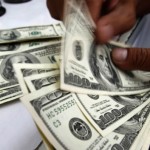 Black Dollars
Making Sense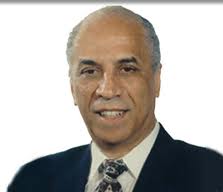 All of Prof. Claude Andersons DVDs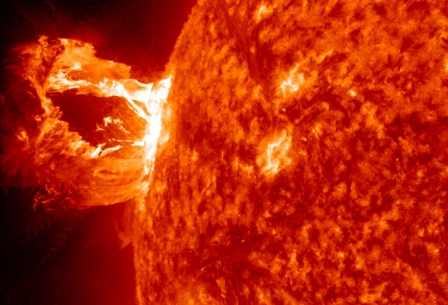 Download
Download
Download
Download
Download
Download