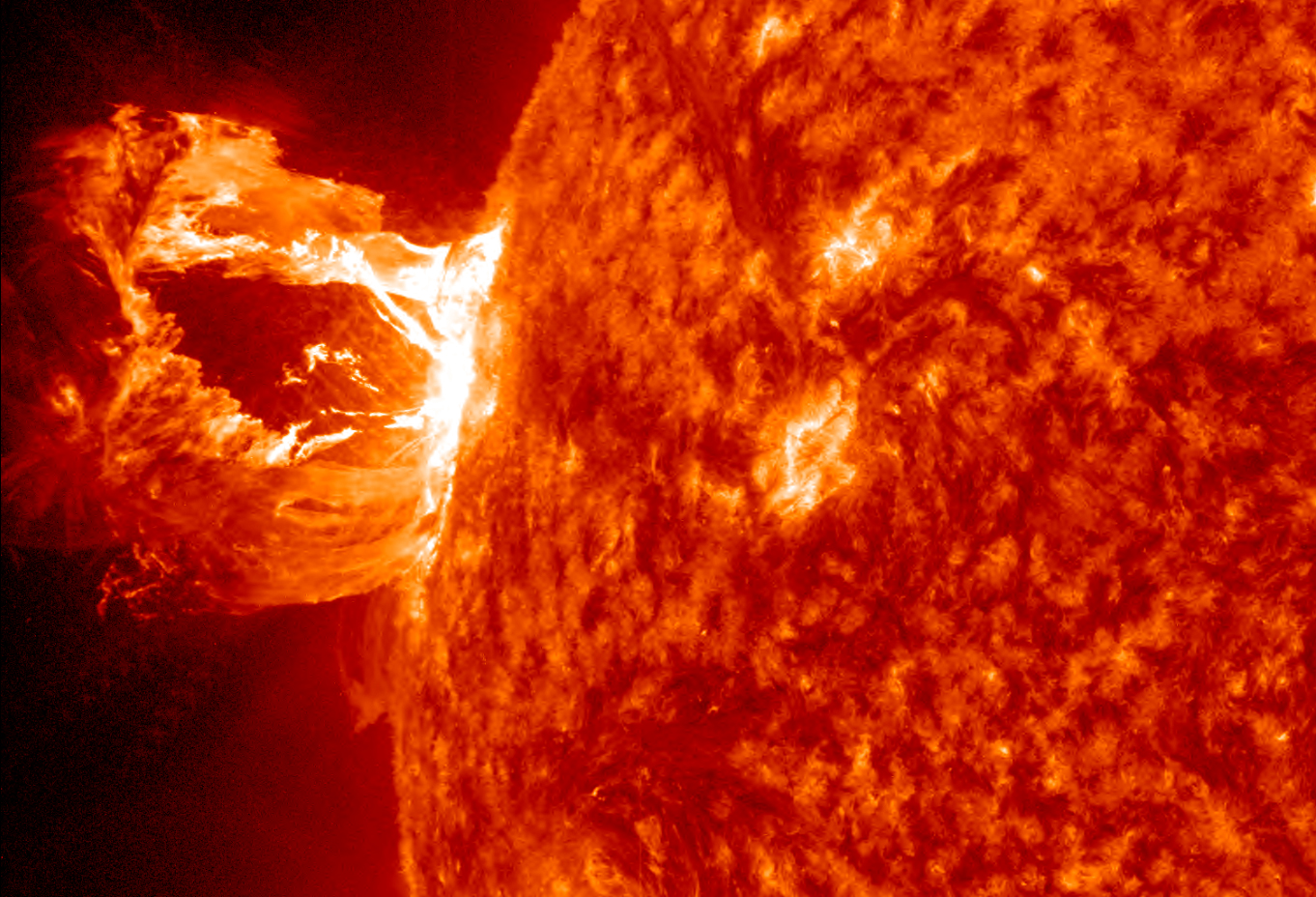 DVD Categories
---
---
---
---
Customer Service
Melanin Network
Quick Links
Thank You for Shopping!

"As always, we appreciate your business!"

All rights reserved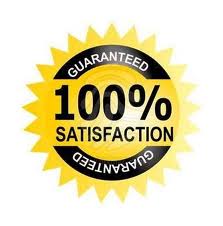 Post Slavery
Traumatic Syndrome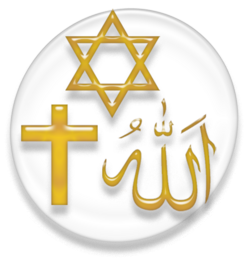 Christianity, Judaism, Islam ALL LIES
African LIberation
without an
African Theology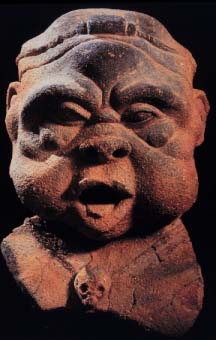 The Yoruba Belief System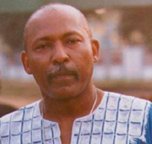 In 1967, Prof. James Smalls became Imam (minister) of the Muslim Mosque Incorporated, founded by Malcolm X. In 1975 Prof. Small traveled to the Holy City of Mecca in Saudi Arabia to make his holy pilgrimage, the Hajjah. For eleven years Prof. Small served as principal bodyguard to the late Ella L. Collins, the sister of Malcolm X, the then President of the Organization of Afro-American Unity (O.A.A.U.) Between the years of 1966 and 1980, Prof. Small held membership in the Student Non-violent Coordinating Committee (S.N.C.C.), the N.A.A.C.P, Uhuru fighters and O.A.A.U. During this period Prof. Small had the opportunity to interact with such historical giants as Congressman Adam Clayton Powell Jr., Kwame Ture, H. Rap Brown of S.N.C.C, Eldridge Cleaver, Zaid Shakur, and Lumumba Shakur of the Black Panther Party (B.P.P.) in which he served as a liaison between the B.P.P. and the O.A.A.U. Prof. Small has been a member of the Association for the Study of Classical African Civilization (A.S.C.A.C.) for 14 years.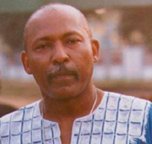 All of Prof.
James Smalls DVDs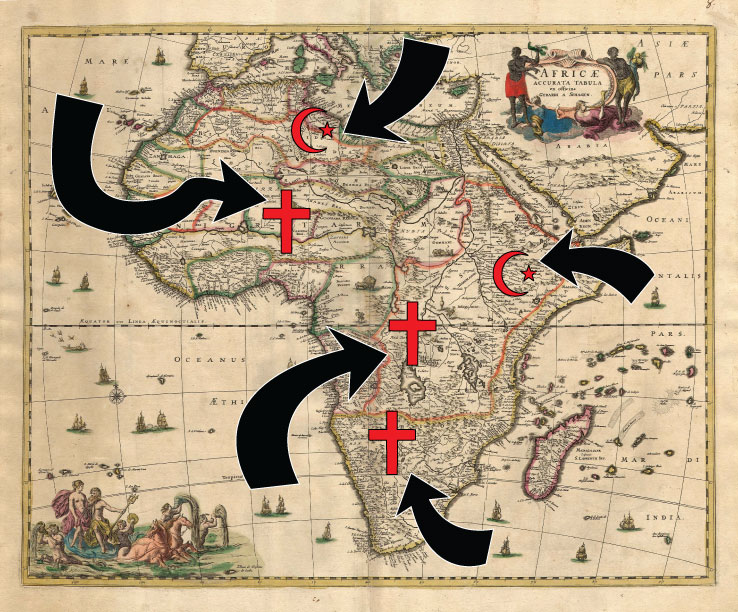 Three Religions and African Spirituality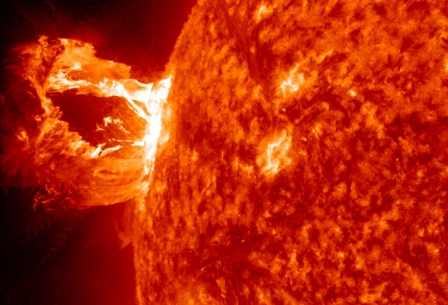 Download
Download
Download
Download
Download