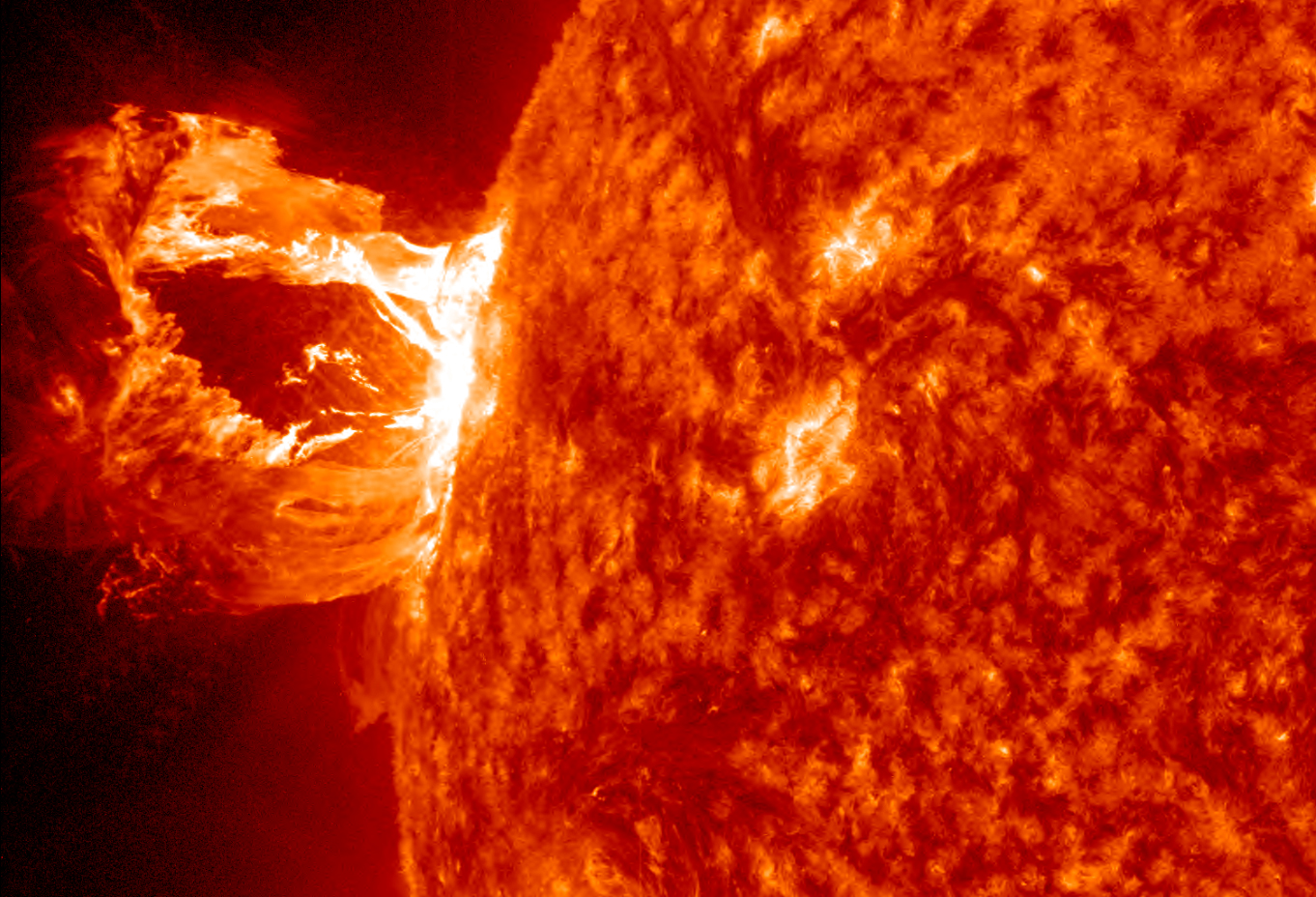 DVD Categories
---
---
---
---
Customer Service
Melanin Network
Quick Links
Thank You for Shopping!

"As always, we appreciate your business!"

All rights reserved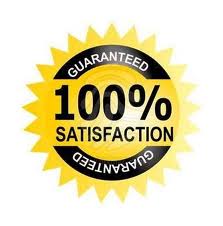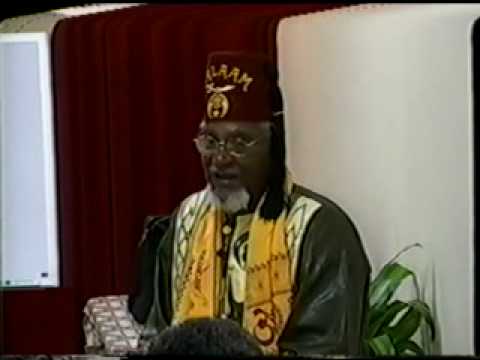 Brother C. Freeman El is a Moorish Grand master. His wisdom far exceeds his years. He does spend some time dealing with nationality and politics, but that is not the emphasis of this talk. Brother Freeman shares & teaches that which the uninformed & European educated can't begin to comprehend. His delivery is slow, but the information is the type of stuff that stops the "dummies" in the spiritually dead. Brother Freeman introduces the ancient wisdom of Moorish science to the masses of Afrikan people in the United States. His teachings include the knowledge of self, GOD and the universe. The brother provides answers to the secrets of how to live in harmony with the universe.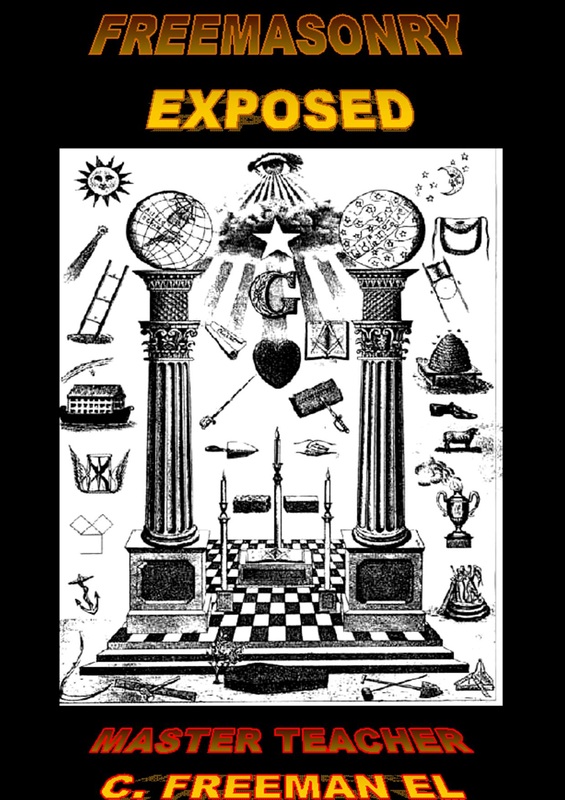 Freemasonry
Exposed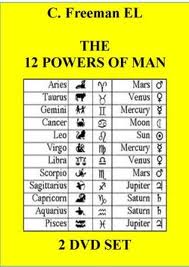 12 Powers of
The Black Man
The 7 Healing
Sounds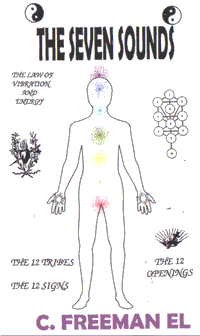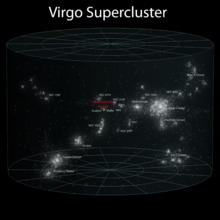 Virgo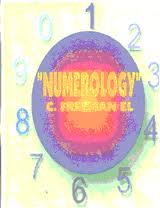 Numerology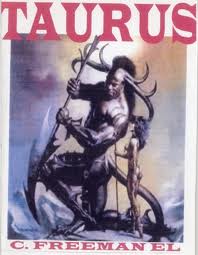 Taurus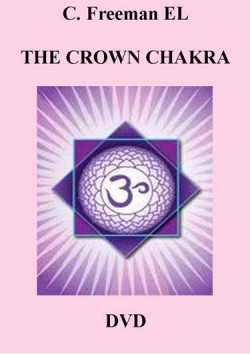 Crown Chakra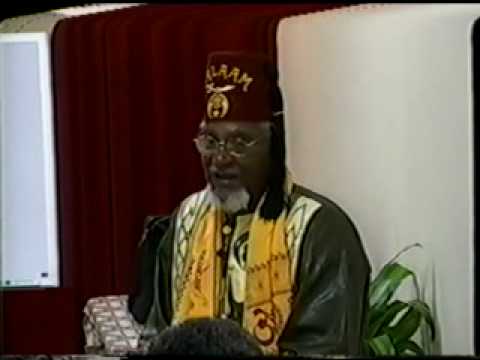 All of Rev. C- Freeman El's DVDs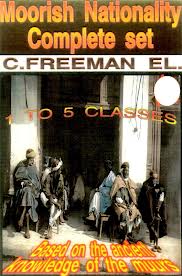 Moorish Nationality & History 2 Discs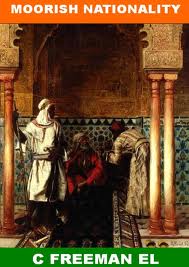 Moorish Science & Numerology 2 Discs
Zodiac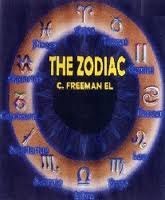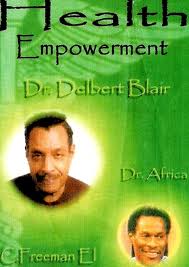 Health
Empowerment