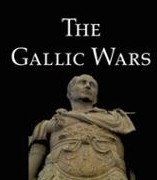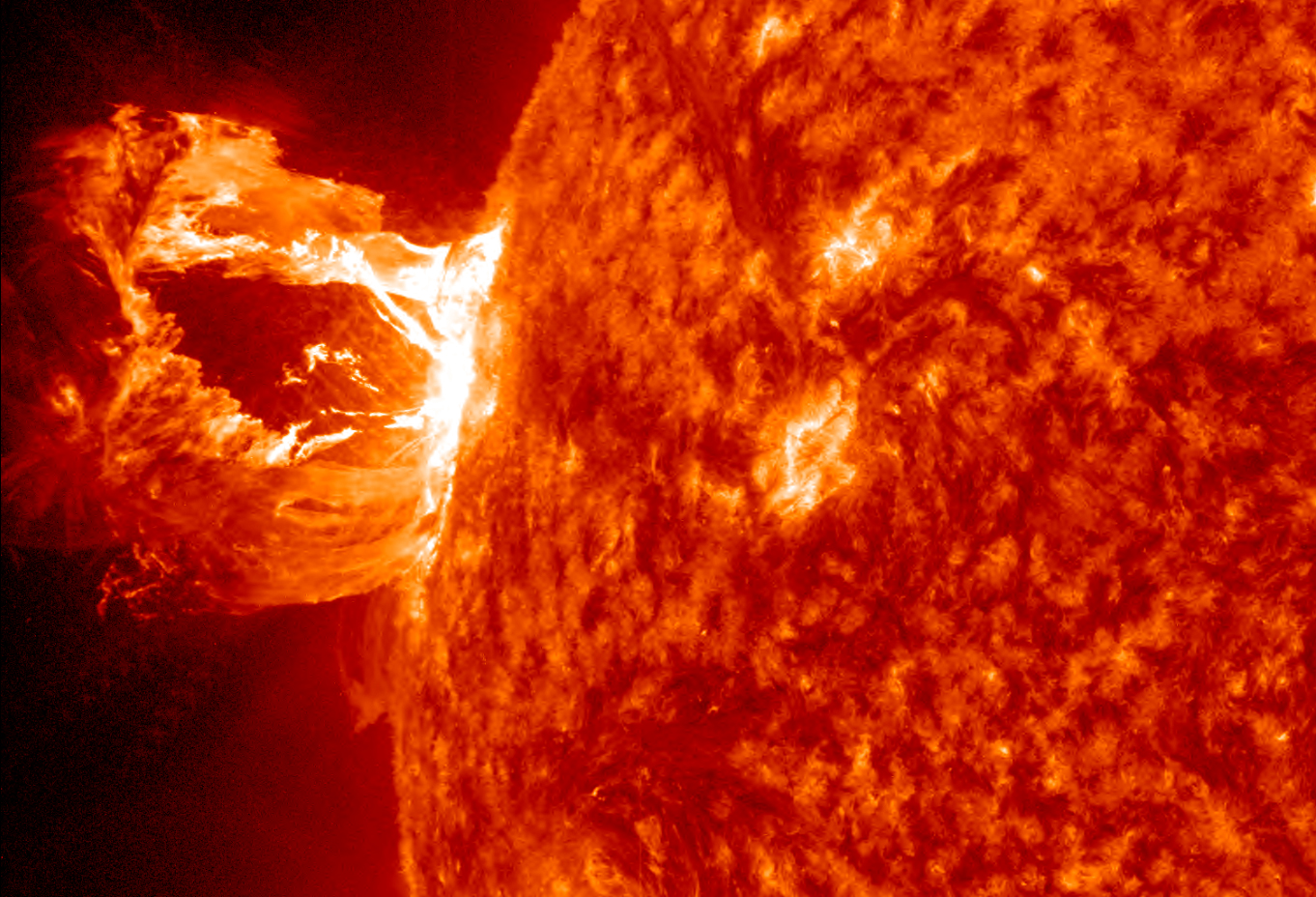 DVD Categories
---
---
---
---
Customer Service
Melanin Network
Quick Links
Thank You for Shopping!

"As always, we appreciate your business!"

All rights reserved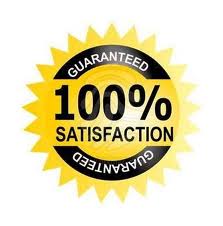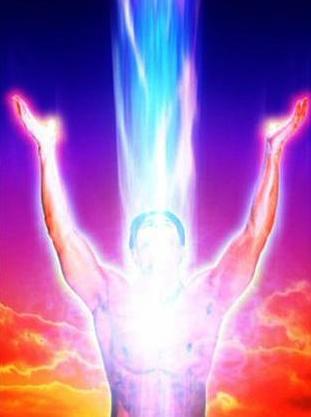 The Secret
of Spiritual Healing
Attached Spirits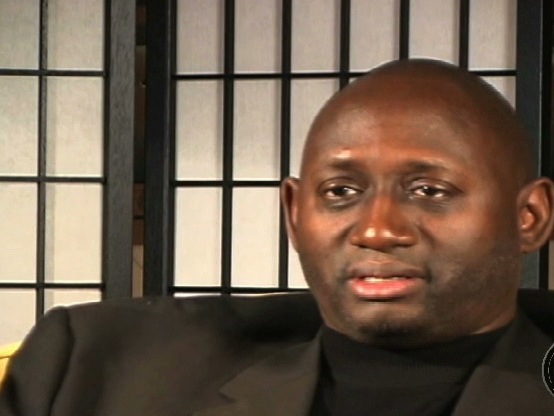 Dr. Mitchell Gibson is one of the world's leading authorities on the interface of science, the human soul, and the frontiers of human consciousness. He is a board-certified forensic psychiatrist, author and spiritual teacher.He has delivered addresses to many of the world's largest conferences related to science and consciousness. These include, The International Science and Consciousness Conference, The Sivananda Ashram Annual Symposium, International Institute of Integral Human Sciences, The SSGRR-IT Conference on Advances in Electronic Medicine in Italy, The Southeast Regional Unity Ministers Conference, The Northwest Astrological Association, The American Federation of Astrologers and many others. He majored in Premedical Science and graduated at the top of his premedical science class, magna cum laude. Gibson was granted a Board of Governor's Scholarship by the University of North Carolina at Chapel Hill. Dr. Gibson received his medical degree from the University of North Carolina at Chapel Hill in 1985. He completed his residency training at the Albert Einstein Medical Center in Philadelphia. During his last year of residency he served as Chief Resident in Psychiatry and received the Albert Einstein Foundation Research Award for his work in Sleep Disorders.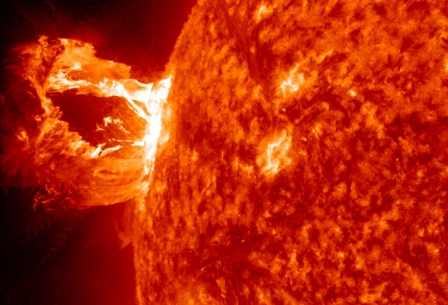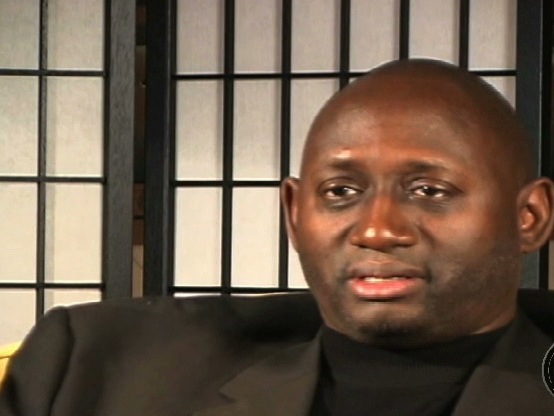 All of Mitchell Gibsons DVDs
Download
Download