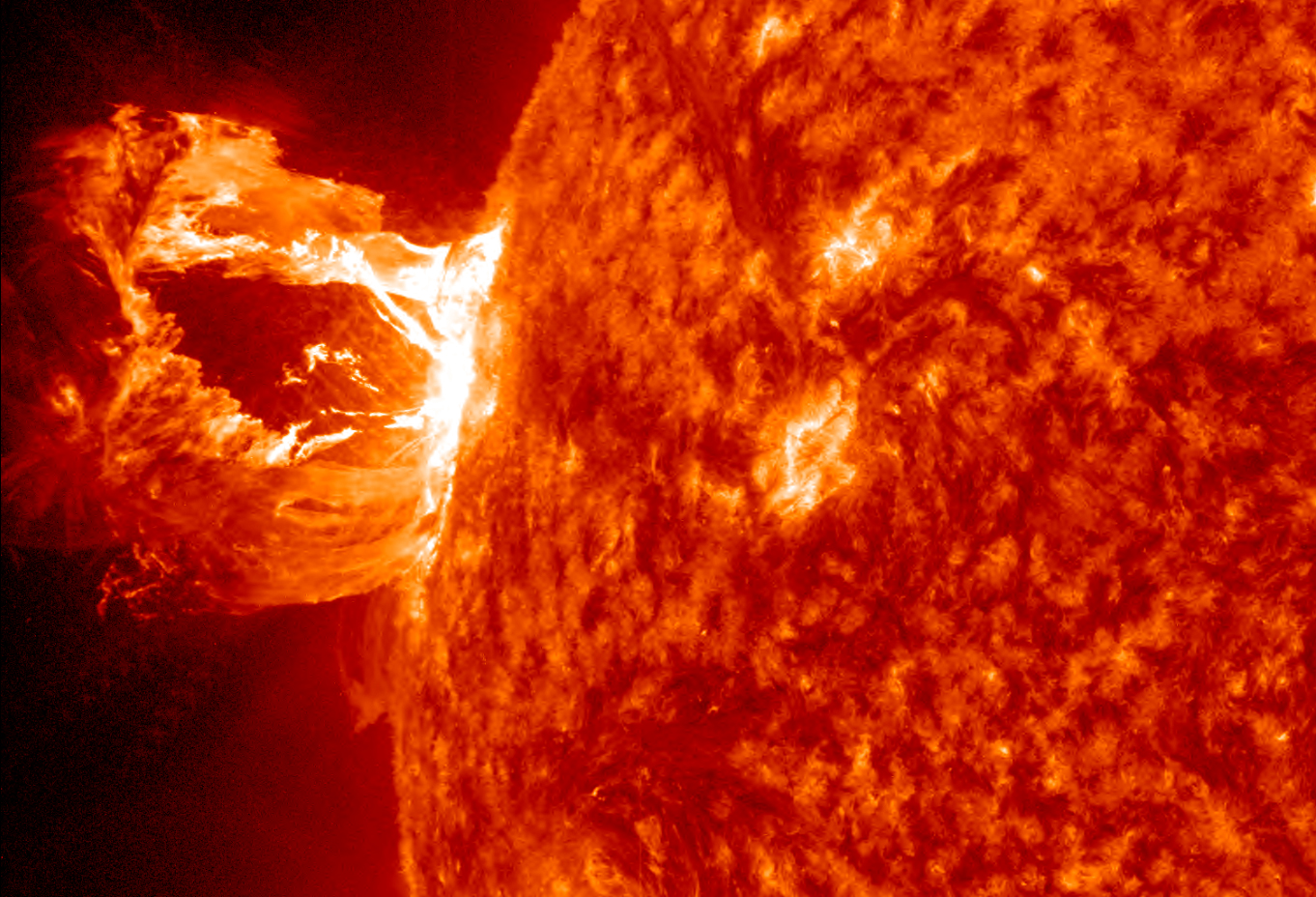 DVD Categories
---
---
---
---
Customer Service
Melanin Network
Quick Links
Thank You for Shopping!

"As always, we appreciate your business!"

All rights reserved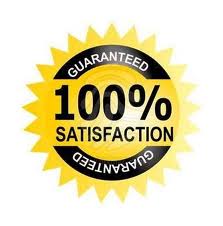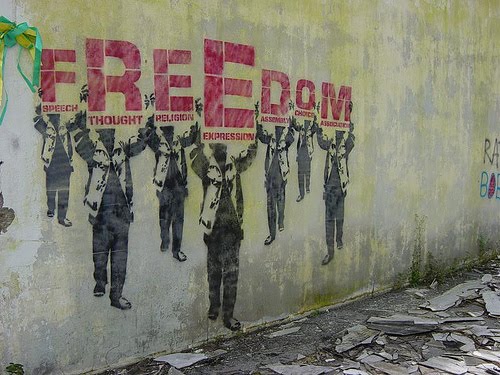 Using Your Consciousness to Free Our People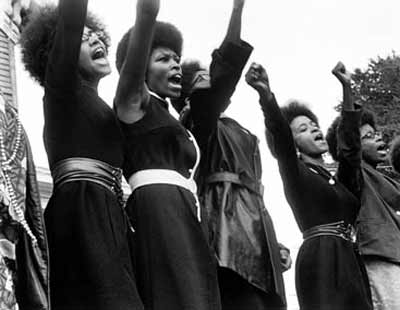 Lessons
of The 1960's
Smash The FBI & CIA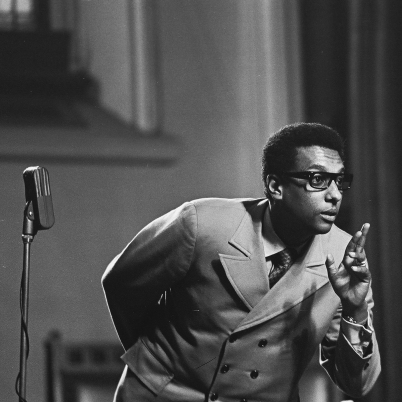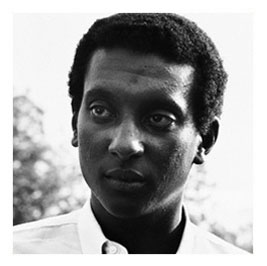 Stokely Carmichael (aka Kwame Ture; June 29, 1941 Ė November 15, 1998) was a Trinidadian-American black activist active in the 1960s American Civil Rights Movement. He rose to prominence first as a leader of the Student Nonviolent Coordinating Committee (SNCC, pronounced "snick") and later as the "Honorary Prime Minister" of the Black Panther Party. Initially an integrationist, Carmichael later became affiliated with black nationalist and Pan-Africanist movements. He popularized the term "Black Power". He joined the Nonviolent Action Group (NAG), the Howard campus affiliate of the Student Non-Violent Coordinating Committee (SNCC). Tom Kahn introduced Carmichael and the other SNCC activists to Bayard Rustin, who became an influential adviser to SNCC. Carmichael became inspired by the sit-ins to become more active in the Civil Rights Movement. In his first year at the university, he participated in the Freedom Rides of the Congress of Racial Equality (CORE) and was frequently arrested, spending time in jail. In 1961, he served 49 days at the infamous Parchman Farm in Sunflower County, Mississippi. He was arrested many times for his activism. He lost count of his many arrests, sometimes giving the estimate of at least 29 or 32, and telling the Washington Post in 1998 he believed that the total number was fewer than 36.
Zionism, Imperialism & White Supremacy
Ability to Resist Global Capitalism & Exploitation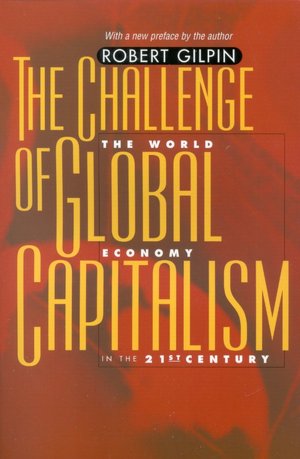 All of
Kwame Ture DVDs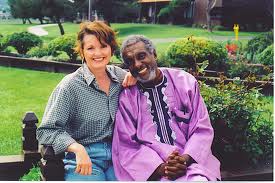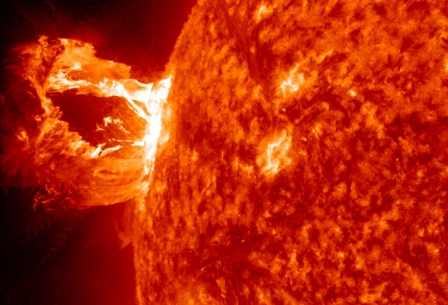 Download
Download
Download
Download
Download