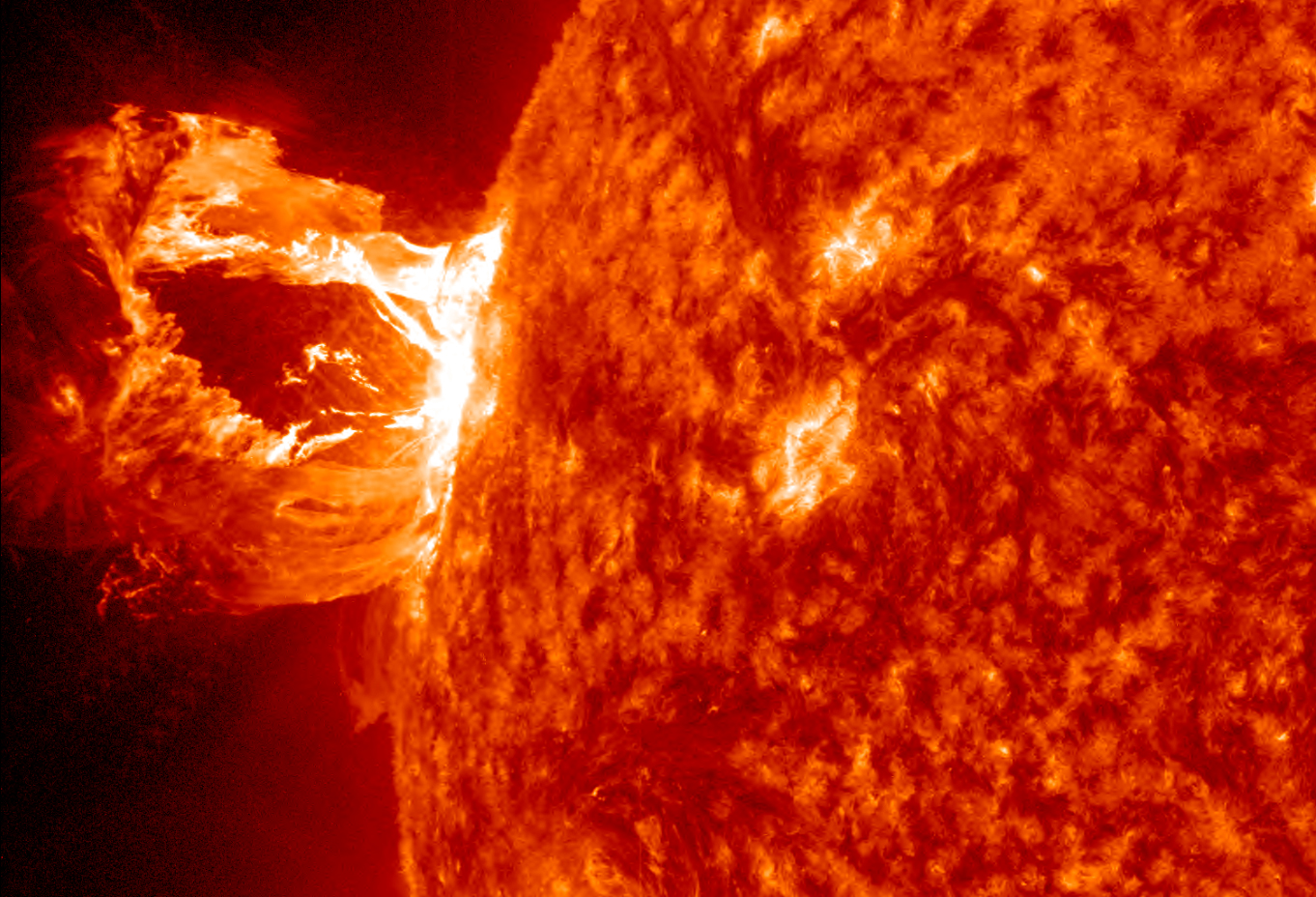 DVD Categories
---
---
---
---
Customer Service
Melanin Network
Quick Links
Thank You for Shopping!

"As always, we appreciate your business!"

All rights reserved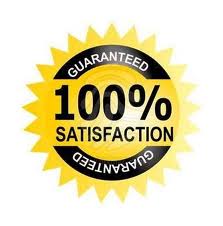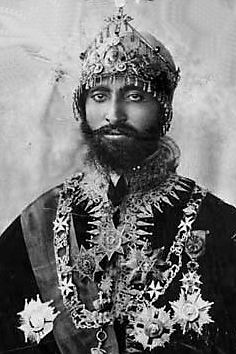 Halie Selassie I (23 July 1892 – 27 August 1975), born Tafari Makonnen, was Ethiopia's regent from 1916 to 1930 and Emperor of Ethiopia from 1930 to 1974. He was the heir to a dynasty that traced its origins to the 13th century, and from there by tradition back to King Solomon and Queen Makeda, Empress of Axum, known in the Abrahamic tradition as the Queen of Sheba. Haile Selassie is a defining figure in both Ethiopian and African history. At the League of Nations in 1936, the emperor condemned the use of chemical weapons by Italy against his people. His internationalist views led to Ethiopia becoming a charter member of the United Nations, and his political thought and experience in promoting multilateralism and collective security have proved seminal and enduring.
Rastafari and
The Devils Advocate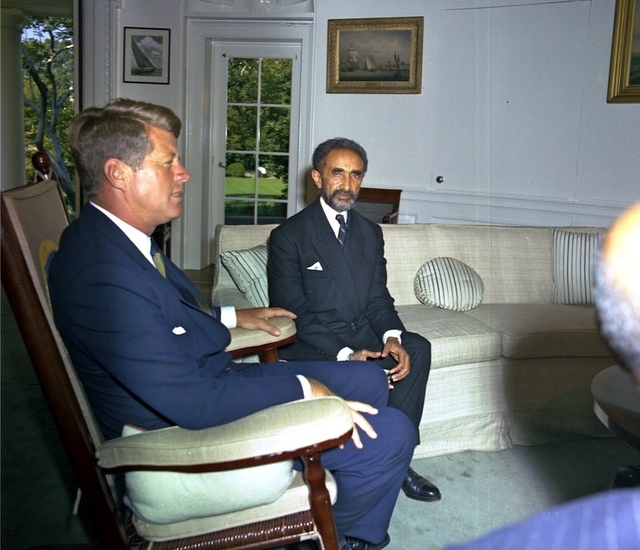 Halie Sellassie I visits John F Kennedy
Ethiopian Island In
The Air, The Natural World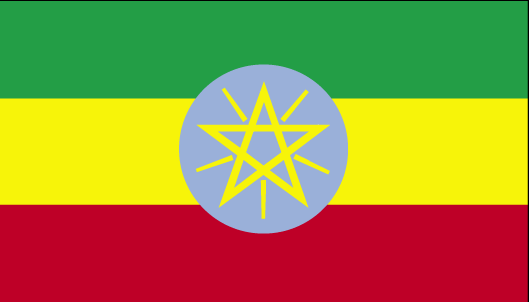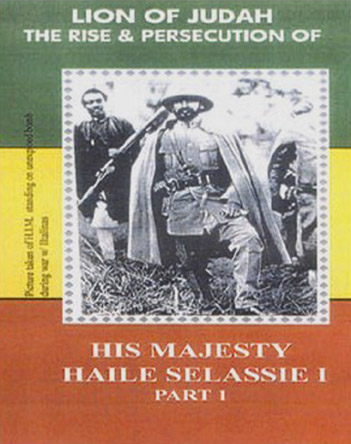 The Lion of Judah: Rise Persecution of His Majesty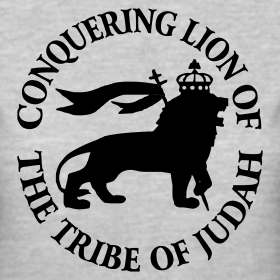 The Conquering Lion of The Tribe of Judah
The Ethiopian Coup D' Etat
of December 1960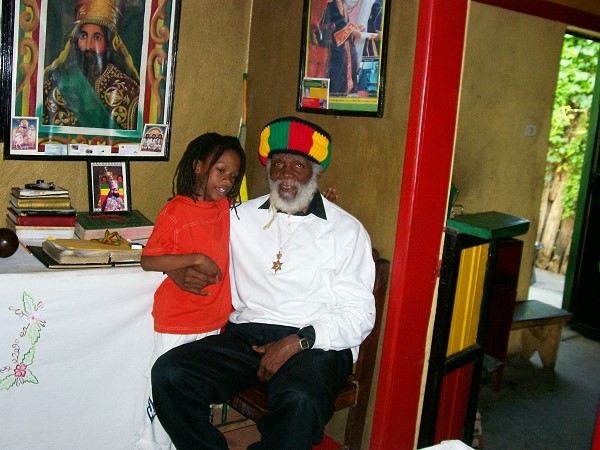 Bongo Rocky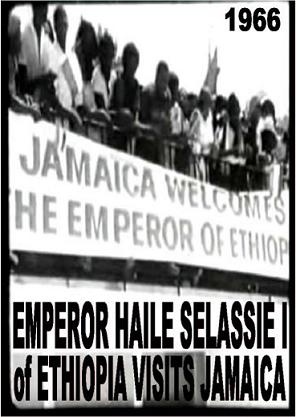 Halie Selassie:
Visit to Jamaica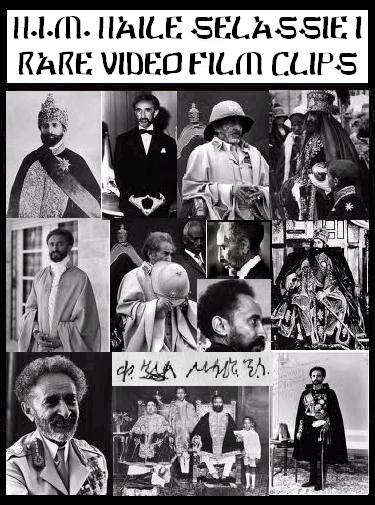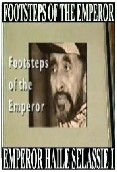 The Footsteps of The Emperor
Roaring LIon :
The Rise of Rastafari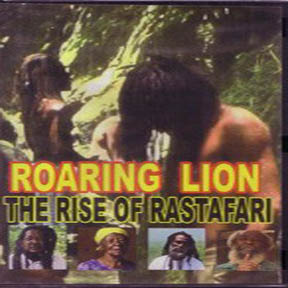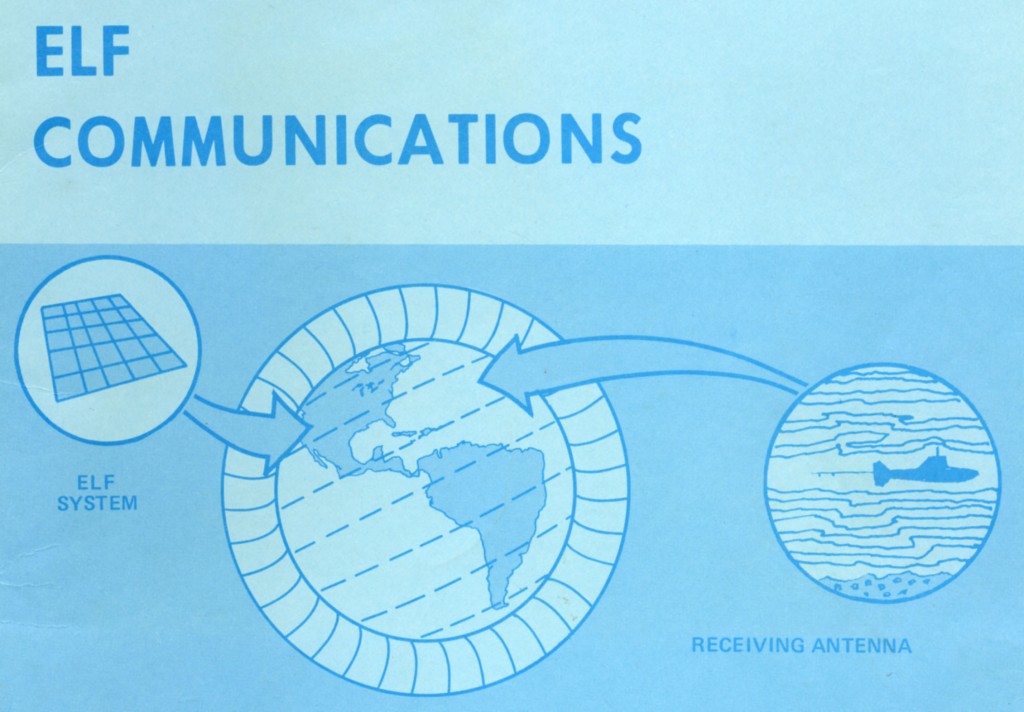 Halie Selassie I:
Rare Clips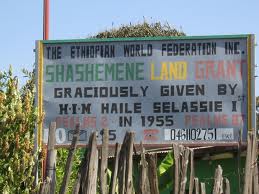 Repatriation to Shashamane land of Ethiopia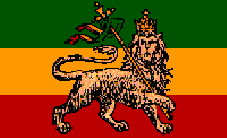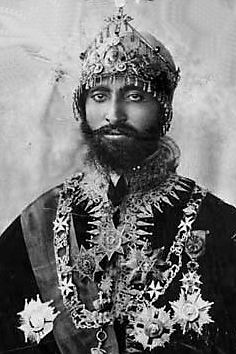 Emperor Halie Selassie I World Tour
13 Months of
Sunshine Ethiopia:
A Tourist Paradise
13 Months of
Sunshine Ethiopia:
A Gifted Land
All of The Ethiopia &
Halie Sellassie I DVDs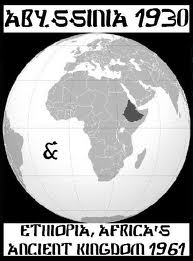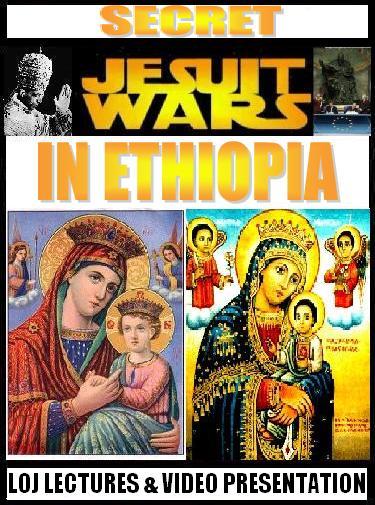 Secret Jesuit
Wars In Ethiopia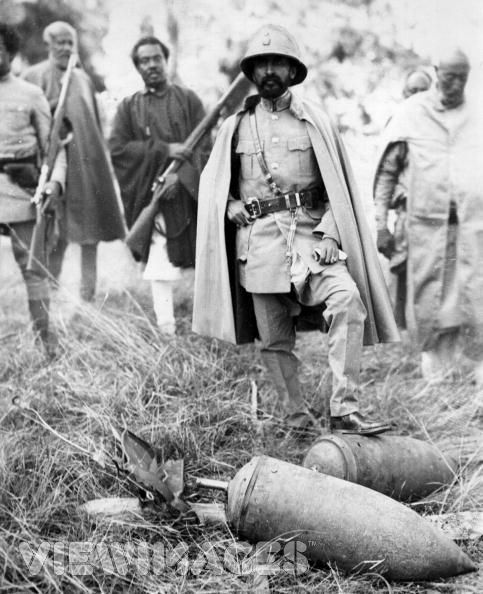 H.I.M: Address to The League Of Nations
Ethiopia Under
African Skies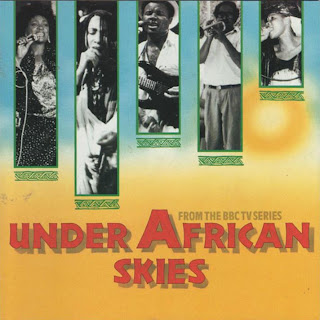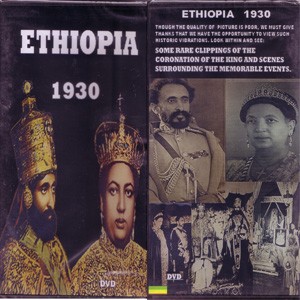 Ethiopia: 1930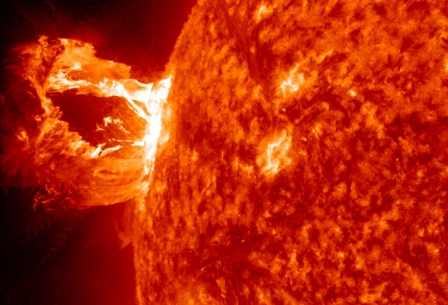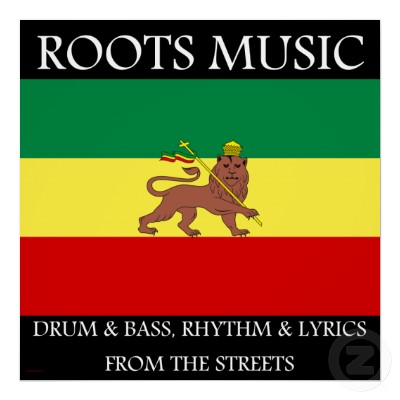 Wonderful People
Wonderful Music Ethiopia