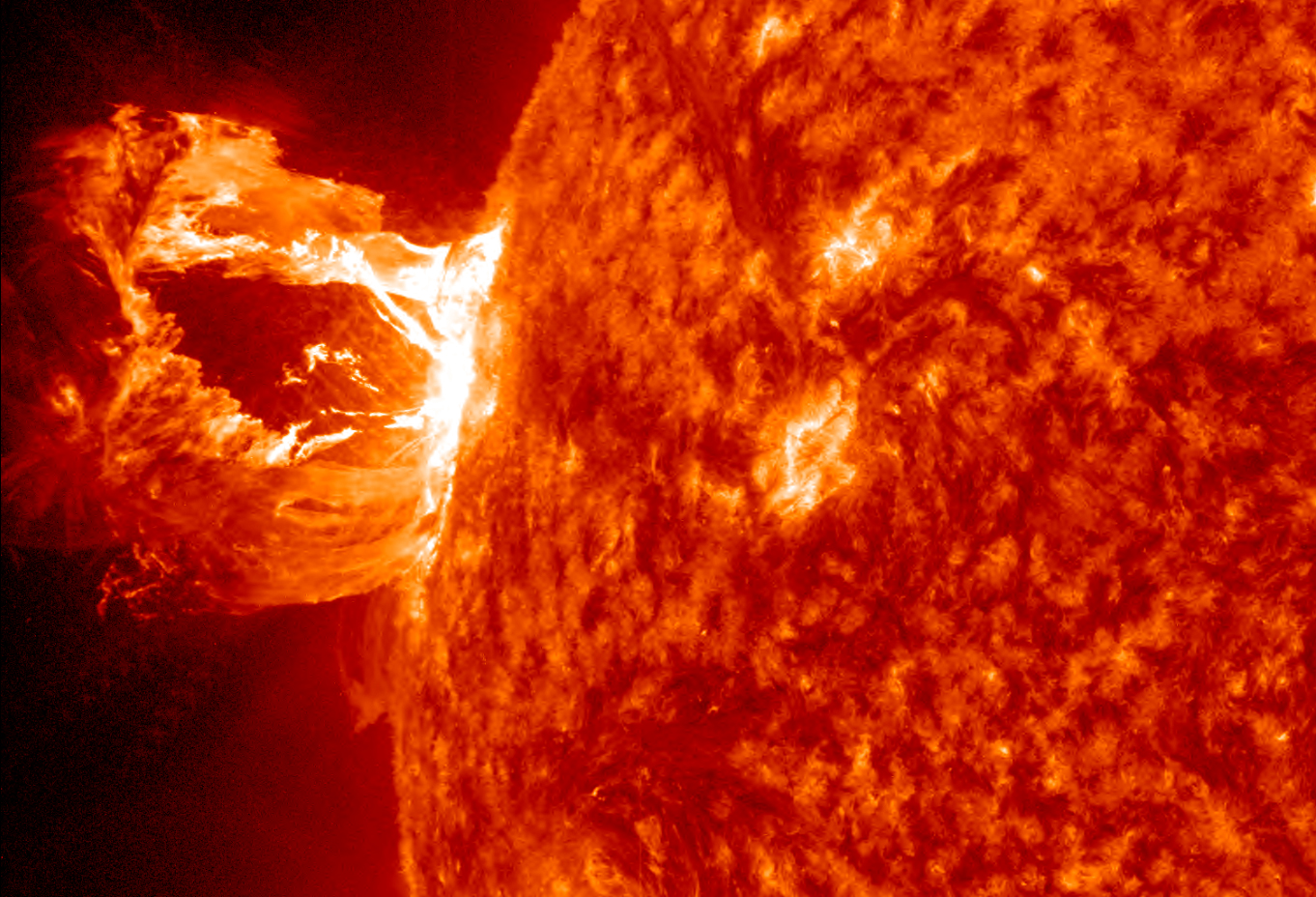 DVD Categories
---
---
---
---
Customer Service
Melanin Network
Quick Links
Thank You for Shopping!

"As always, we appreciate your business!"

All rights reserved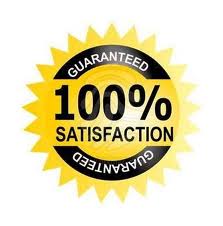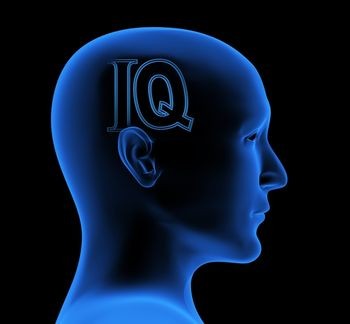 IQ Testing
Stolen Legacy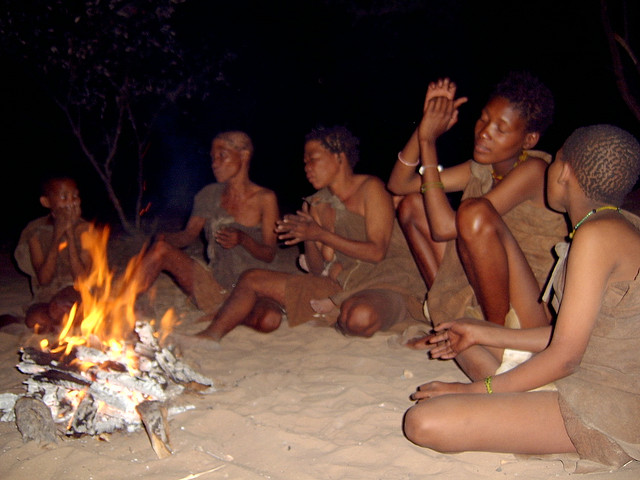 First People,
Our People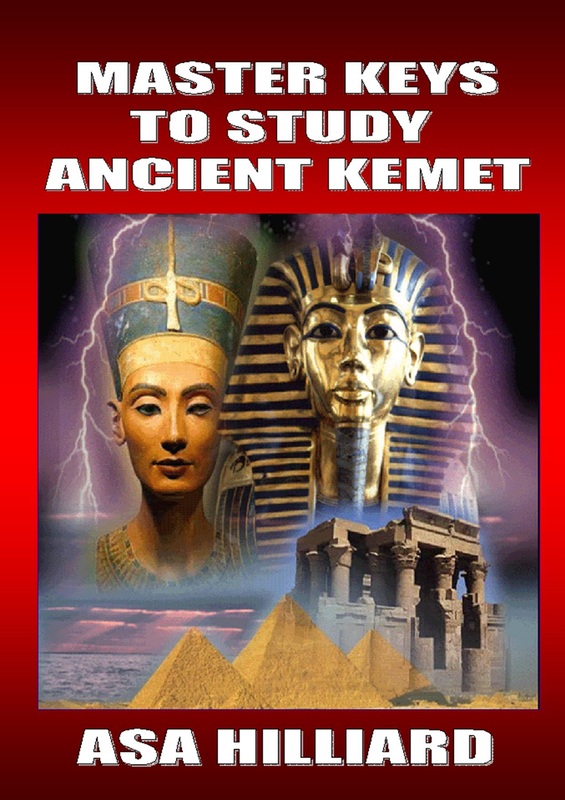 Master Keys to
Study Ancient Kemet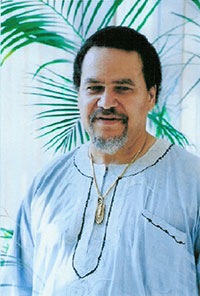 Prof. Asa G. Hilliard III (August 22, 1933 ó August 13, 2007) was an African American professor of educational psychology who worked on indigenous ancient African history (ancient Egyptian), culture, education and society. He was the Fuller E. Callaway Professor of Urban Education at Georgia State University, with joint appointments in the Department of Educational Policy Studies and the Department of Educational Psychology and Special Education. In 1981, Hilliard introduced the concept of "Baseline Essays" (short stories "of the experience of a particular geo-cultural group within a particular academic area from earliest times to the present") to the Portland, Oregon school district. This resulted in a collection of essays advocating Afrocentrism, authored by "six scholars," known as the African-American Baseline Essays, which were adopted by the district in 1989.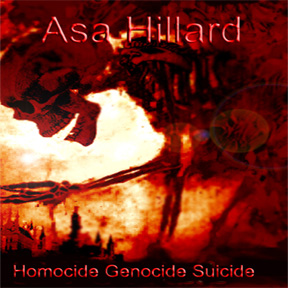 Genocide,
Homicide, Suicide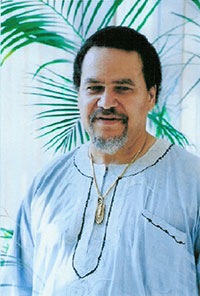 All of Asa Hilliards DVDs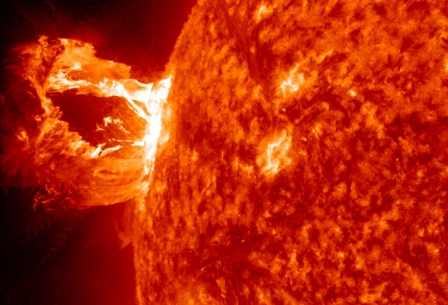 Download
Download
The African Presence In Early Europe
Download
Download
Download
Download