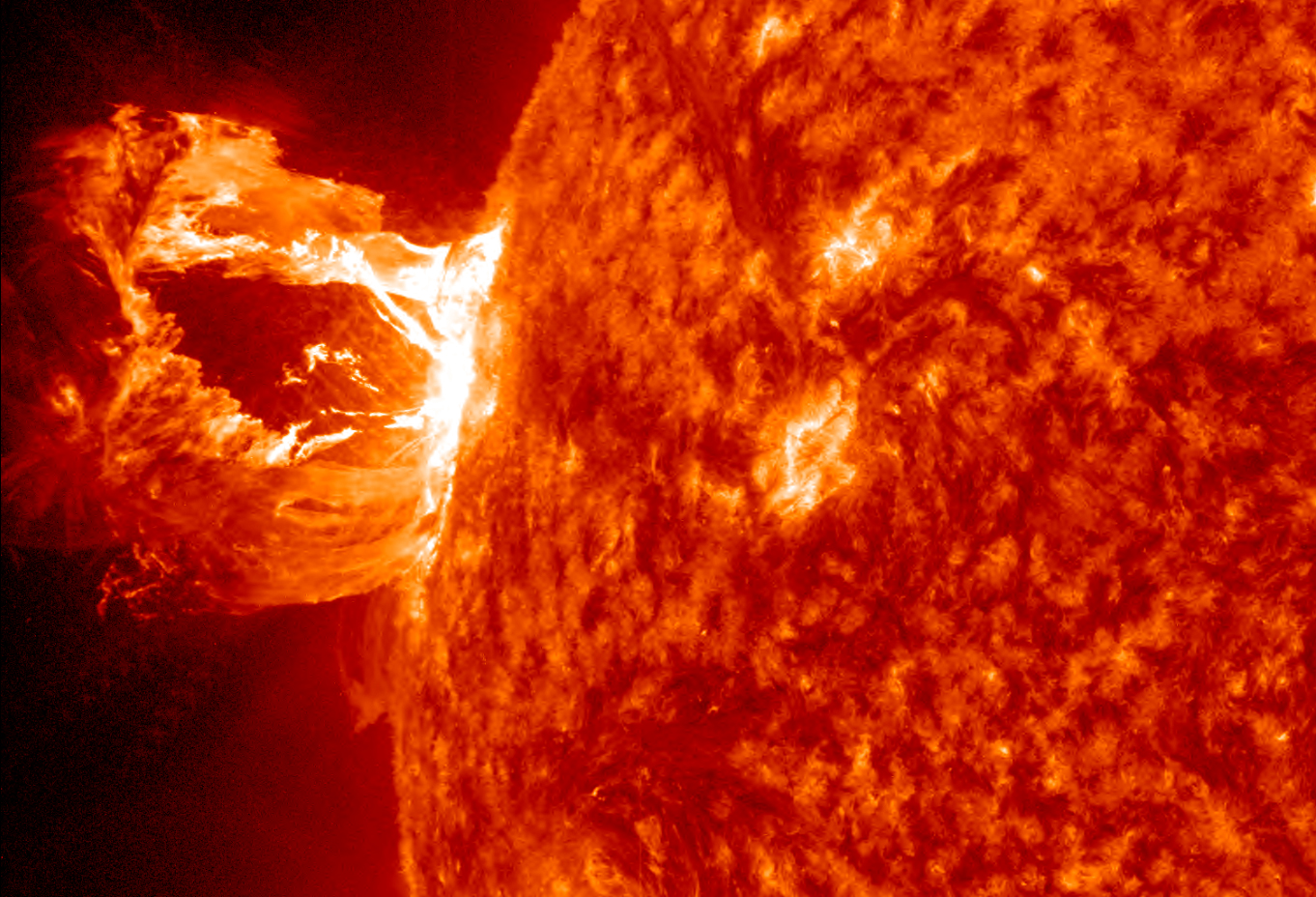 DVD Categories
---
---
---
---
Customer Service
Melanin Network
Quick Links
Thank You for Shopping!

"As always, we appreciate your business!"

All rights reserved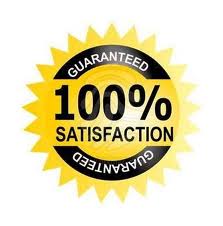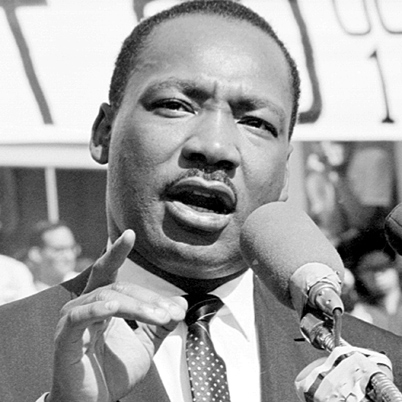 Dr. Martin Luther King, Jr. (January 15, 1929 – April 4, 1968) was an American clergyman, activist, and prominent leader in the African-American Civil Rights Movement. He is best known for his role in the advancement of civil rights in the United States and around the world, using nonviolent methods following the teachings of Mohandas Karamchand Gandhi. King has become a national icon in the history of modern American liberalism. A Baptist minister, King became a civil rights activist early in his career.[4] He led the 1955 Montgomery Bus Boycott and helped found the Southern Christian Leadership Conference (SCLC) in 1957, serving as its first president. King's efforts led to the 1963 March on Washington, where King delivered his "I Have a Dream" speech. There, he established his reputation as one of the greatest orators in American history.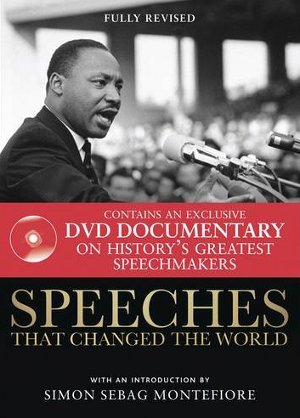 Words That Changed the Nation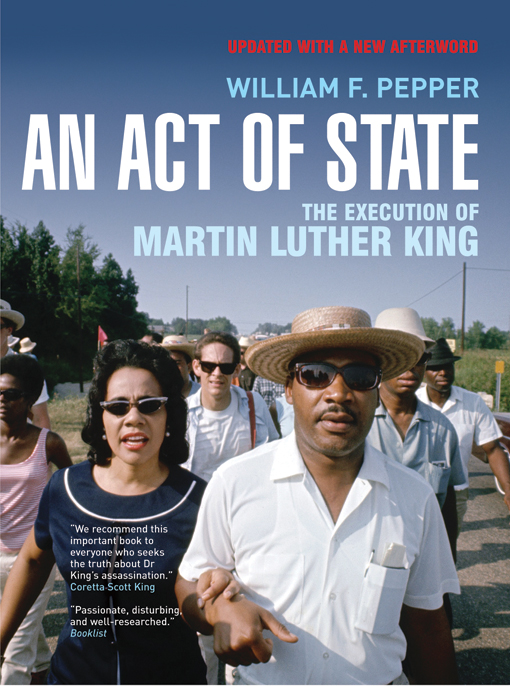 An Act of
Execution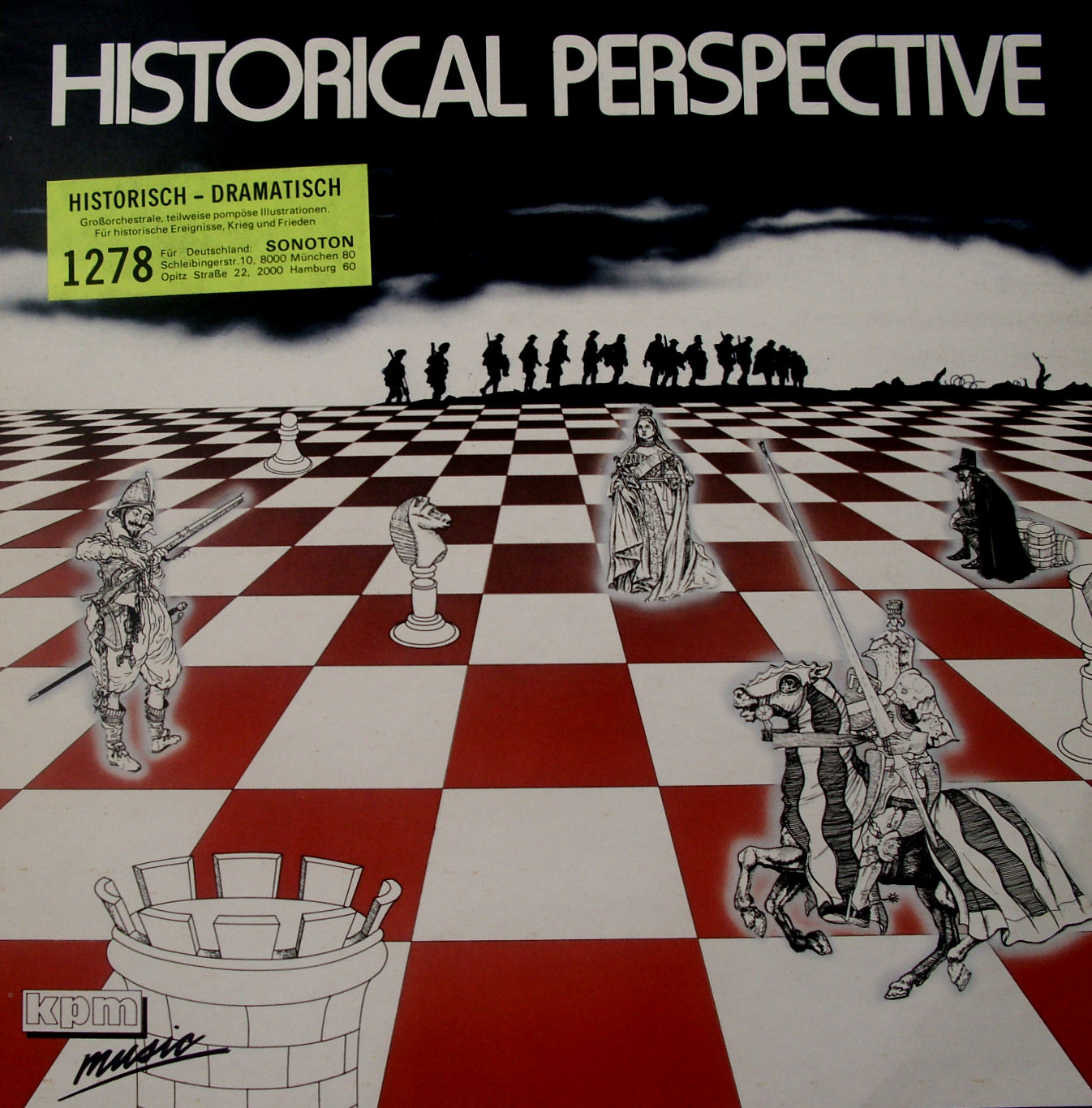 A Historical
Perspective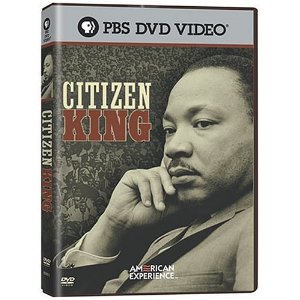 Citizen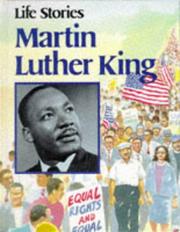 Life Story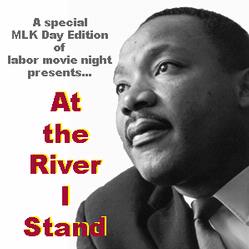 At The River I Stand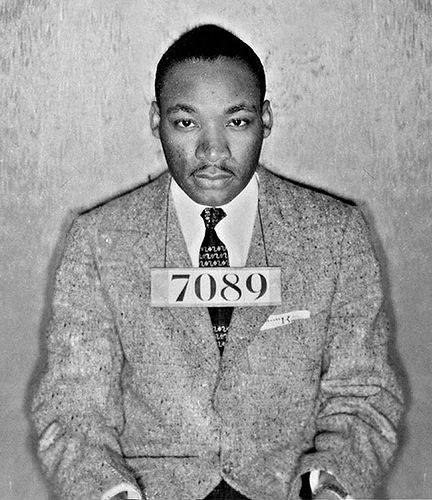 All of The Martin Luther King DVDs