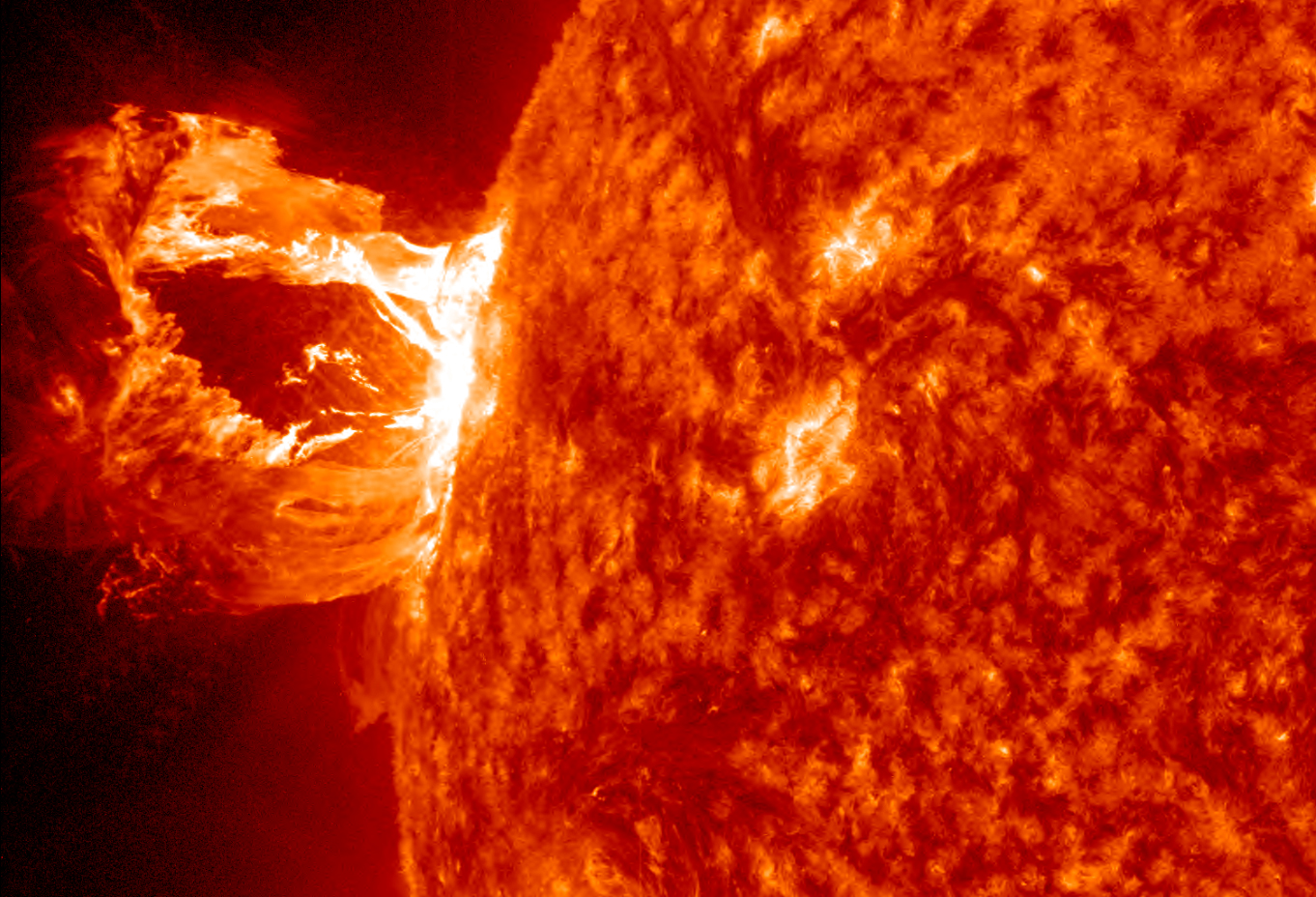 DVD Categories
---
---
---
---
Customer Service
Melanin Network
Quick Links
Thank You for Shopping!

"As always, we appreciate your business!"

All rights reserved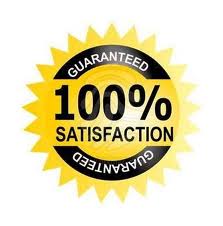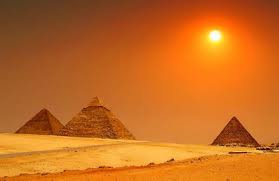 In Kemet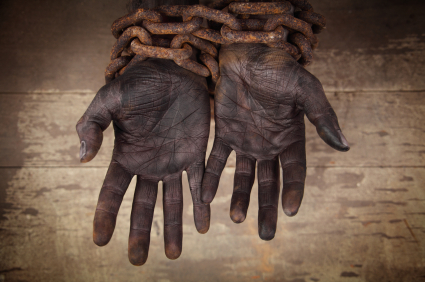 From African Captives
to Inanse Slaves
Ancient Egyptian Freemasonry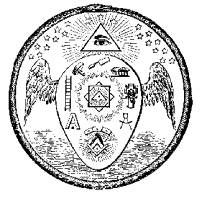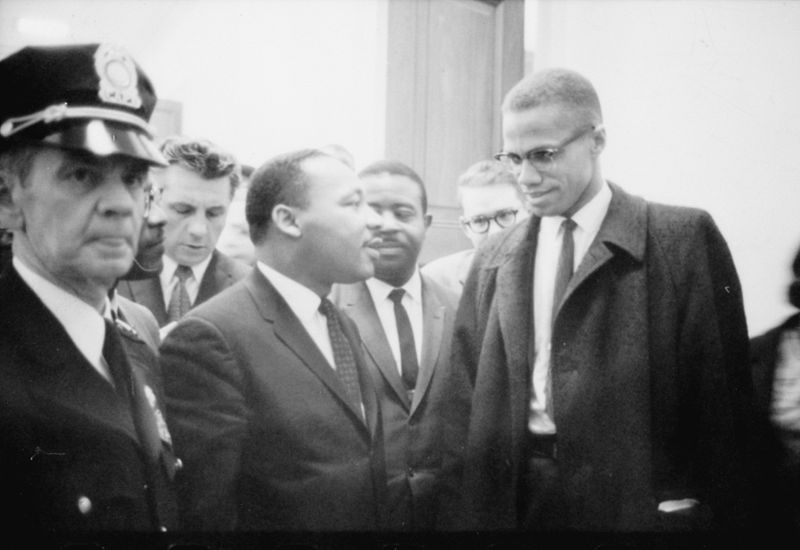 Message To
The Negro Leadership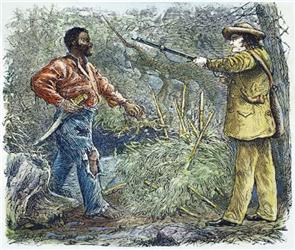 The Enemy
2 Discs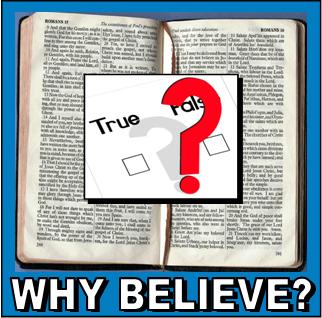 Why Believe In God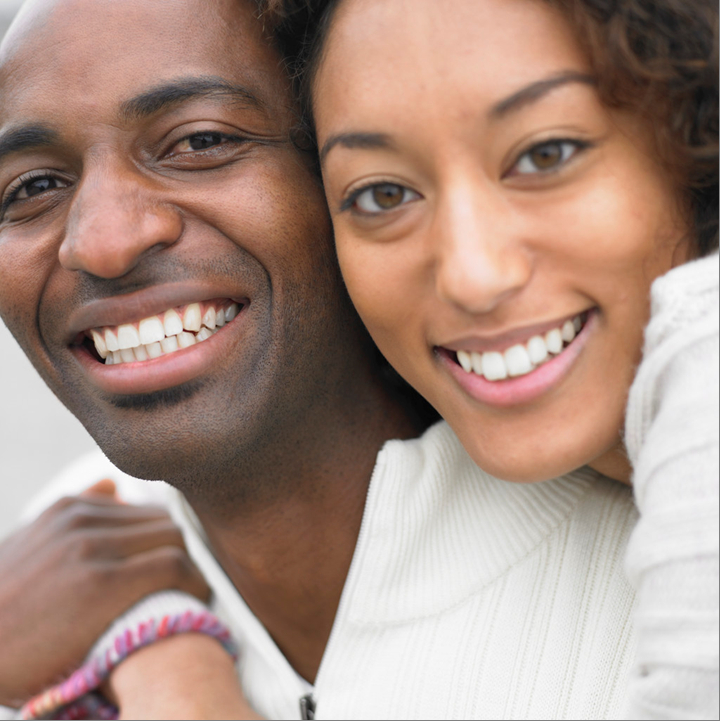 Male / Female Relationships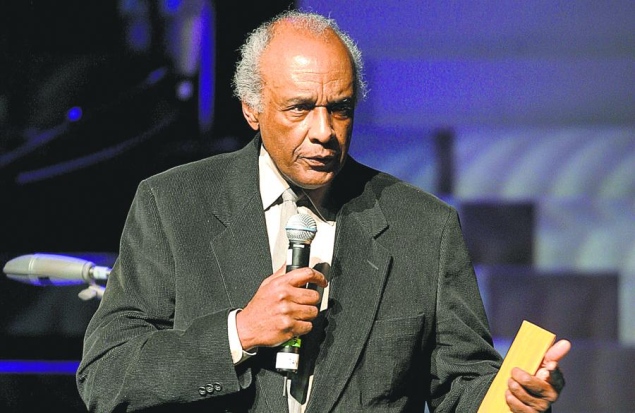 On The Gil Noble Show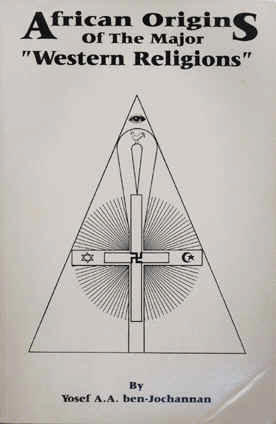 African Origin of Christianity
Alkebulan:
Ft. Ashra Kwesi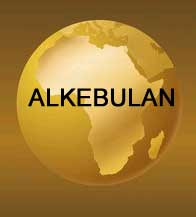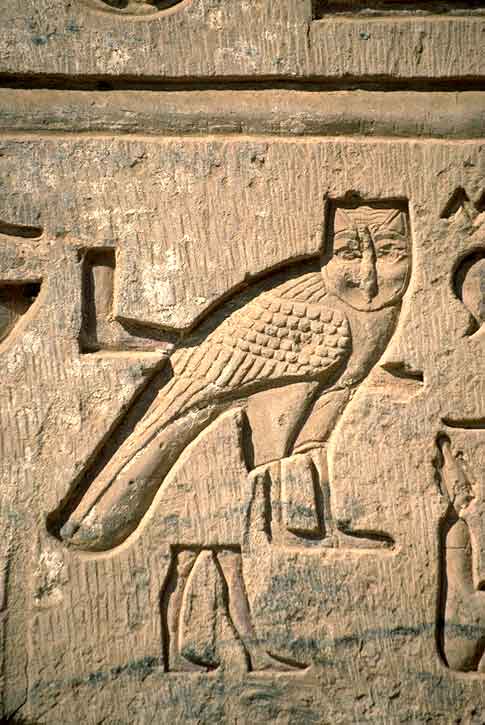 Origin of Egypt
Ramses II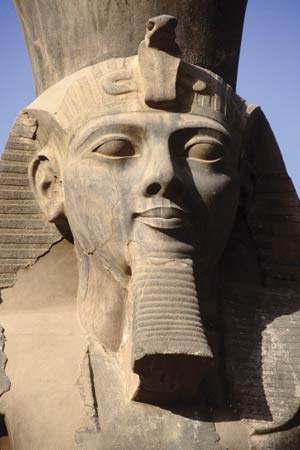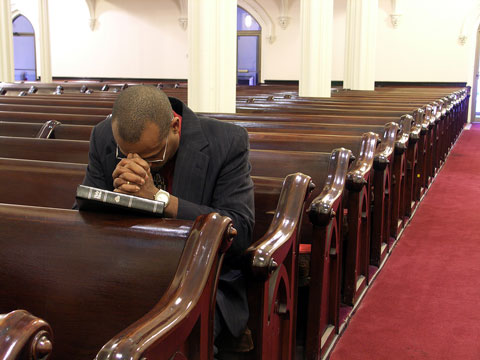 Black Americans
& Their Origins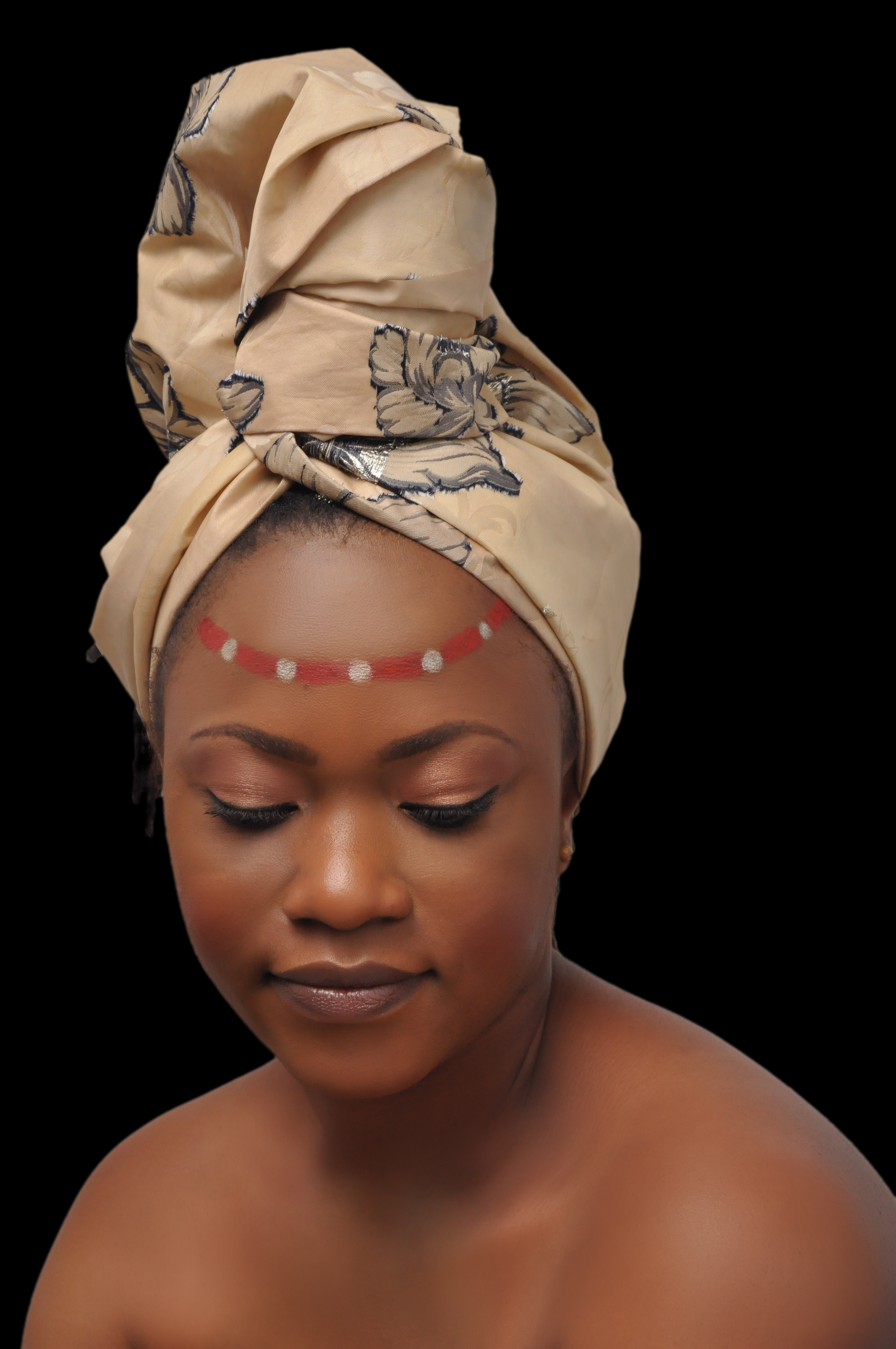 Worship Of The African Woman As Creator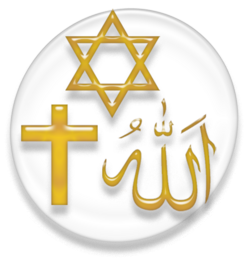 3 Religions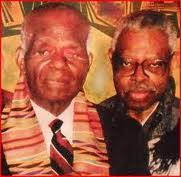 Dr. Yosef Ben-Jochannan & Dr. John H. Clarke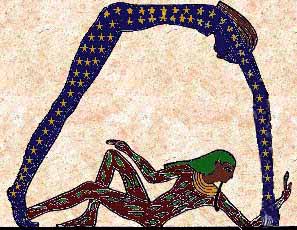 Understanding MAAT Concepts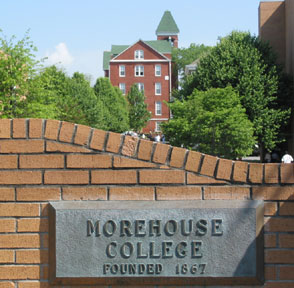 At Morehouse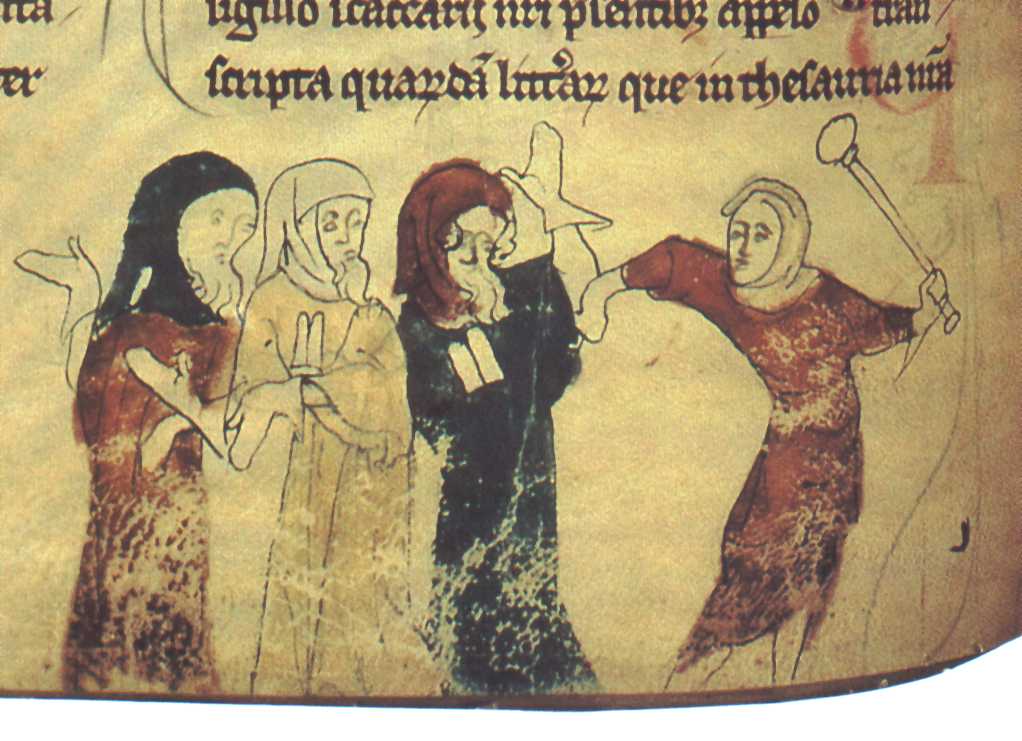 Origin of
The Jews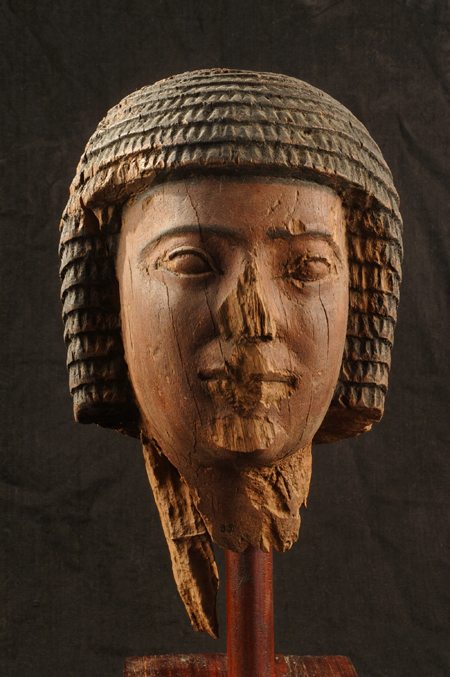 Imhotep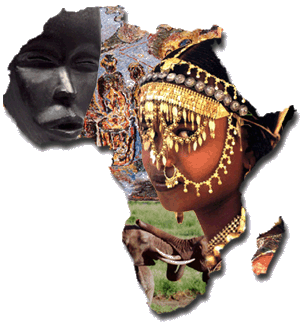 African Center
What Will
We Tell Our Children
Interview with Dr. Jochannan & Dr. Clarke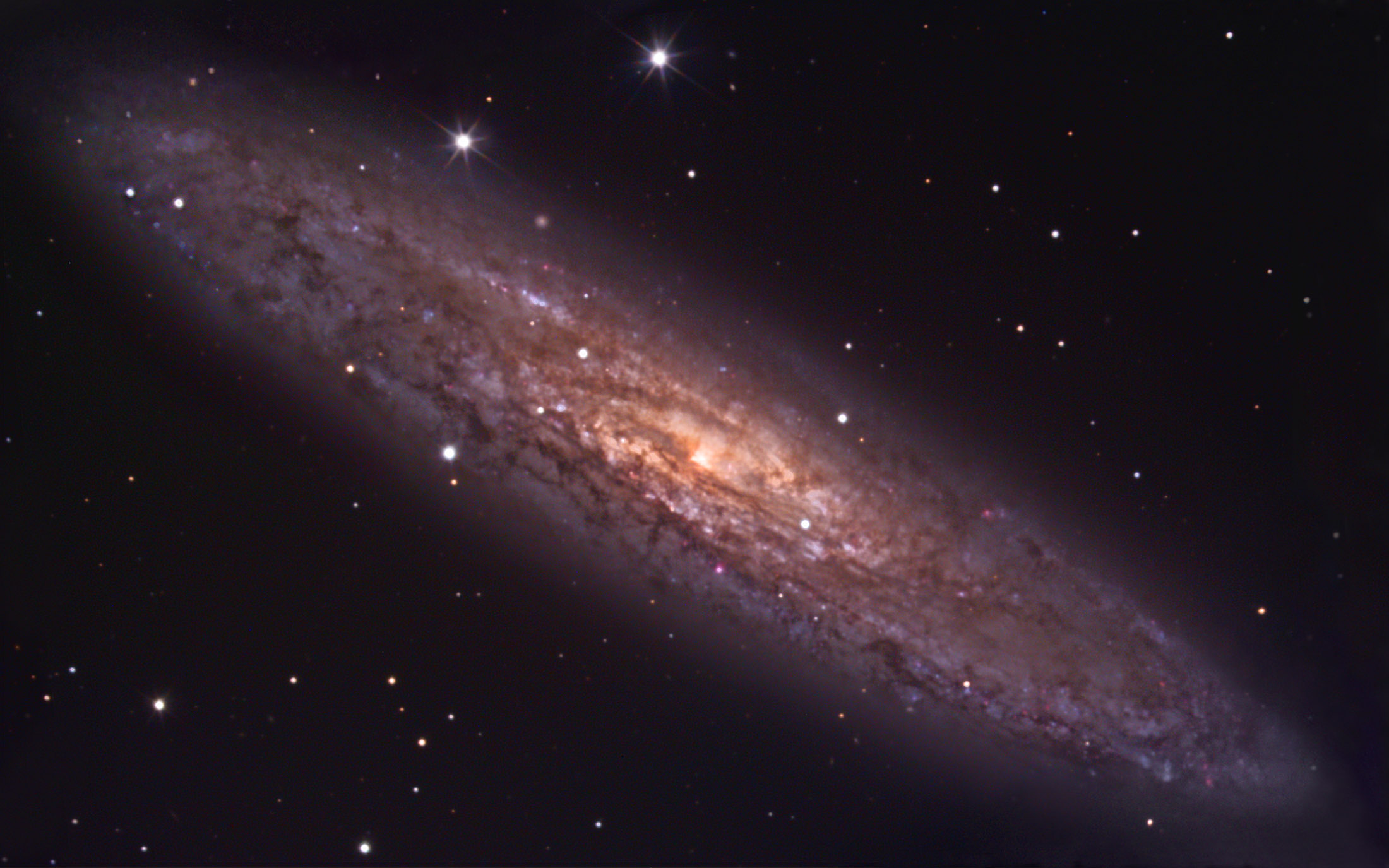 Master Teachers 8th Melanin Conference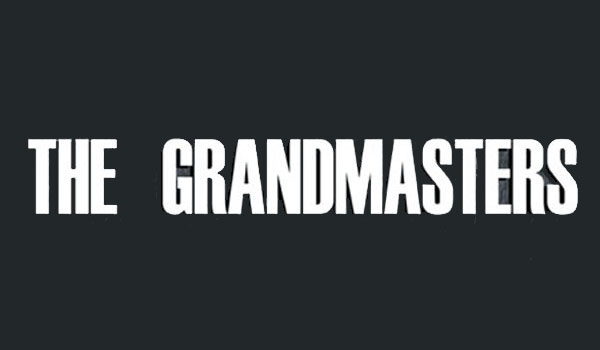 At The Feet of The Grandmasters 2 Discs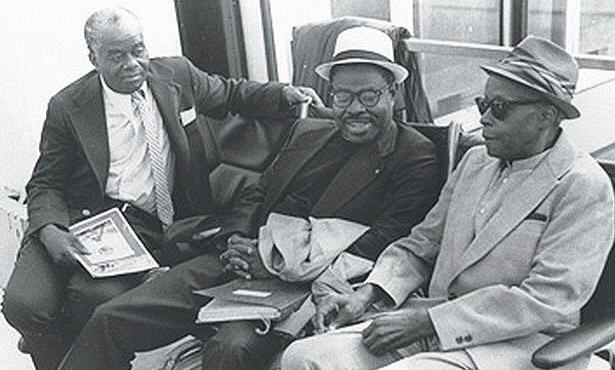 Dr. Yosef Ben-Jochannan (born December 31, 1918), also known as Dr. Ben, is an African American writer and historian. He is considered one of the more prominent Afrocentric scholars. Ben-Jochannan claims to have been born the only child of an Afro-Puerto Rican Jewish mother named Julia Matta and an Ethiopian father named Kriston ben-Jochannan, in a Falasha community in Ethiopia. He was educated in Puerto Rico, Brazil, Cuba, and Spain, earning degrees in engineering and anthropology. In 1938, Ben-Jochannan earned a BS in Civil Engineering at the university of Puerto Rico, despite the fact that the University of Puerto Rico did not offer this degree, nor was there an Engineering Department until 1942. In 1939 a Master's degree in Architectural Engineering from the University of Havana, Cuba. He received doctoral degrees in Cultural Anthropology and Moorish History from the University of Havana and the University of Barcelona, Spain.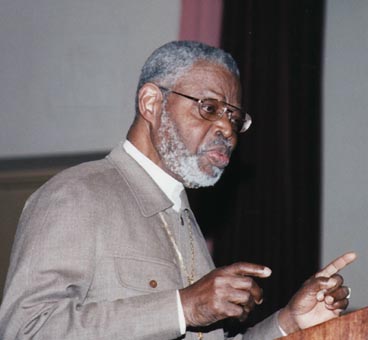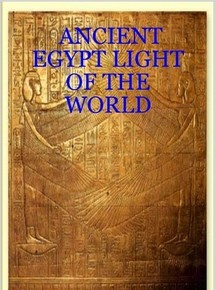 Egypt: Light of The World
w/ Leonard Jeffries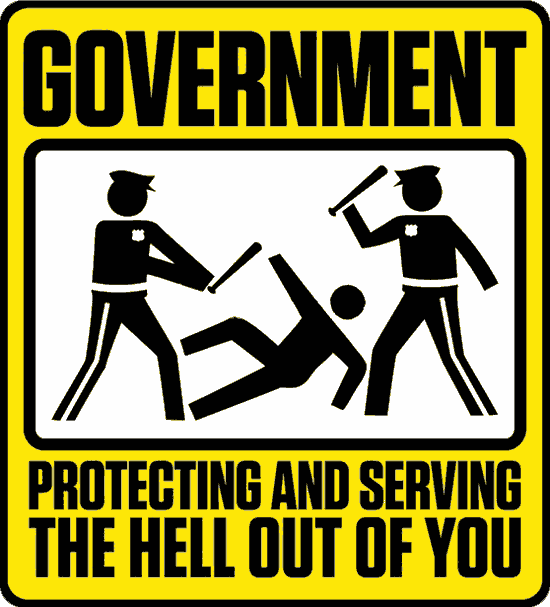 The Enemy of Black People 2 Discs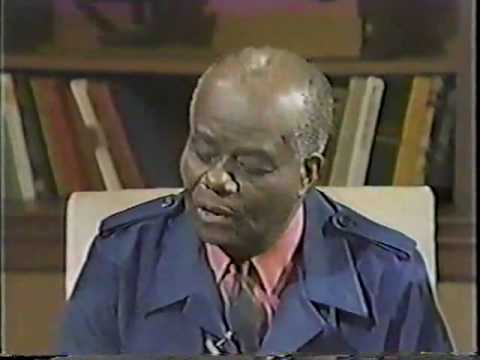 Critical Dialogue
w/ Dr. Clarke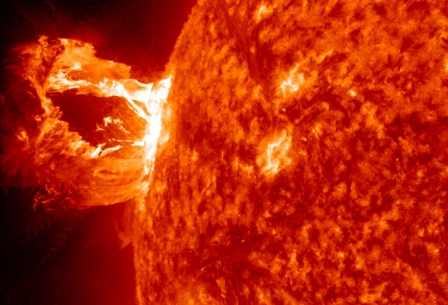 Wake Up Black Man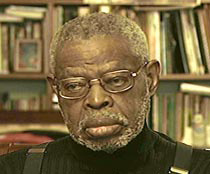 Male God
Concepts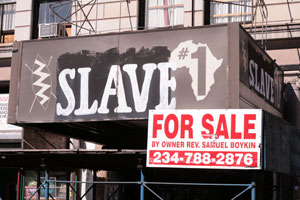 Speaks at The
Slave Theater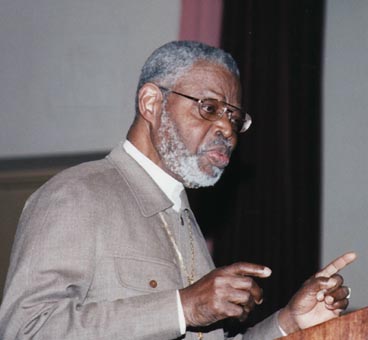 All of Dr. Yosef Ben Jochannans DVDs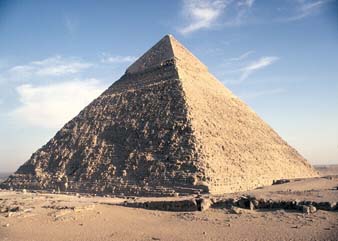 Africa in
The New Millenium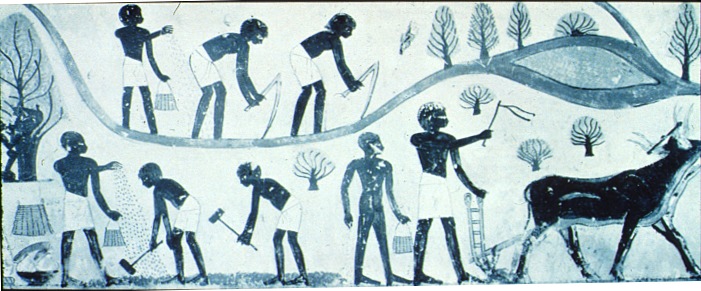 Philosophy of
Nile Valley Civilization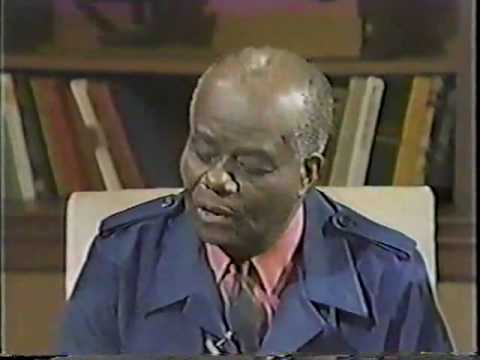 The Role of Kemet
The Restoration of African History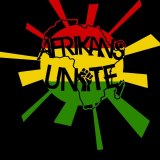 Pan Afrikan
Past - Present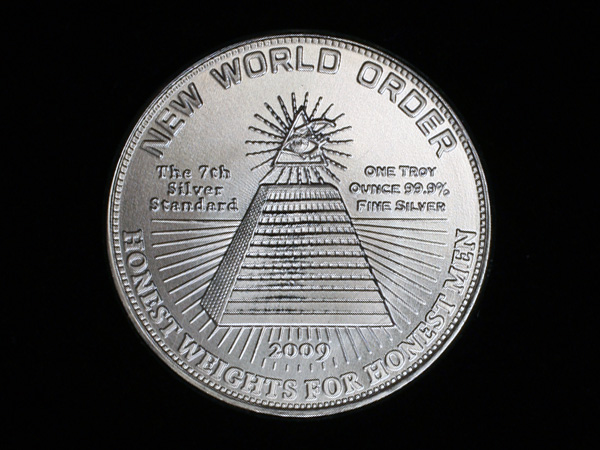 New World Order