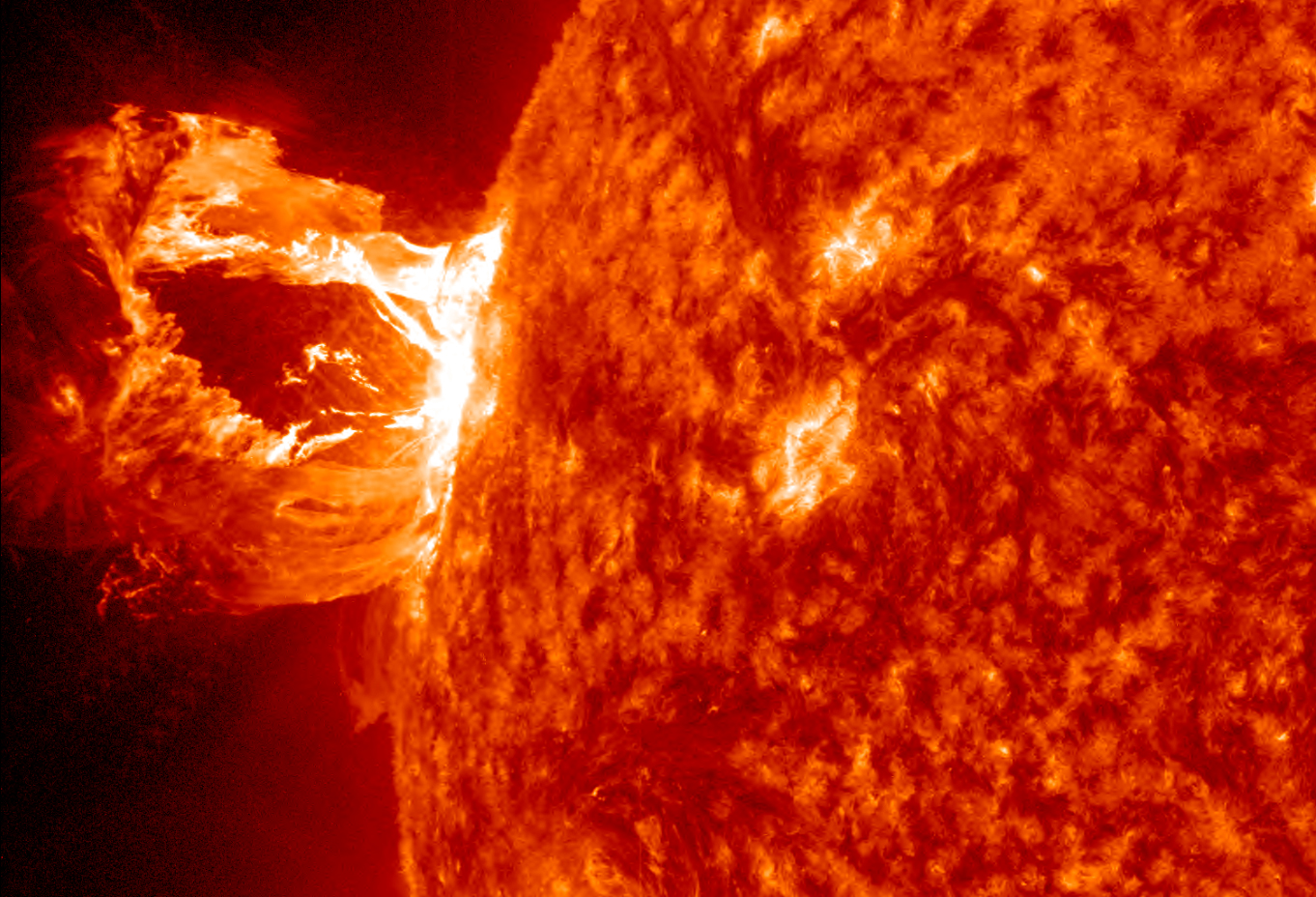 DVD Categories
---
---
---
---
Customer Service
Melanin Network
Quick Links
Thank You for Shopping!

"As always, we appreciate your business!"

All Rights Reserved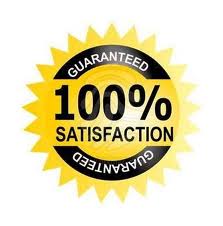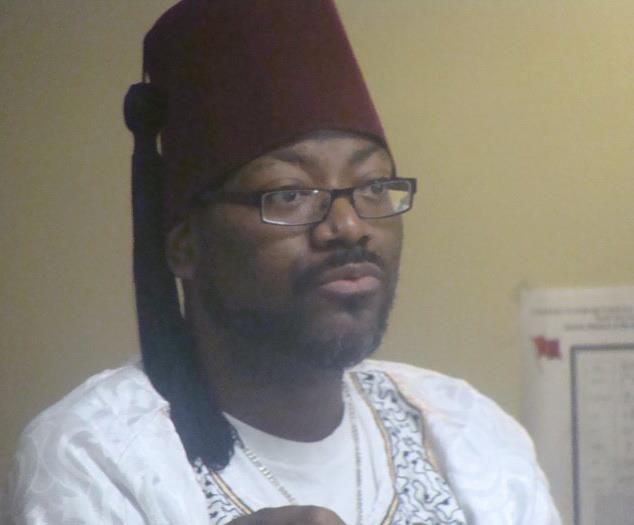 Dr. Alim Bey is a (MOORISH) Scientist (WASHITAW); A metaphysical lecturer (OVER 75 TAPES) and author of "INITIATE PROTOCOLS FOR THE INDIGENOUS COSMIC GOLDEN RE ORDER OF MEL-CHI-SEDEK" and "THE FIRST WORLD ORDER, THE PRE-COLUMBIAN COLONIZATION OF THE AMERICAS BY AFRIKAN MOORS" and "OUTER THE WOMB, INNER THE MIND,THE INTERNAL ALCHEMY AND THE EXTERNAL RITUALS OF INDIGENOUS HEALERS" and SEVERAL ARTICLES IN FRONTLINE MAGAZINE - "FROM MERE MEN TO SUPER NAGAS" ETC.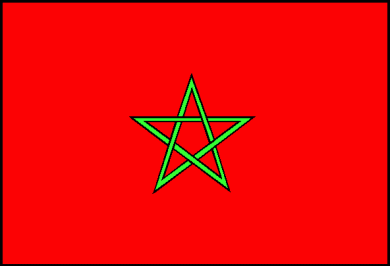 1st Greater & Lesser Lessons of Moorish Science 3 Discs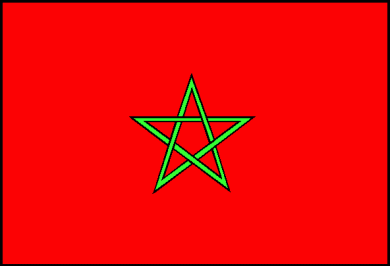 2nd Greater & Lesser Lessons of Moorish Science 3 Discs
The Constitution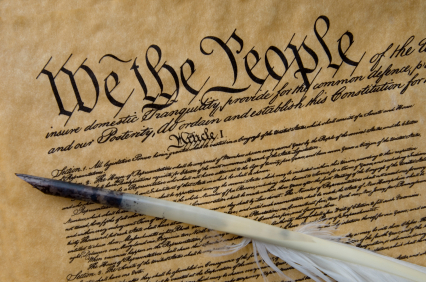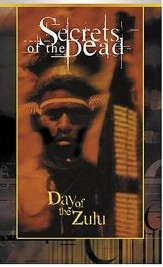 Cultivating Sexual
Energy 2 Discs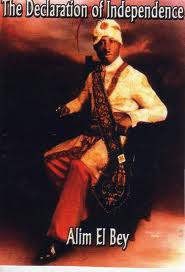 Declaration of Independence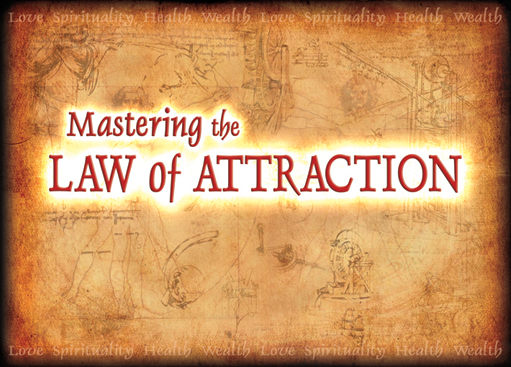 Law Of Attraction

Ancient
Sexual Healing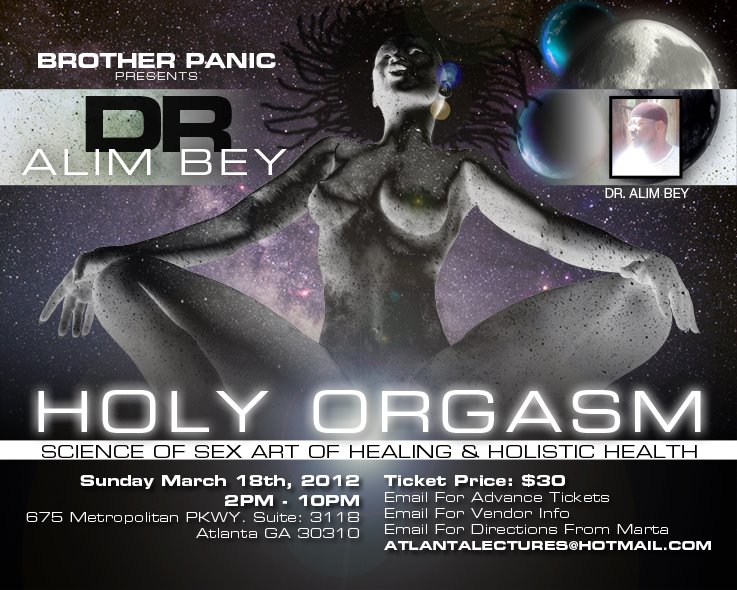 Holy Orgasm
2 Discs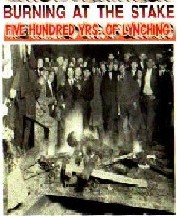 Channeling Cosmic Breath
The Anatomy Of God
2 Discs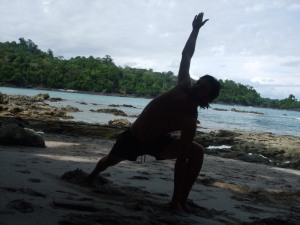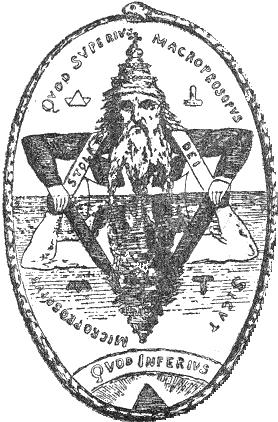 The Protocols of Zion & Imposter Jews 2 Discs
All Seeing Eye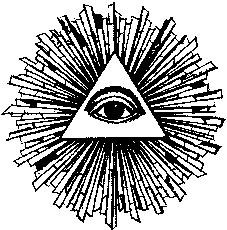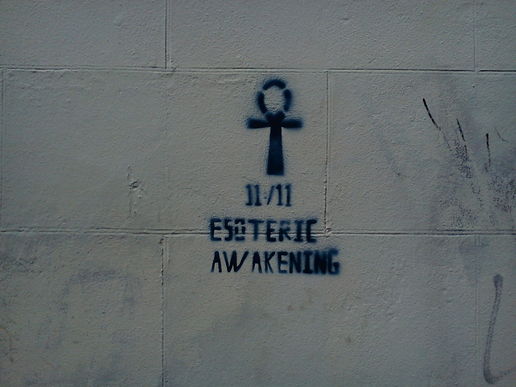 Esoteric
Consciousness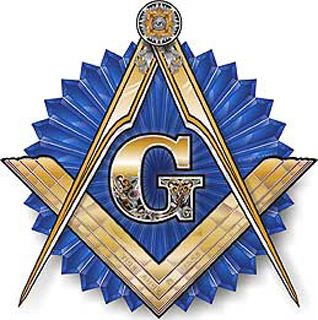 Freemasonry
Gatekeeper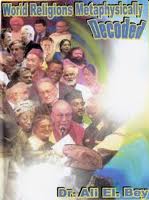 Kemet: Origin of
World Relgion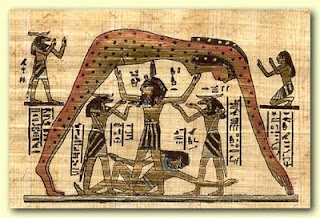 World Relgions Metaphysically Decoded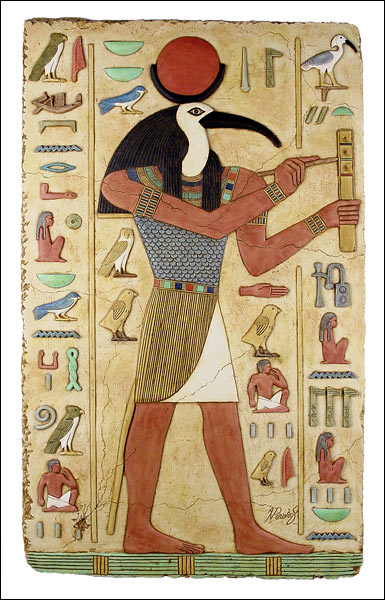 7 Universal of Tehuti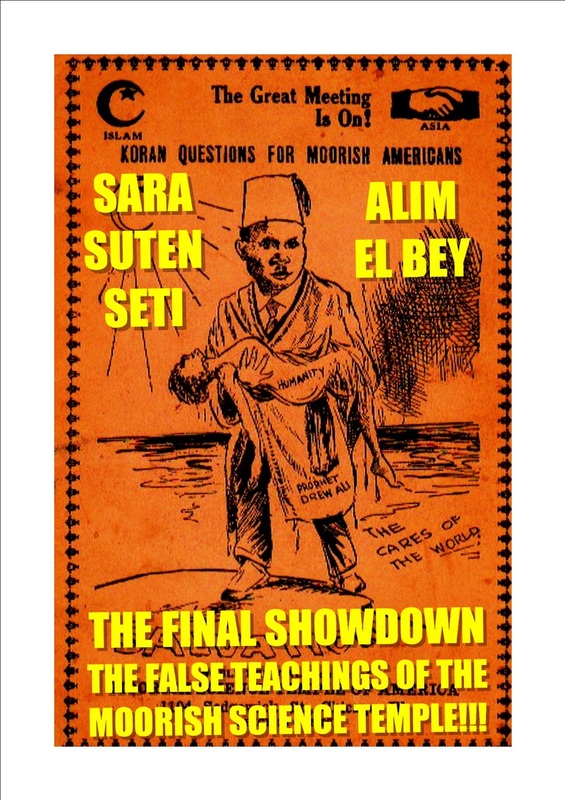 Seti v.s. Alim
Debate 2 Discs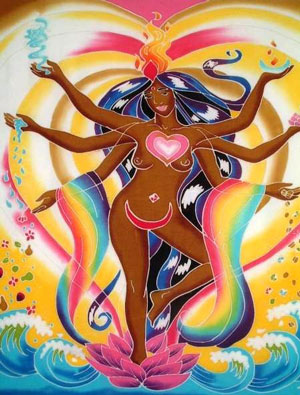 Herbal Healing thru
Light & Sound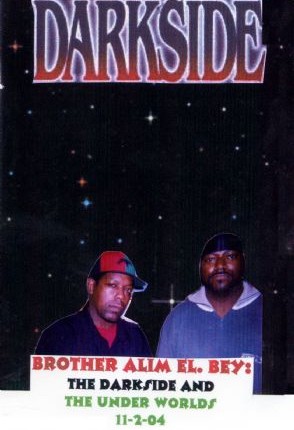 The Darkside &
The Underworld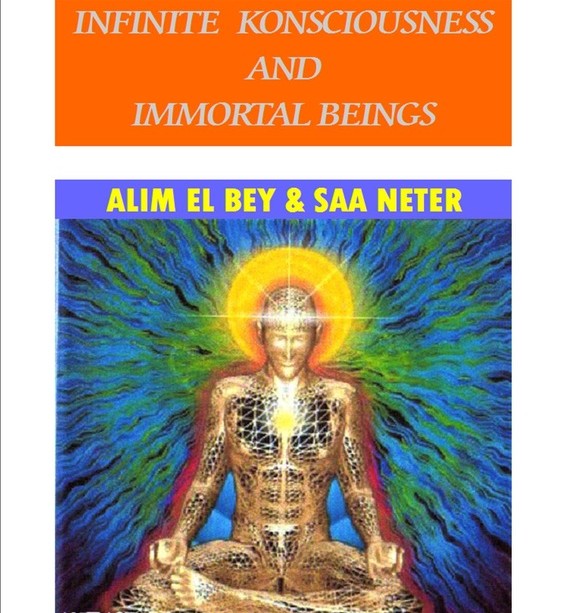 Infinite Consciouness & Immortal Beings
The History of Freemasonry 2 Discs
Cracking the Code of Religions 2 Discs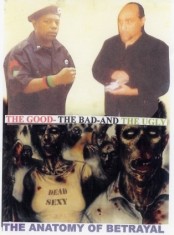 The Anatomy of Betrayal
3 Discs
The History of
Red, Black, & Green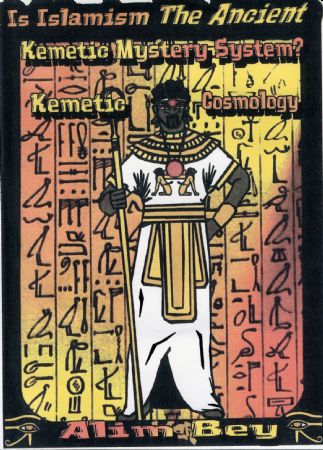 Islamism
2 Discs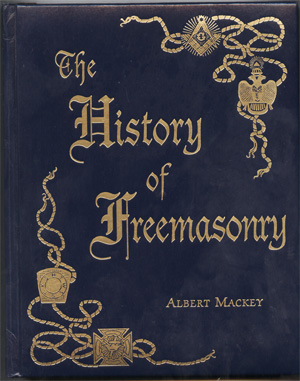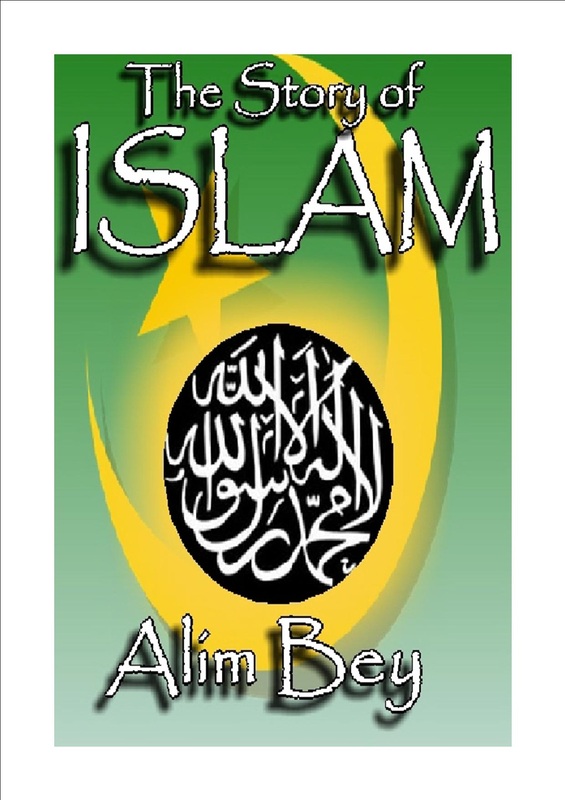 Mysticism
of Islam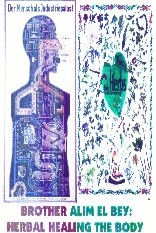 Herbal Healing
of The Body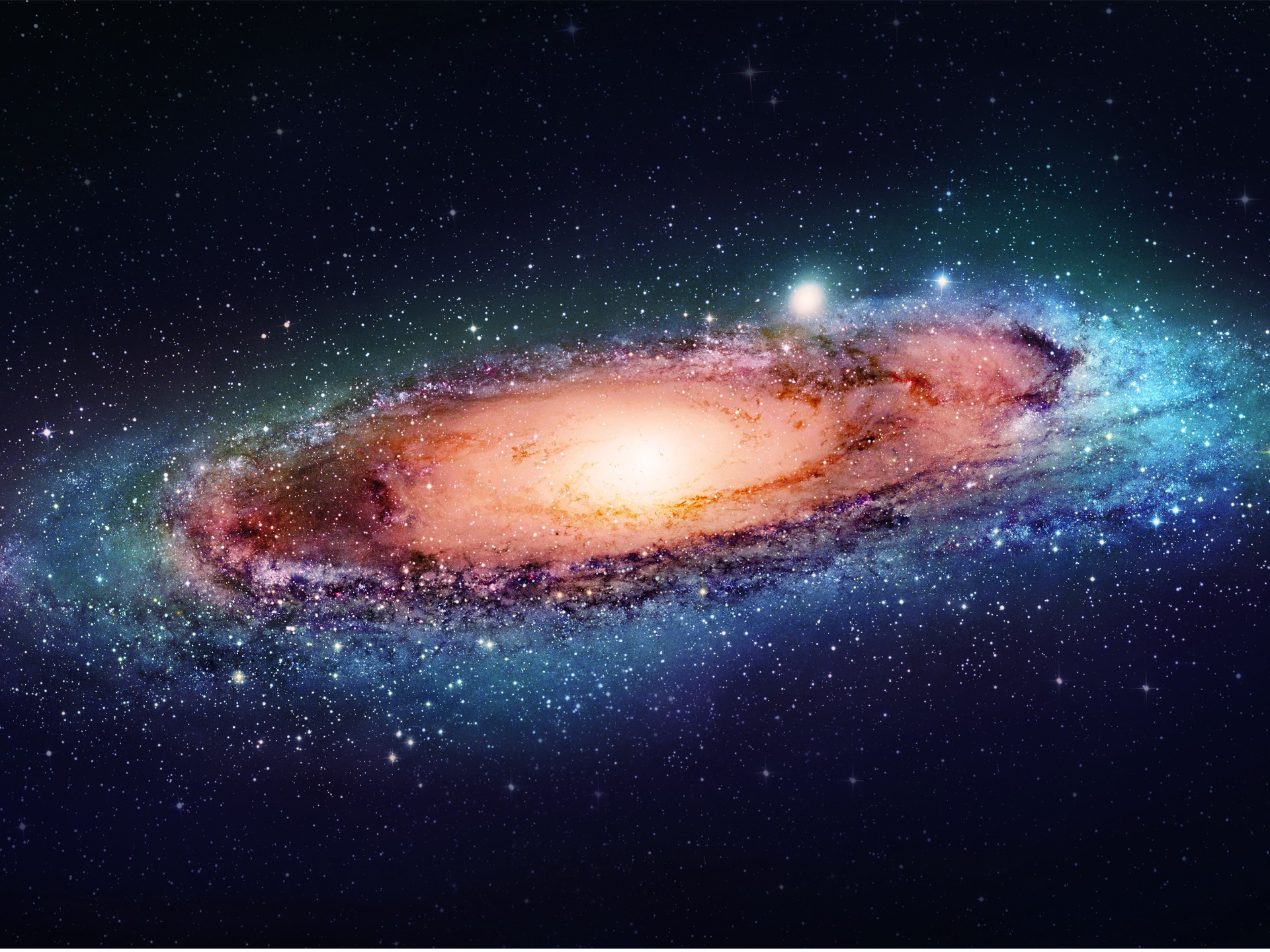 Cosmic Conference
2 Discs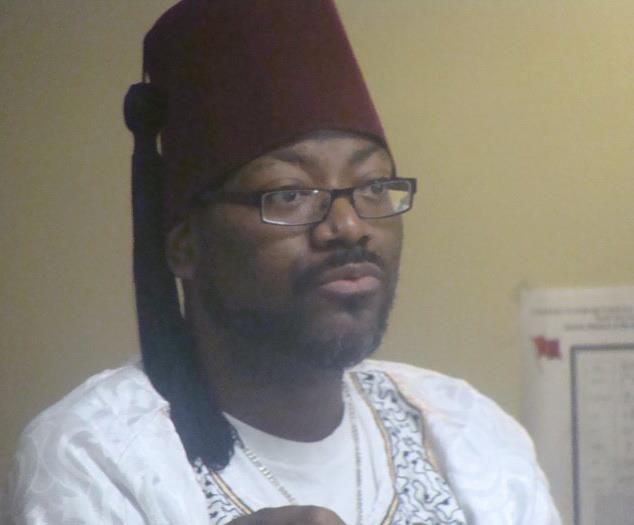 All of
Dr. Alim Beys DVDs