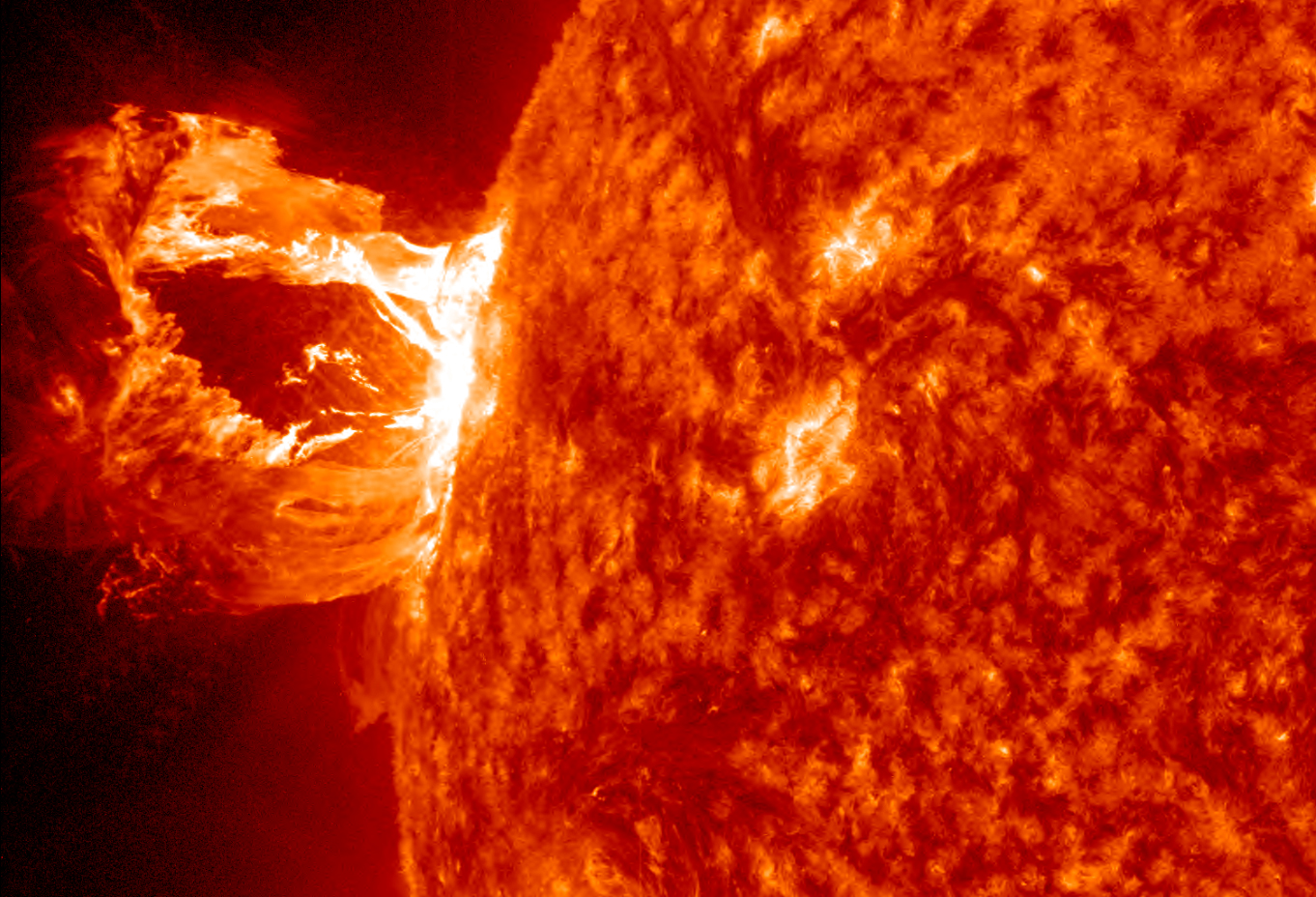 DVD Categories
---
---
---
---
Customer Service
Melanin Network
Quick Links
Thank You for Shopping!

"As always, we appreciate your business!"

All rights reserved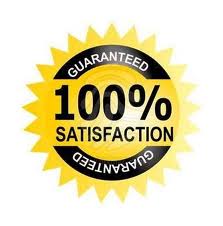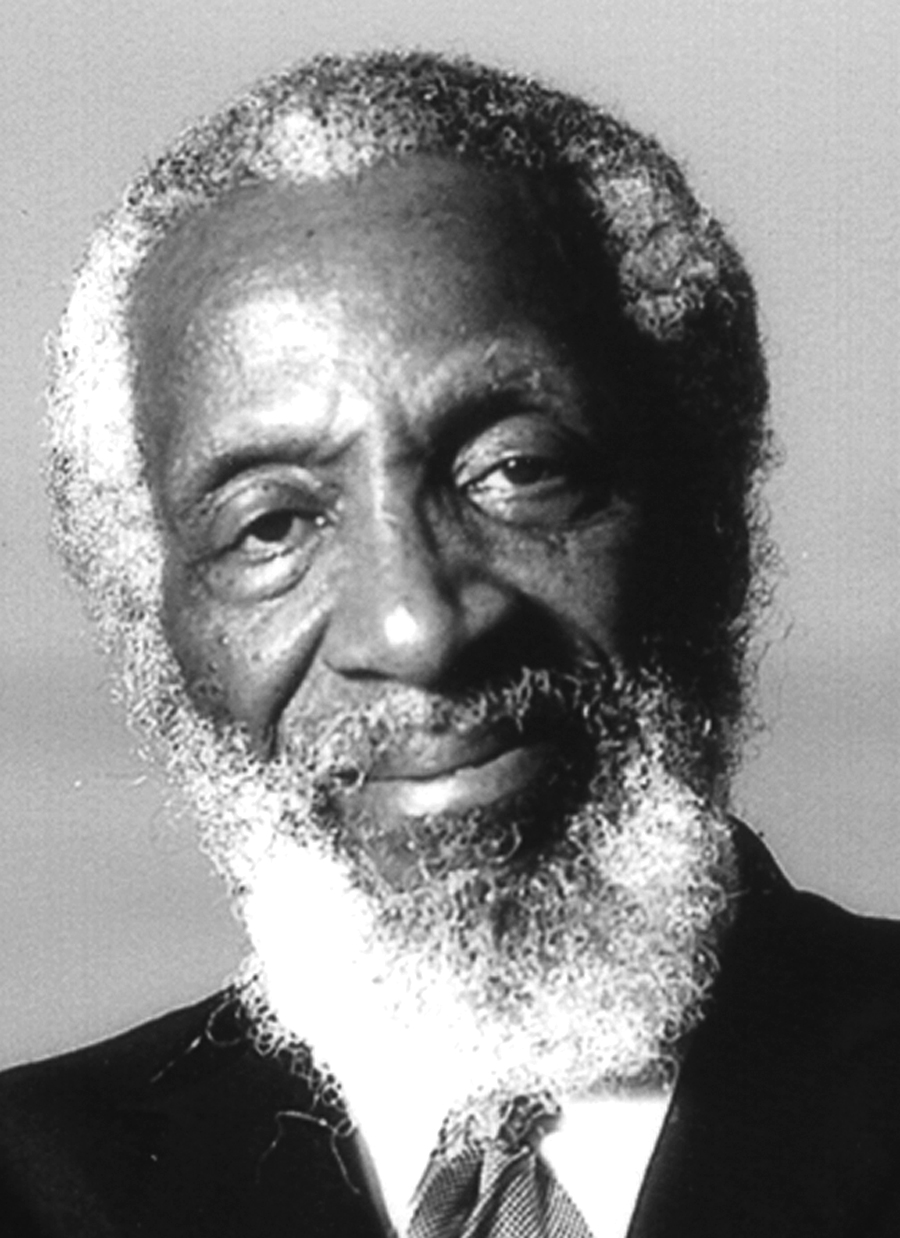 Richard Claxton "Dick" Gregory (born October 12, 1932 in St. Louis, Missouri) is an American comedian, social activist, social critic, writer, and entrepreneur. Gregory is an influential American comic who has used his performance skills to convey to both white and black audiences his political message on civil rights. His social satire helped change the way white Americans perceived African American comedians since he first performed in public.Activist/comedian Dick Gregory was arrested for civil disobedience several times, and his activism spurred him to run for mayor of Chicago in 1966 and for president in 1968. In the early 1970s Gregory abandoned comedy to focus on his political interests, which widened from race relations to include such issues as violence, world hunger, capital punishment, drug abuse and poor health care.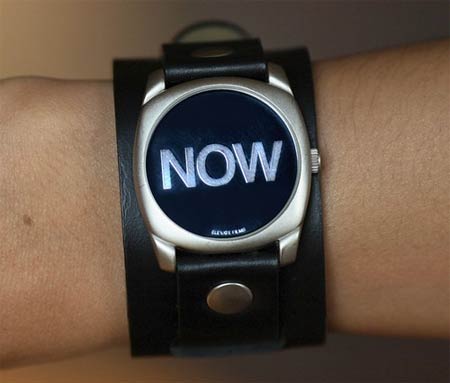 The Time is Now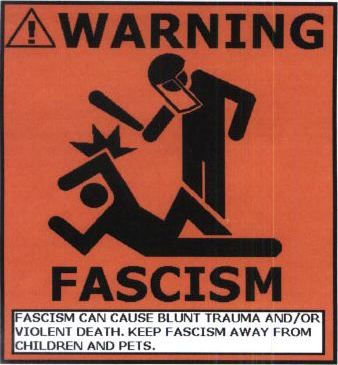 The Forces Of Fascism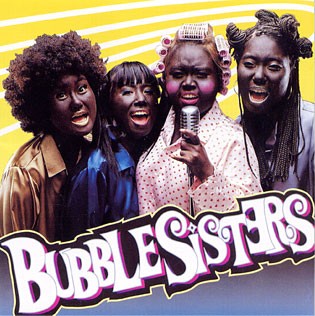 Negative Image of Blacks in The Media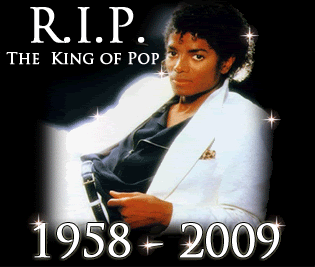 The Truth about Michael Jackson
Wake Up Call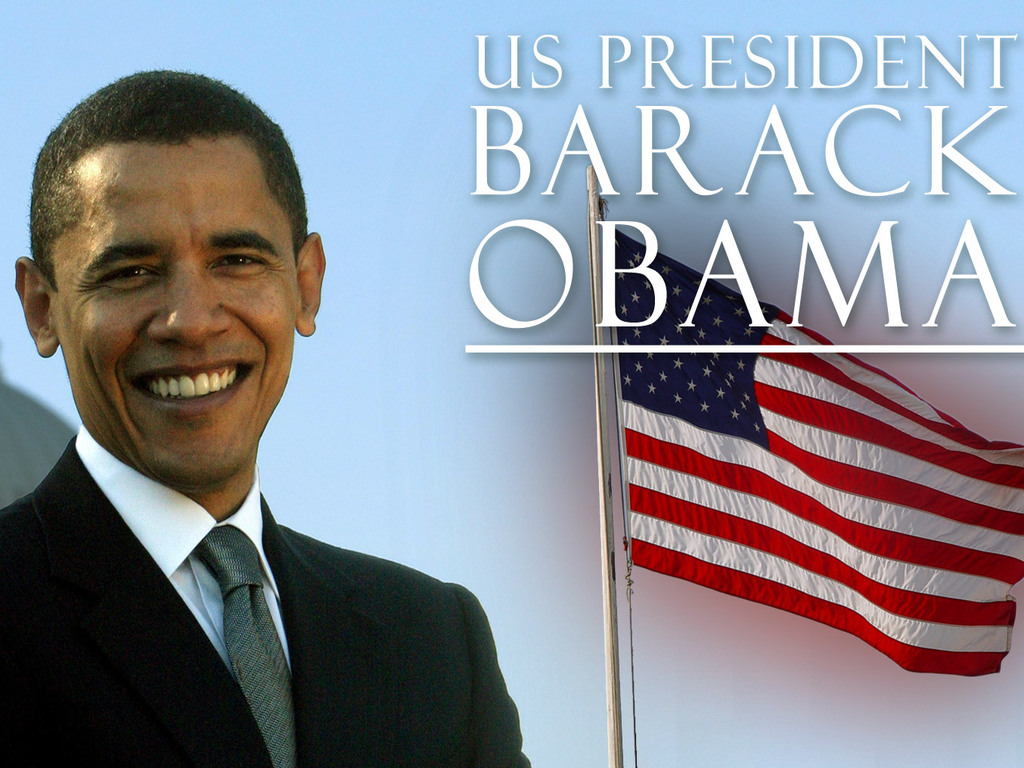 Barack Obama
Is President!
World
Trade Center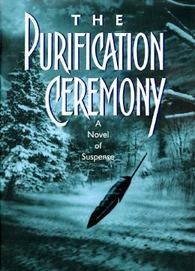 Health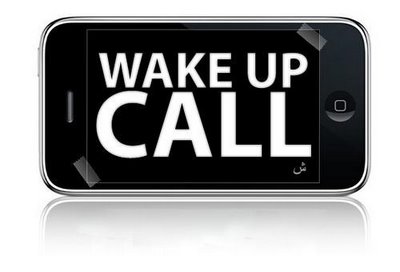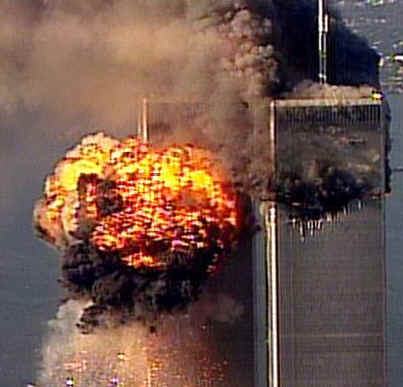 9/11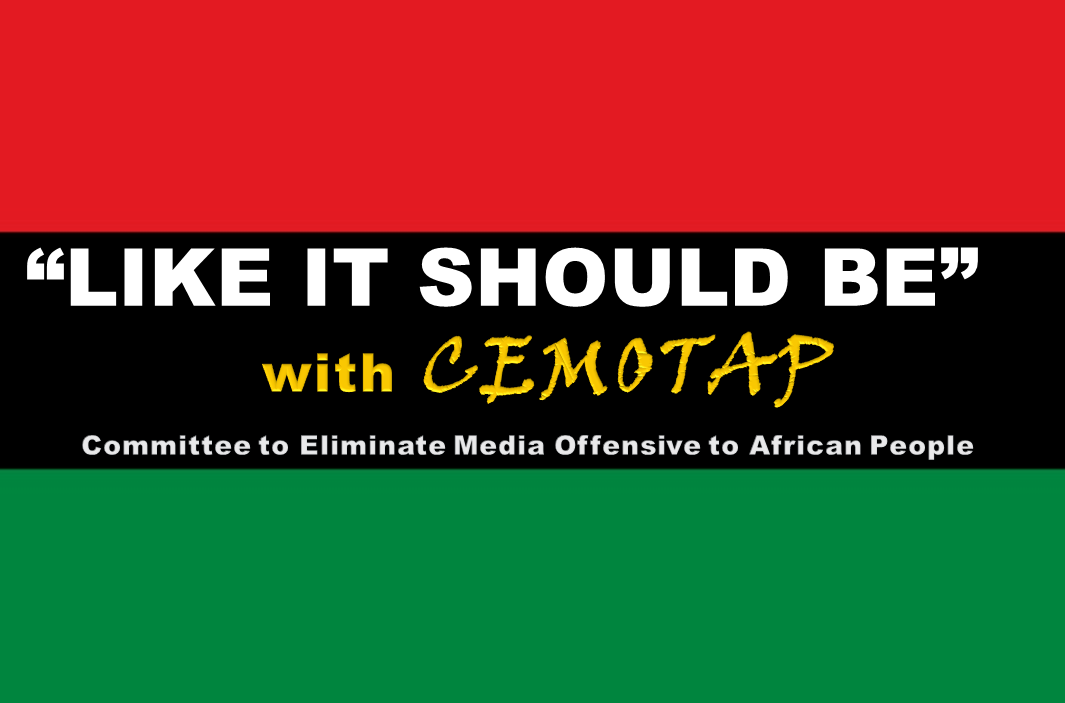 Speaks at CemoTap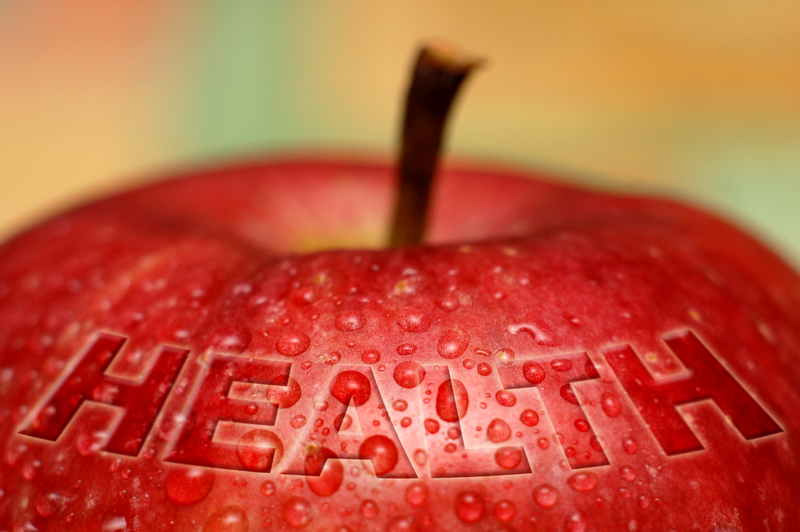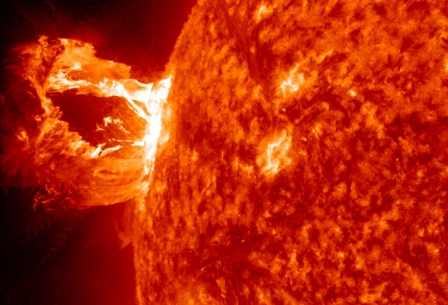 Political Education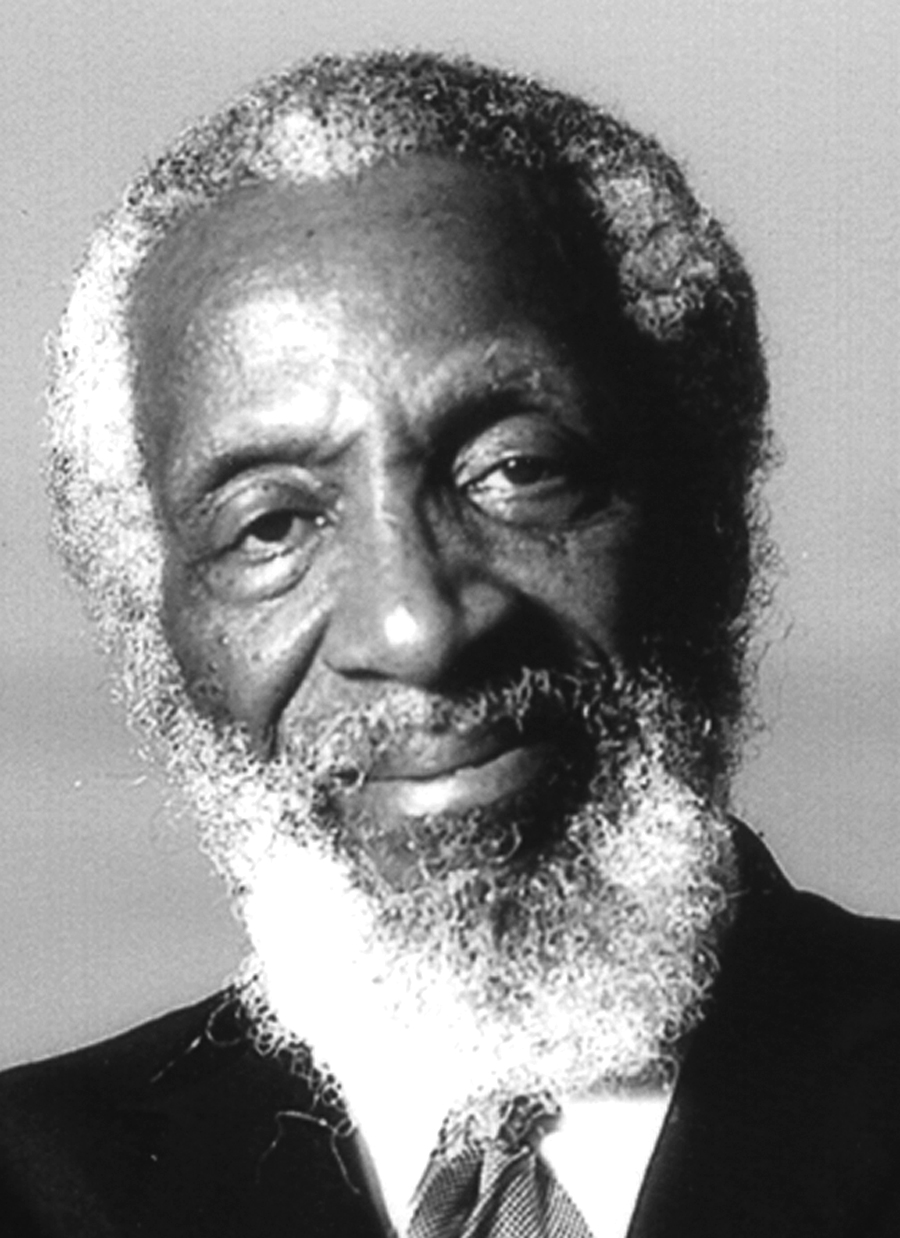 All of
Dick Gregorys DVDs