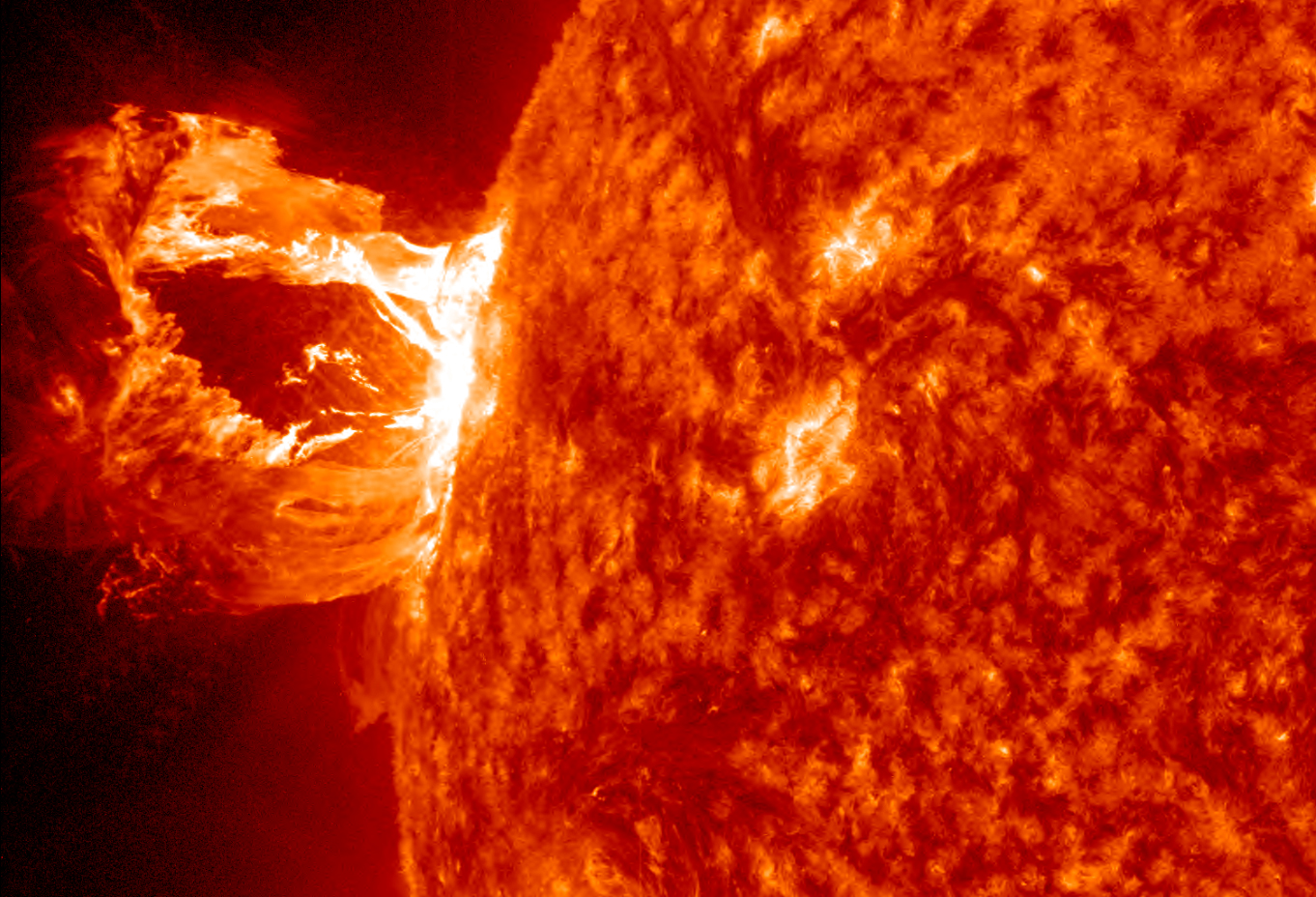 DVD Categories
---
---
---
---
Customer Service
Melanin Network
Quick Links
Thank You for Shopping!

"As always, we appreciate your business!"

All rights reserved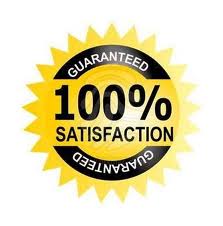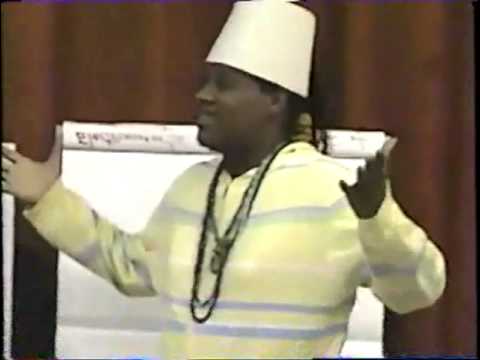 Queen Valahra Renita El Harre-Bey, This Queen is actually a Queen and Moorish Master Teacher!Her lectures are some of the best lessons anyone can receive on our history, culture, courtroom conduct, law and sovereignty, and SO MUCH MORE! A must have in your collection of conscious knowledge!! This will teach you SO much about the structure of the government and proper status! The Queen Teaches on Sovereignty, and our Politically correct and exact status on the said lands of the Americas. She is a Queen by Political and Sovereign Status, and is a Master teacher of Law and History!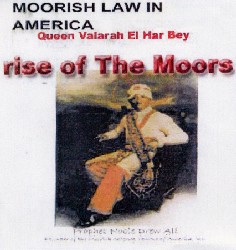 The Rise of
The Moors

We The People
What is Currency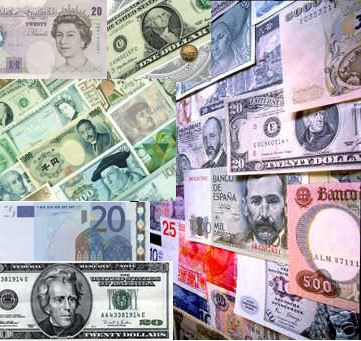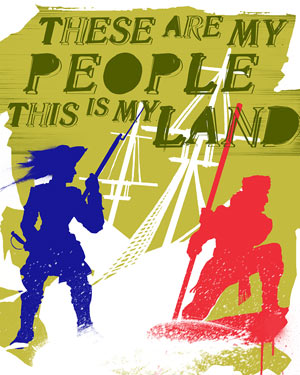 This Is My Land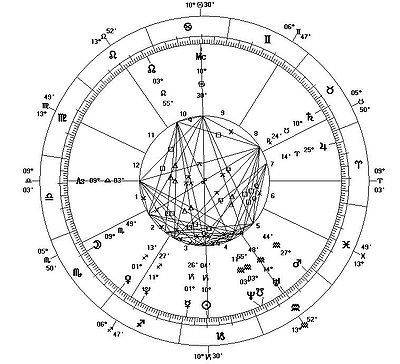 Astrological
Application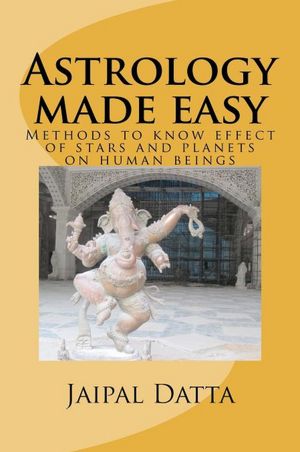 Astrology
Made Easy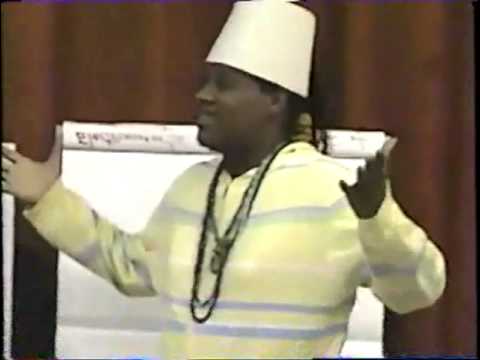 All of Queen Valahara Bey's DVDs
Blacks Law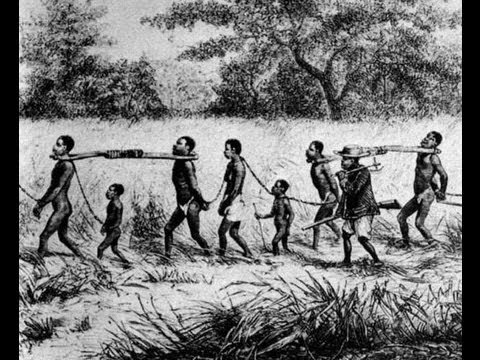 Myth of Slavery
Benefits of
Citizenship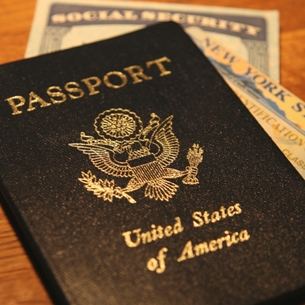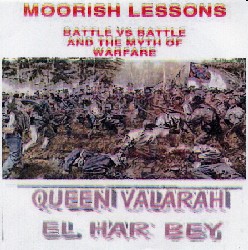 Battel v.s. Battle