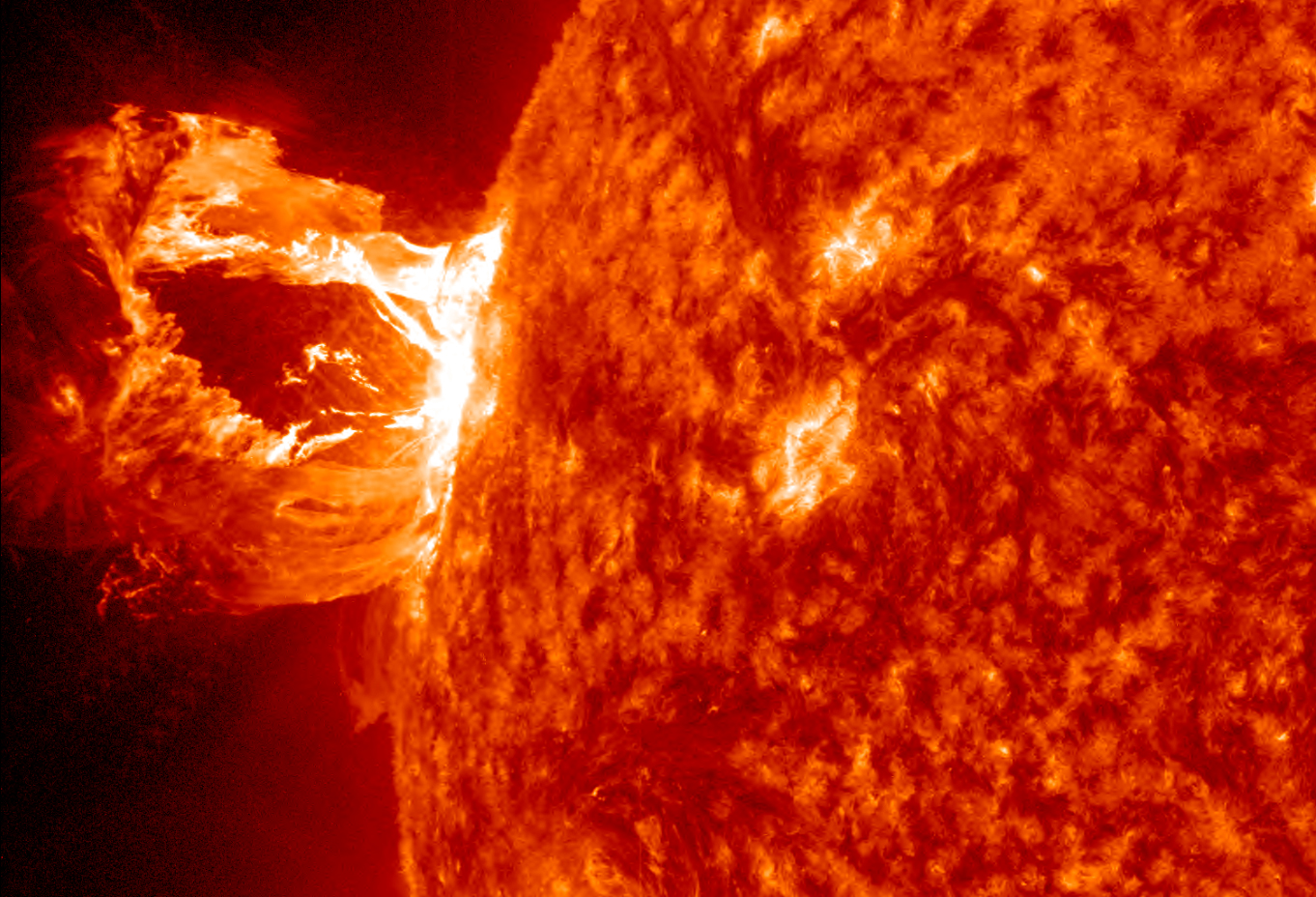 Call Us 1-800-256-5495
DVD Categories
---
---
---
---
Customer Service
Melanin Network
Quick Links
Thank You for Shopping!

"As always, we appreciate your business!"

All rights reserved




Returns/Store Credit
We do not accept returns, however we will issue a store credit. Simply send back your order and a credit will be issued only if we find that the DVD(s) are not working.

Note: You will be responsbile for the shipping cost if you decide to return your order, we do not issue item return labels.


Refunds
We do no refund based on quality. If for some reason your order is cracked, broken or scratched we will gladly replace your order free of charge.


Tracking Numbers
For all orders we do provide confirmation via email with a tracking number from U.S.P.S.