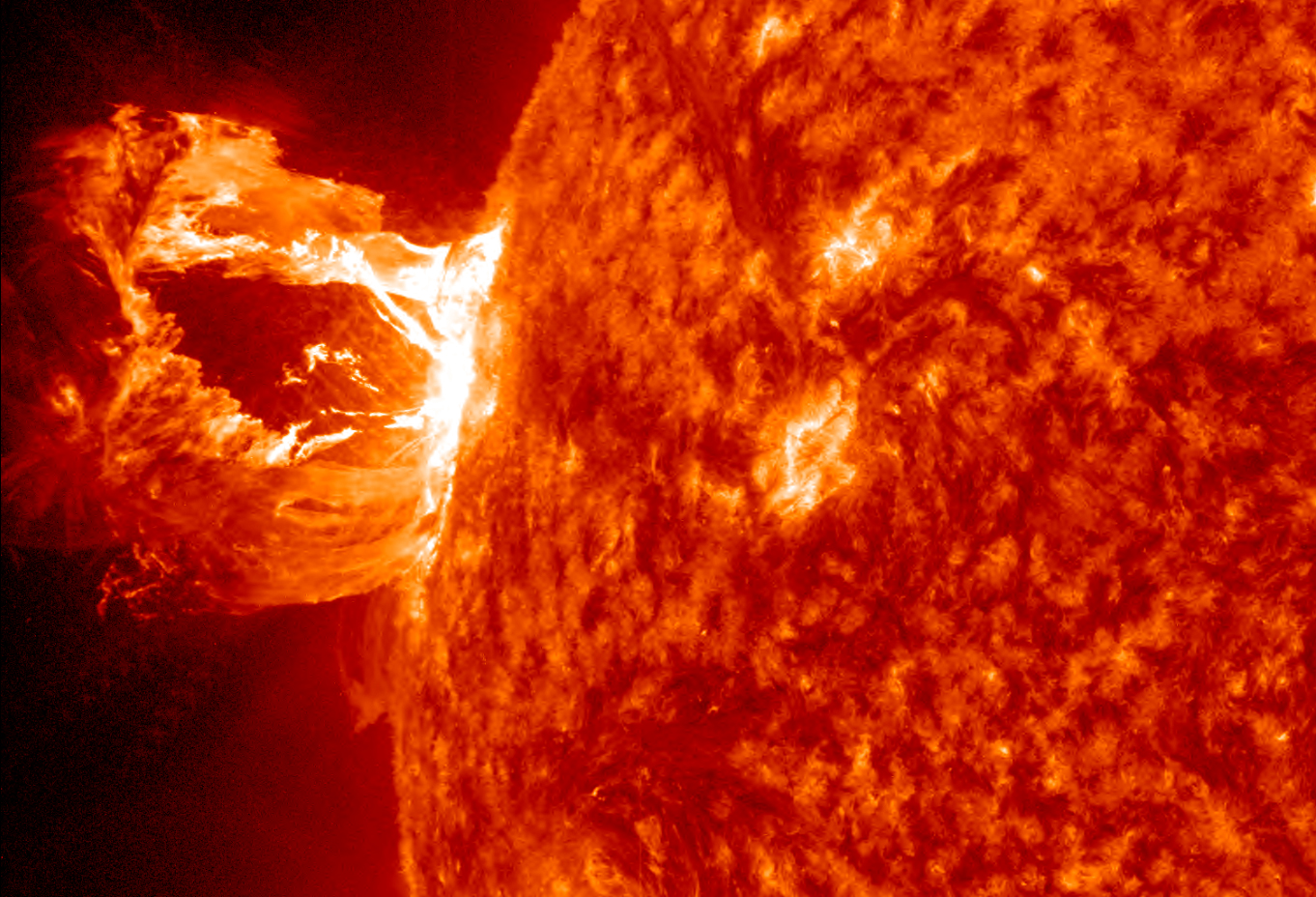 DVD Categories
---
---
---
---
Customer Service
Melanin Network
Quick Links
Thank You for Shopping!

"As always, we appreciate your business!"

All rights reserved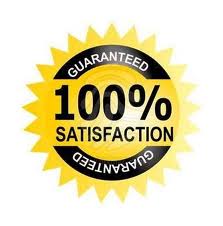 Bro. A. A. Rashid is a dynamic teacher, lecturer and author. His teachings push beyond the conventional Qabalistic paradigm and are designed with a down to earth approach making complex ancient concepts easy for diverse audiences to interpret and explore. His teachings include intense examination of ancient Egyptian and Hebrew languages and subsequent correlation to modern English. He offers wisdom of metaphysical concepts, highlighting relationships, which bring us to deeper understandings of ourselves and of today's world. Drawing upon today's popular culture, he brings relevancy to our exploration of spiritual and social psychology.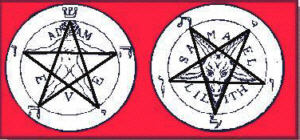 The Secret Teachings of the Quballah 2 Discs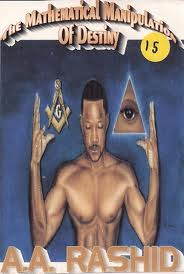 Mathematic
Manipulation
Currency of
Metaphysical Hip Hop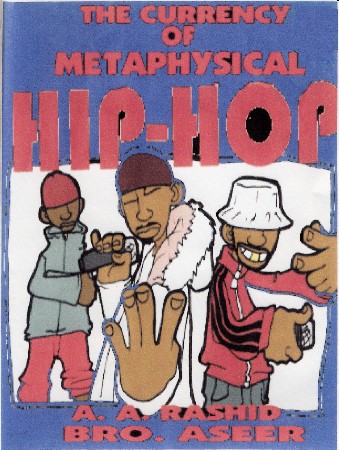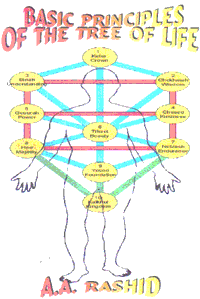 The Tree of Life
2012 Consciousness:
The Olmec Code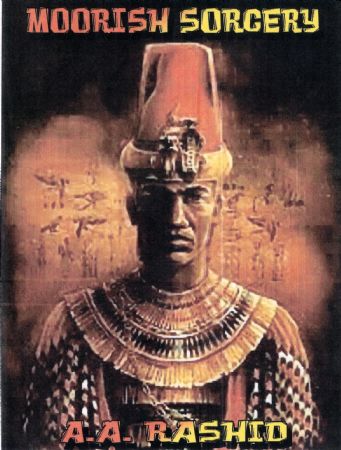 Moorish Magic
Biblical 2 Discs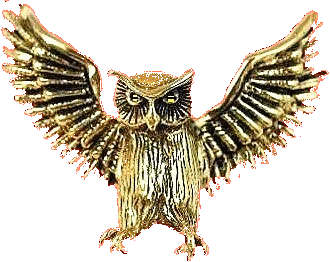 Moor Metaphysics
357 Name chamber Magic: 3 Discs
All Of
Bro. A.A. Rashids DVD's

Introduction to the KaBalah 2 Discs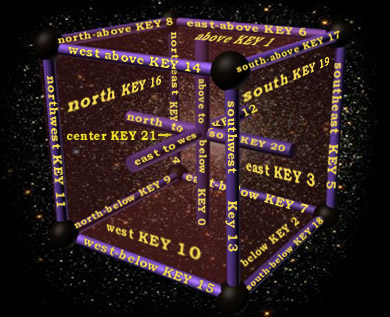 The Cube of Space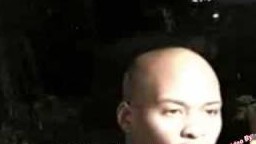 Metaphysics of Sovereignty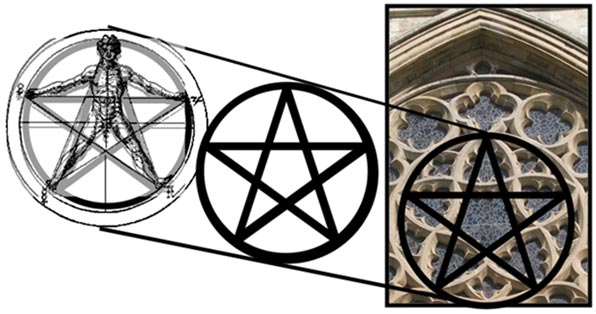 Decoding Occult Symbolism
Gangsterism in Service
of White Supremacy
Davinci Code:
Matrix of Confusion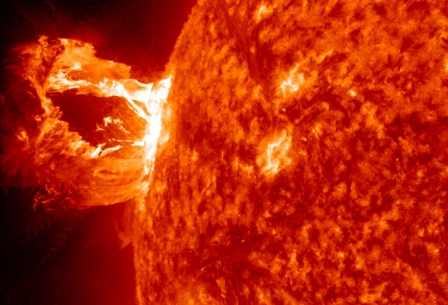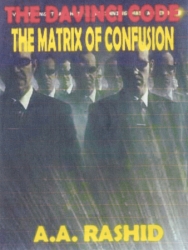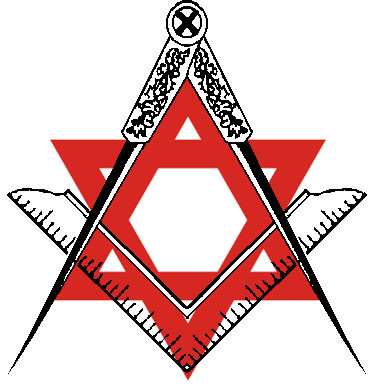 Qabalistic Freemasonry
2 Discs