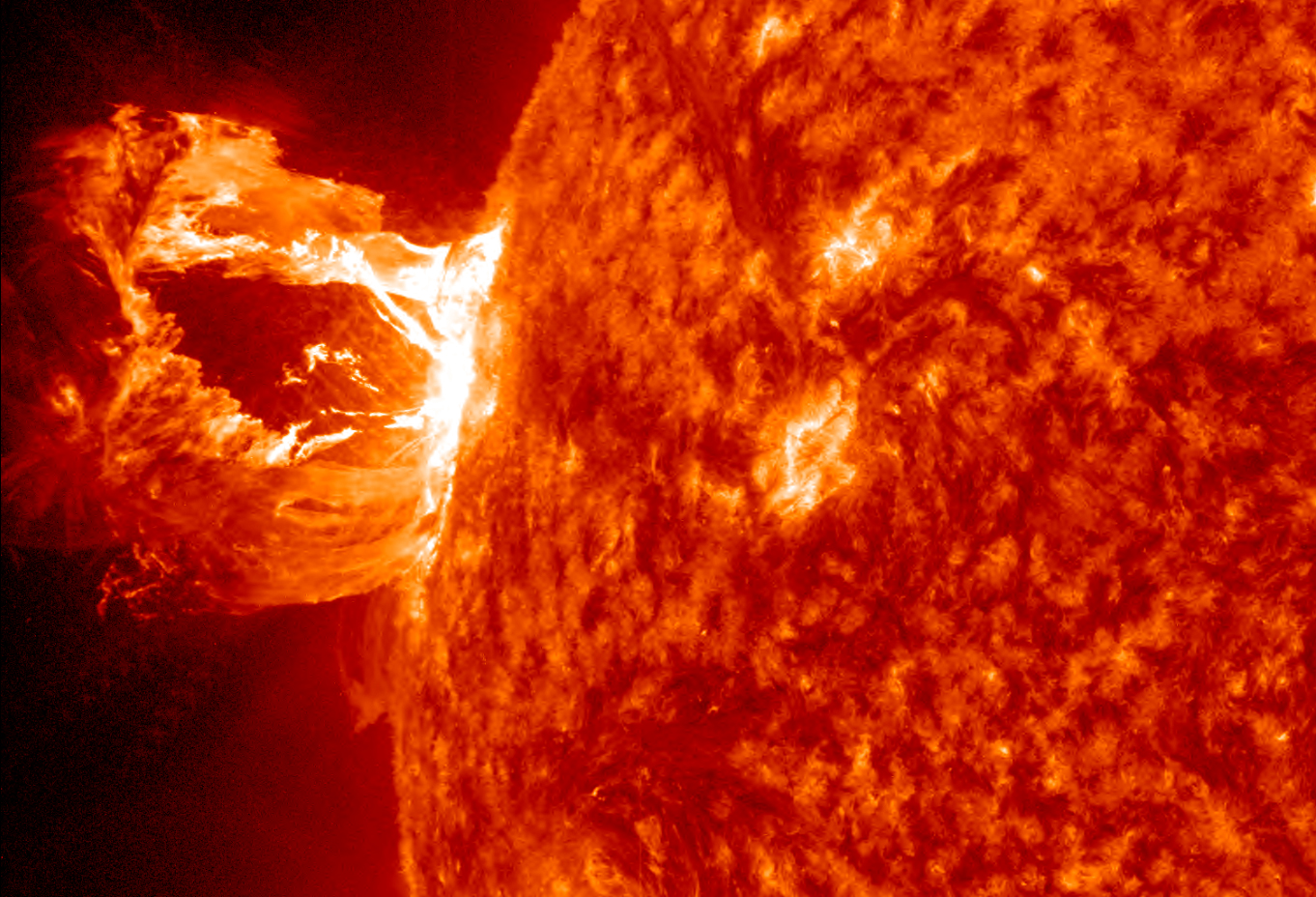 DVD Categories
---
---
---
---
Customer Service
Melanin Network
Quick Links
Thank You for Shopping!

"As always, we appreciate your business!"

All Rights Reserved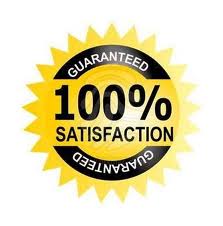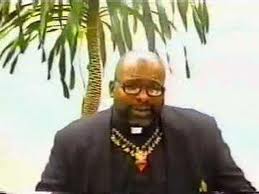 Dr. Azazziel Bey is one of the preeminent Moorish scientist, researchers and de-coders to enter into the new millennium. His lectures are focused, usually with slides, graphics, explanations & solutions. He breaks down much of what is seen in the media, holy books and political scenarios into understandable information that lightens the burden of living in areas dominated by Europeans. This brother does not focus on the mundane or feel good stories, but he empowers those that wish to achieve a higher level of overstanding.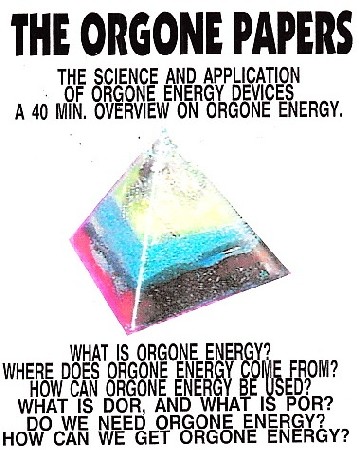 The Orgone Papers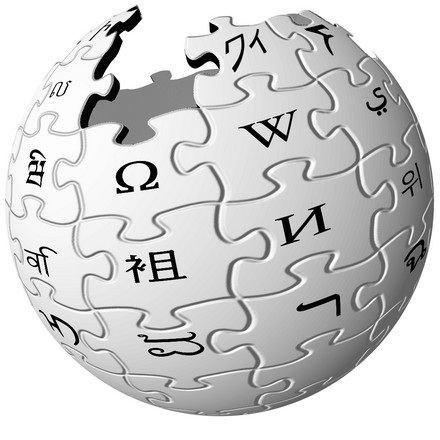 Non-Human Communication 2 Discs
Blackamoor
2 Discs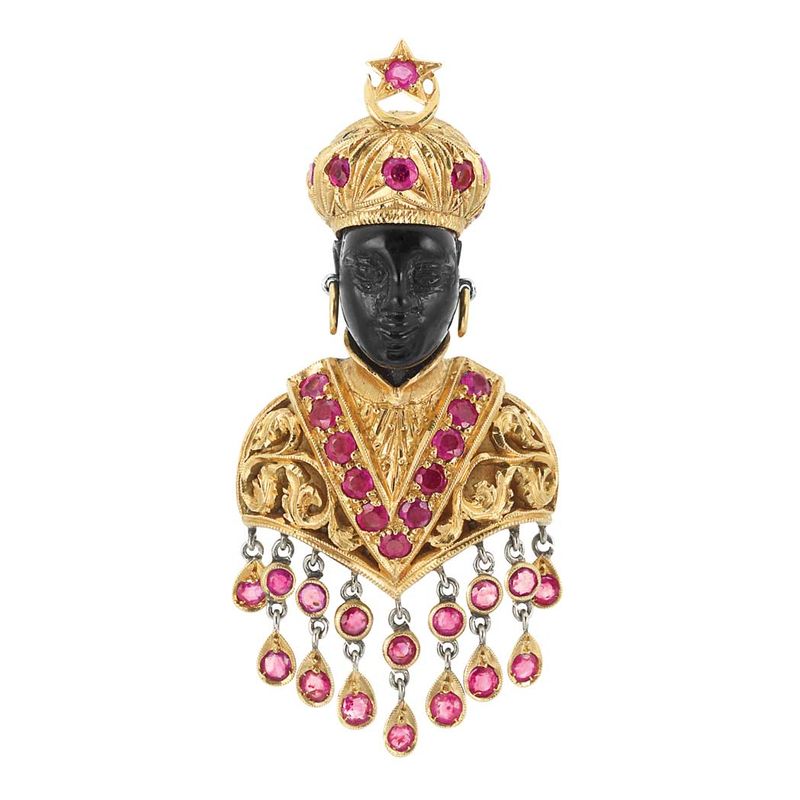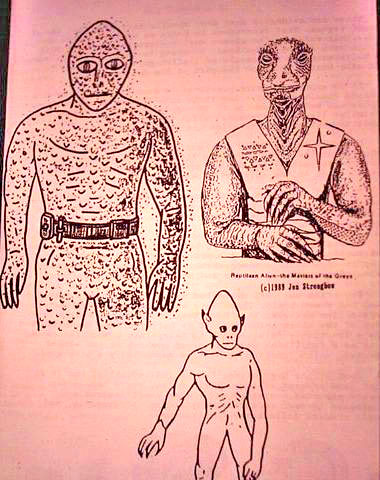 Montauk Project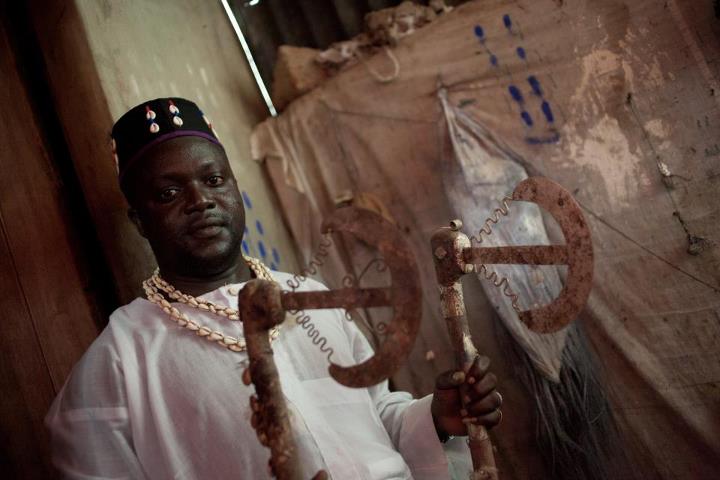 Voodun Technology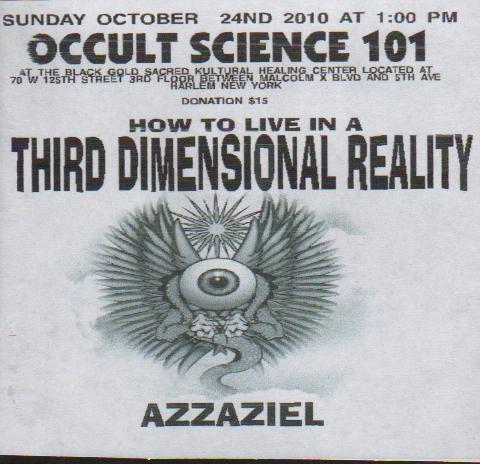 Occult Science 101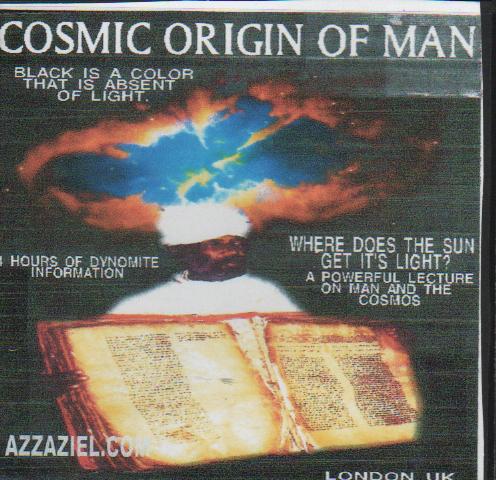 Cosmic Origin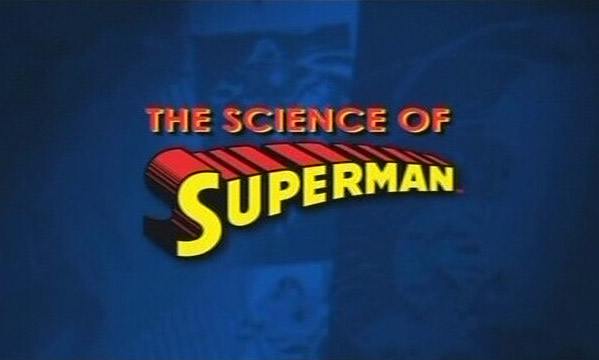 The Science
of Superman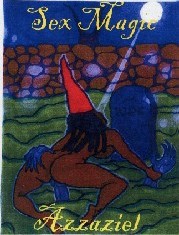 Hyperspace
Technology
Sex Magic 2 Discs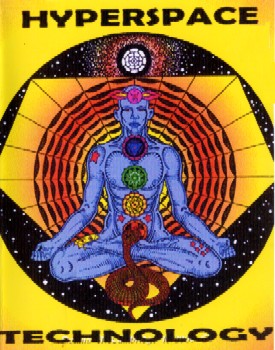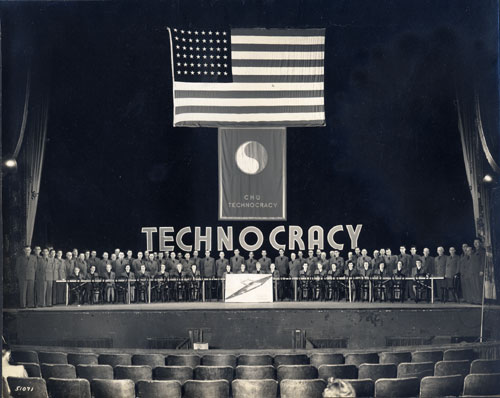 Technocracy
Black Sex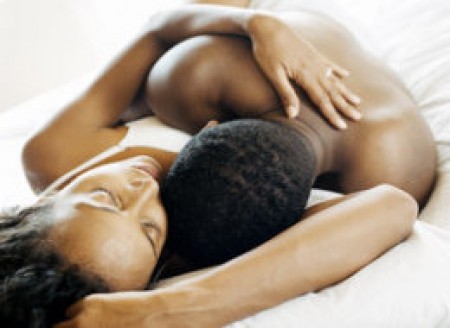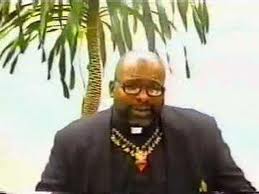 All of Dr. Azazziel Bey DVDs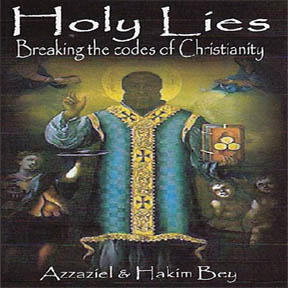 Holy LIes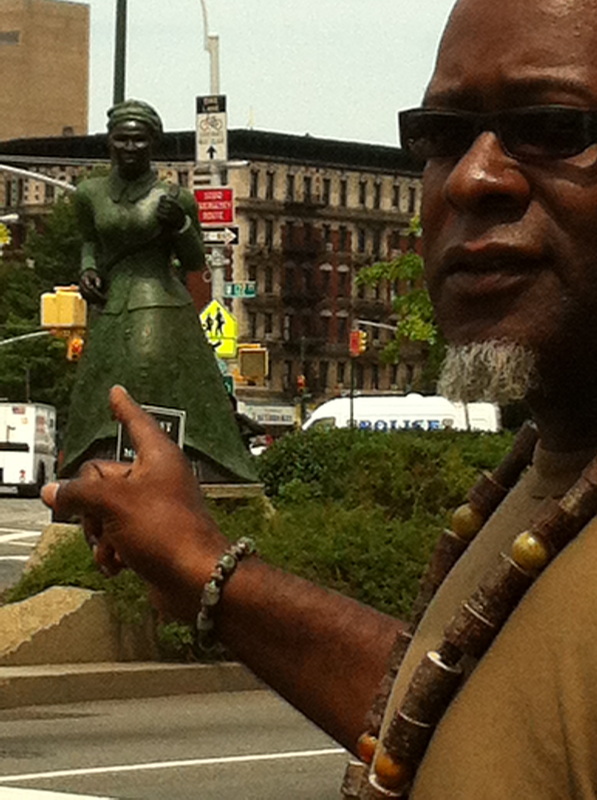 Battle on the Panel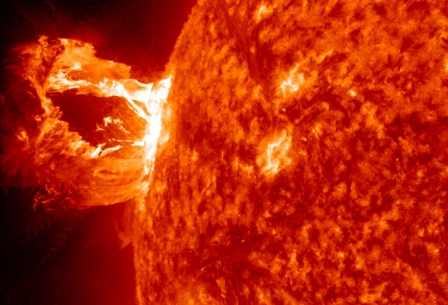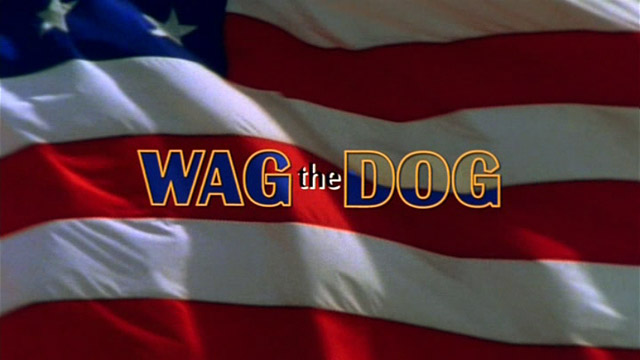 Wag The Dog
Sonic Hallucination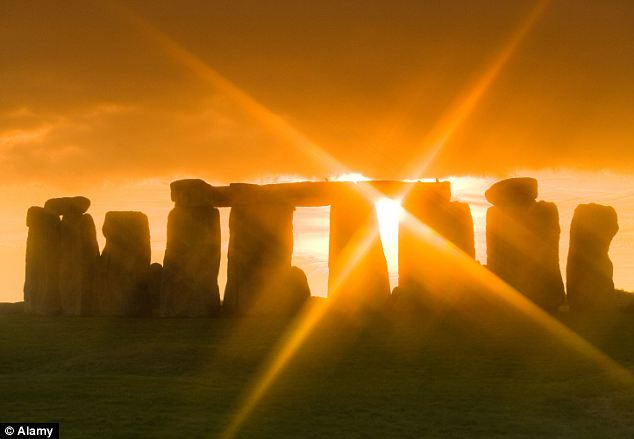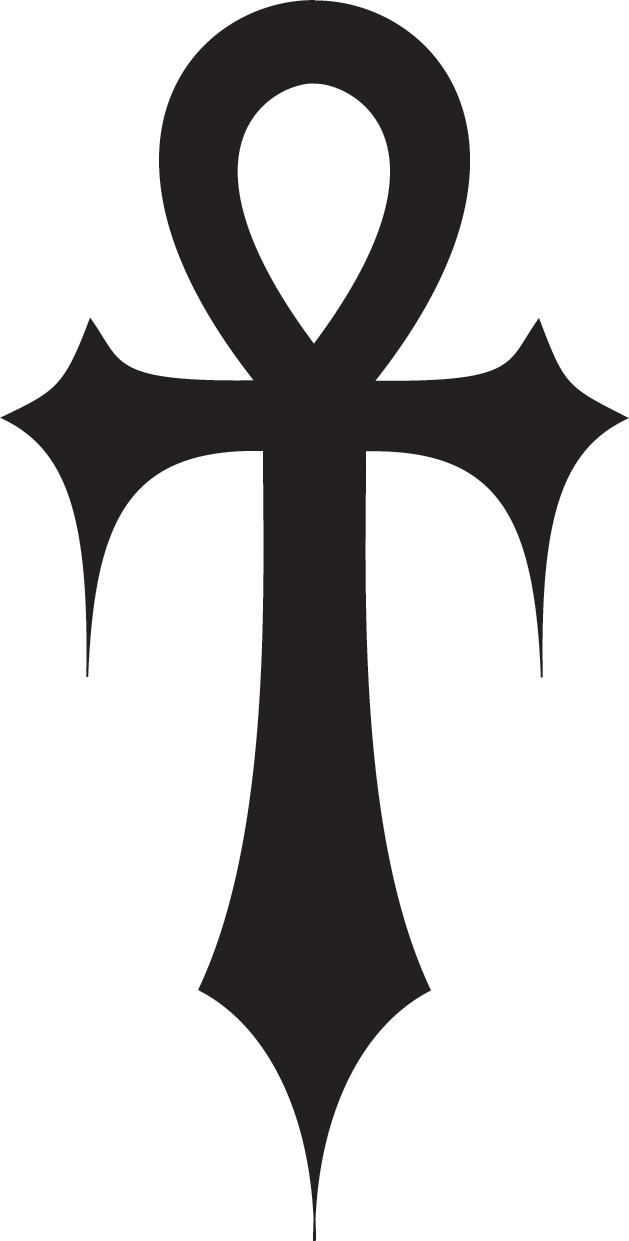 Science of The Ankh