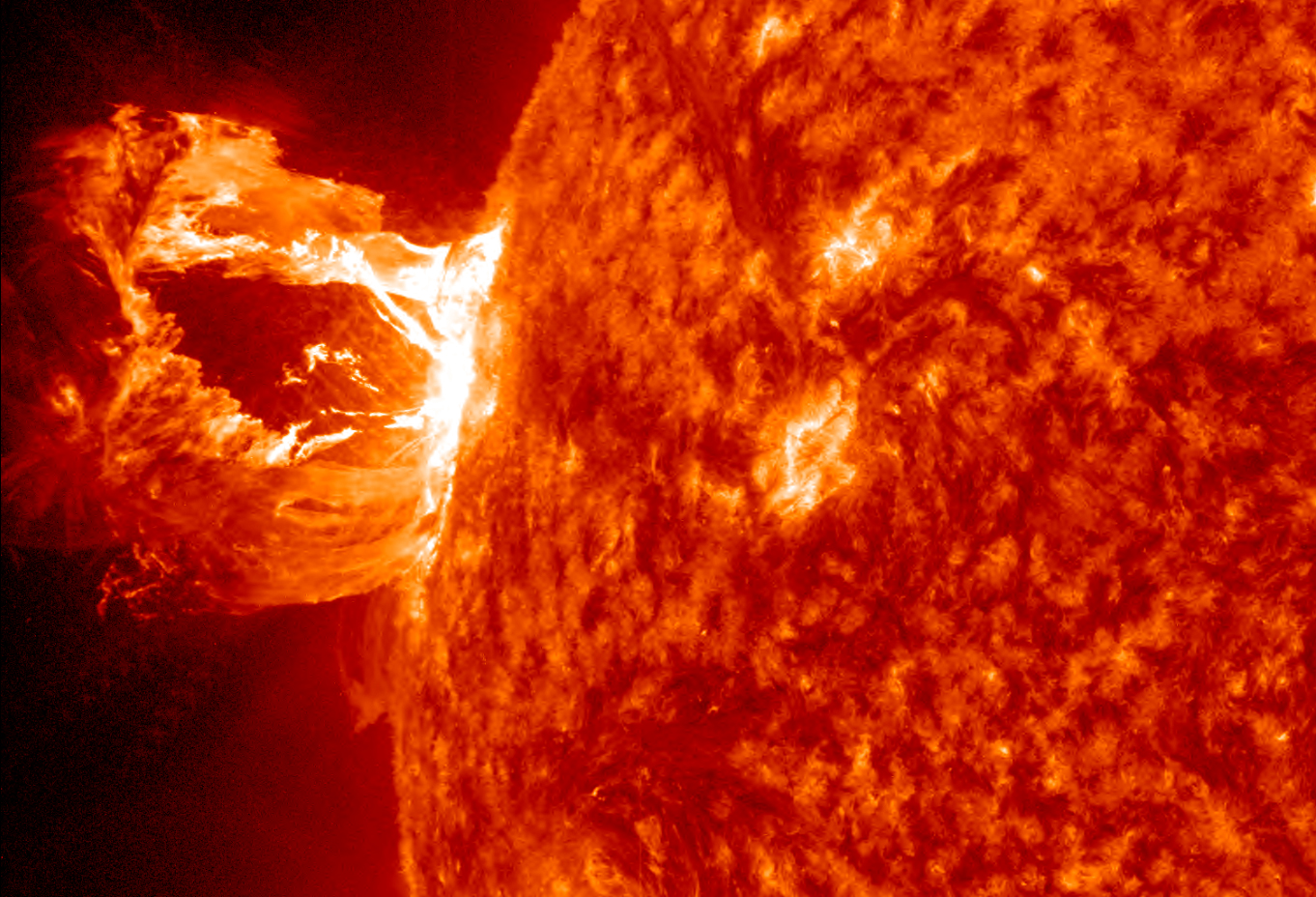 DVD Categories
---
---
---
---
Customer Service
Melanin Network
Quick Links
Thank You for Shopping!

"As always, we appreciate your business!"

All rights reserved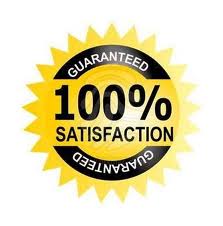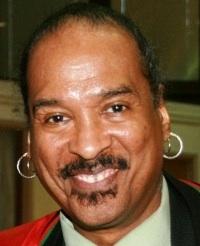 Dr. Booker T. Coleman graduated from New York University in 1977, with a Bachelor of Arts in International Politics, with a minor in Caribbean Studies. He acquired his first Master degree in 1987 at Hunter College in New York City, majoring in history. He acquired his second Masters degree in 1988, at City College in New York, with a major in Education Administration and Supervision. Mr. Coleman gives the greatest credit to his educational perspective to Dr. John Henrick Clarke. Through his employment with the New York City Board of Education, Mr. Coleman has been the catalyst for implementing the curriculum of correction. This curriculum is African-Centered and steeped in the Metaphor. Mr. Coleman's main efforts are deeply rooted within the community.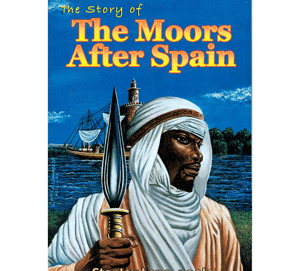 Moors After Spain
2 Discs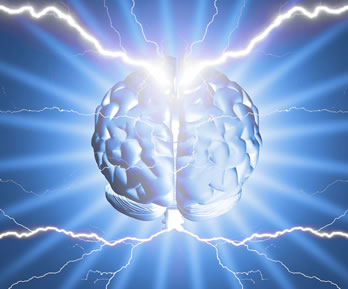 Science is Seen Spirituality 2 Discs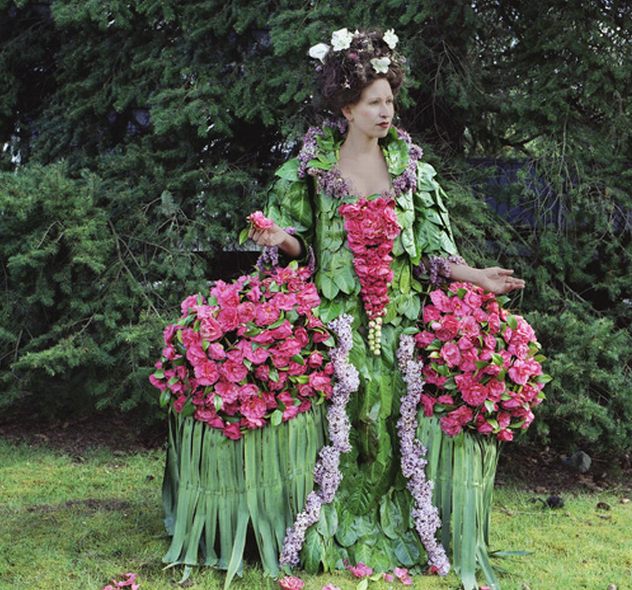 Humans & Plants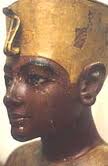 King TUT
Sacred Science
of The Sun 4 Discs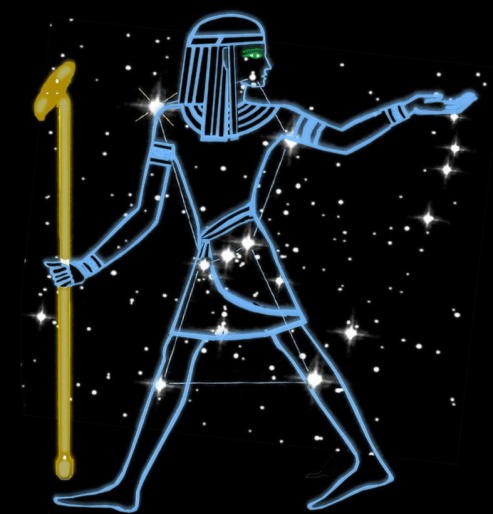 Kemetic Origin Of The Universe
The Crusades
1096 - 1492 2 Discs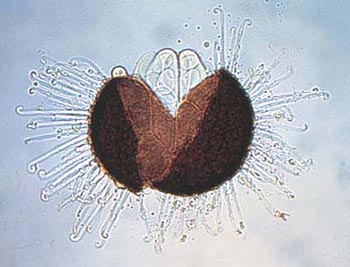 Melanin Chronicles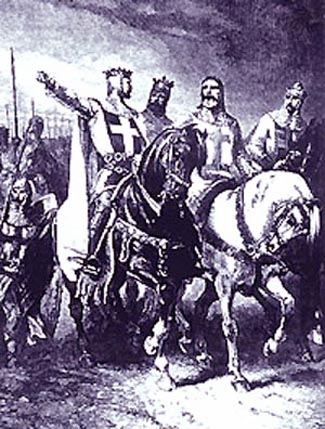 African
Warriors & Soldiers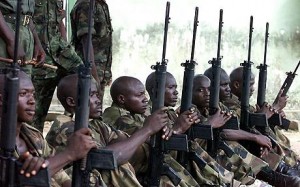 Kemetic & Dogon Philosophy
The Shabaka
Stone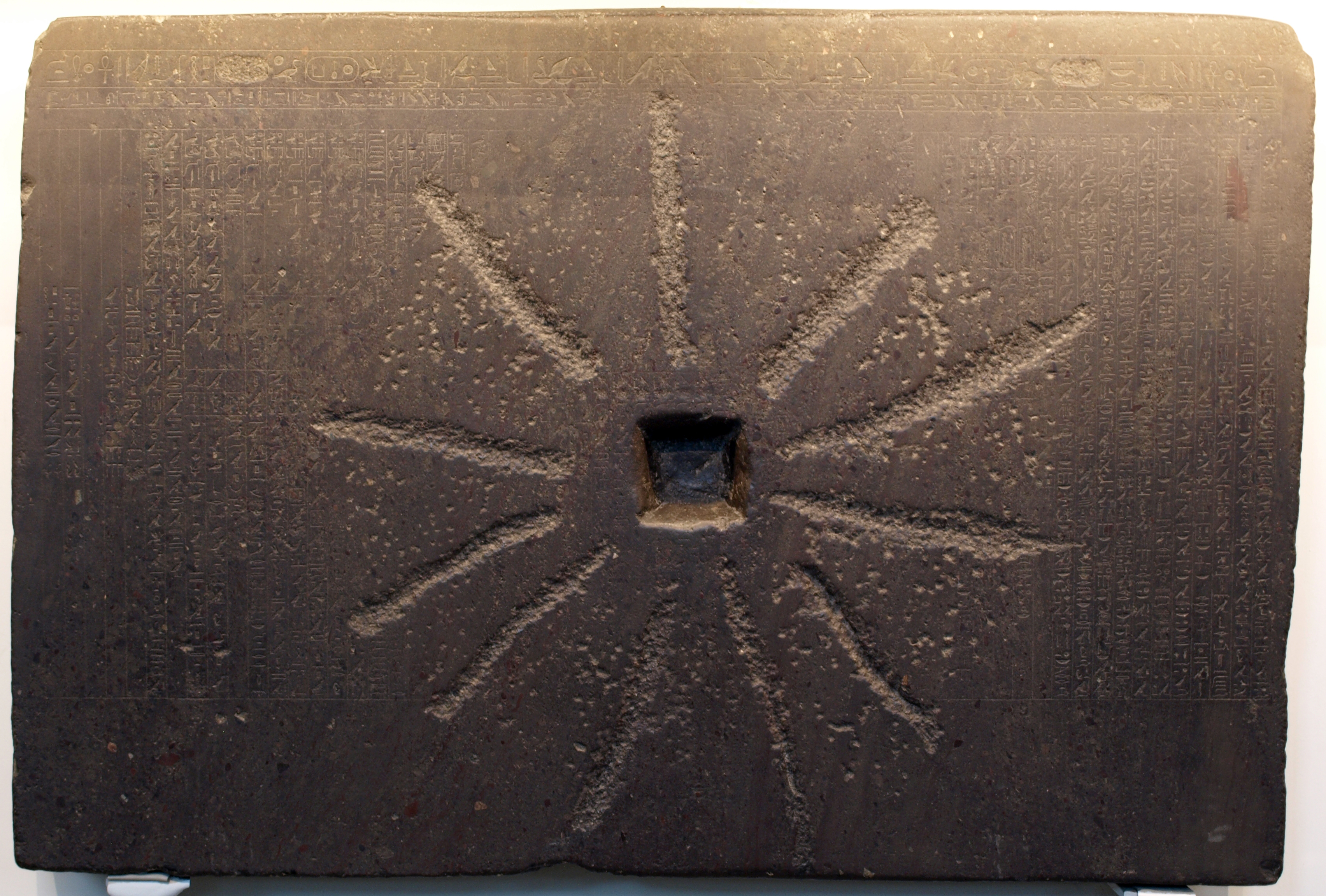 The Science of
Who We Are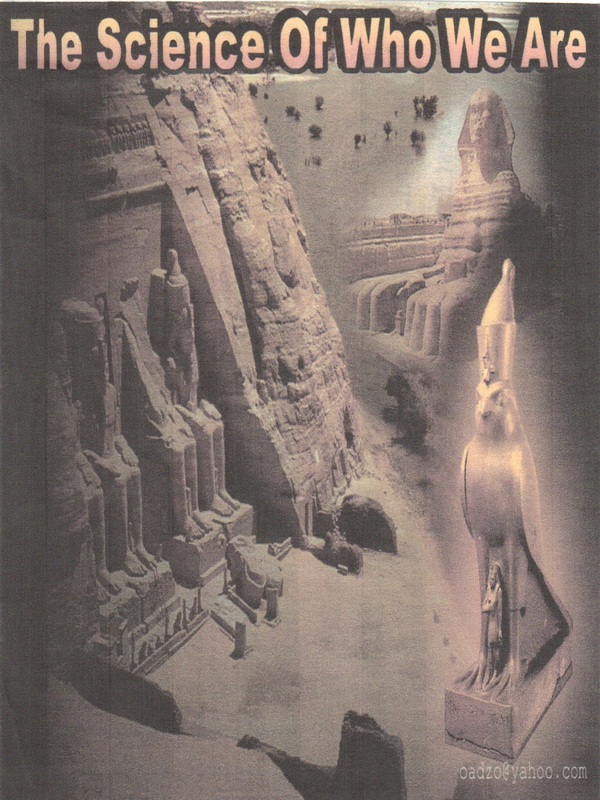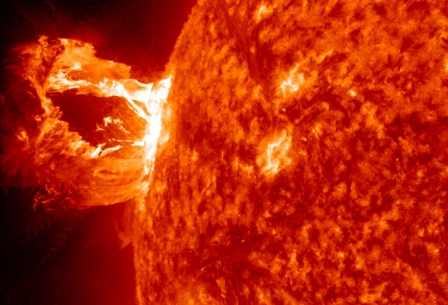 Kush & Kemet

When You Dont
Know Who You Are
2 Discs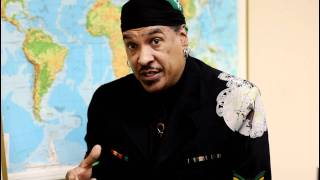 All of Booker T. Colemans DVDs