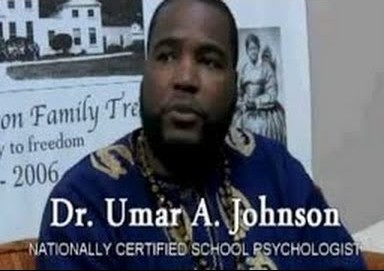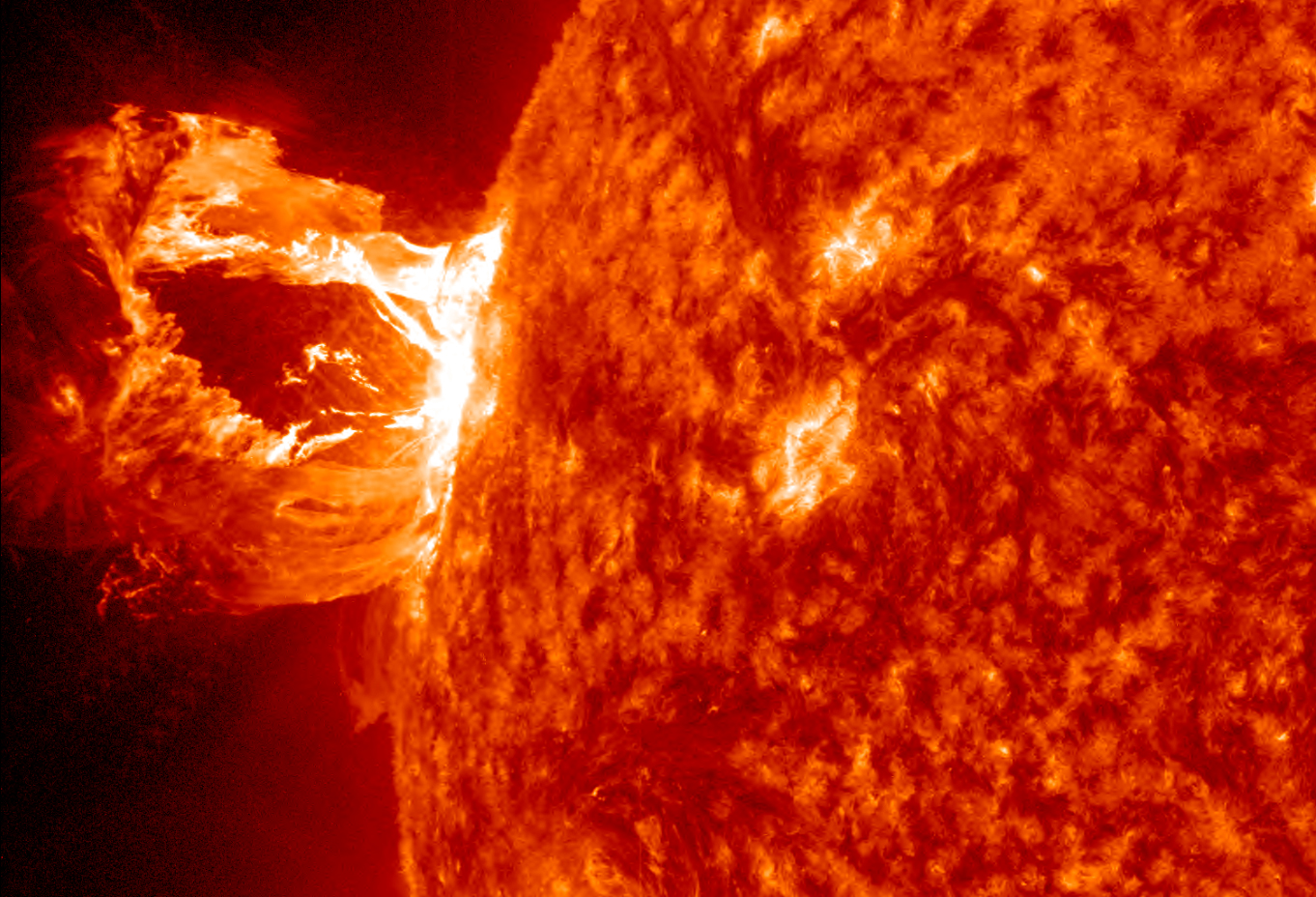 DVD Categories
---
---
---
---
Customer Service
Melanin Network
Quick Links
Thank You for Shopping!

"As always, we appreciate your business!"

All rights reserved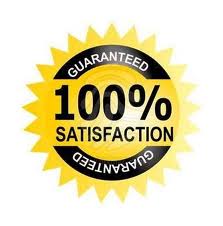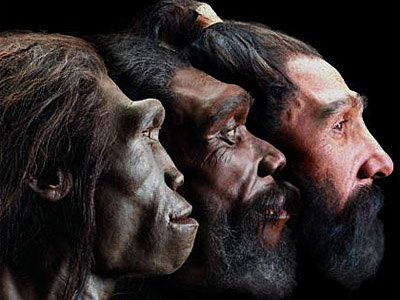 African Origins of Humanity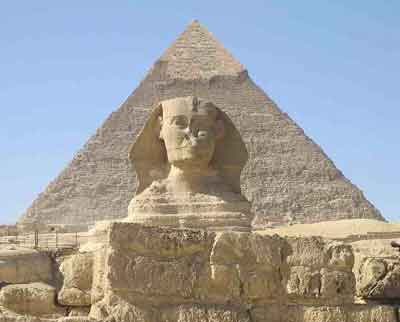 Who Were
The Egyptians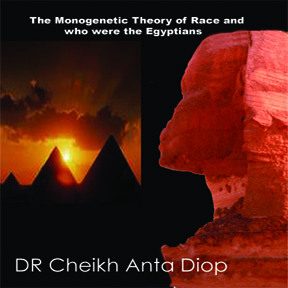 Monogenetic Theory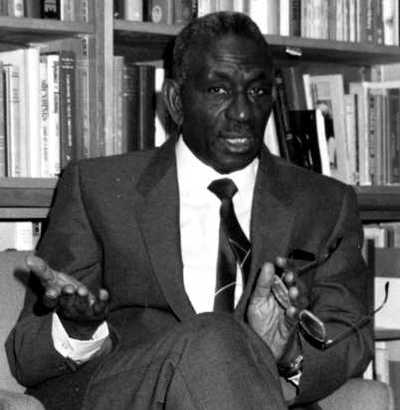 Dr. Cheikh Anta Diop (29 December 1923 in Thieytou, Diourbel Region–7 February 1986 in Dakar) was a historian, anthropologist, physicist, and politician who studied the human race's origins and pre-colonial African culture. Cheikh Anta Diop University, in Dakar, Senegal, is named after him. Diop, however, left his mark in the realm of the reassessment of the role of black people in world history and culture. Combining an unusual breadth of knowledge - including linguistics, history, anthropology, chemistry, and physics - he uncovered fresh evidence about the ancient origins and common principles of classical African civilization. He believed that people who feel they possess no past of their own tend to be absorbed and assimilated into the governing system, and are made to feel inferior because of this apparent deficiency. In fact, Diop argued, African culture and history was older than any other, and influenced the course of other cultures more than usually given credit.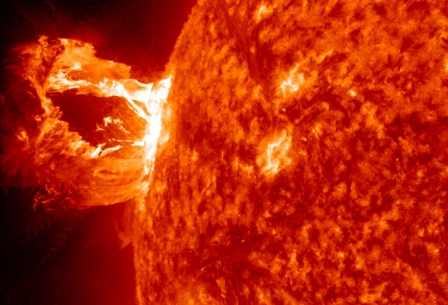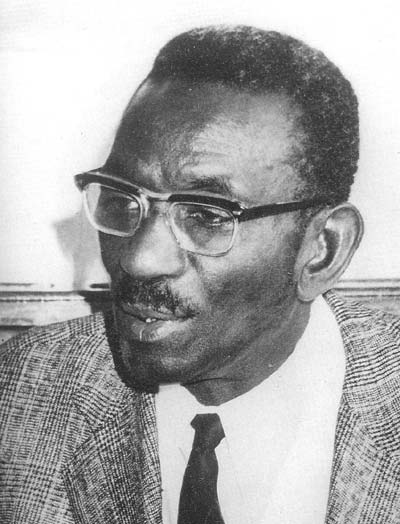 All of
Cheikh Anta Diops DVDs
Download
Download
Download