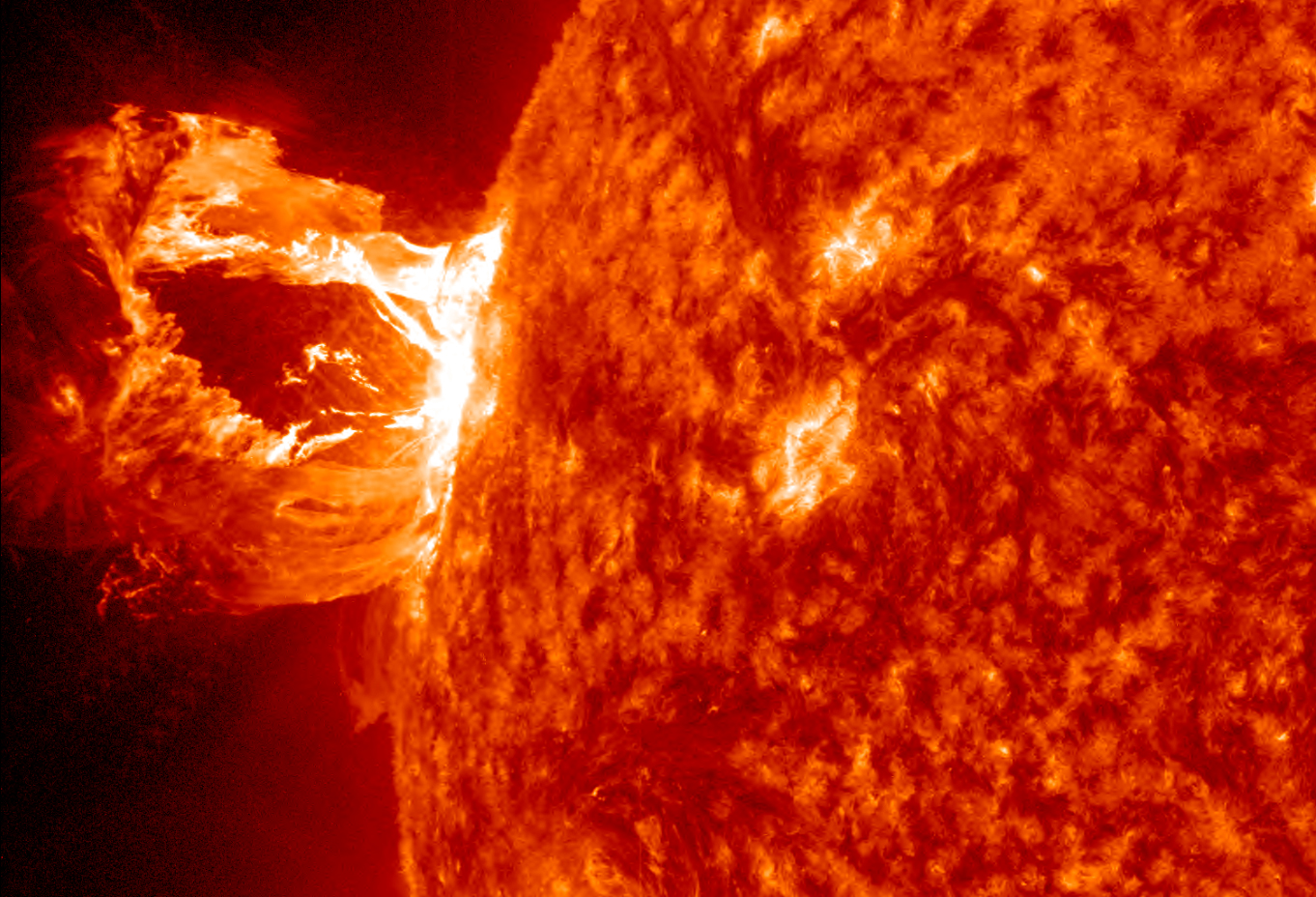 DVD Categories
---
---
---
---
Customer Service
Melanin Network
Quick Links
Thank You for Shopping!

"As always, we appreciate your business!"

All rights reserved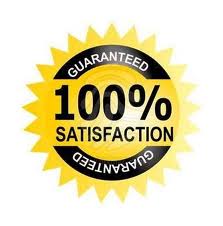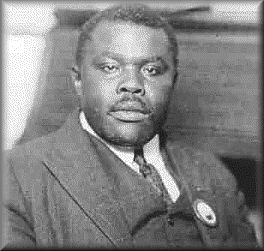 Dr. Marcus Garvey was born in St. Ann's Bay, Jamaica, on 17th August, 1887. After seven years of schooling he worked as a printer. He became an active trade unionist and in 1907 was elected vice president of compositors' branch of the printers' union. He helped lead a printer's strike (1908-09) and after it collapsed the union disintegrated.
In 1911 Garvey moved to England and briefly studied at Birbeck College where he met other blacks who were involved in the struggle to obtain independence from the British Empire. Inspired by what he heard he returned to Jamaica and established the Universal Negro Improvement Association (UNIA) and published the pamphlet, The Negro Race and Its Problems. Garvey was influenced by the ideas of Booker T. Washington and made plans to develop a trade school for the poor similar to the Tuskegee Institute in Alabama.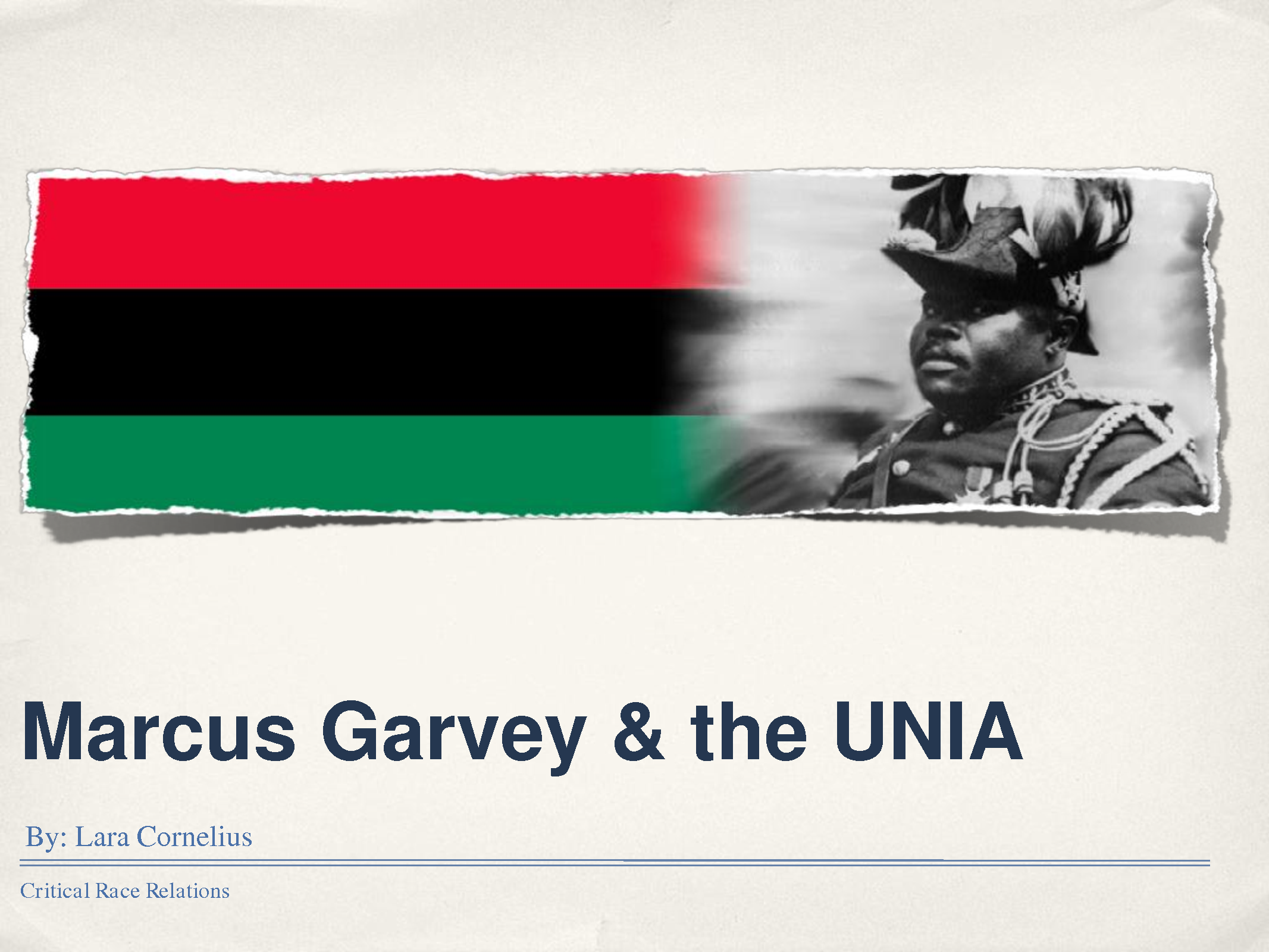 U.N.I.A. &
The History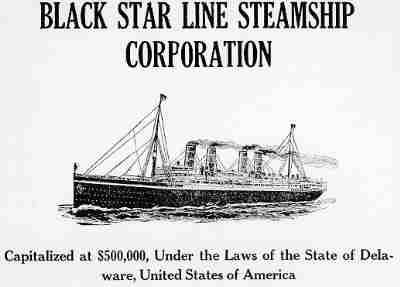 Race Man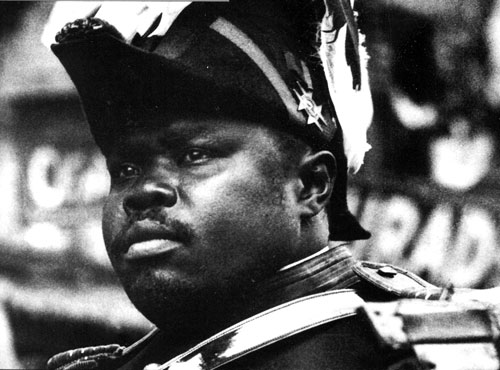 Marcus Garvey Doc.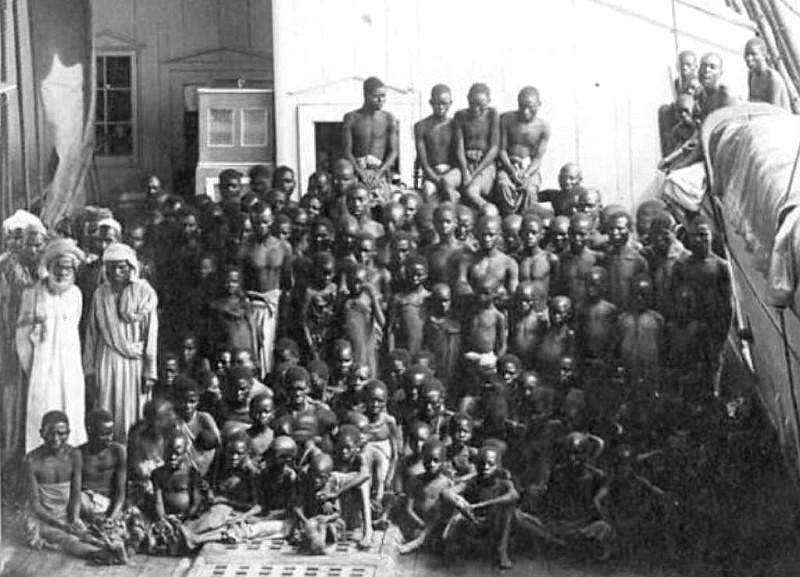 Role of Arabs in African Conquest & Slavery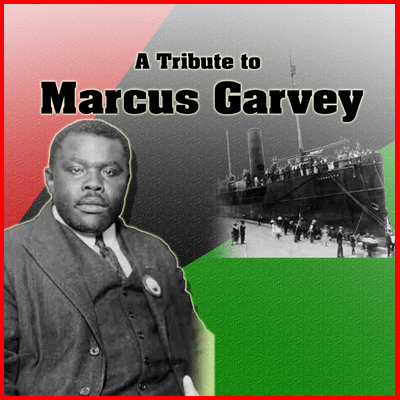 Towards Nation Black Hood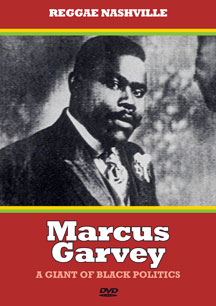 A Giant of
Black Politics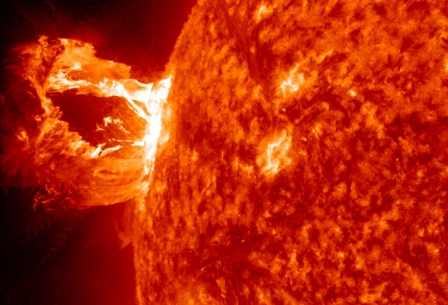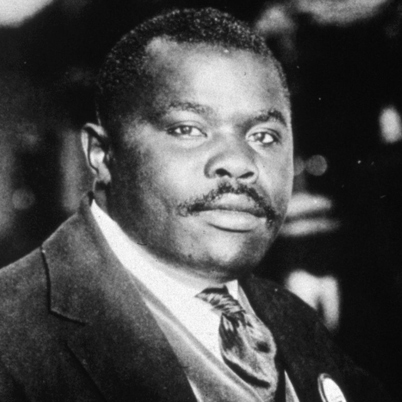 All of The
Marcus Garvey DVDs