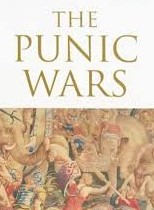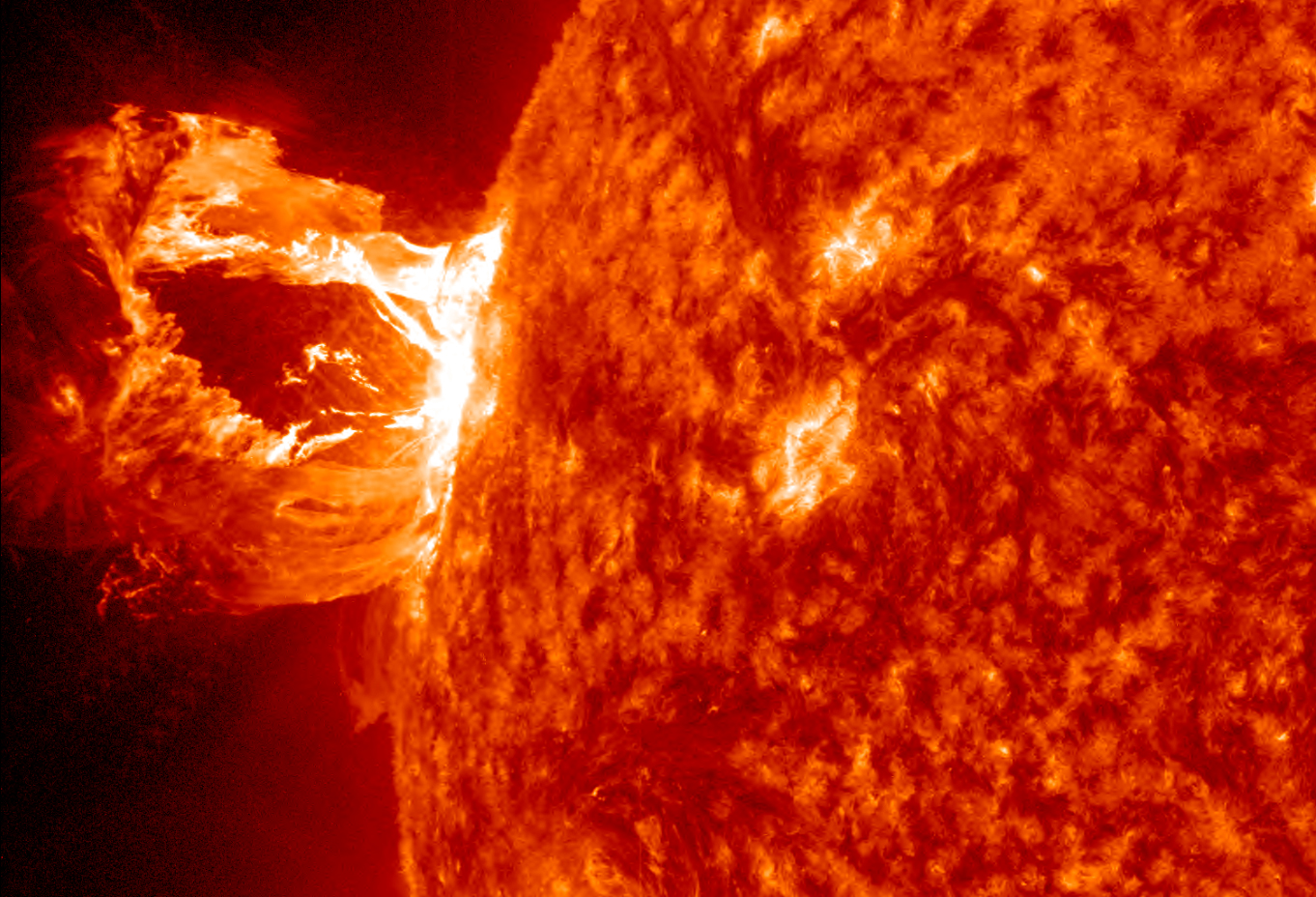 DVD Categories
---
---
---
---
Customer Service
Melanin Network
Quick Links
Thank You for Shopping!

"As always, we appreciate your business!"

All rights reserved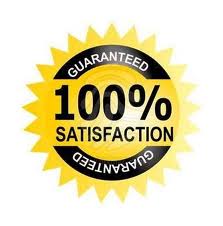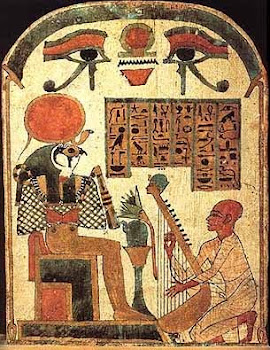 Deciphering
Metu Neter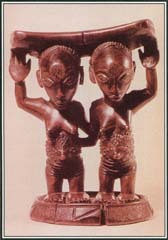 The Future
of African Gods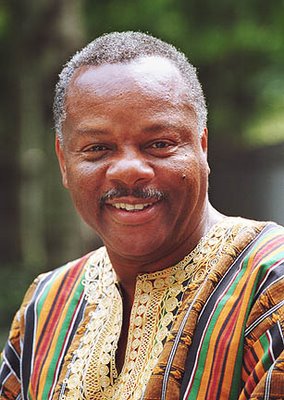 Dr. Molefi Kete Asante (born Arthur Lee Smith Jr. on August 14, 1942) is an African-American scholar, historian, and philosopher. He is a leading figure in the fields of African American studies, African Studies and Communication Studies. He is currently Professor in the Department of African American Studies at Temple University, where he founded the first PhD program in African American Studies, and President of the Molefi Kete Asante Institute for Afrocentric Studies. Asante is widely known for his writings on Afrocentricity, a school of thought that has influenced the fields of sociology, intercultural communication, critical theory, political science, African history, and social work. He is the author of more than 66 books and the founding editor of the Journal of Black Studies. At SUNY Buffalo, Asante advanced the ideas of international and intercultural communication publishing, with colleagues, the first book in the field, Handbook of Intercultural Communication. Asante was elected president of the Society for Intercultural Education, Training and Research in 1976. His work in intercultural communication made him a leading trainer of doctoral students in the field. Asante has directed more than one hundred Ph.D. dissertations.
Africa & The Future
Ft. Kwame Ture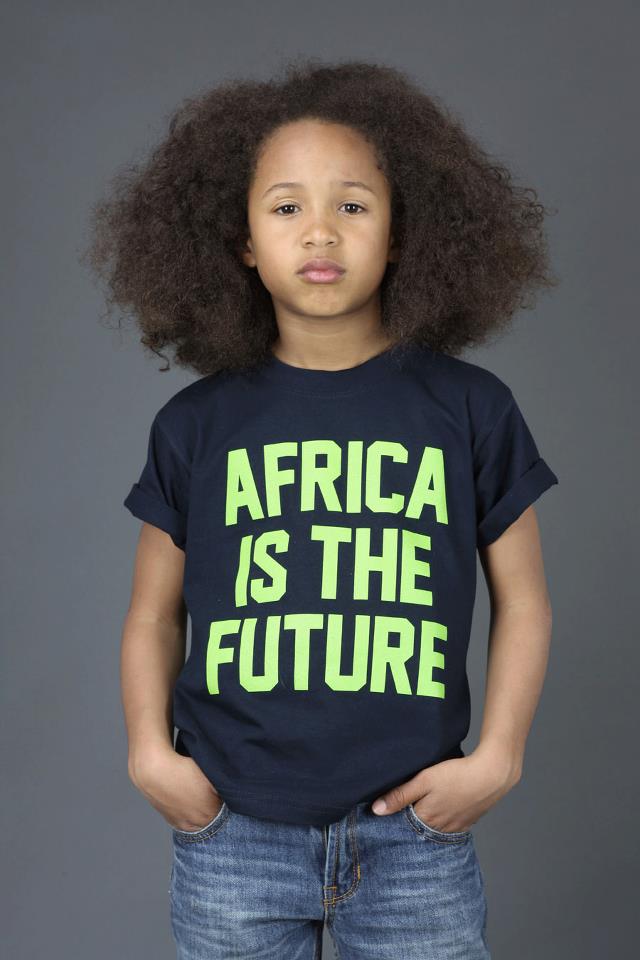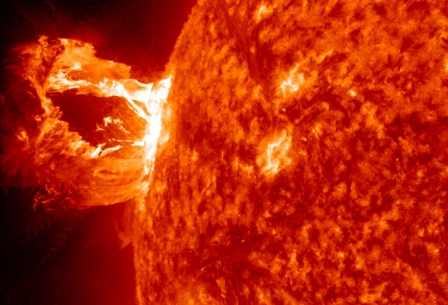 Download
Download
Download
All of Molefi Asantes
DVDs