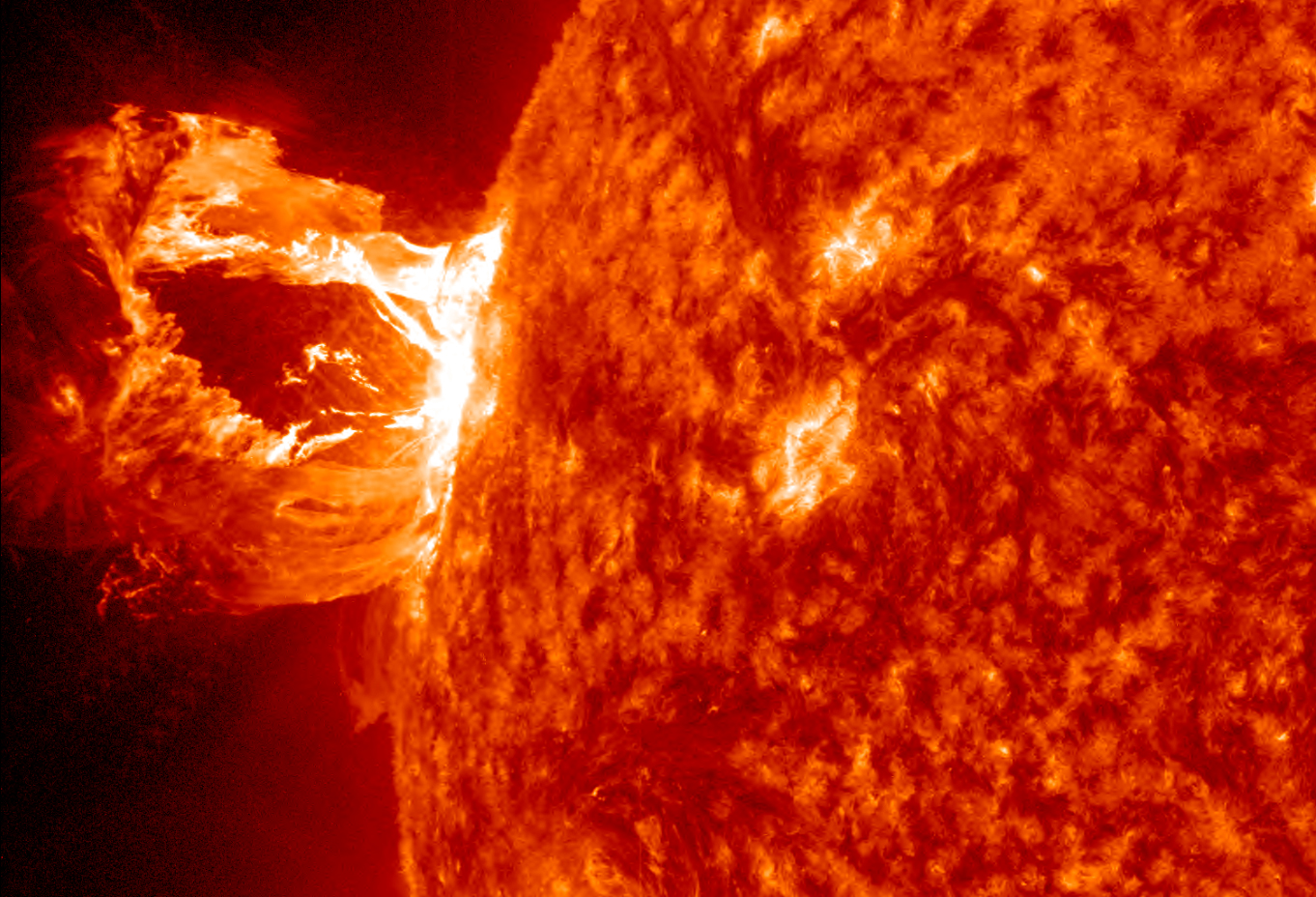 DVD Categories
---
---
---
---
Customer Service
Melanin Network
Quick Links
Thank You for Shopping!

"As always, we appreciate your business!"

All rights reserved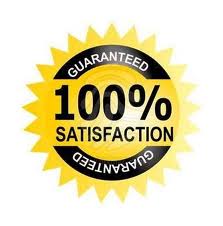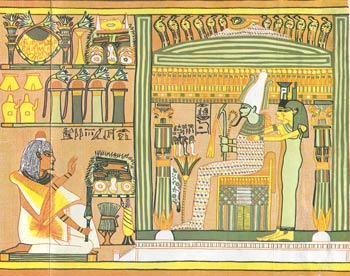 Kemetic Way of Life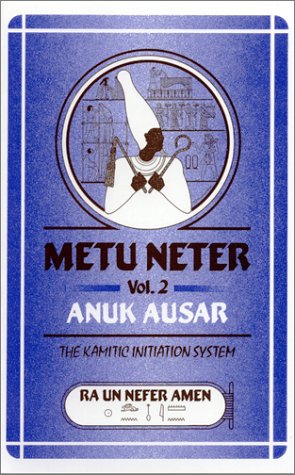 Metu Neter 2
Ra Un Nefer Amen (born Rogelio Alcides Straughn, on January 6, 1944) is the founder of the Ausar Auset Society, a Pan-African religious organization dedicated to providing Afrocentric based spiritual training to people of African descent. Trained originally as a concert pianist, composer, and music theoretician, Amen passed on opportunities in the music industry to devote time to the spiritual education and uplift of African people. To accomplish this goal, he has written and published several books on the subject of ancient Egyptian philosophy and spiritual culture, most notably Metu Neter (Vol. 1 & 2) and the Metu Neter Oracle.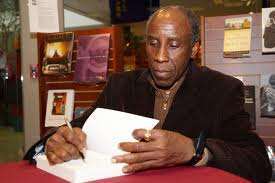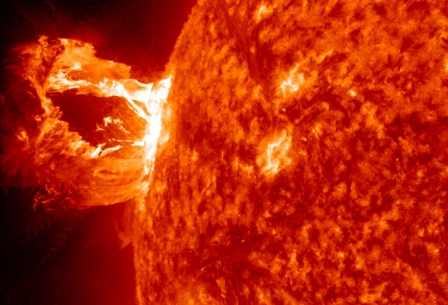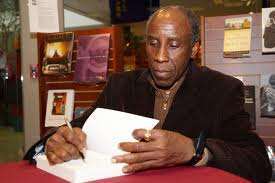 All of
Ra Un Nefer Amens DVDs
Download
Download