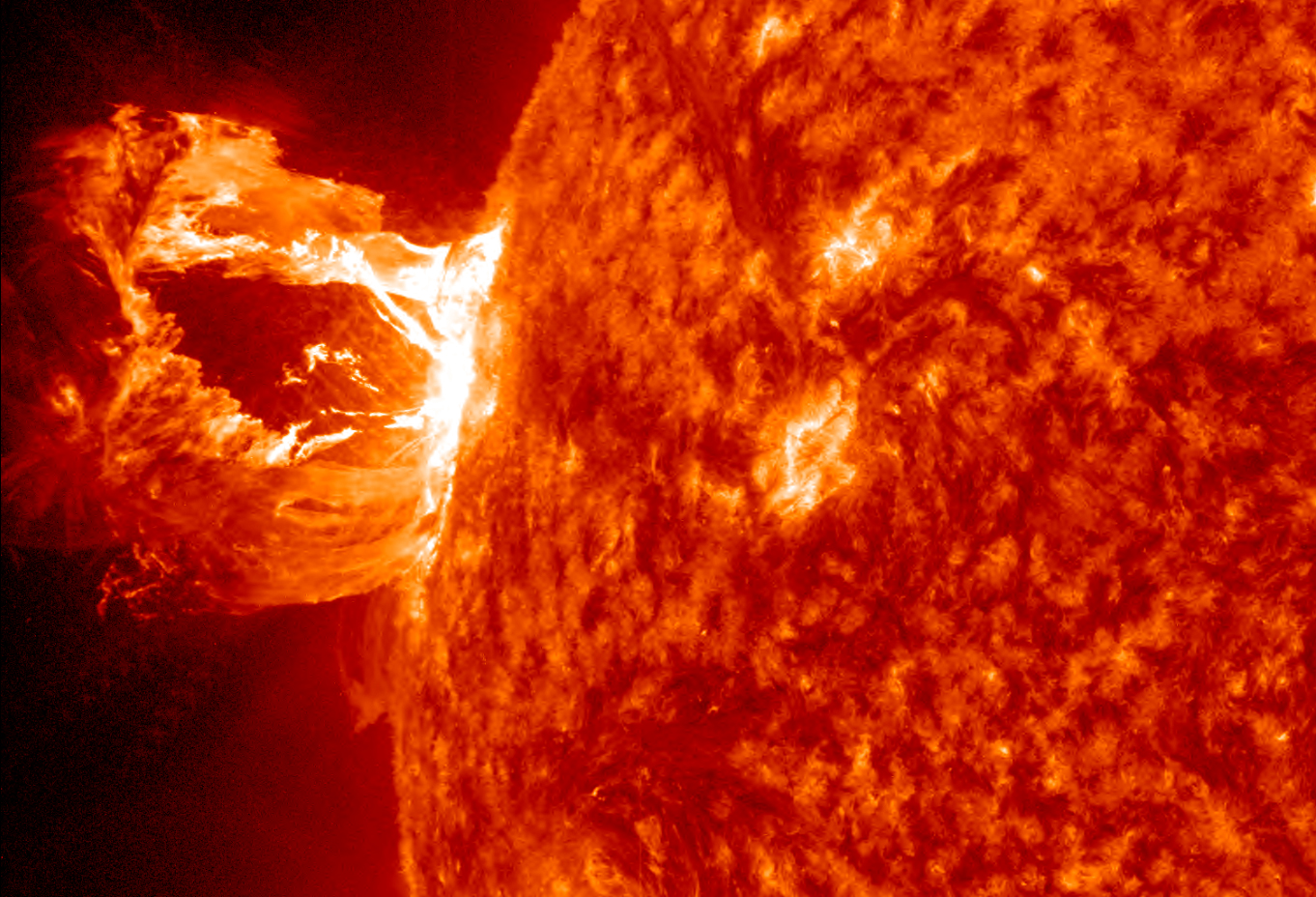 DVD Categories
---
---
---
---
Customer Service
Melanin Network
Quick Links
Thank You for Shopping!

"As always, we appreciate your business!"

All rights reserved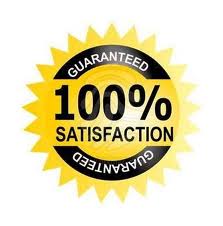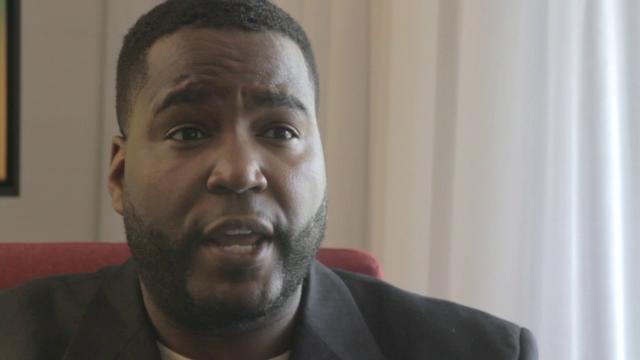 Dr. Umar Abdullah-Johnson is a Nationally Certified School Psychologist who practices privately throughout Pennsylvania and lectures throughout the country. Umar is a blood relative of Frederick Douglass, the great Black abolitionist and orator. As a school psychologist Umar evaluates children ages 3-21 in an effort to determine if they have educational disabilities and a need for special education services. Umar is considered a national expert on learning disabilities and their effect on Black children, as well an expert on helping schools and parents modify challenging behaviors that can ultimately lead to disruptive behavior disorder diagnoses in Black boys.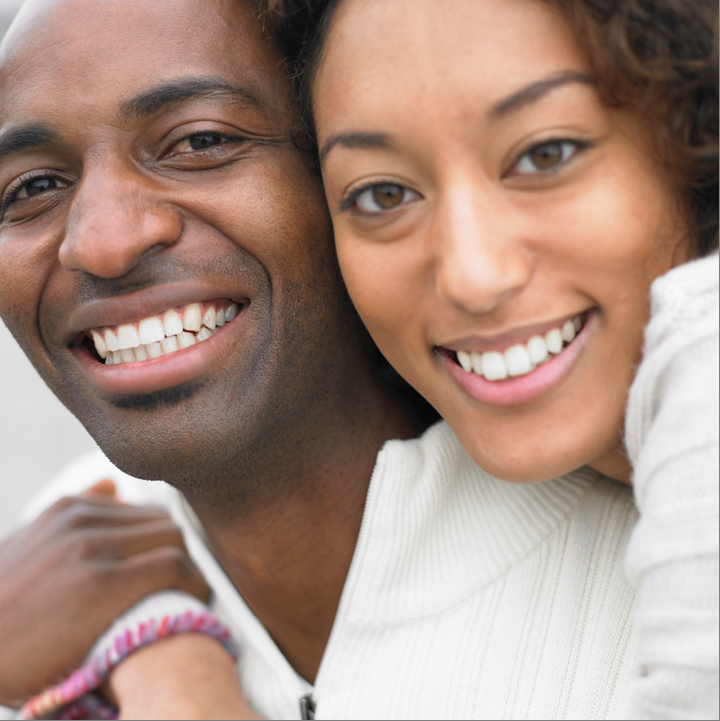 Black Male / Female Relationship Workshops 2 Discs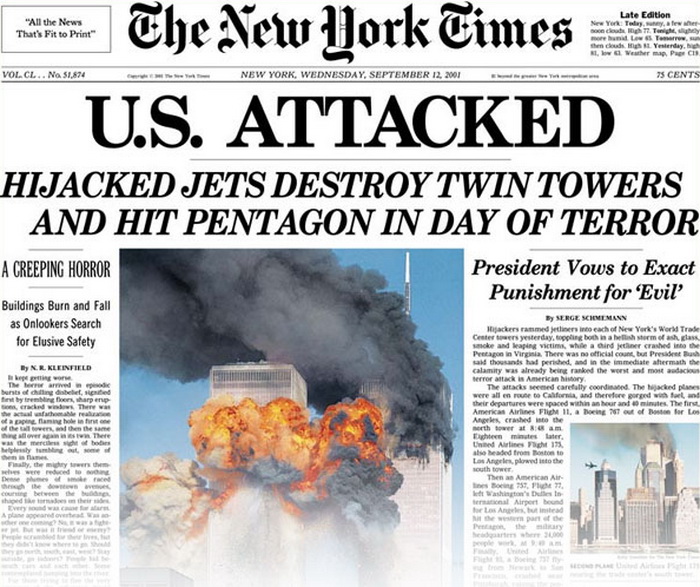 Americas Attack
2 Discs
Conspiracy to Destroy Black Boys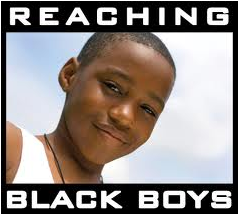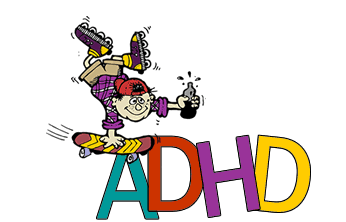 ADHD
Questions & Answers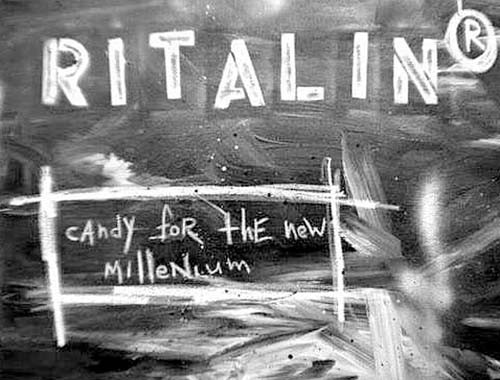 Exposed:
ADHD & Ritalin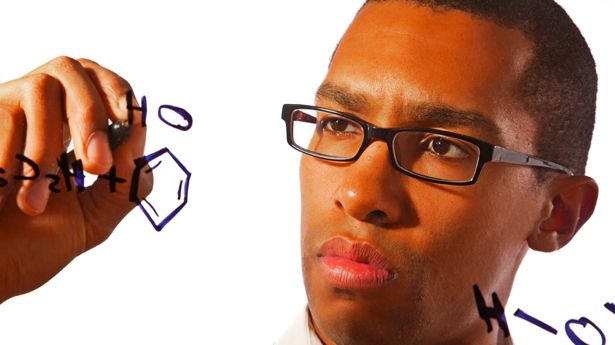 Black Kids and
Learning Disabilities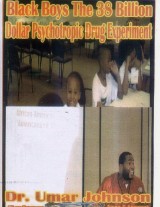 38 Billion dollar Psychotropic Drug Experiment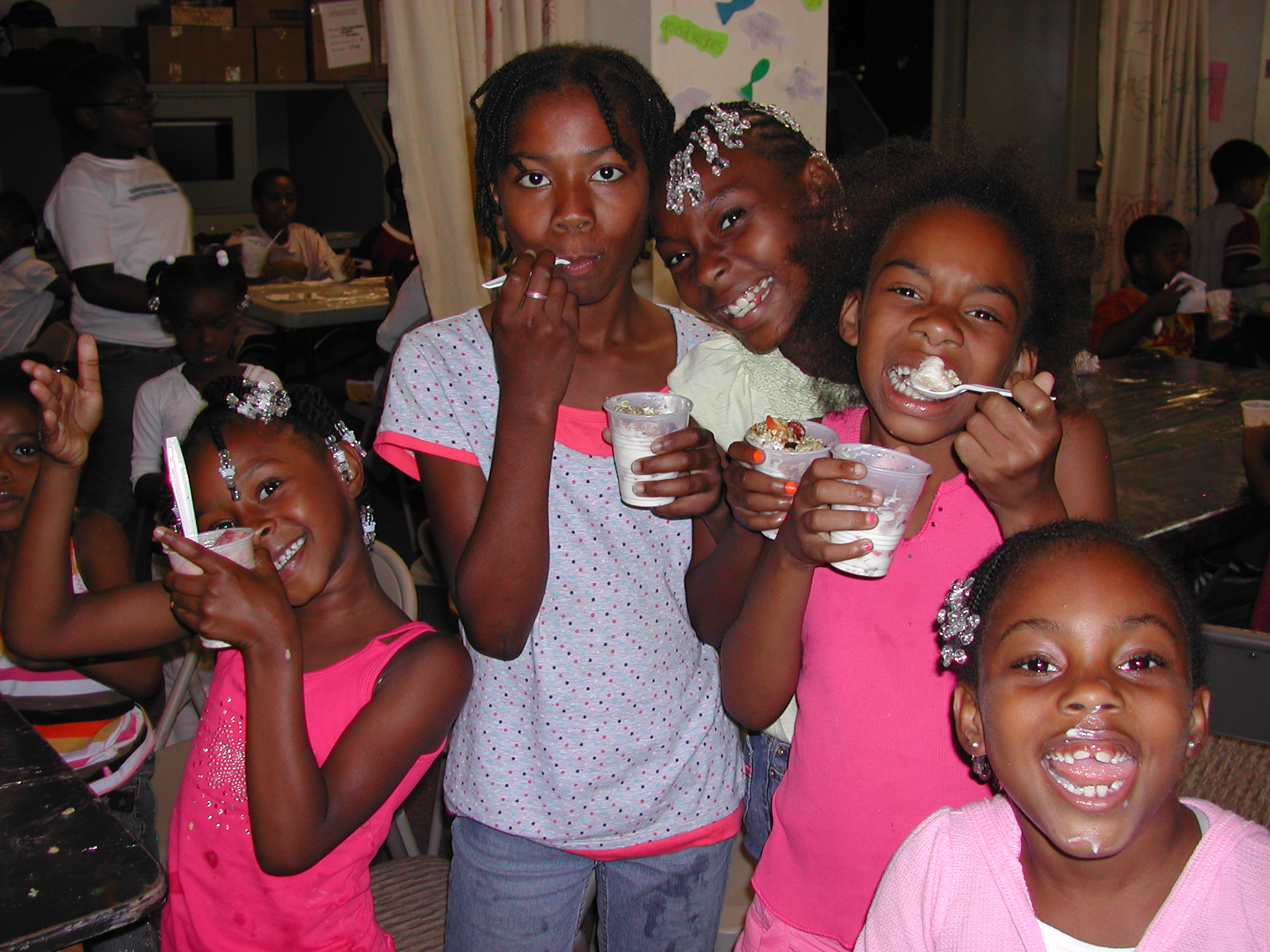 The State of
Our Children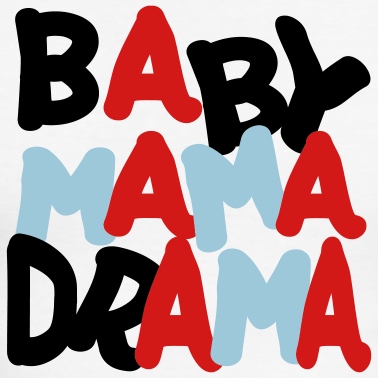 Baby Mama Drama
2 Discs
The Ballot or
The Bullet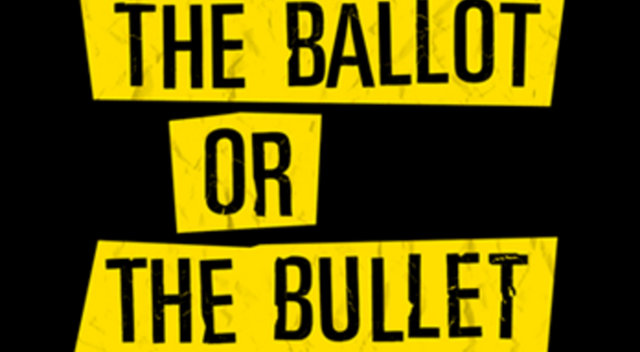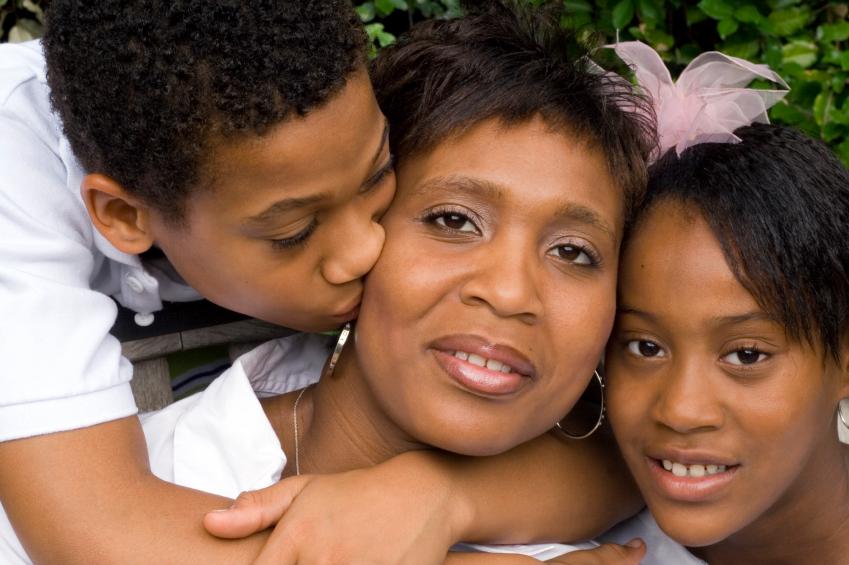 Abuse of Daddy From
The Home Disorder
Intellectual
Insurrection
2 Discs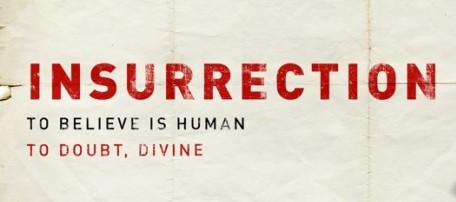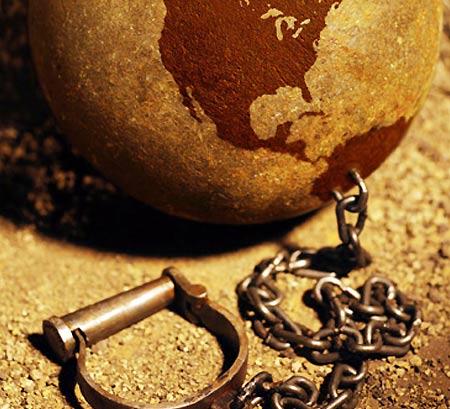 Post Traumatic
Slave Syndrome
2 Discs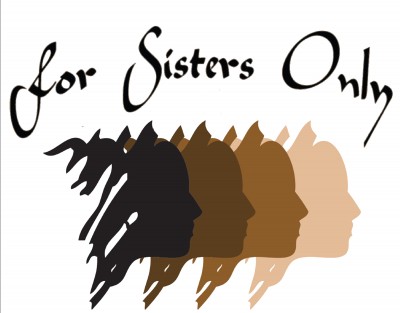 For Sistas Only
3 Discs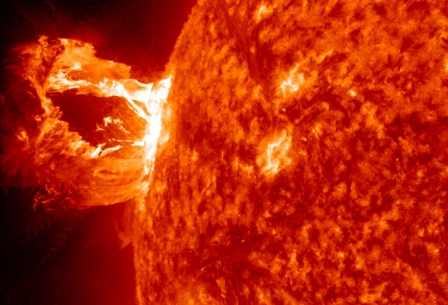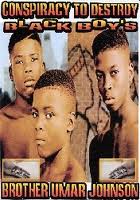 Grade School
to Grave Yard
2 Discs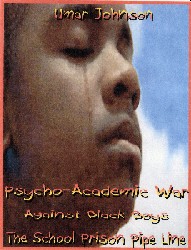 Psychoacademic War against Black Boys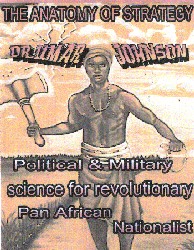 The Anatomy of Strategy
Brainwashed Black Parents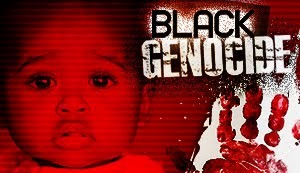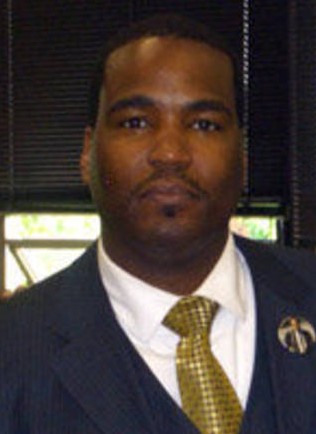 Severe Behaviorial Problems
The Colors of Conspiracy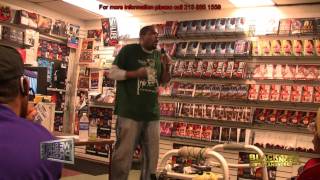 The Media Holocaust
Uniting Past Petty Differences
2 Discs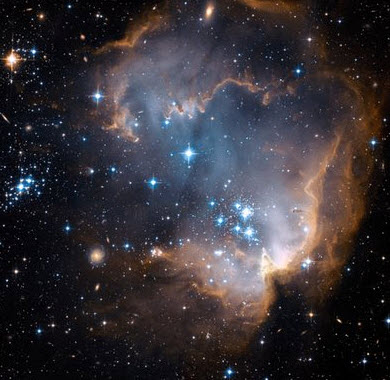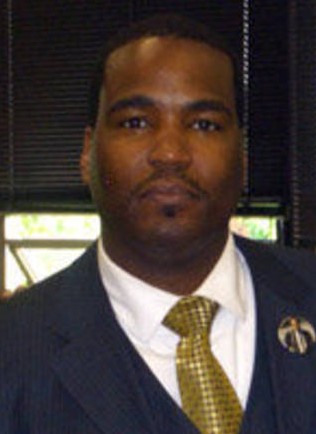 All of Dr. Umar Johnsons
DVDs