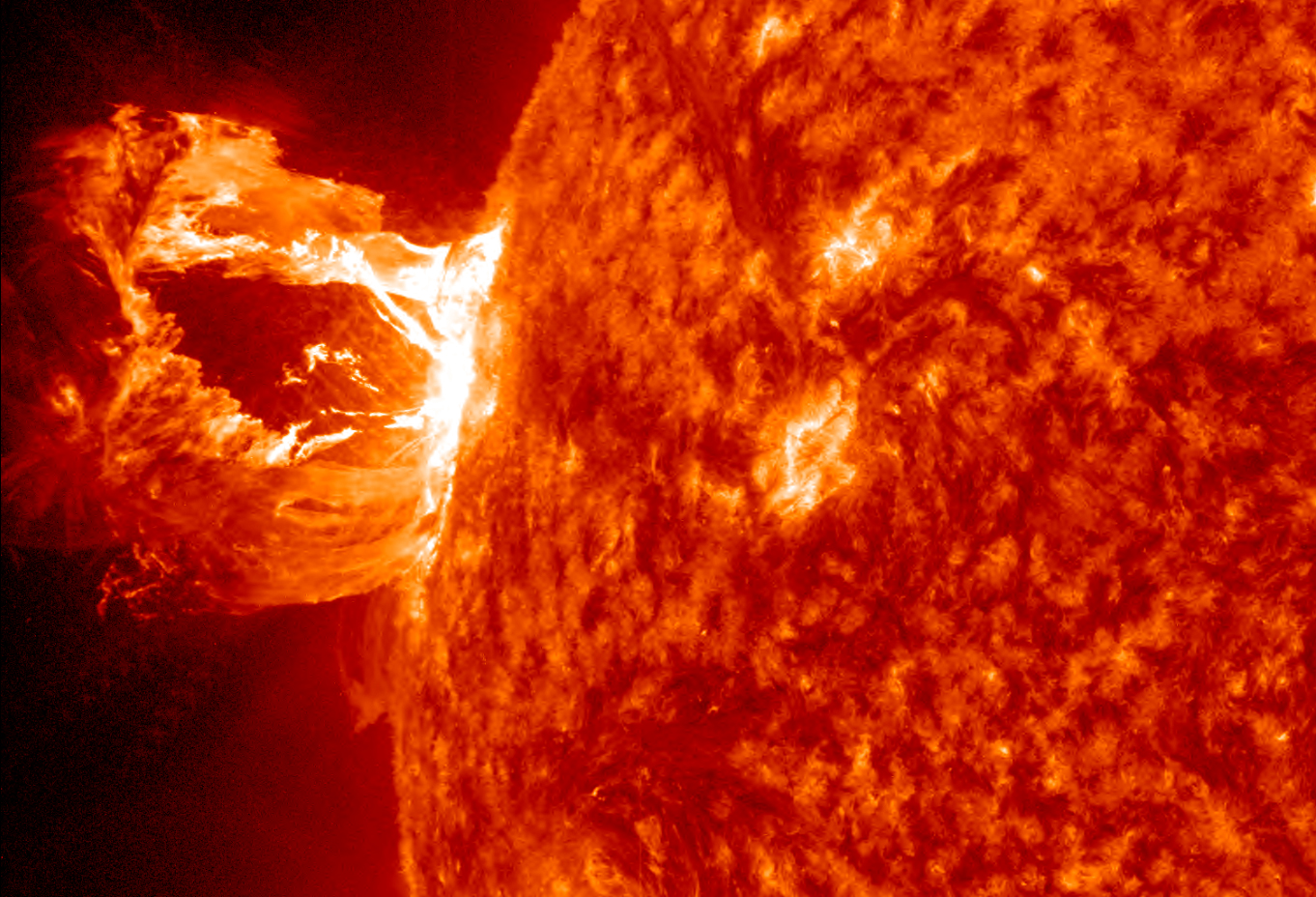 DVD Categories
---
---
---
---
Customer Service
Melanin Network
Quick Links
Thank You for Shopping!

"As always, we appreciate your business!"

All rights reserved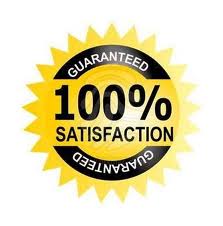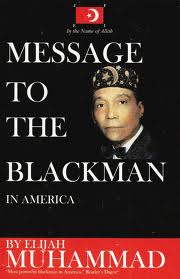 1973: Message
To The Black Man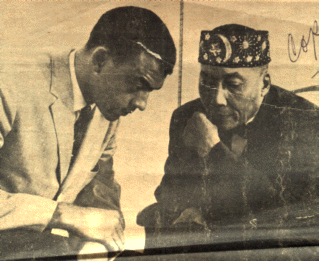 Buzz Anderson
Interview
The Life of
Elijah Muhammad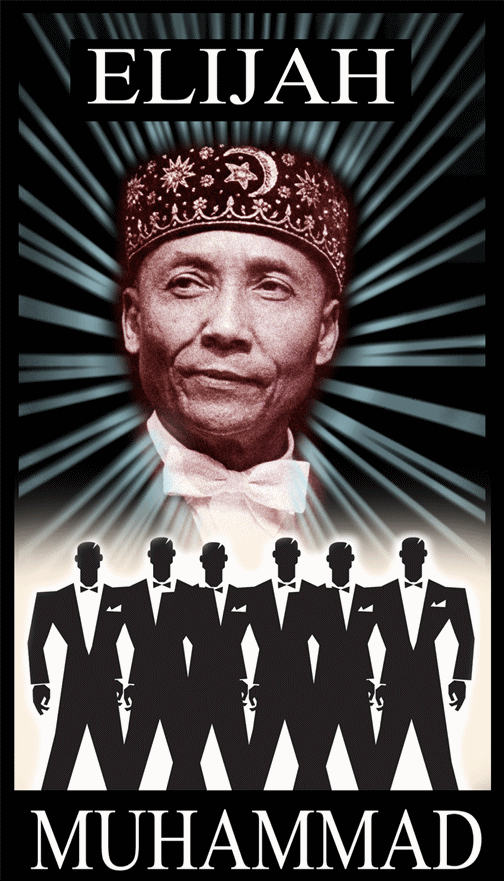 The Birth of
A Redeemer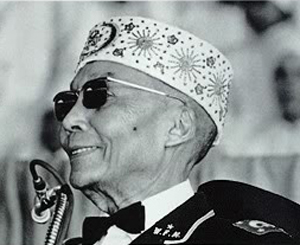 Elijah Muhammad (born Elijah Robert Poole; October 7, 1897 – February 25, 1975) was an African American religious leader, and led the Nation of Islam from 1934 until his death in 1975. Muhammad was a mentor to Malcolm X, Louis Farrakhan, Muhammad Ali; and his son Warith Deen Mohammed., the sixth of thirteen children to William Poole, Sr. (1868–1942), a Baptist lay preacher and sharecropper, and Mariah Hall (1873–1958), a homemaker and sharecropper. Poole's education ended at the fourth grade. To support the family, he worked with his parents as a sharecropper. When he was sixteen years old, he left home and began working in factories and at other businesses.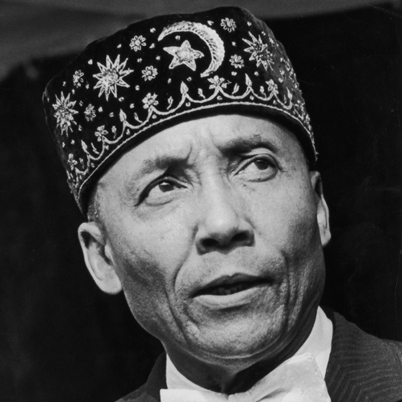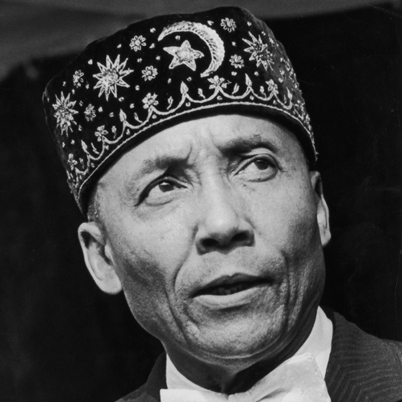 All of Elijah
Muhammad DVD's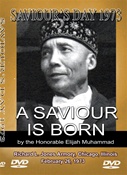 A Saviour is Born
1973