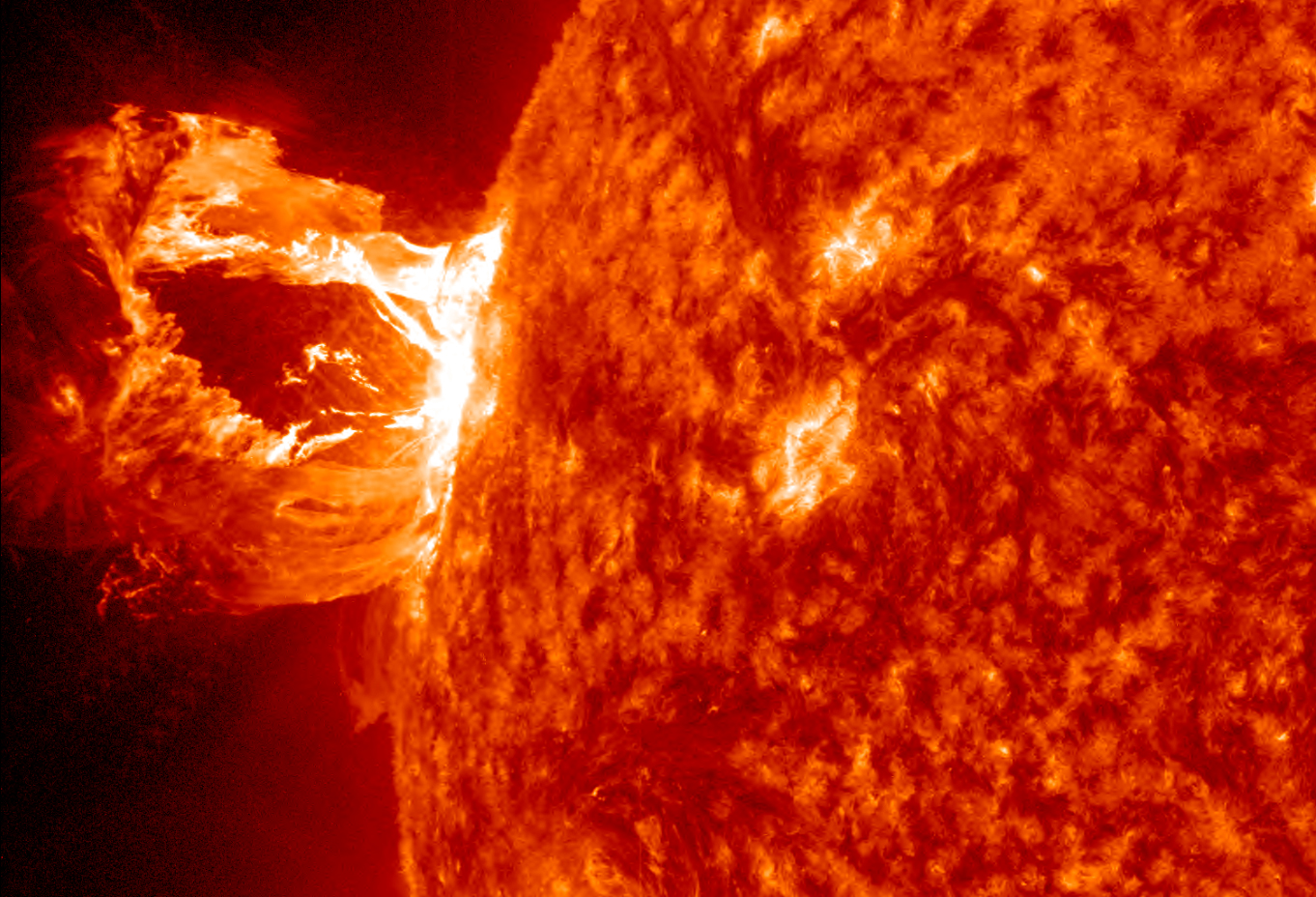 DVD Categories
---
---
---
---
Customer Service
Melanin Network
Quick Links
Thank You for Shopping!

"As always, we appreciate your business!"

All rights reserved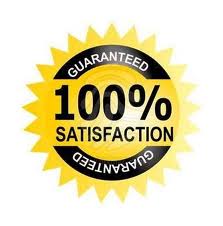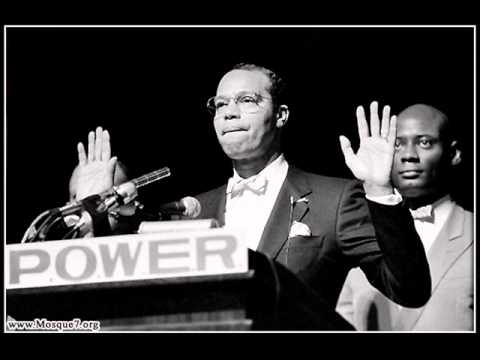 Controversy between Farrakhan & Khallid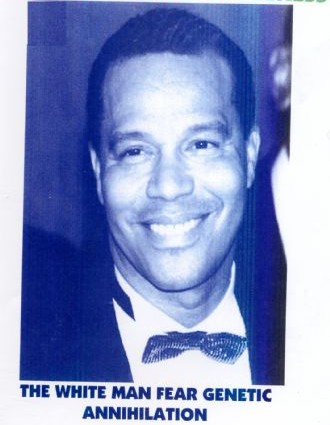 The White Man Fears Genetic Annihilation
2 Discs
Making of The
White Man 2 Discs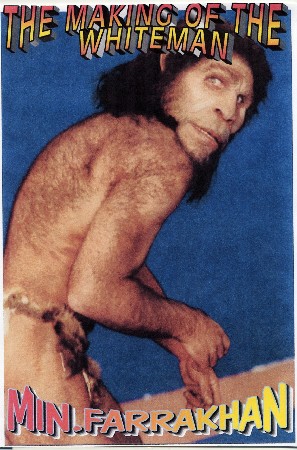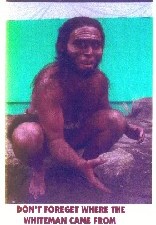 Dont Forget Where The White Man Came From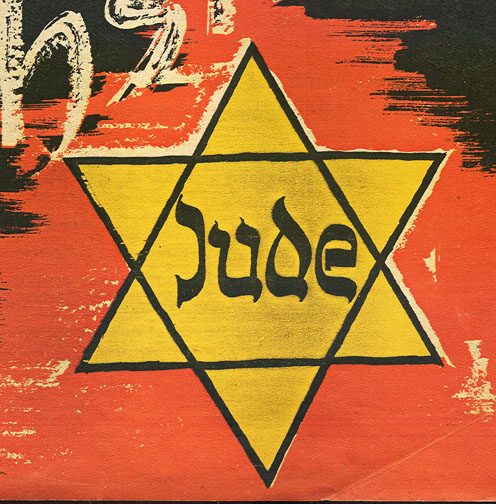 How The Jews
Plan to Destroy
Black Leadership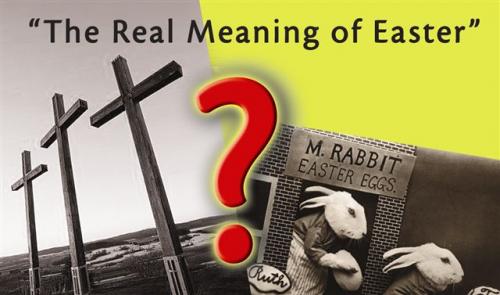 The Meaning Of Easter
2 Discs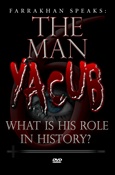 History of Yakub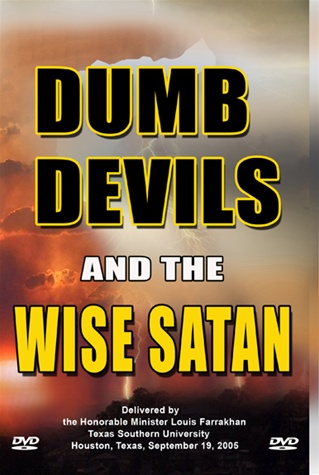 Dumb Devils &
Wise Satan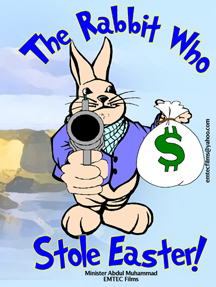 The Rabbit Who
Stole Easter
Hip Hop Summit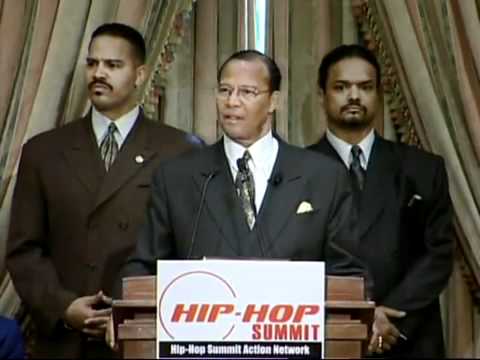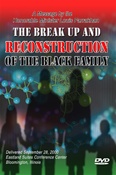 The Breaking of
The Black Female
The Fall of America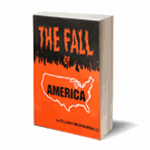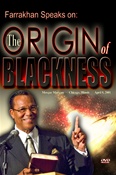 The Origins of
Blackness 2 Discs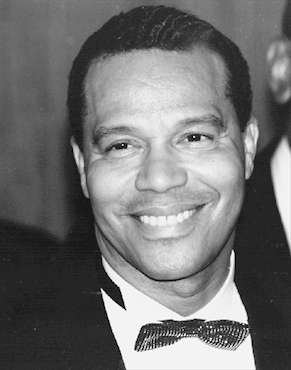 Mega Mix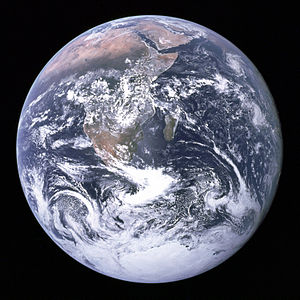 A World in
A Time of Trouble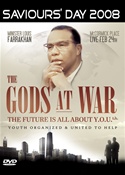 The Gods at War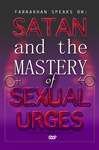 Mastering
Sexual Urge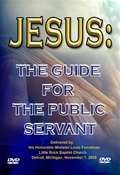 Jesus: The Guide for
The Public Servant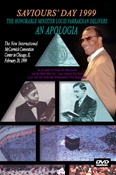 Saviors Day
1999 2 Disc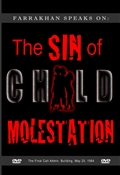 Sin Of Child
Molestation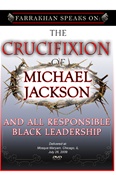 Michael Jackson
How to Give
Birth to a God Pt 1
2 Discs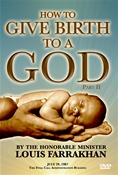 How to Give
Birth to a God Pt 2
2 Discs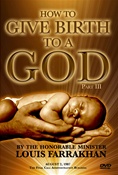 How to Give
Birth to a God Pt 3
2 Discs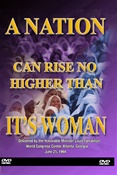 A Nation Can Rise No Higher Than Its Woman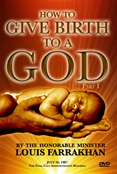 Min. Louis Farrakhan Muhammad, Sr. (born Louis Eugene Wolcott; May 11, 1933, and formerly known as Louis X) is the leader of the syncretic and mainly African-American religious movement the Nation of Islam (NOI). He served as the minister of major mosques in Boston and Harlem, and was appointed by the longtime NOI leader, Elijah Muhammad, before his death in 1975, as the National Representative of the Nation of Islam. After Warith Deen Muhammad disbanded the NOI and started the orthodox Islamic group American Society of Muslims, Farrakhan started rebuilding the NOI. In 1981 he revived the name Nation of Islam for his organization, previously known as Final Call, regaining many of the Nation of Islam's National properties including the NOI National Headquarters Mosque Maryam, reopening over 130 NOI mosques in America and the world. The Southern Poverty Law Center describes Farrakhan as an antisemite.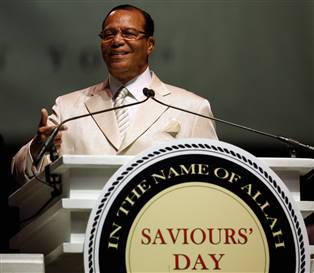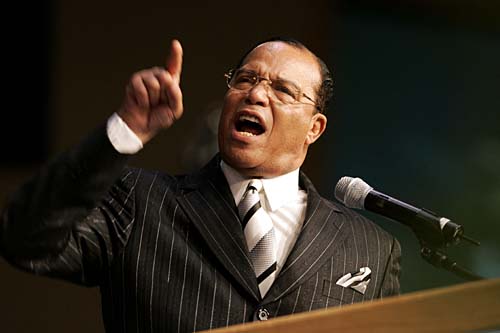 All of
Min. Louis Farrakhan
DVDs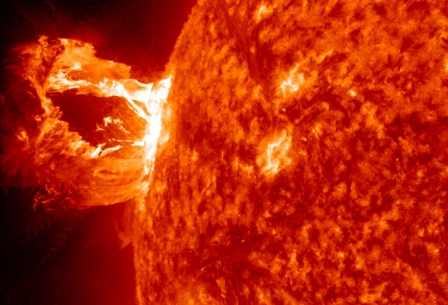 Power at Last Forever
2 Discs