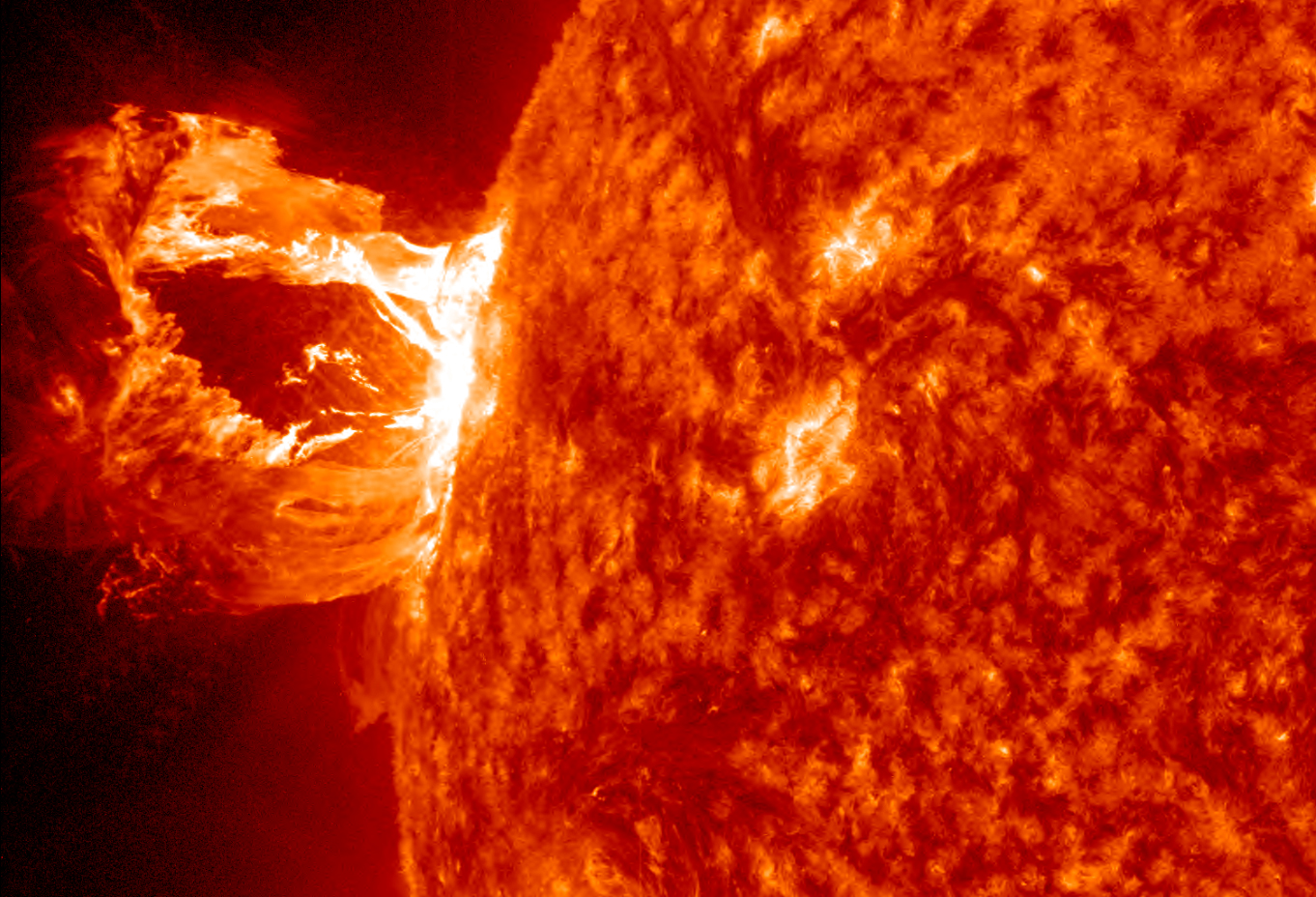 DVD Categories
---
---
---
---
Customer Service
Melanin Network
Quick Links
Thank You for Shopping!

"As always, we appreciate your business!"

All rights reserved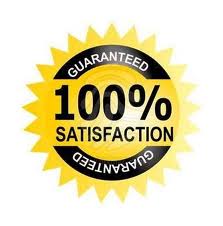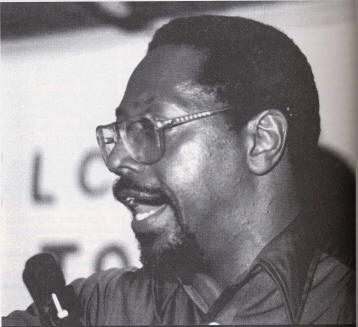 The late, great Dr. Amos Wilson was born in Hattiesburg, Mississippi in 1940. Familiarly referred to as Brother Amos, has provided the average person with an acute analysis of where we are and the things that affect us. He served as a council to energize our race and those in positions of influence as to how to carry out their leadership responsibilities. Dr.Wilson's activities transcended academia into the fields of business, owning and operating various enterprises in the greater New York area.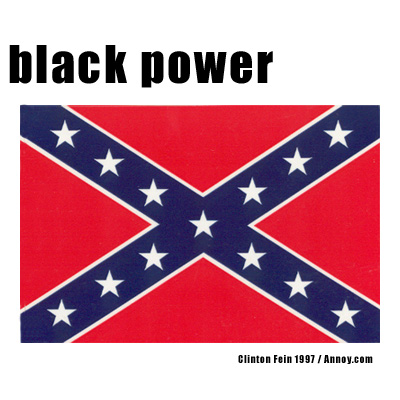 Black Power Or White Oppresion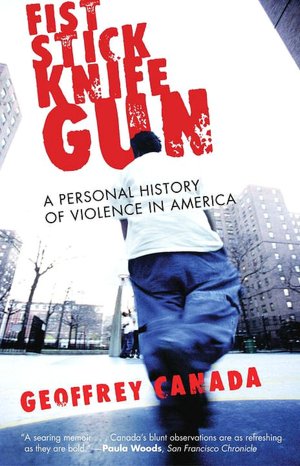 The Euro American Roots of Violence
The Falsifications of African Consciousness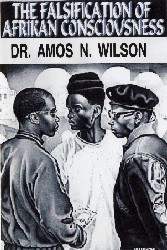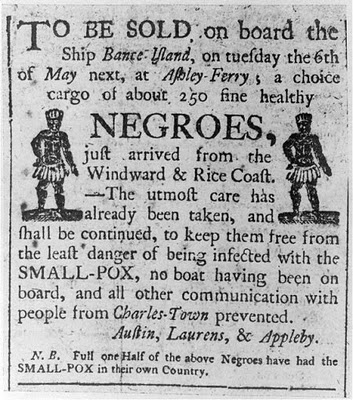 Negro Assimilation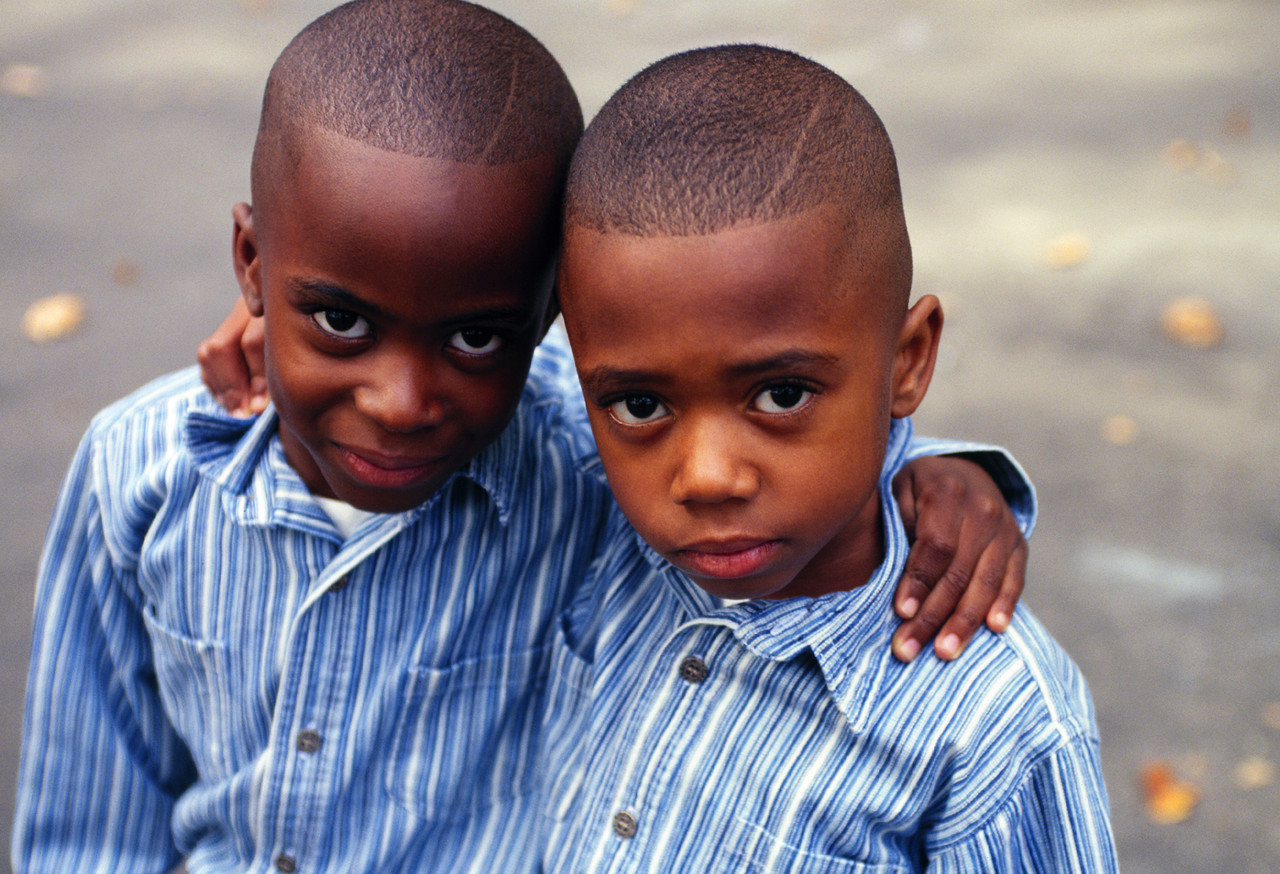 The Development of The Black Male Child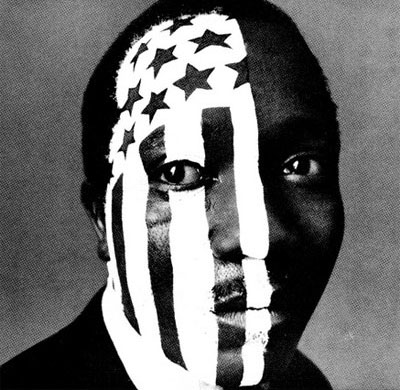 Blacks In America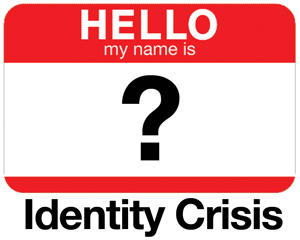 Issue of Identity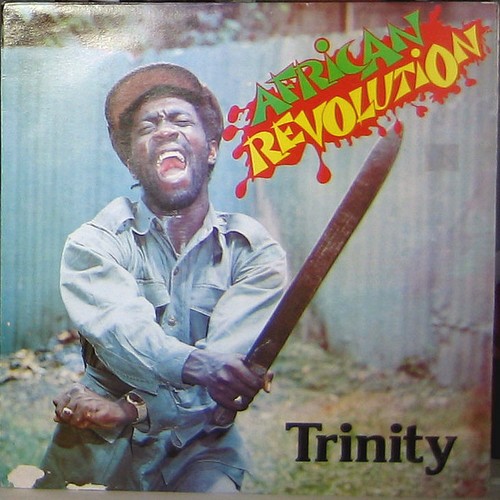 African Revolution
Special Education For African children
Black Love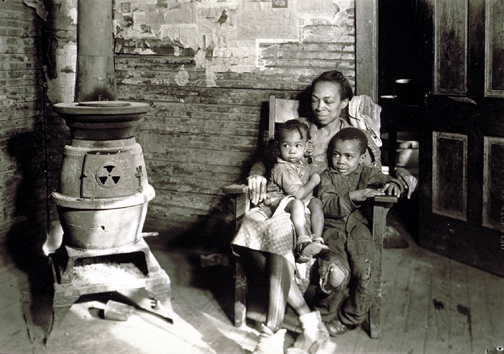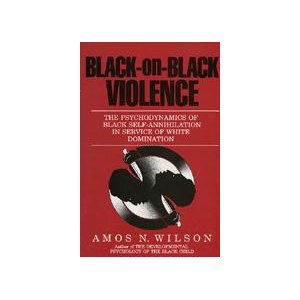 Black on Black
Violence
How to Use History to Change our Future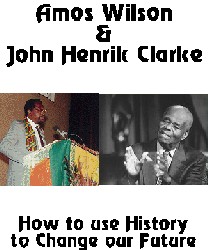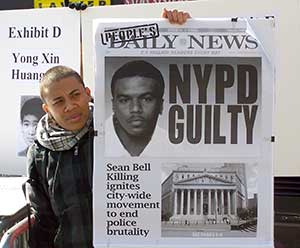 Destruction of African Family values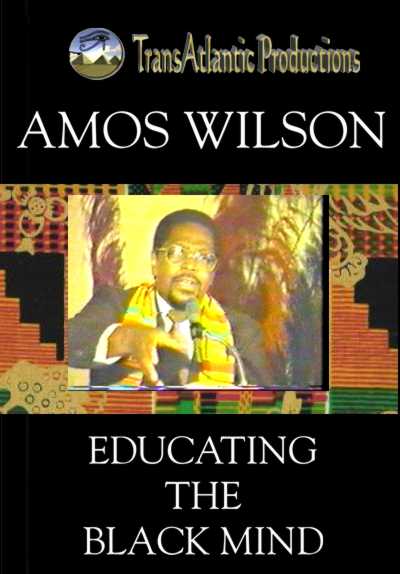 Educating Black Minds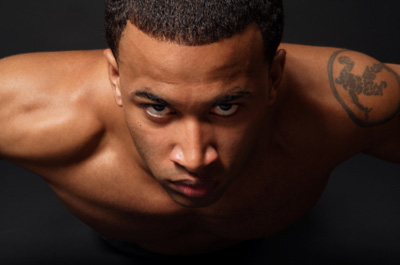 Manhood 2 Discs

Crime & Violence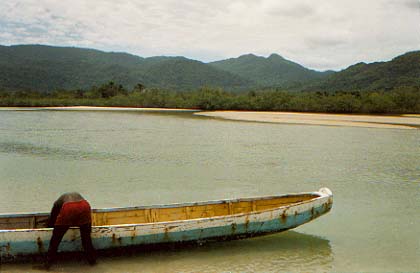 Africans With
No Economic Power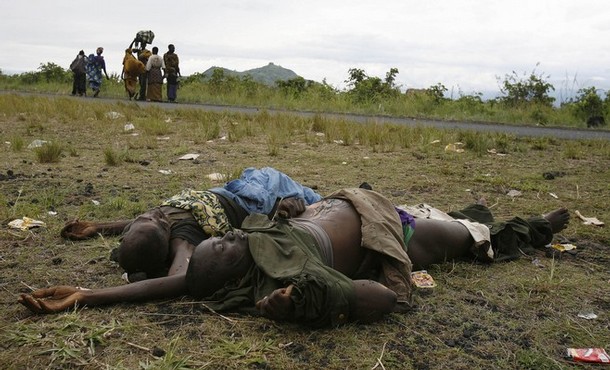 Death At
An Early Age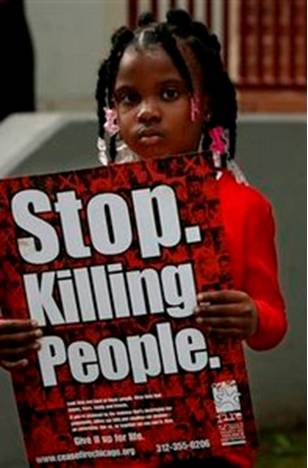 How White Society Promotes Violence in The Black Community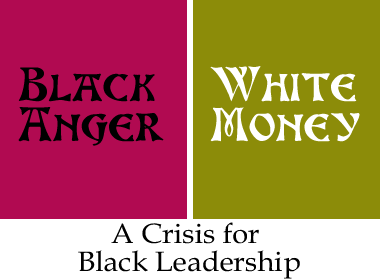 The Crisis of Black Leadership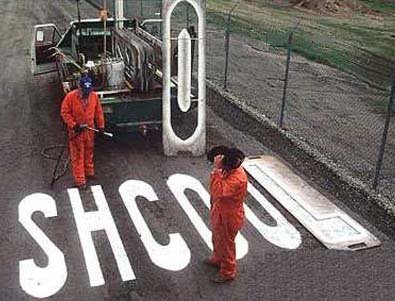 Failure of The Public School System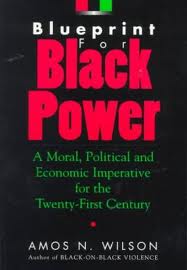 Blueprint For
Black Power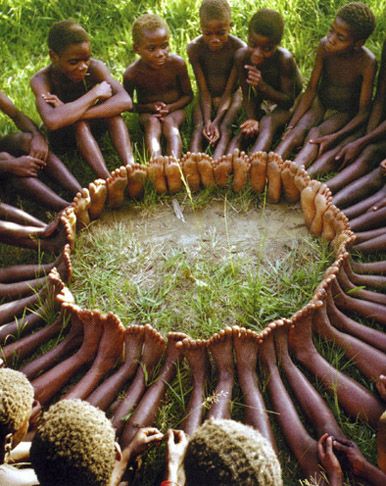 Consciousness
Culture & Power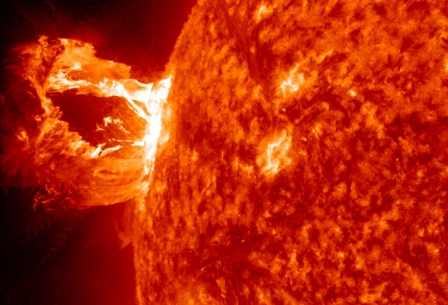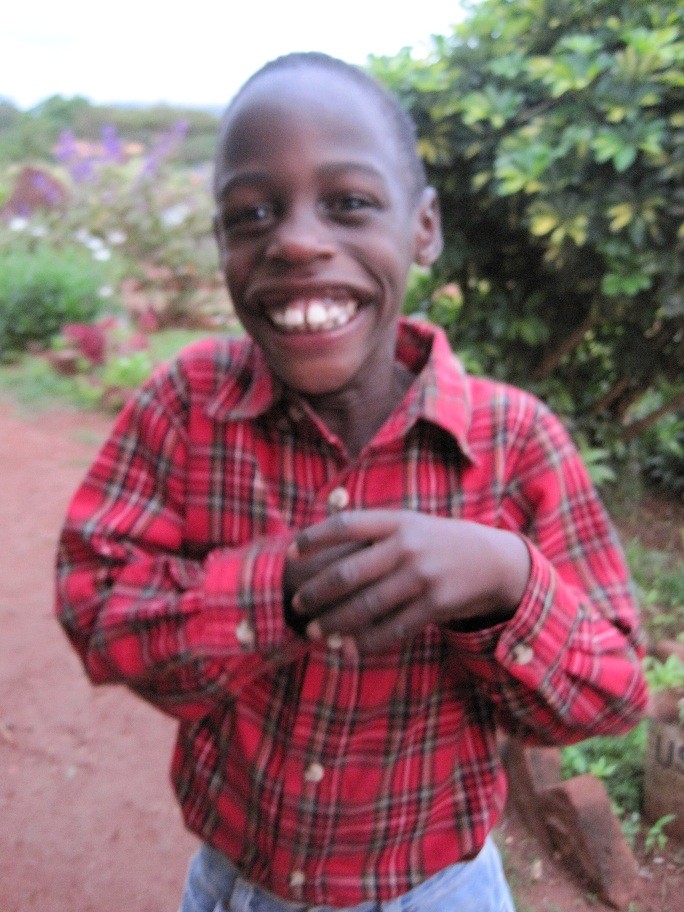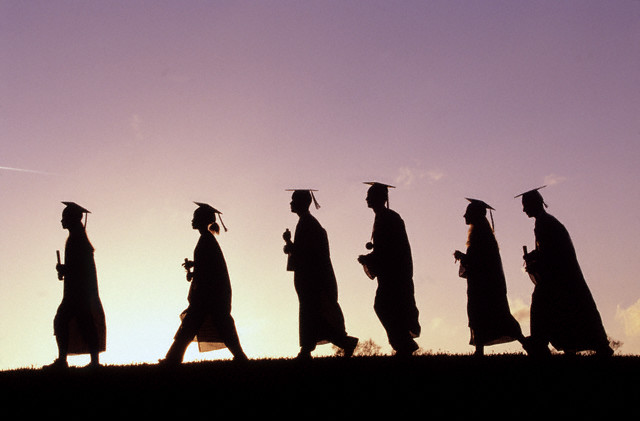 Education Forum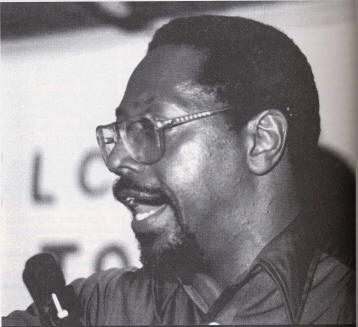 All of
Amos Wilson DVDs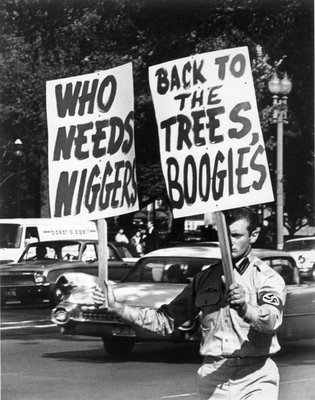 Moving Beyond
Racism & Civil Rights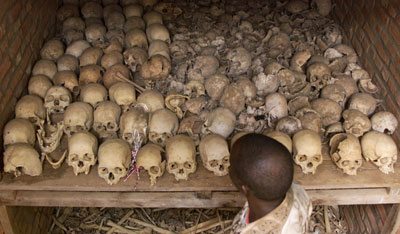 Genocide
& Oppression