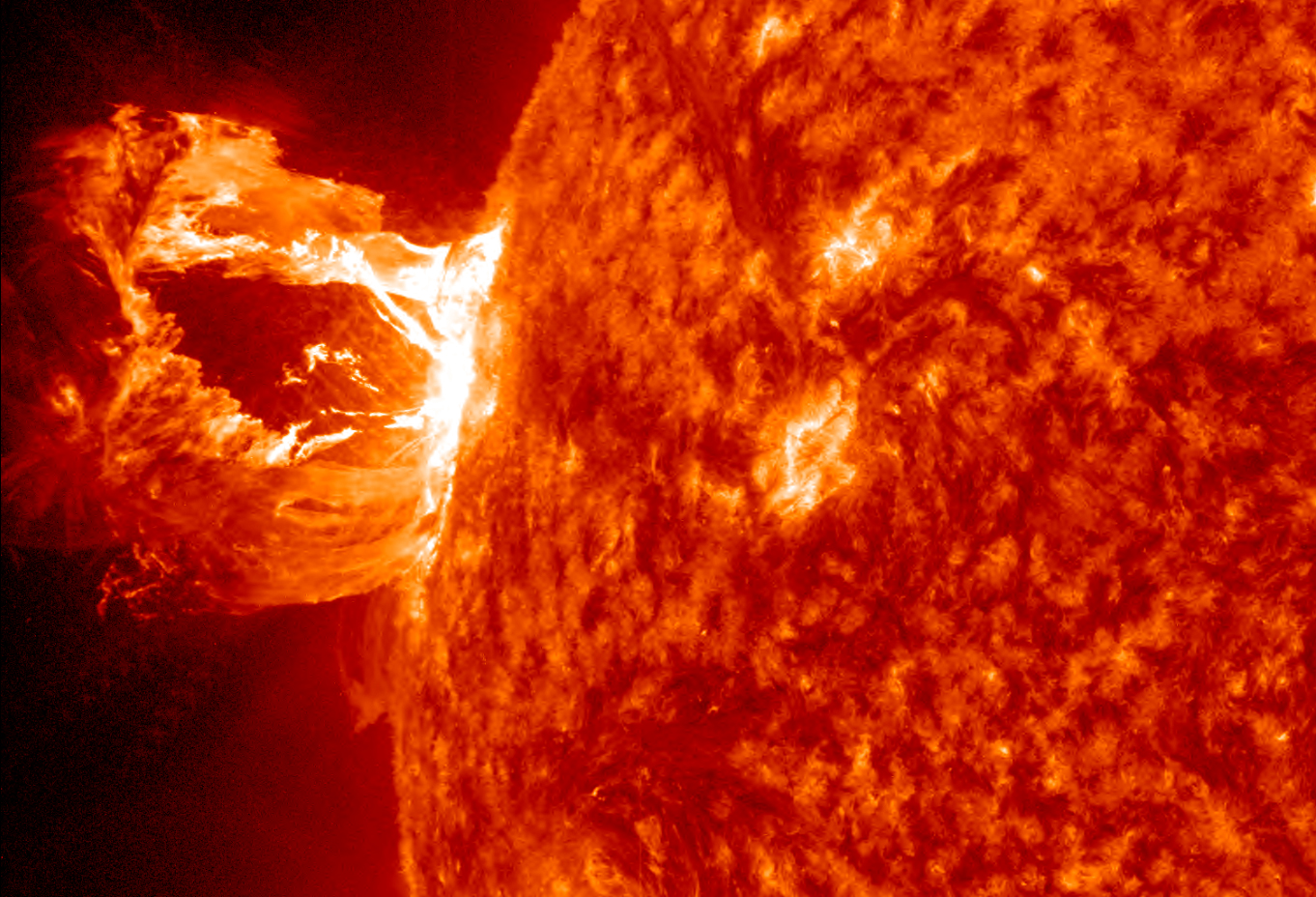 DVD Categories
---
---
---
---
Customer Service
Melanin Network
Quick Links
Thank You for Shopping!

"As always, we appreciate your business!"

All rights reserved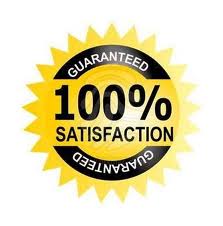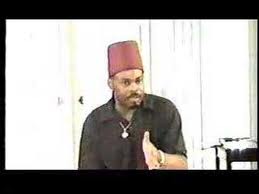 Brother Hakim Bey gathers and organizes once concealed information to educate
members of our race-family. A leader in the Moorish Renaissance, his teaching help a
person distinguish between fact and fiction. The brother presents keys to governing
ourselves as a free and sovereign people! Hakim H. Y. Bey focused on the works of Sheik Sharif Abdul Ali (Noble Drew Ali) and the power and sovereign status that was created by the "Our Authority" that sits in plain view on the back of the Moorish 101 Questionnaire. Hakim Bey Also stated the importance of creating wealth and independence for ones self.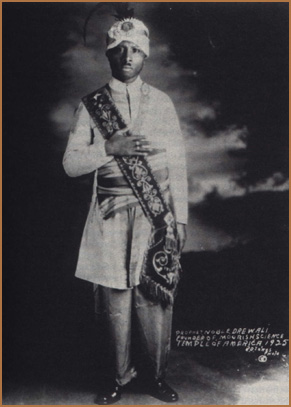 Noble Drew Ali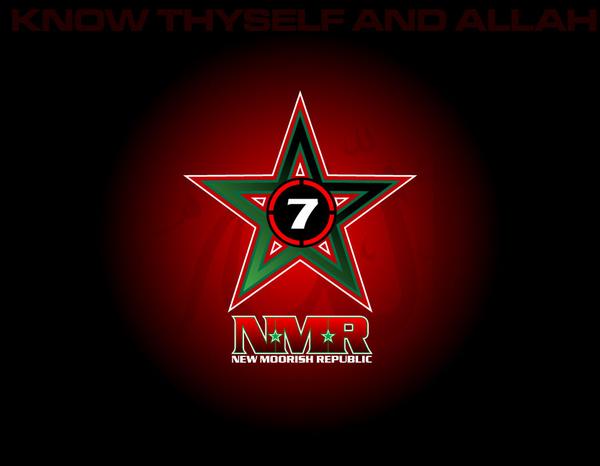 New Moors in
The New Age
All of Prof. Hakim Beys
DVDs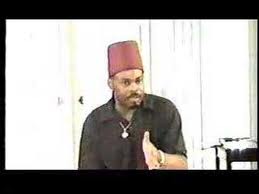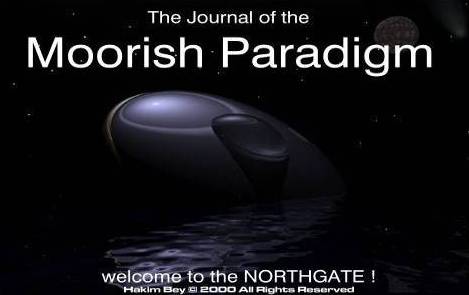 Moorish Paradigm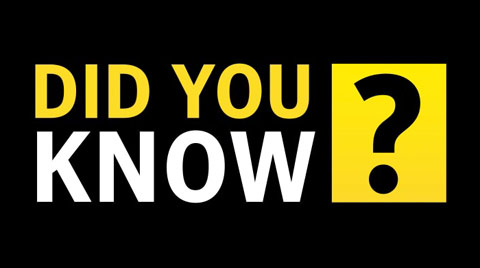 Do You Know
Political Motives for Suppressing G.O.D.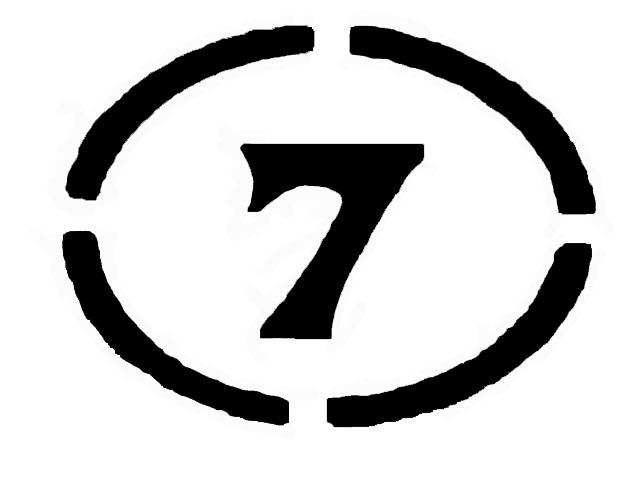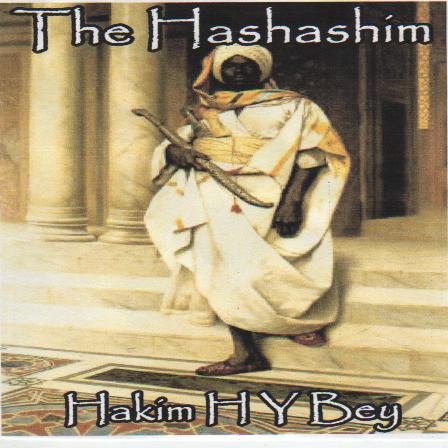 Moorish Assassin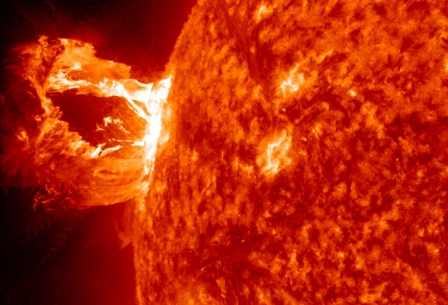 Download
Download
Download
Download
Download