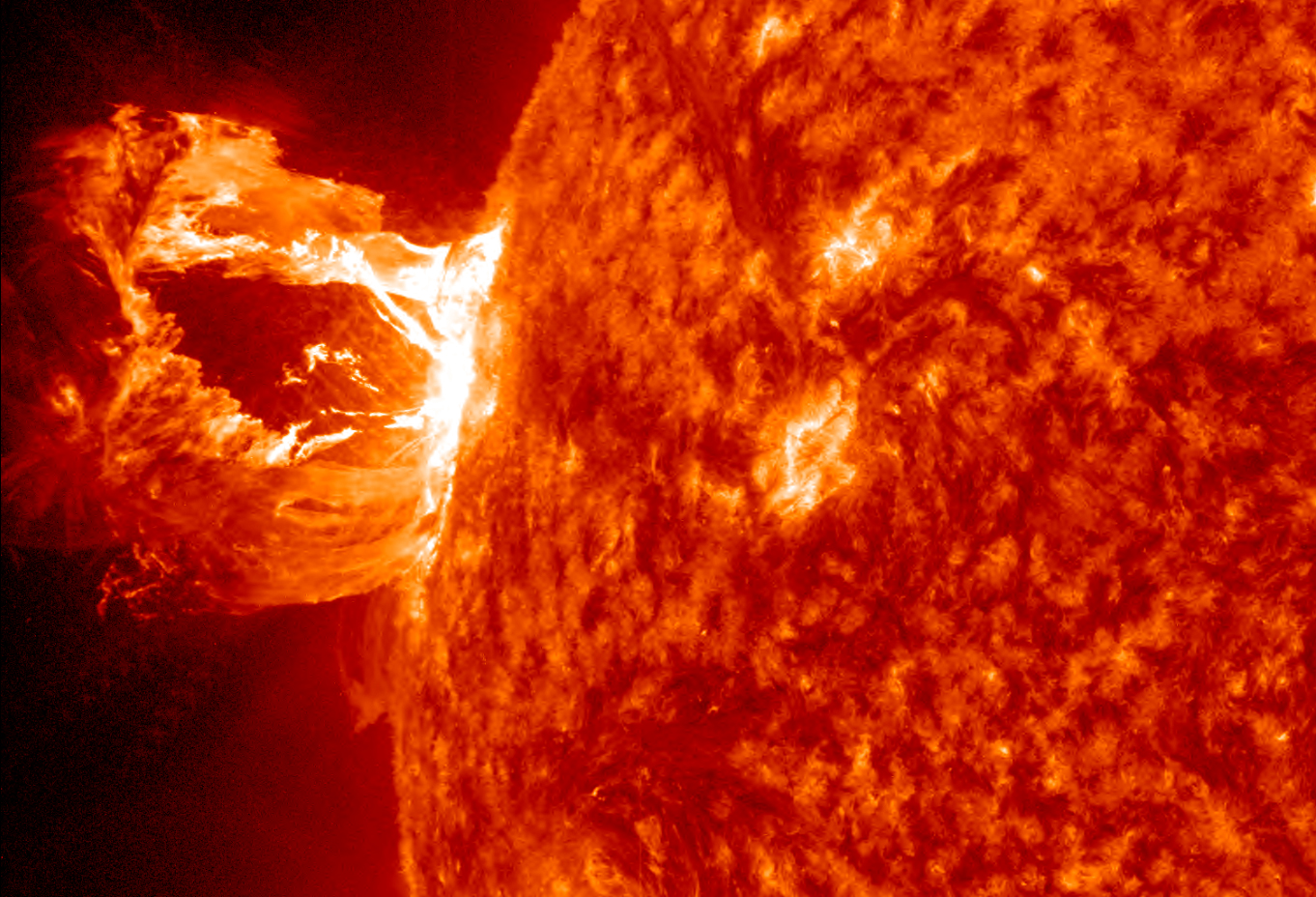 DVD Categories
---
---
---
---
Customer Service
Melanin Network
Quick Links
Thank You for Shopping!

"As always, we appreciate your business!"

All rights reserved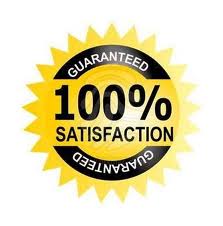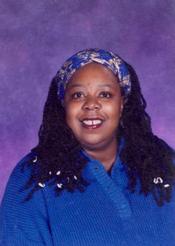 Sister Myra Snyder Scott EL was known as a Bilingual; Spanish/English New York State licensed and certified Social Worker and Clinical Psychotherapist. She is also well known as a master astrologer, metaphysician and sovereignty consultant. Myra Snyder Scott EL is a graduate of Stony Brook University and Fedonia State College. Both institutions are located in New York. She earned a Master of Science degree in clinical social work and an undergraduate degree in political science. She also earned several licenses in herbal medicine, astrology and metaphysics. She had an intense love for herbal medicine and took pleasure in helping people heal themselves. With respect to her profession, she was a New York City Board of Education licensed social worker. In this capacity, she worked with students, parents and educators. Myra Snyder Scott loved helping people and radiated this joy all across planet earth.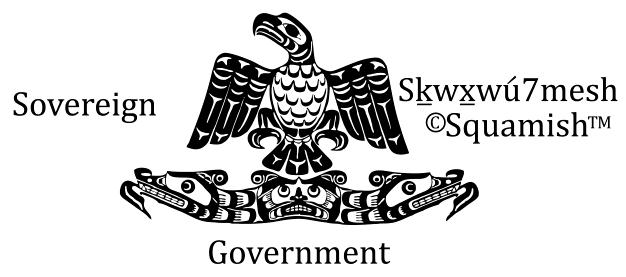 Jurisdiction of Peace
2 Discs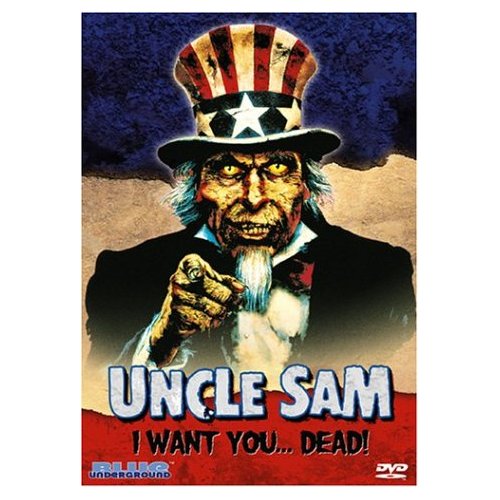 Uncle Sam Wants
Your Soul 2 Discs
Understanding The Secrets to Commerce & Money 2 Discs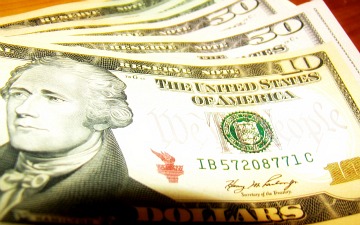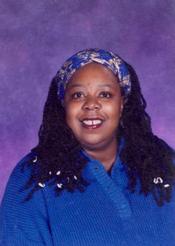 All of Sister Myra El
DVDs