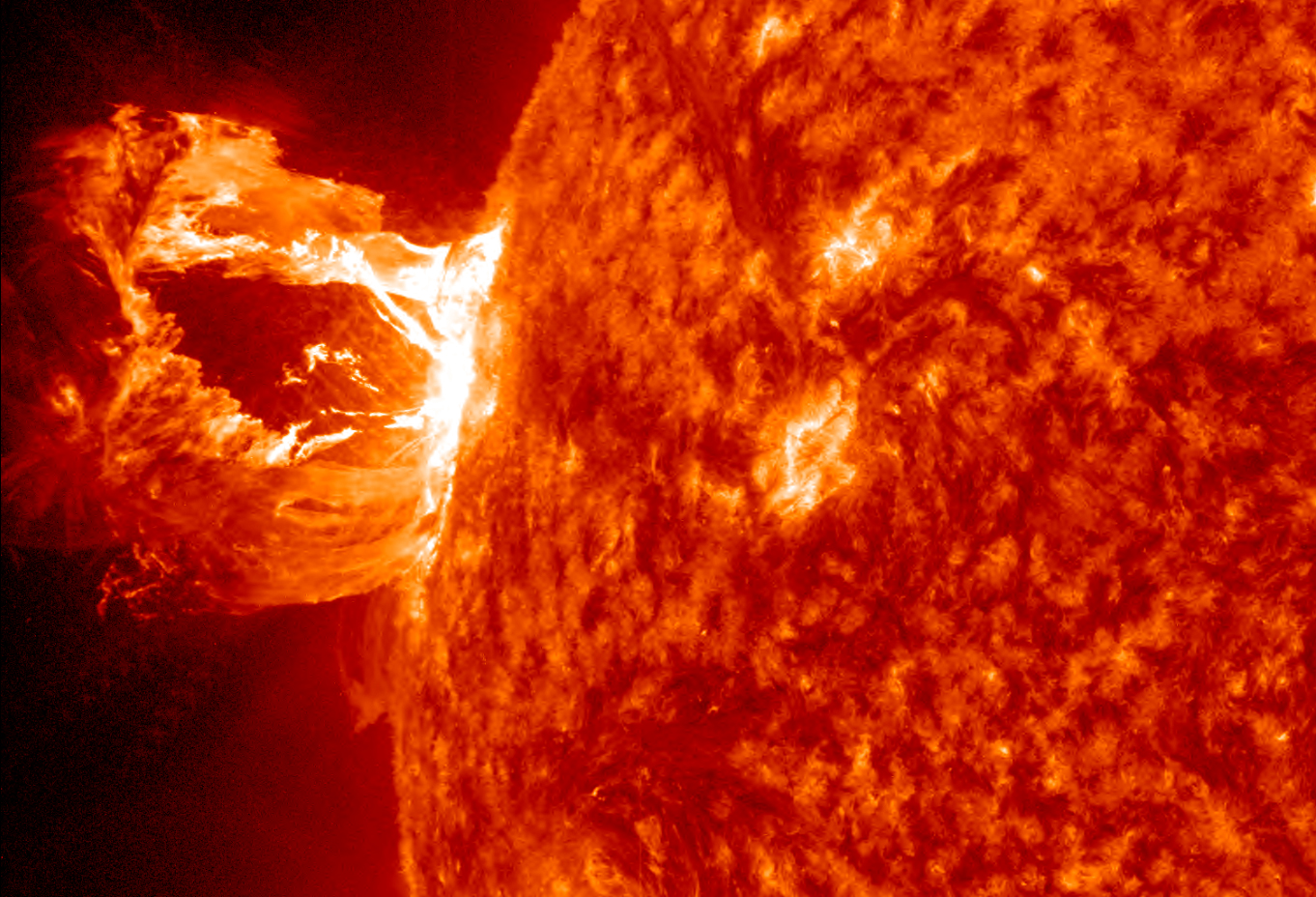 DVD Categories
---
---
---
---
Customer Service
Melanin Network
Quick Links
Thank You for Shopping!

"As always, we appreciate your business!"

All Rights Reserved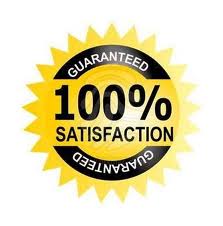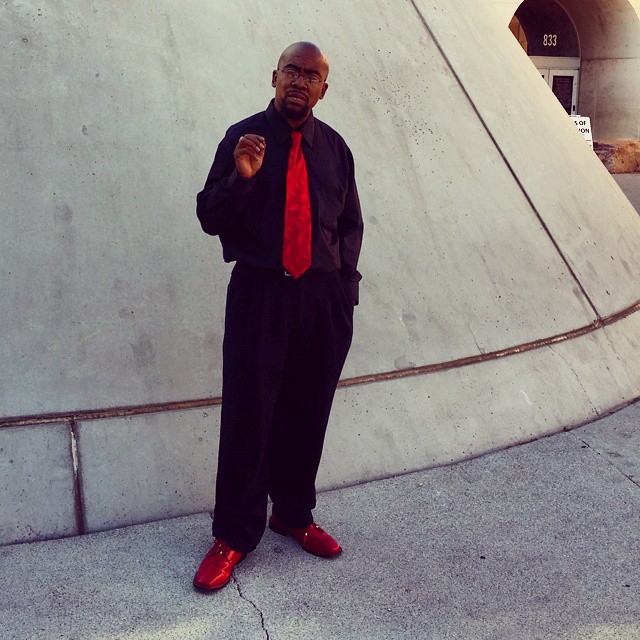 My name is THE GOD 720. I was born in Chicago, Ill. I was raised all around the country. I have lived in Rockford, Ill, Atlanta,GA, El Paso, TX and I now currently reside in Las Vegas, NV. I am 31 years old and I have 2 sons named Master and Hanibaal. The at Home delivery I Performed on film of Hanibaal is attached to The First Book Ive written titled The Black Mans Bible. I have given lectures and have been blogging online for 7 years. I am also the owner and designer of www.theegod720.com. Due to my attraction to every subject underneath and above the sun Im able to give a unique approach to the services I provide relative to Life Coaching. I have independently researched Anthropology, Biology, Astrology, Law, Psychology, Sociology, World History and Theology for over the span of 10 years.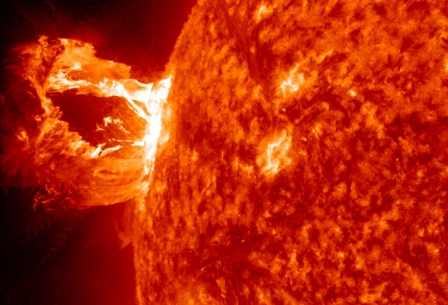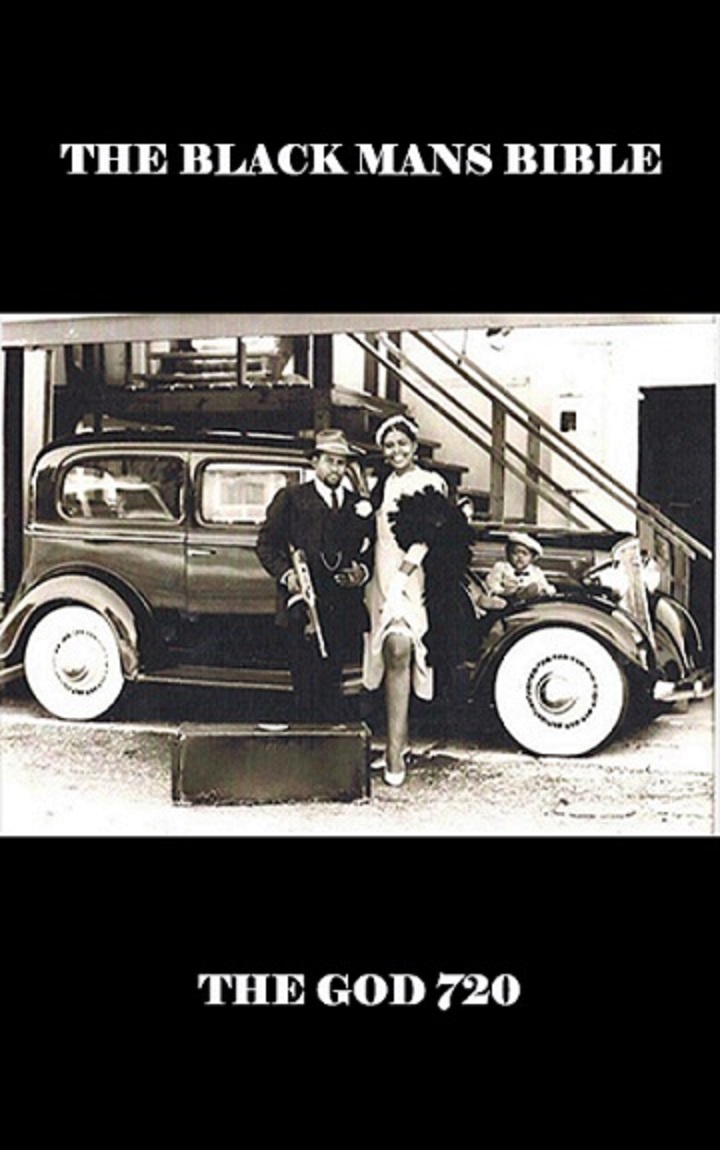 The Black Mans Bible
$25 Soft Cover
& The Mon$ter Album
THE GOD 720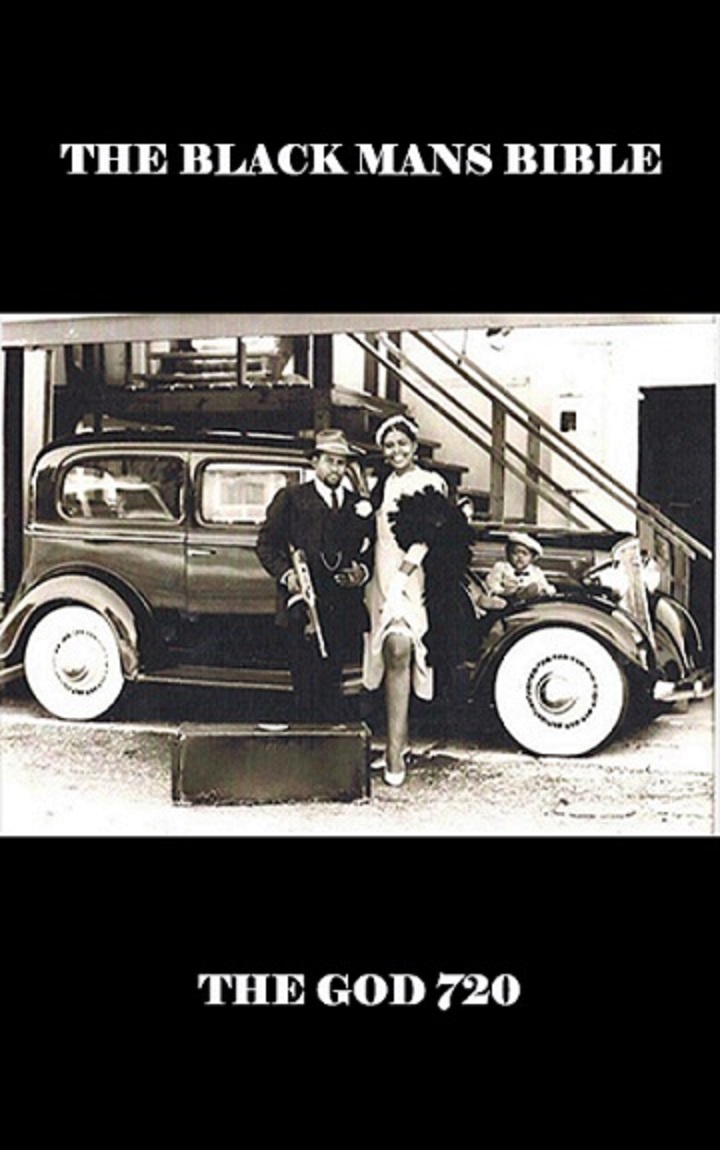 The Black Mans Bible
$15 E-Book
THE GOD 720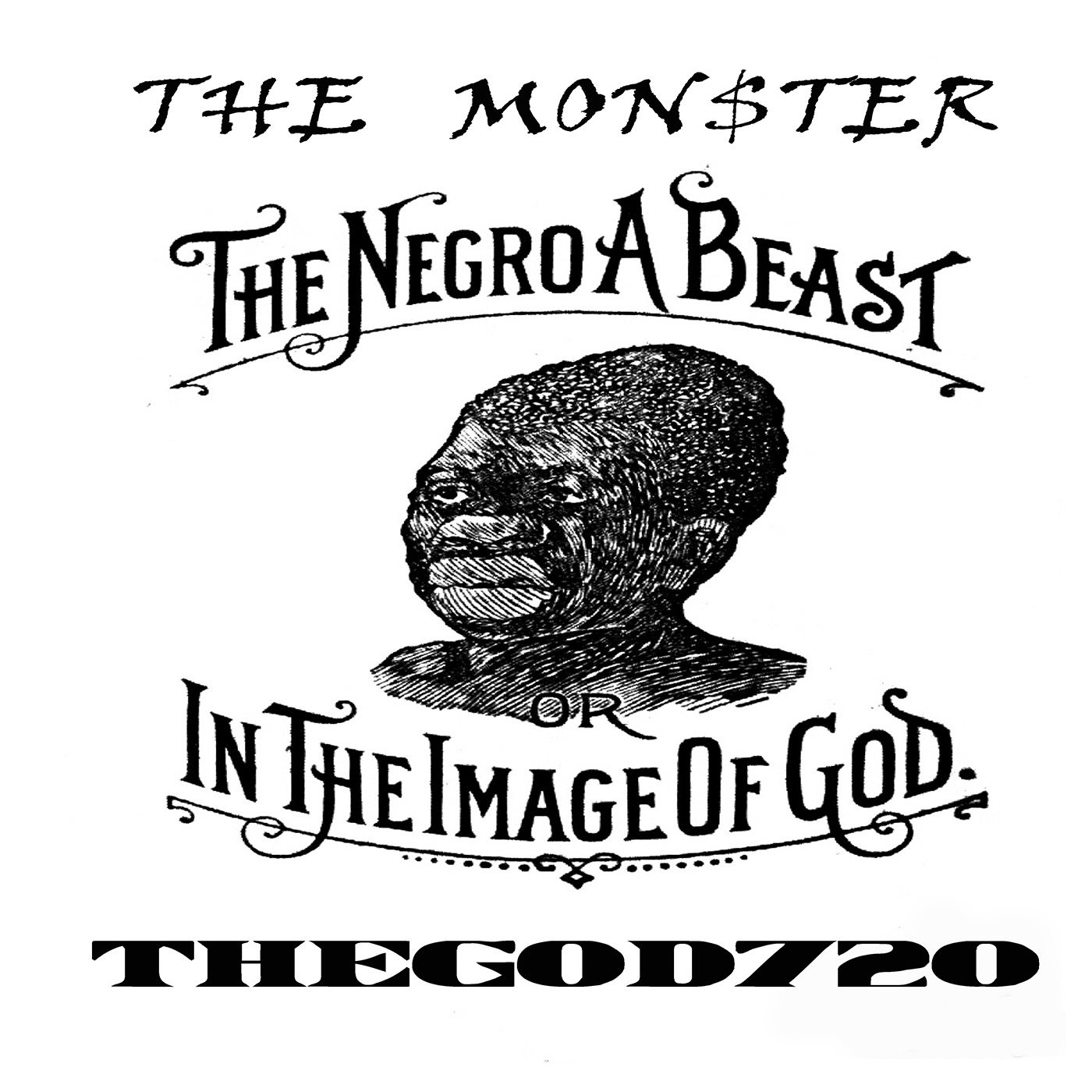 The Mon$ter Album
$10
THE GOD 720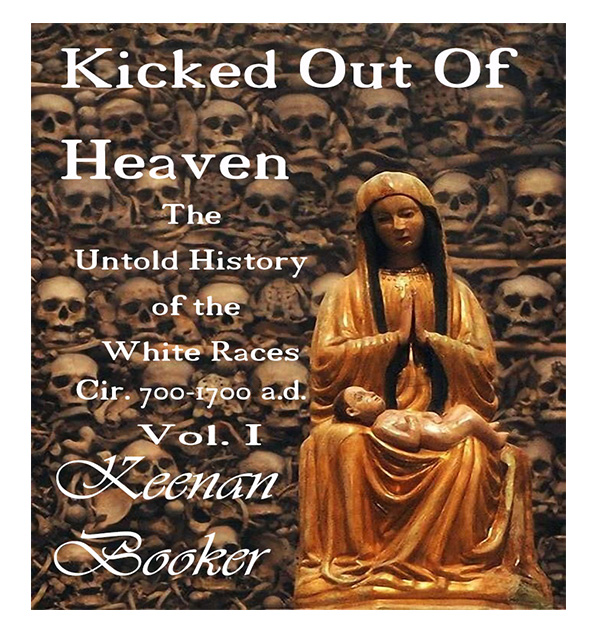 Kicked Out of Heaven Vol. I
$30 E-Book ONLY
THE GOD 720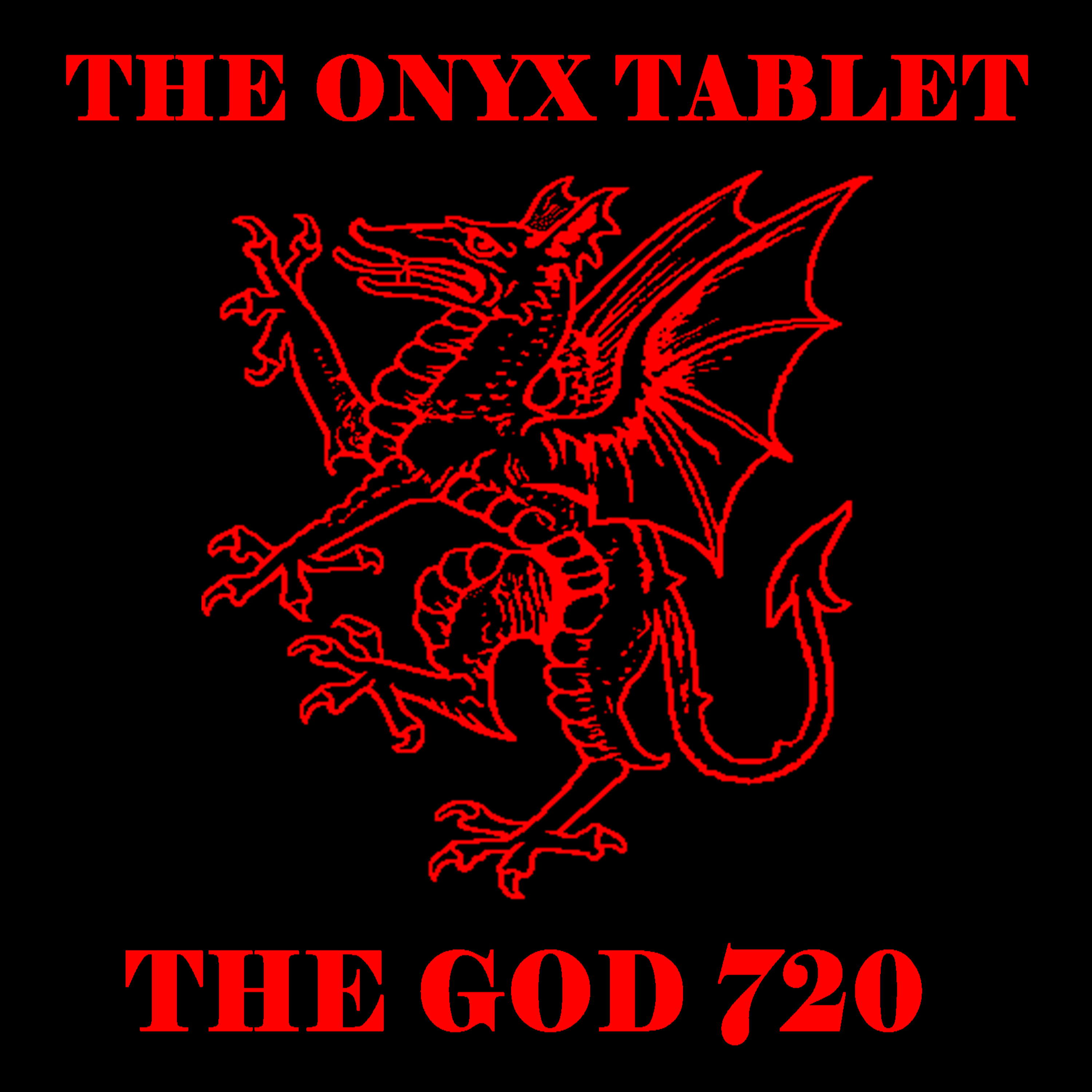 The ONYX Tablet
$10 Digital Album
THE GOD 720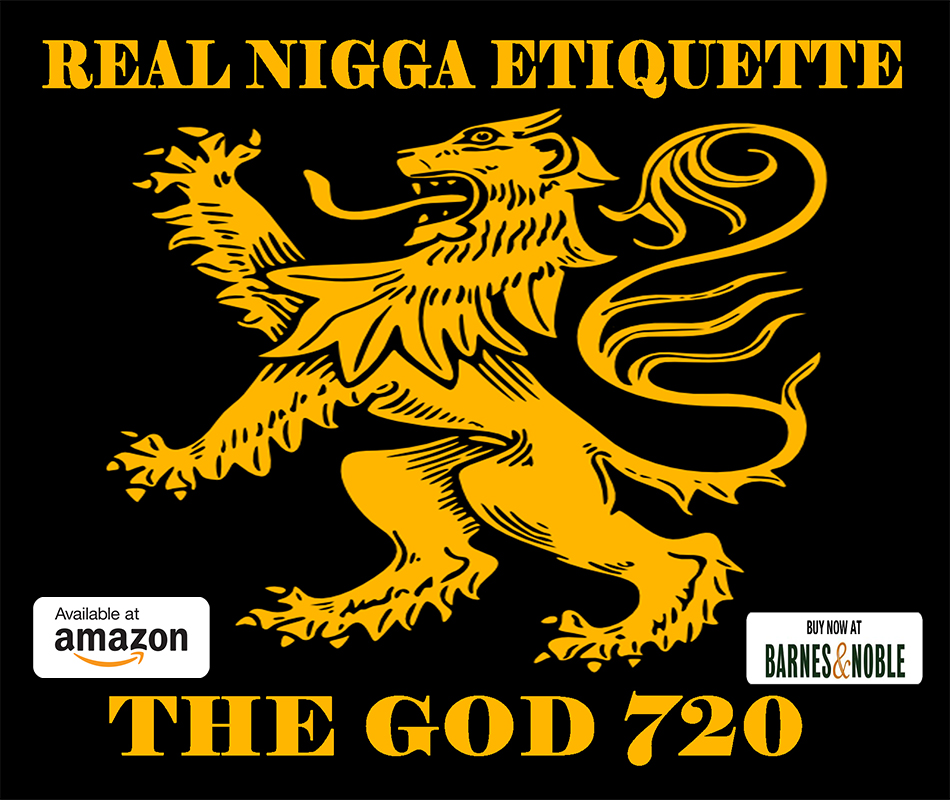 Real Nigga Etiquette
$10 E-Book Only
THE GOD 720
Kicked Out of Heaven Vol. I
Paperback & DVDs $75.00 Kit
Autographed
THE GOD 720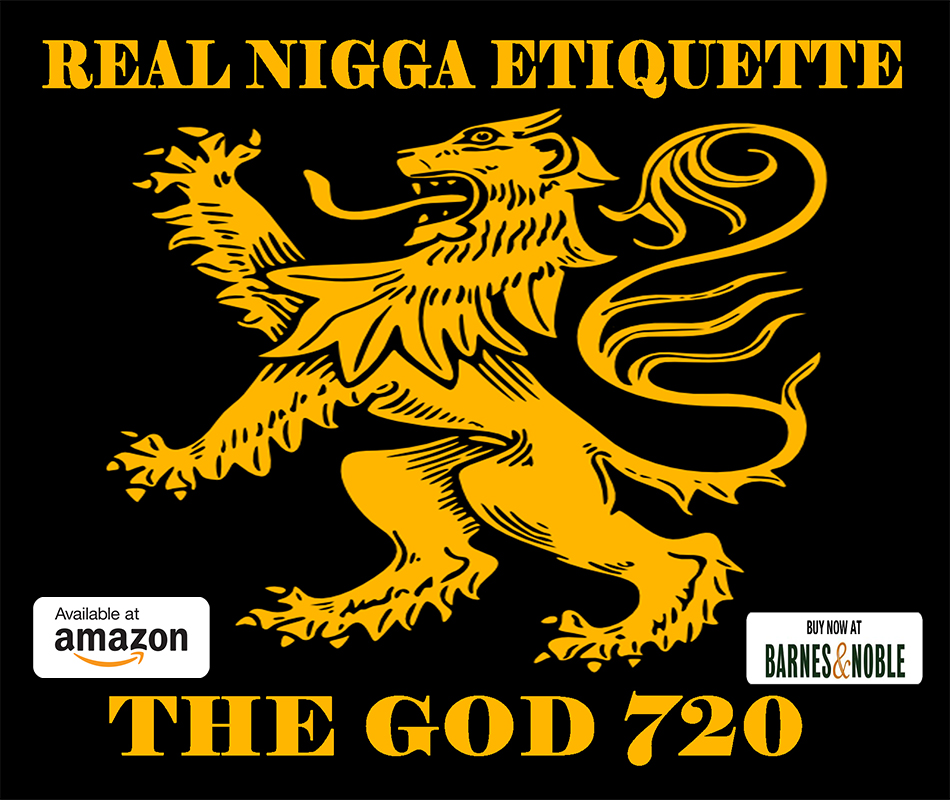 Real Nigga Etiquette
$20 Softcover
& The Onyx Tablet
THE GOD 720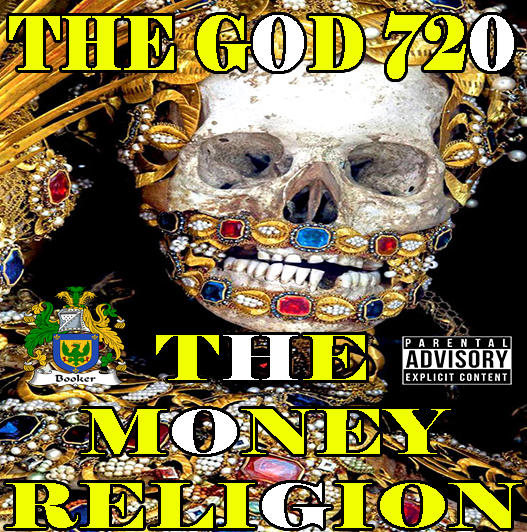 The Money Religion
Est. July 4, 1776
$13 Digital Album
THE GOD 720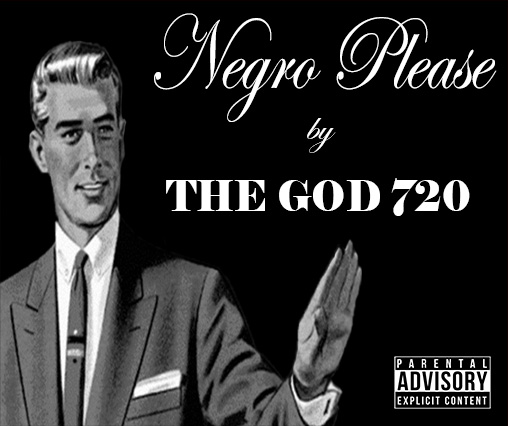 Negro Please
$13 Digital Album
THE GOD 720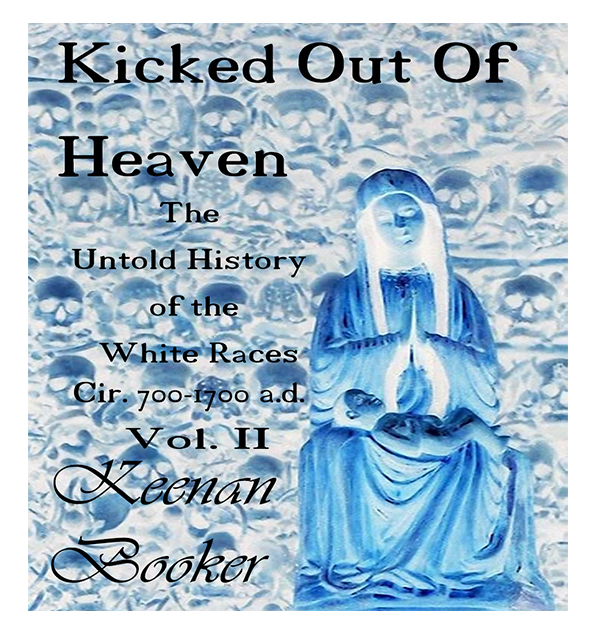 Kicked Out of Heaven
Vol. II
$30 E-Book ONLY
THE GOD 720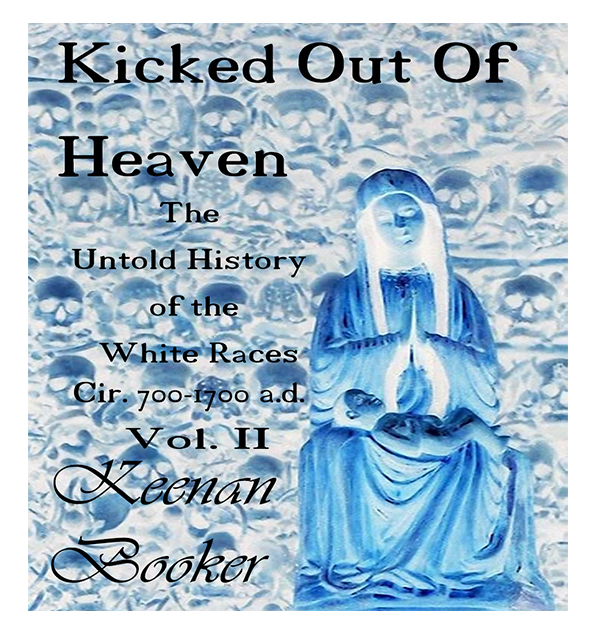 Kicked Out of Heaven Vol. II
Paperback & DVDs $75.00 Kit
Autographed
THE GOD 720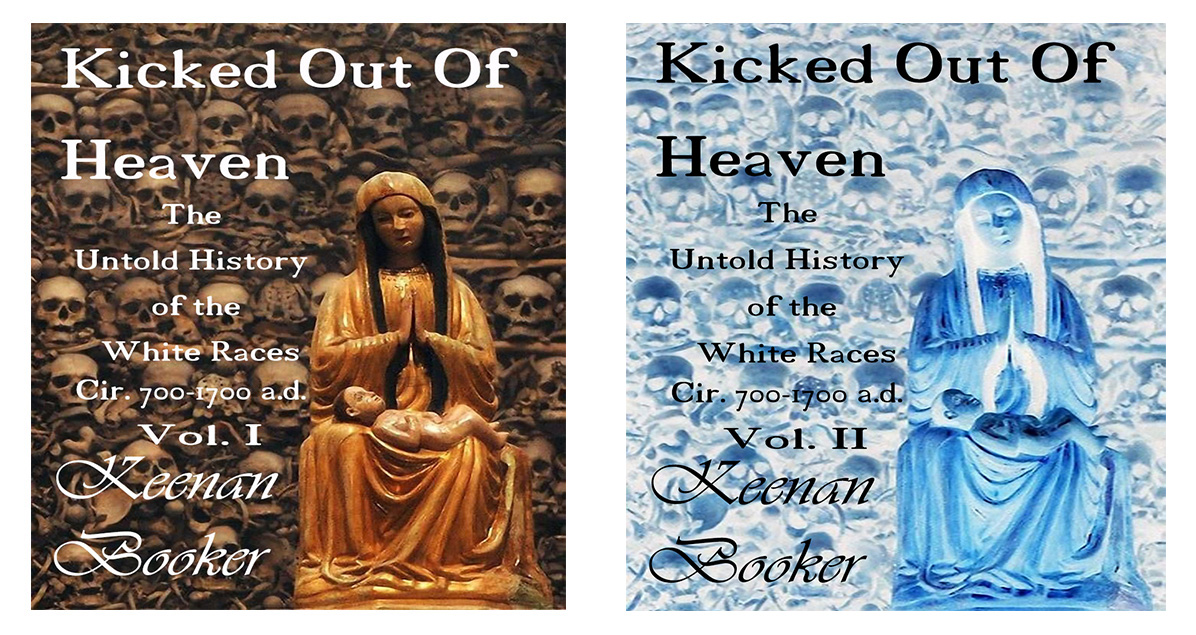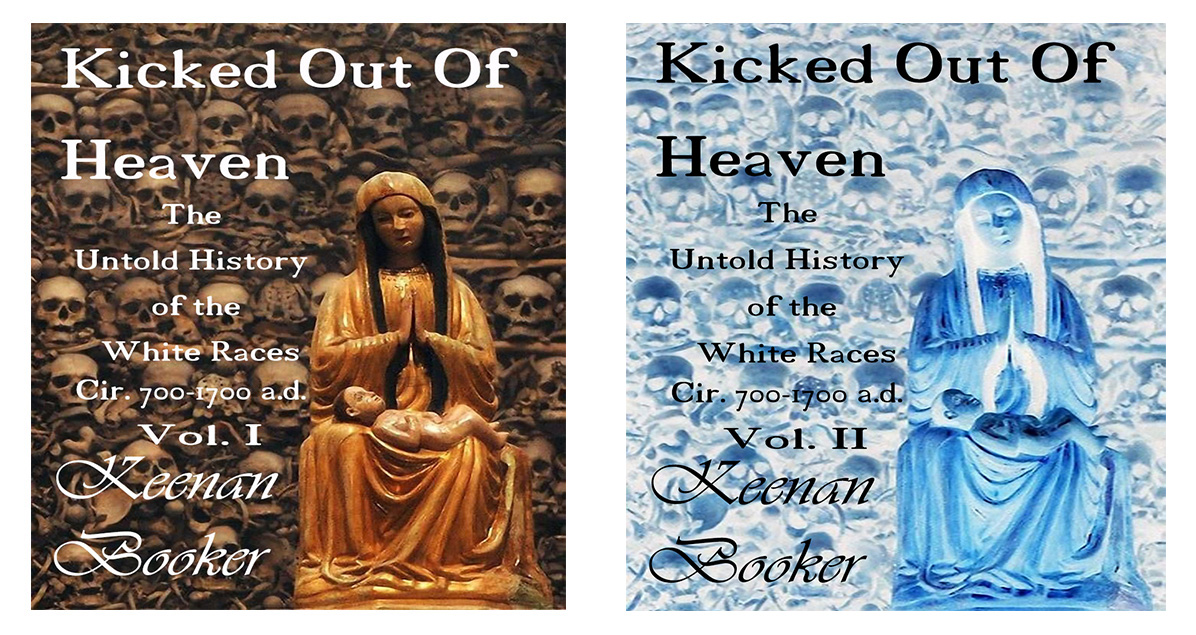 Kicked Out of Heaven
Vol. I & Vol. II
$50 E-Book ONLY
THE GOD 720
Kicked Out of Heaven
Vol. I & Vol. II
$150 Paperbacks, E-books, DVDS & Signed
THE GOD 720
Kicked Out of Heaven Vol. I
Paperback & Signature ONLY
$60
THE GOD 720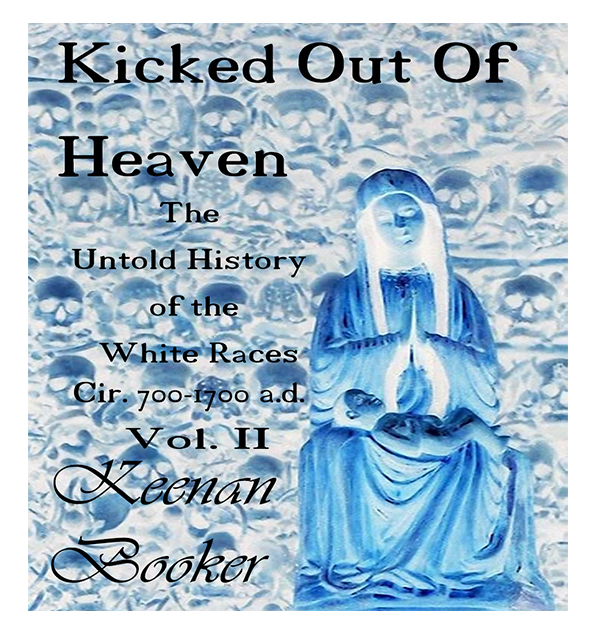 Kicked Out of Heaven Vol. II
Paperback & Signature ONLY
$60
THE GOD 720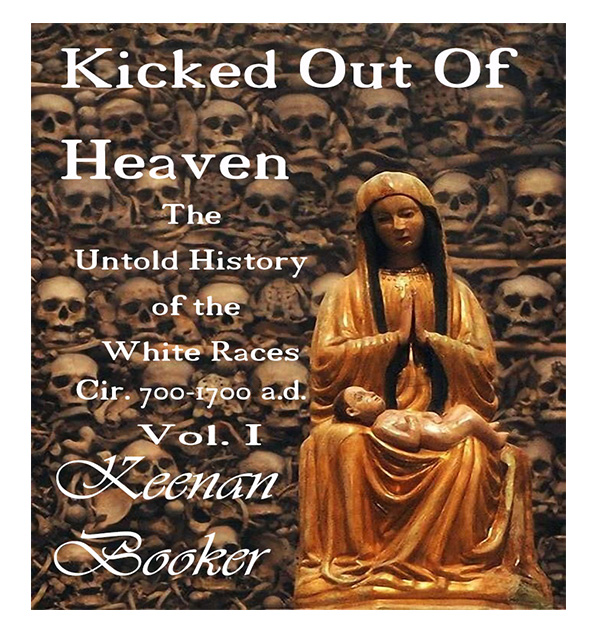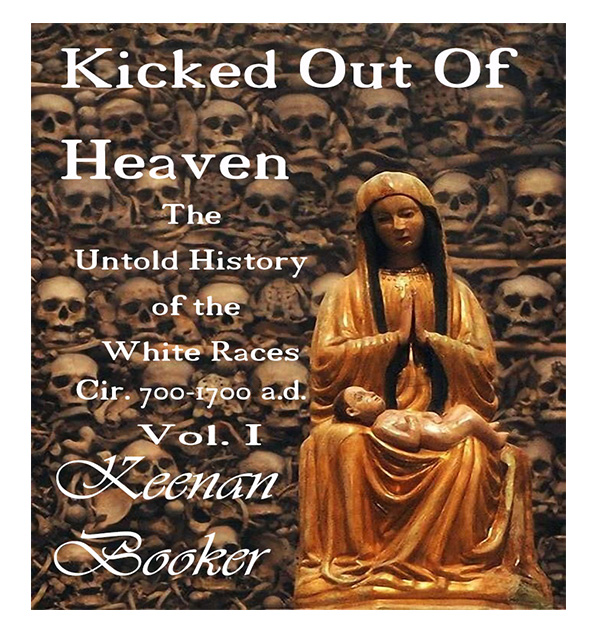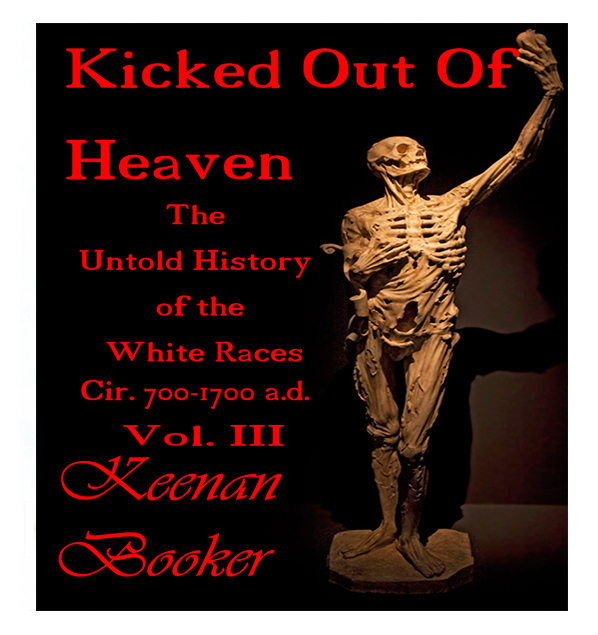 Kicked Out of Heaven
Vol. III
$30 E-Book ONLY
THE GOD 720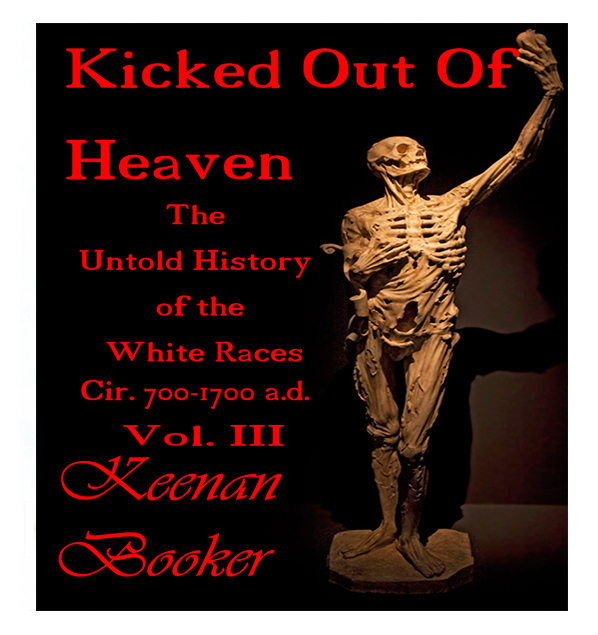 Kicked Out of Heaven Vol. III
Paperback & DVDs $75.00 Kit
Autographed
THE GOD 720